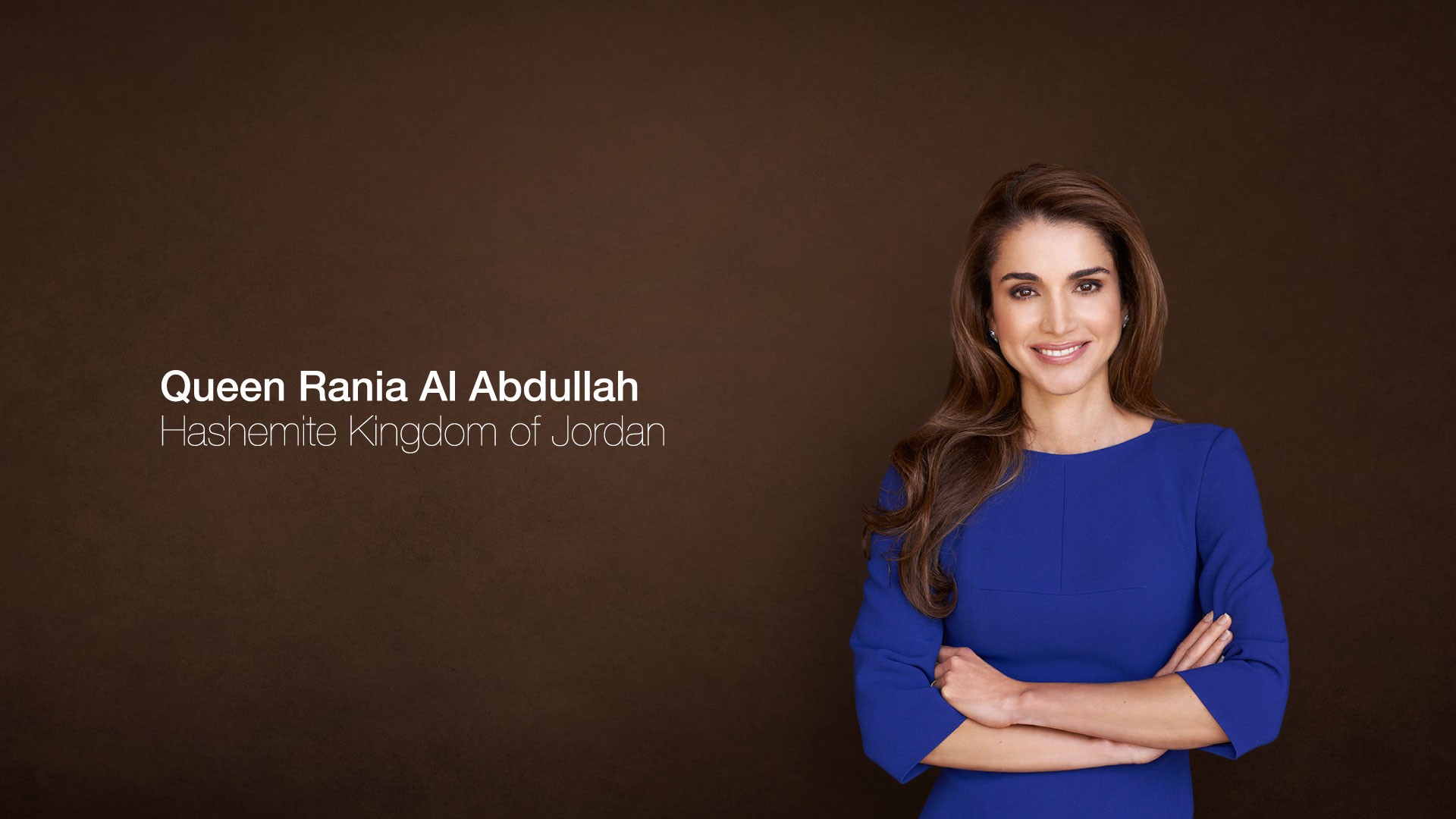 Queen Rania's official website home page features her news, speeches, initiatives, social media activities and a rich archive of photos and videos. Hashemite Kingdom of Jordan.
Queen Rania Al Abdullah
Hashemite Kingdom of Jordan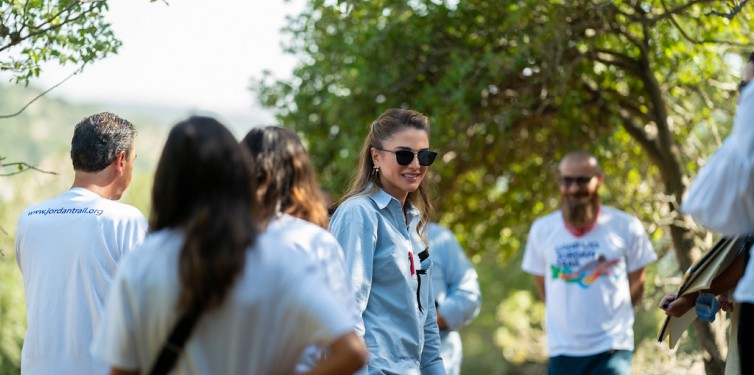 الملكة رانيا تشارك في جزء من مسار درب الأردن في برقش
برقش، الأردن/ 13 أيلول 2021
Queen Rania hikes through Birgesh Forest along the Jordan trail
Birgesh, Jordan/ 13 September 2021
© Royal Hashemite Court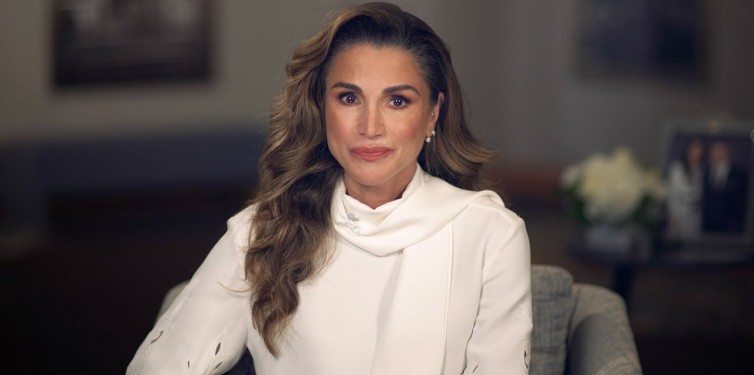 الملكة رانيا تشارك عبر تقنية الاتصال المرئي في منتدى الإنسانية العالمي لهذا العام
٢١ أيلول ٢٠٢١
From Queen Rania's virtual participation in the World Humanitarian Forum 2021
21 September 2021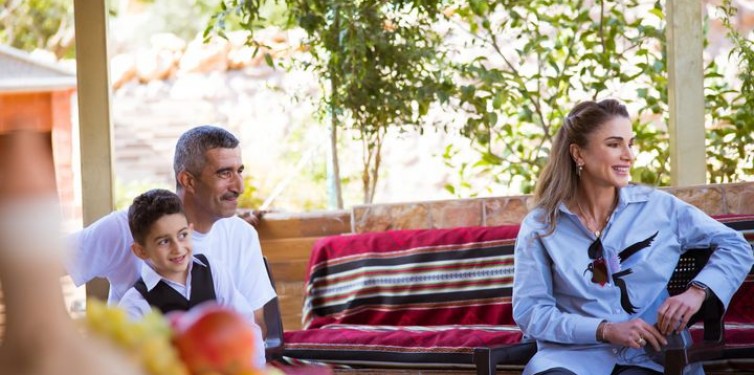 Queen Rania added 5 new photos.
الملكة رانيا تشارك في جزء من مسار درب الأردن في برقش
برقش، الأردن/ 13 أيلول 2021
Queen Rania hikes through Birgesh Forest along the Jordan trail
Birgesh, Jordan/ 13 September 2021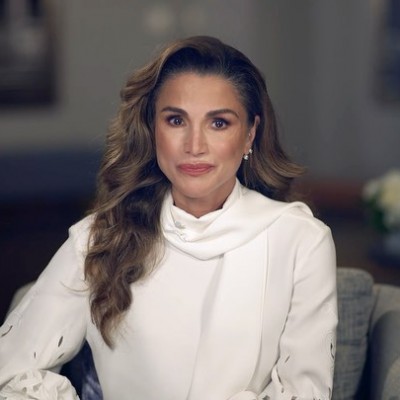 من مشاركتي هذا الاسبوع عبر تقنية الاتصال المرئي في منتدى الإنسانية العالمي لهذا العام
#الأردن #حب_الأردن
From my virtual participation earlier this week in the World Humanitarian Forum 2021
#Jordan #LoveJO

ألف مبروك للنشميات Congratulations to our team on winning the Arab Women's Cup 2021

Queen Rania's official website
This website does not support old browsers. To view this website, Please upgrade your browser to IE 9 or greater
Your browser is out of date. It has known security flaws and may not display all features of this and other websites. Learn how to update your browser