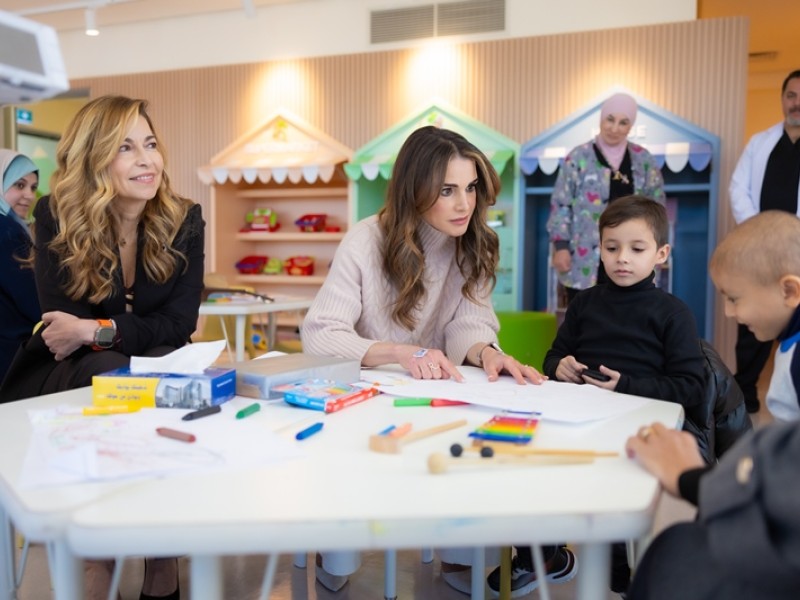 Her Majesty Queen Rania Al Abdullah visited a group of pediatric cancer patients on Wednesday, wh...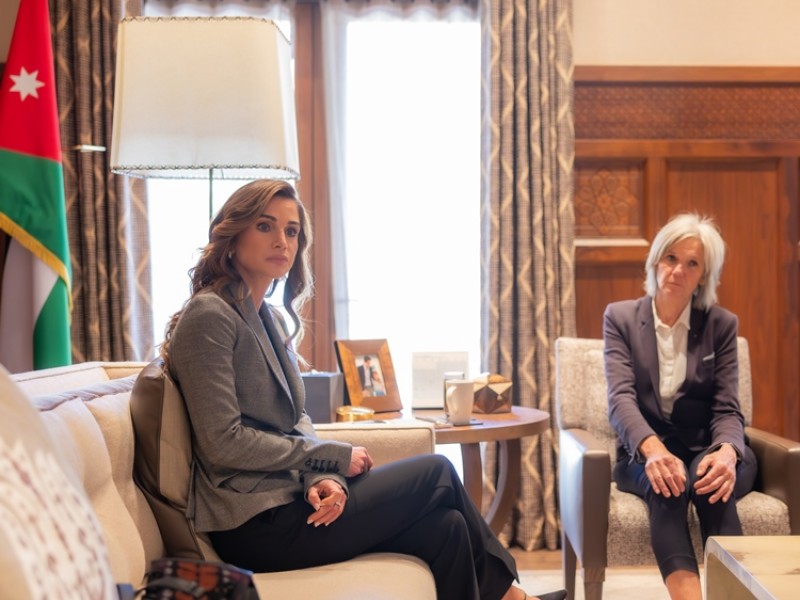 Her Majesty Queen Rania Al Abdullah met with senior Médecins Sans Frontières (MSF) representative...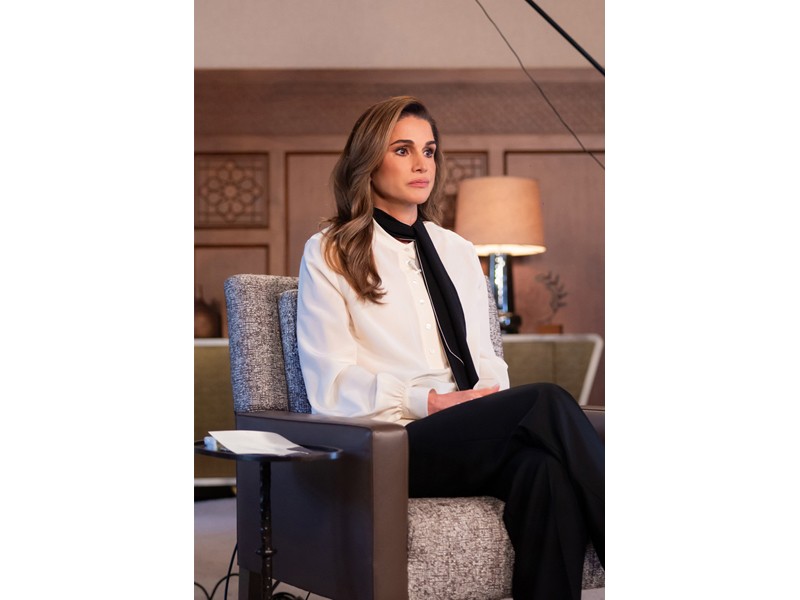 Her Majesty Queen Rania Al Abdullah denounced the "catastrophic humanitarian situation" in Gaza, ...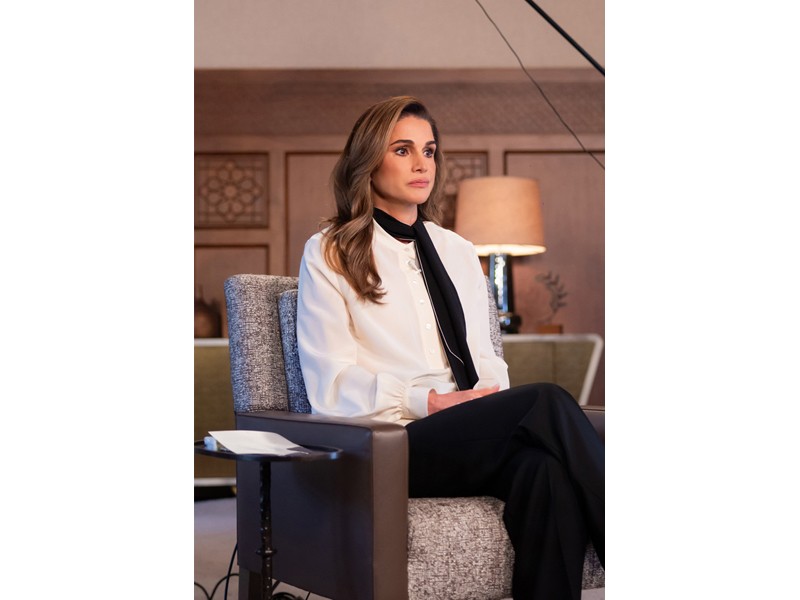 QUEEN RANIA: There has to be a collective call for a ceasefire. And I know that some who are against...
CHRISTIANE AMANPOUR: Jordan is home to 40 percent of the total registered Palestinian refugees in th...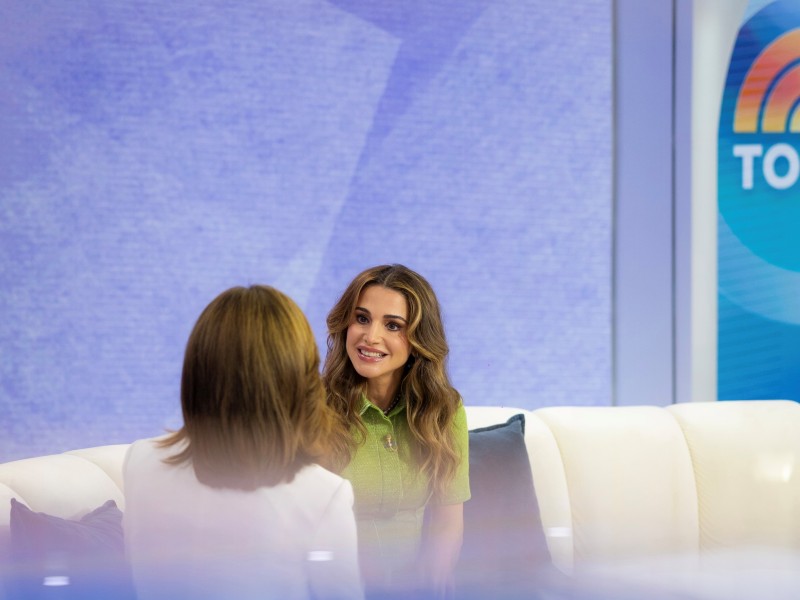 HODA KOTB: Queen Rania, Your Majesty, good morning. I want to get to all of that in just a second, b...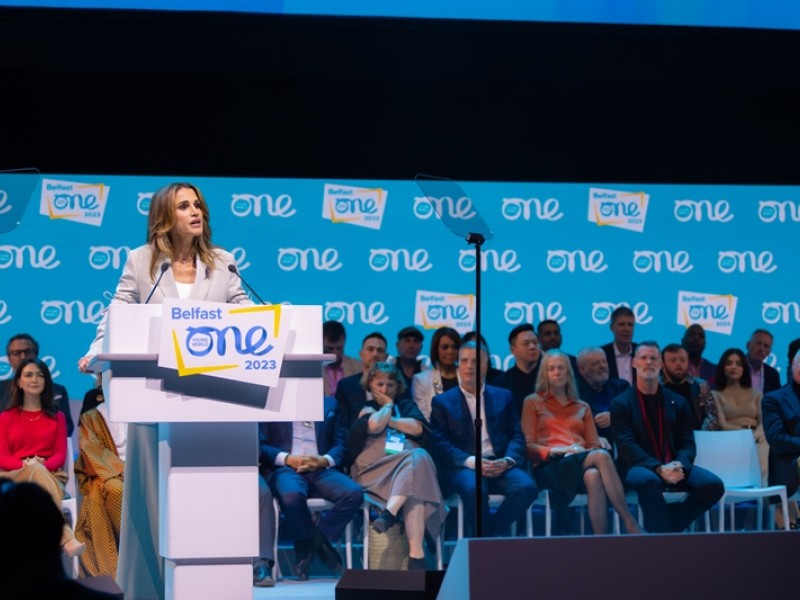 It's wonderful to be with you today, and a privilege to celebrate the anniversary of the Good Friday...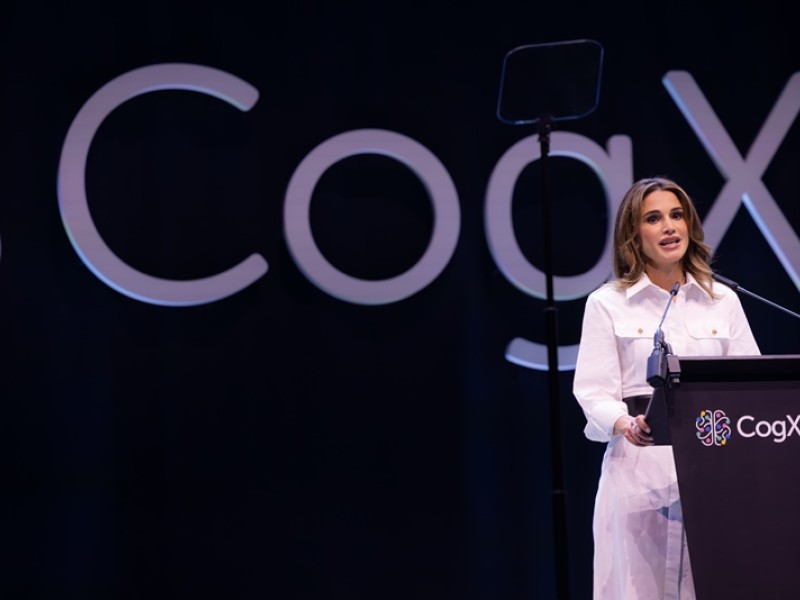 The playwright Eugène Ionesco once observed, "It's not the answer that enlightens but the question."...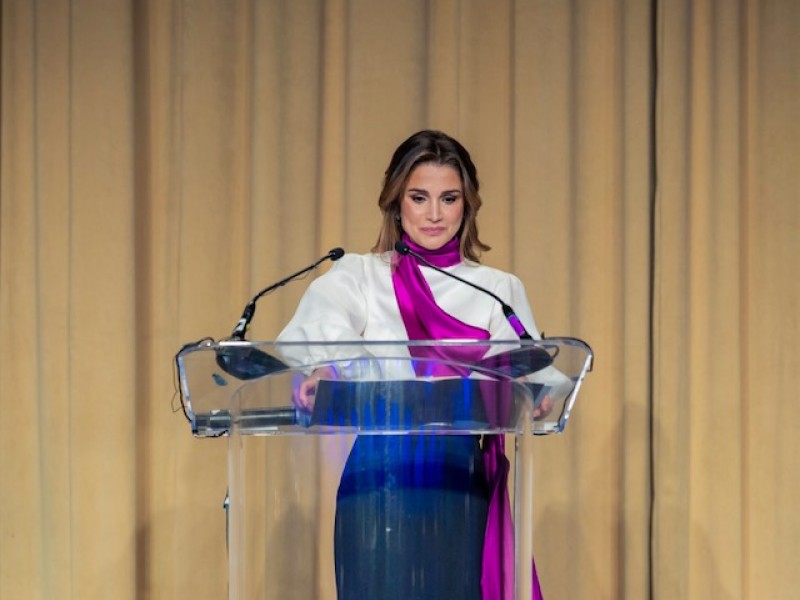 Bismillah ar-Rahman ar-Rahim, In the name of God, the Most Merciful, the Compassionate, Thank ...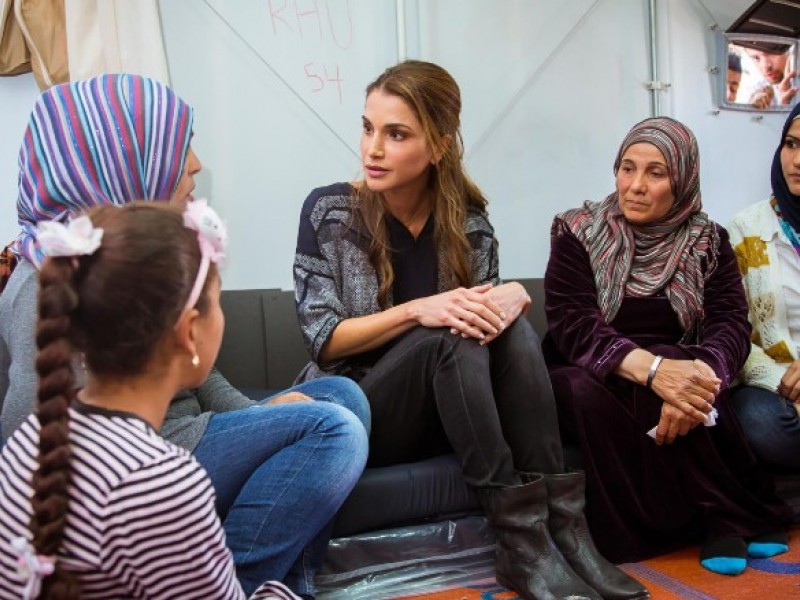 This weekend, I picked up Nelson Mandela's "Long Walk to Freedom" and reread parts of this well-thum...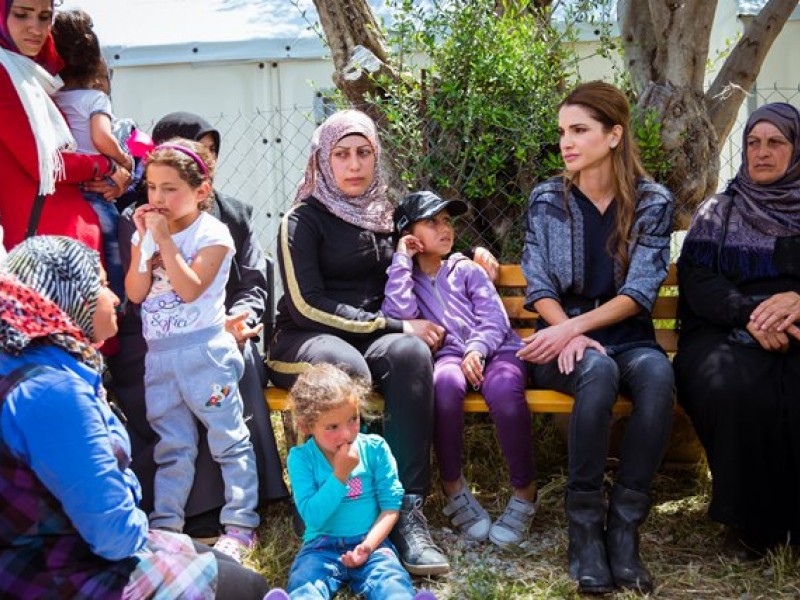 What's worse than being a refugee, forced to flee your home, your community, and your country; leave...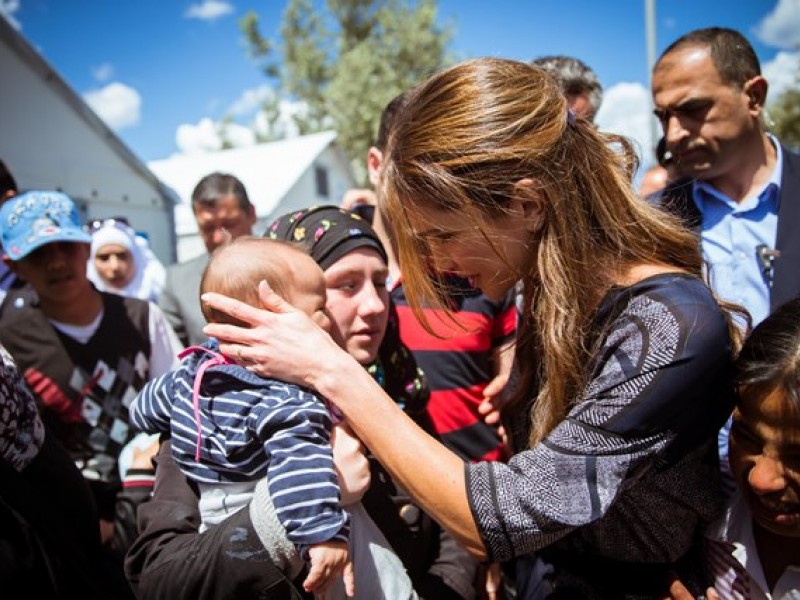 Imagine you are six years old, four feet tall and too young to truly know what's going on. Your chil...
Queen Rania of Jordan has urged young leaders in Belfast to "pass on a better world" to those who fo...
2 of queen's children got married this summer: Crown Prince Hussein, Princess Iman
Celebrations began in late May, when Queen Rania hosted a henna party for her future daughter-in-law...

Queen Rania's official website
This website does not support old browsers. To view this website, Please upgrade your browser to IE 9 or greater
Your browser is out of date. It has known security flaws and may not display all features of this and other websites. Learn how to update your browser