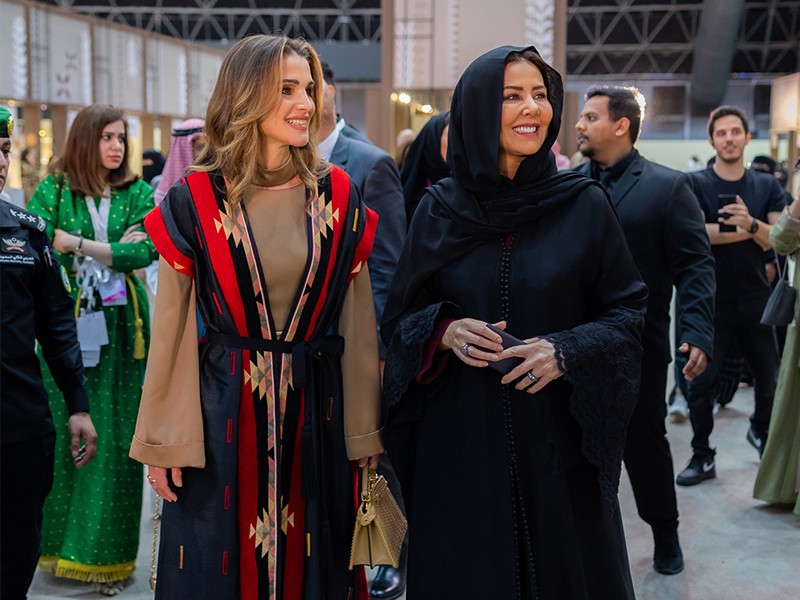 Her Majesty Queen Rania Al Abdullah attended the opening of Bisat Al Reeh's 22nd annual exhibitio...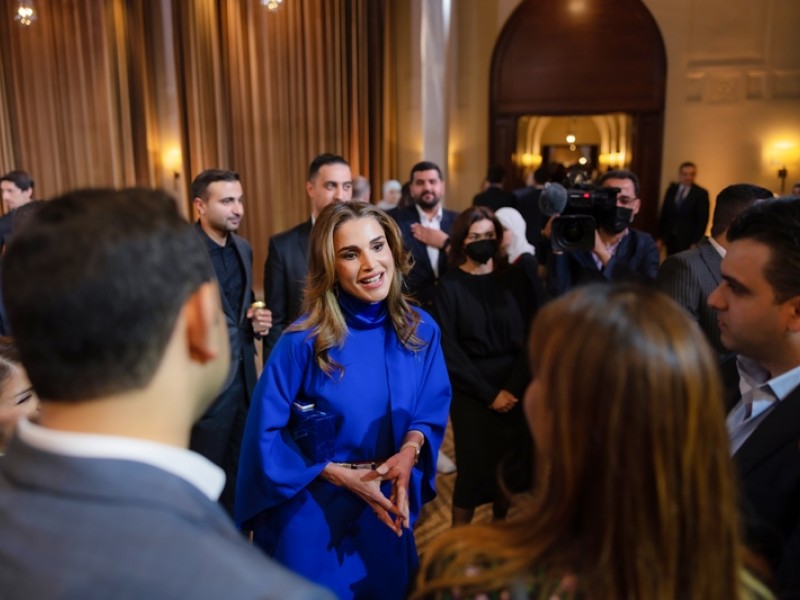 Her Majesty Queen Rania Al Abdullah hosted an Iftar banquet at Al Husseiniya Palace on Sunday for...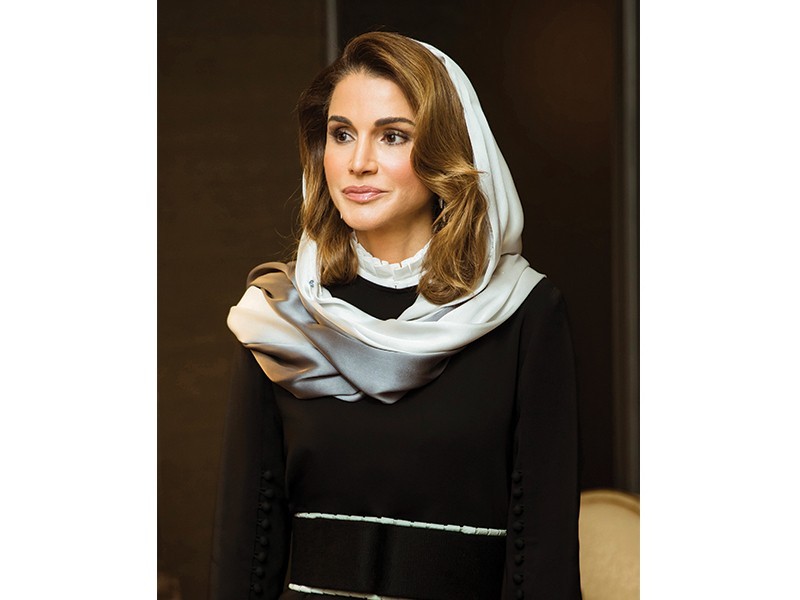 The first group of Her Majesty Queen Rania Al Abdullah's mission to perform Umrah – the lesser Mu...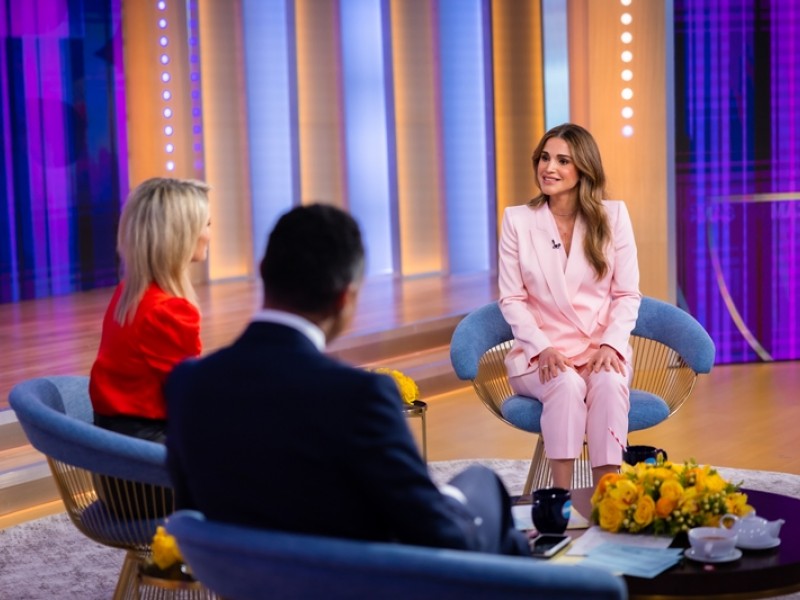 T.J. HOLMES: Welcome back to GMA3, everybody. If you've been watching, you'd know that Robach and I ...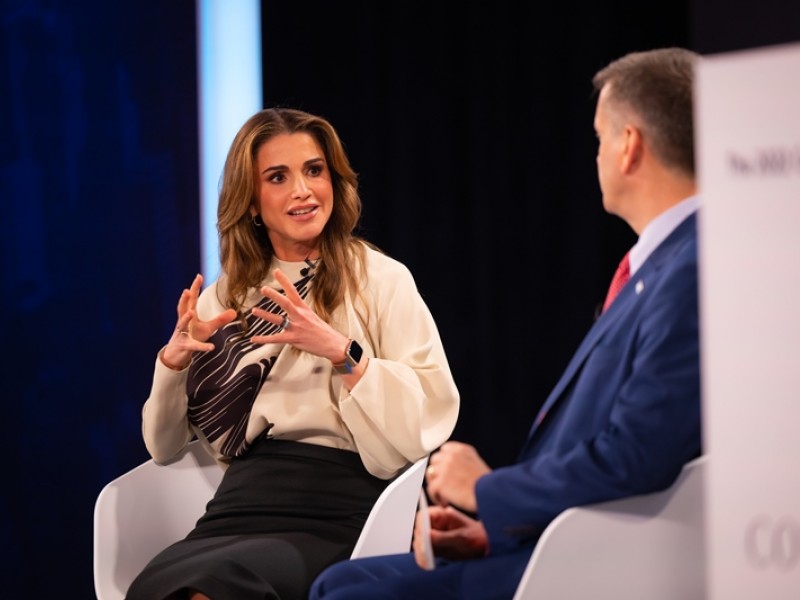 PRESENTER: Please welcome to the stage Ambassador Mark Green of the Woodrow Wilson International Cen...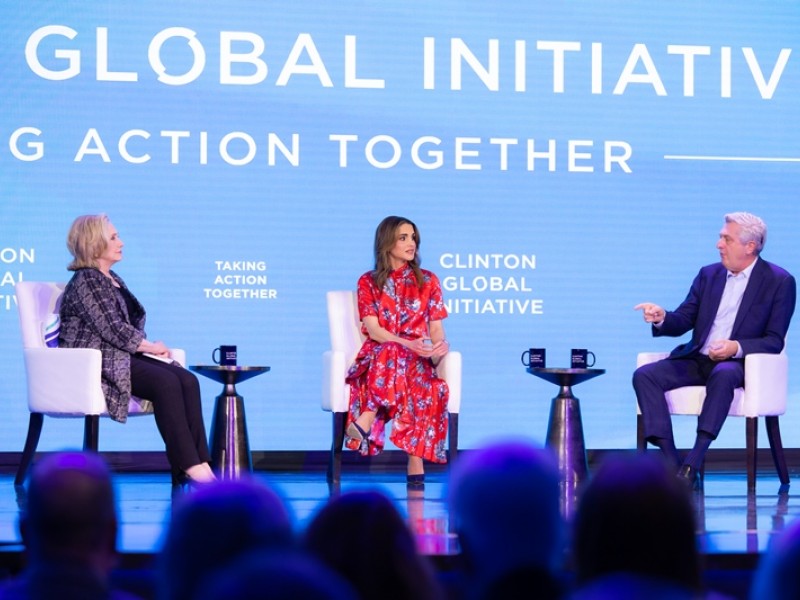 HILLARY CLINTON: We are so excited for this panel because Queen Rania is a longtime friend and a par...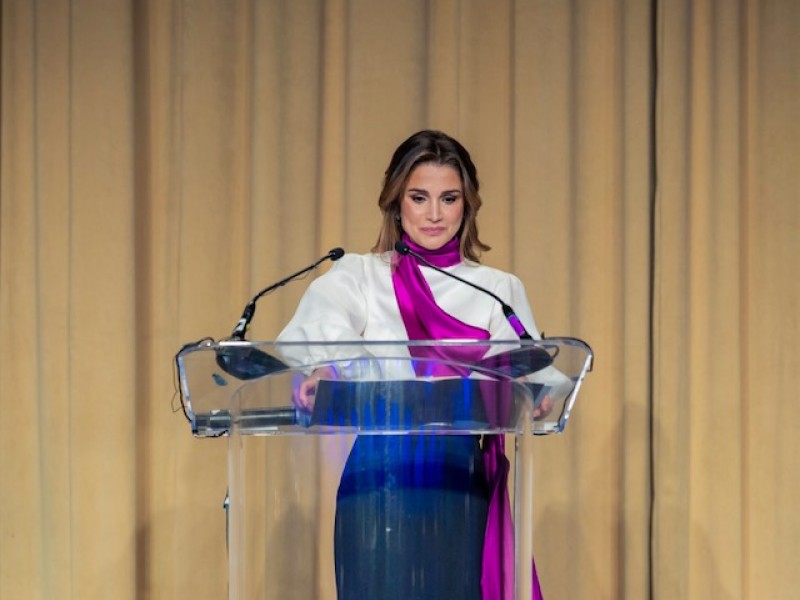 Bismillah ar-Rahman ar-Rahim, In the name of God, the Most Merciful, the Compassionate, Thank ...
Bonjour. It's an honor to join you at this Paris Peace Forum. I suspect that even if this is y...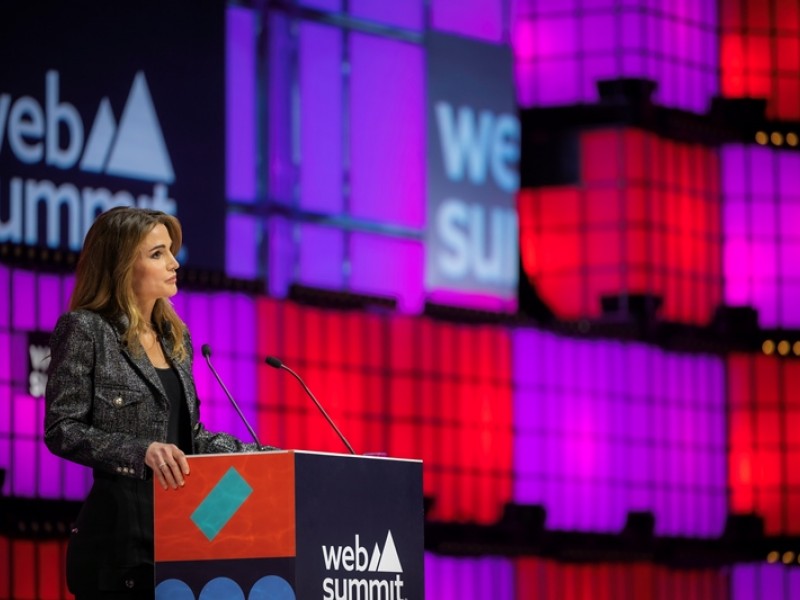 Thank you, Casey – and thank you all. In the early days of the World Wide Web, someone once said:...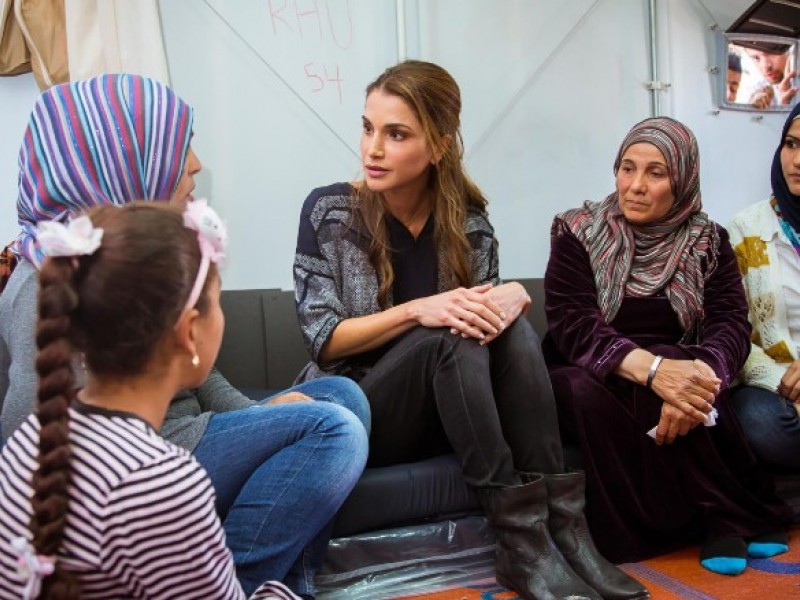 This weekend, I picked up Nelson Mandela's "Long Walk to Freedom" and reread parts of this well-thum...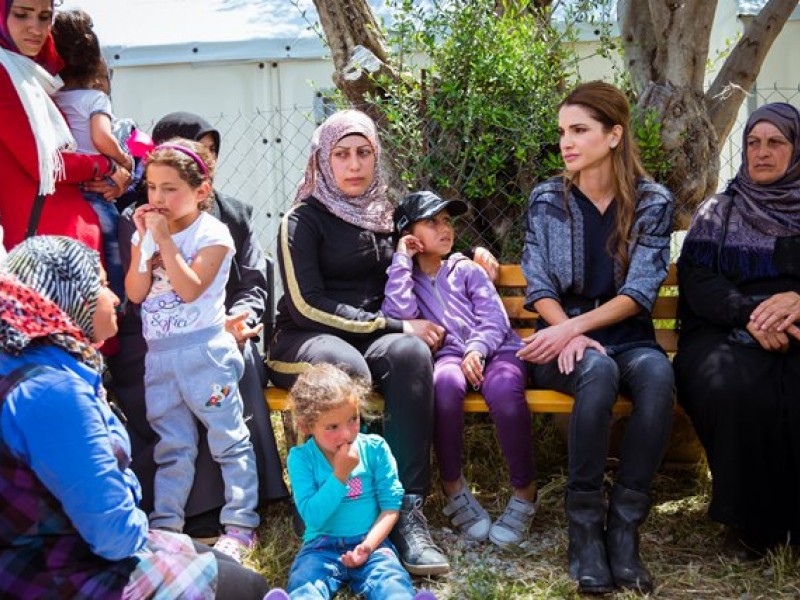 What's worse than being a refugee, forced to flee your home, your community, and your country; leave...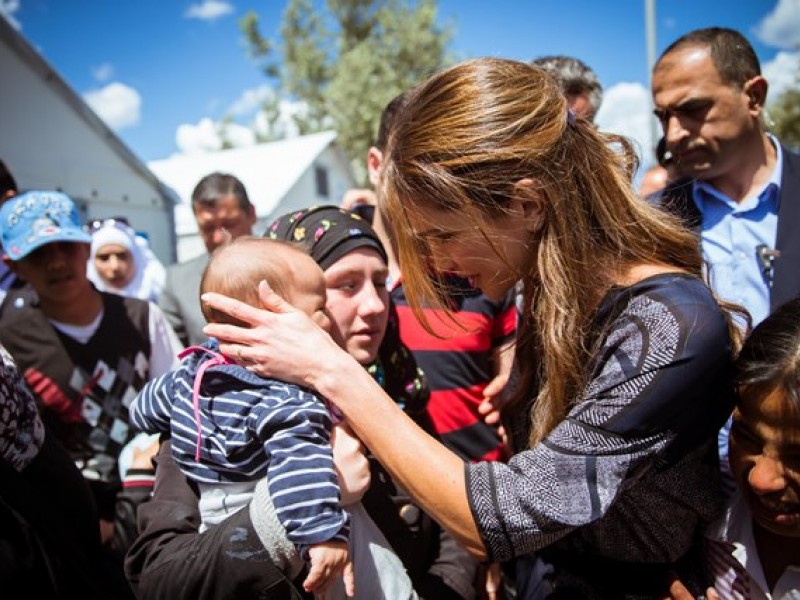 Imagine you are six years old, four feet tall and too young to truly know what's going on. Your chil...
Queen Rania of Jordan recently spoke at the Paris Peace Forum and stressed that the world must chang...
LONDON: Jordan's Queen Rania Al-Abdullah urged the international community to shift its response to ...
La reine Rania de Jordanie a participé à la 5e édition du Forum de Paris sur la paix. La reine a pro...

Queen Rania's official website
This website does not support old browsers. To view this website, Please upgrade your browser to IE 9 or greater
Your browser is out of date. It has known security flaws and may not display all features of this and other websites. Learn how to update your browser