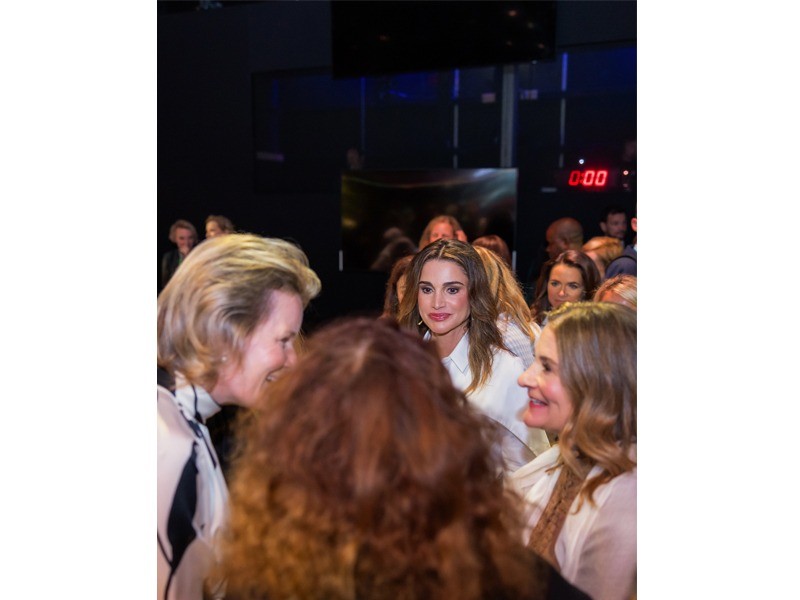 Her Majesty Queen Rania Al Abdullah attended the Women Rise for All Luncheon at the SDG Pavilion ...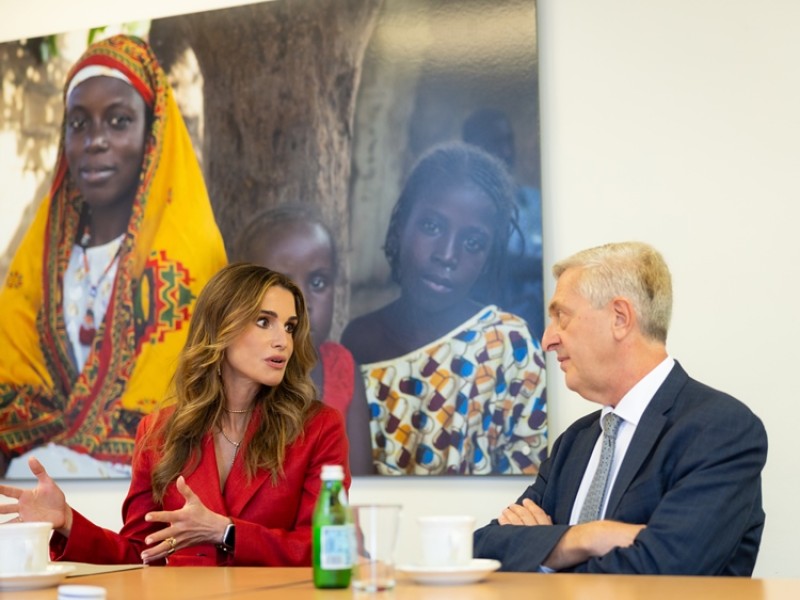 Her Majesty Queen Rania Al Abdullah met with United Nations High Commissioner for Refugees, Filip...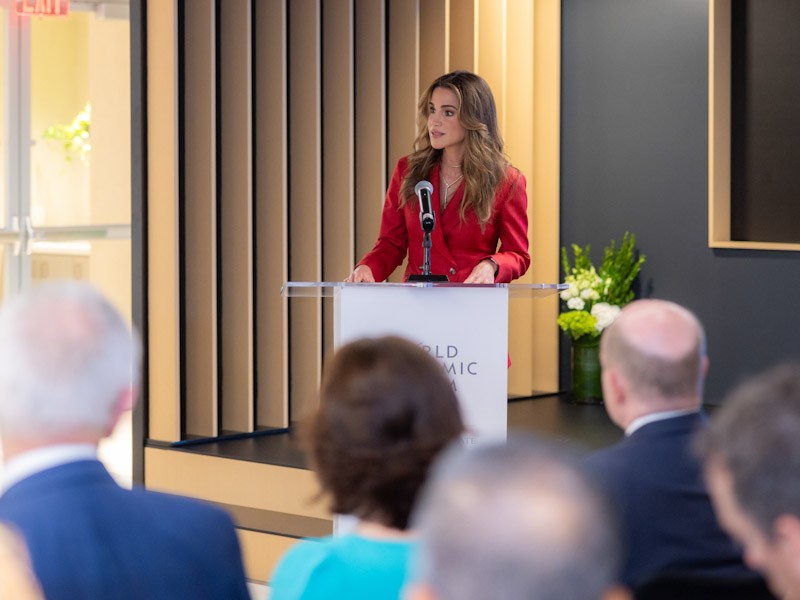 Her Majesty Queen Rania Al Abdullah on Monday took part in the first meeting of the World Economi...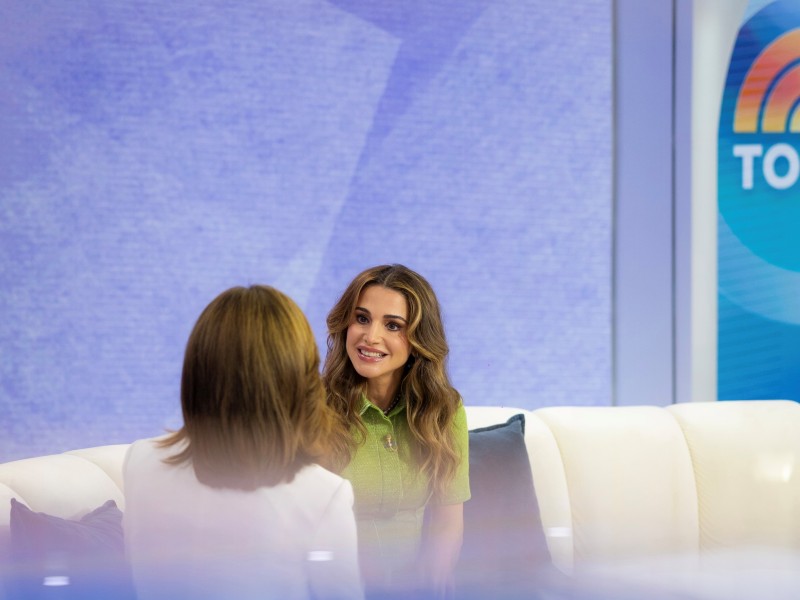 HODA KOTB: Queen Rania, Your Majesty, good morning. I want to get to all of that in just a second, b...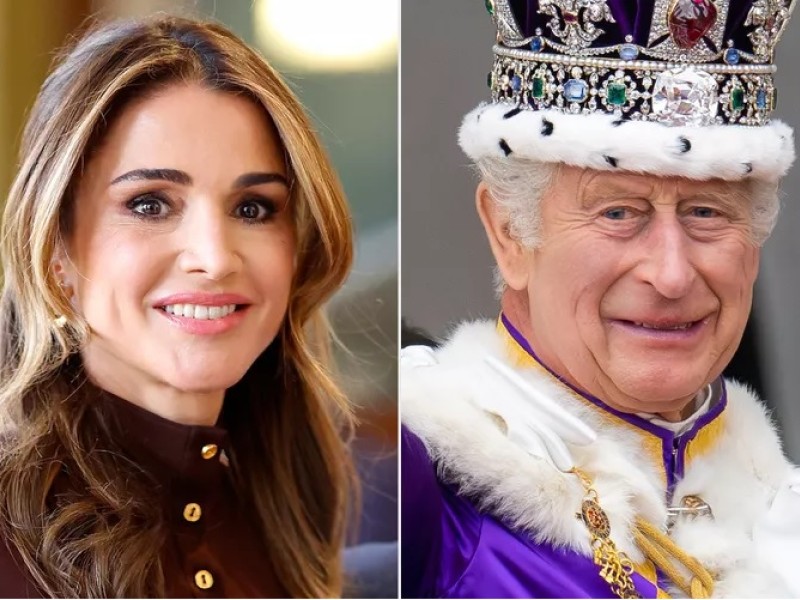 Queen Rania of Jordan says the coronation of King Charles and Queen Camilla was a truly special occa...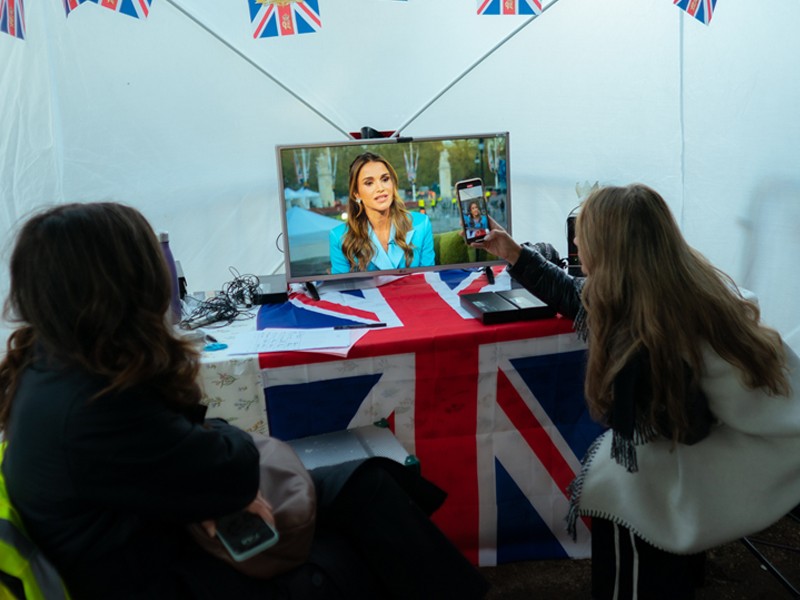 KIRSTY YOUNG: Queen Rania Al Abdullah of Jordan, Your Majesty, welcome and thank you so much for tak...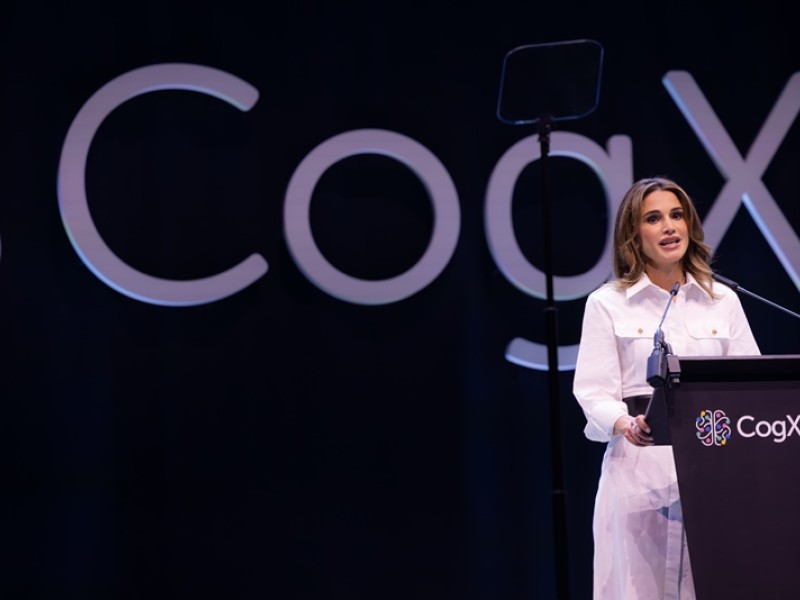 The playwright Eugène Ionesco once observed, "It's not the answer that enlightens but the question."...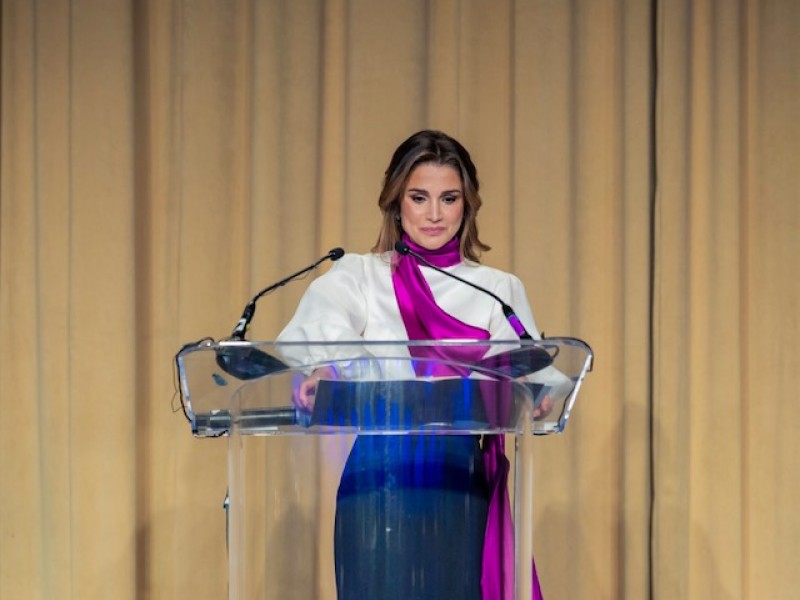 Bismillah ar-Rahman ar-Rahim, In the name of God, the Most Merciful, the Compassionate, Thank ...
Bonjour. It's an honor to join you at this Paris Peace Forum. I suspect that even if this is y...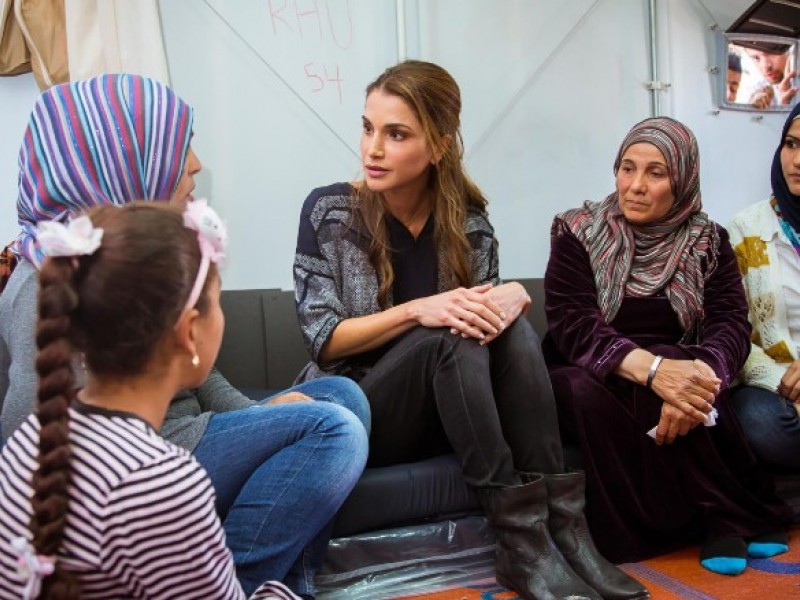 This weekend, I picked up Nelson Mandela's "Long Walk to Freedom" and reread parts of this well-thum...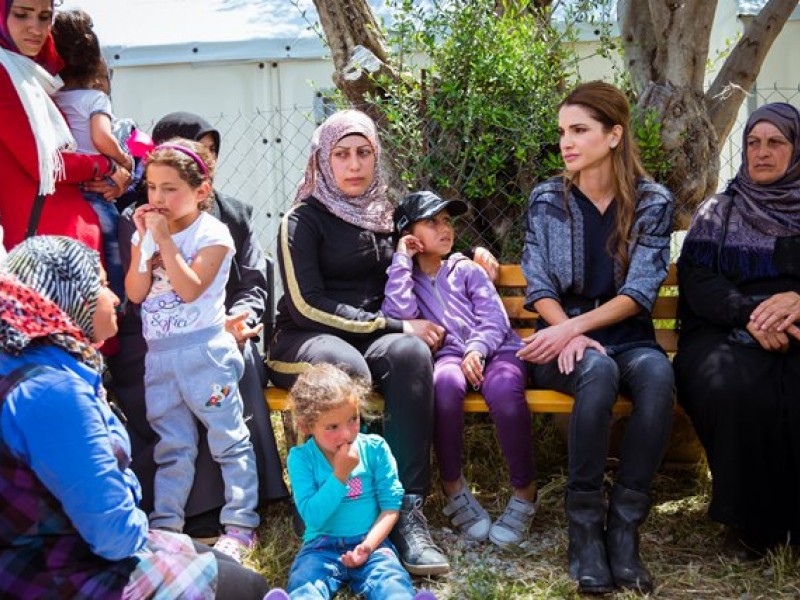 What's worse than being a refugee, forced to flee your home, your community, and your country; leave...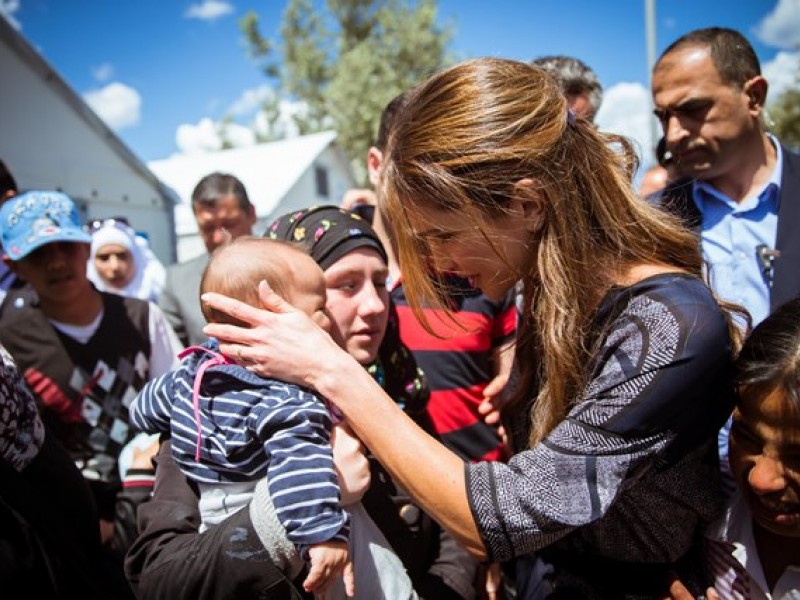 Imagine you are six years old, four feet tall and too young to truly know what's going on. Your chil...
2 of queen's children got married this summer: Crown Prince Hussein, Princess Iman
Celebrations began in late May, when Queen Rania hosted a henna party for her future daughter-in-law...
Source:
People
|
June 02, 2023
Queen Rania and Crown Prince Hussein of Jordan are still swooning over his royal wedding to Princess...

Queen Rania's official website
This website does not support old browsers. To view this website, Please upgrade your browser to IE 9 or greater
Your browser is out of date. It has known security flaws and may not display all features of this and other websites. Learn how to update your browser