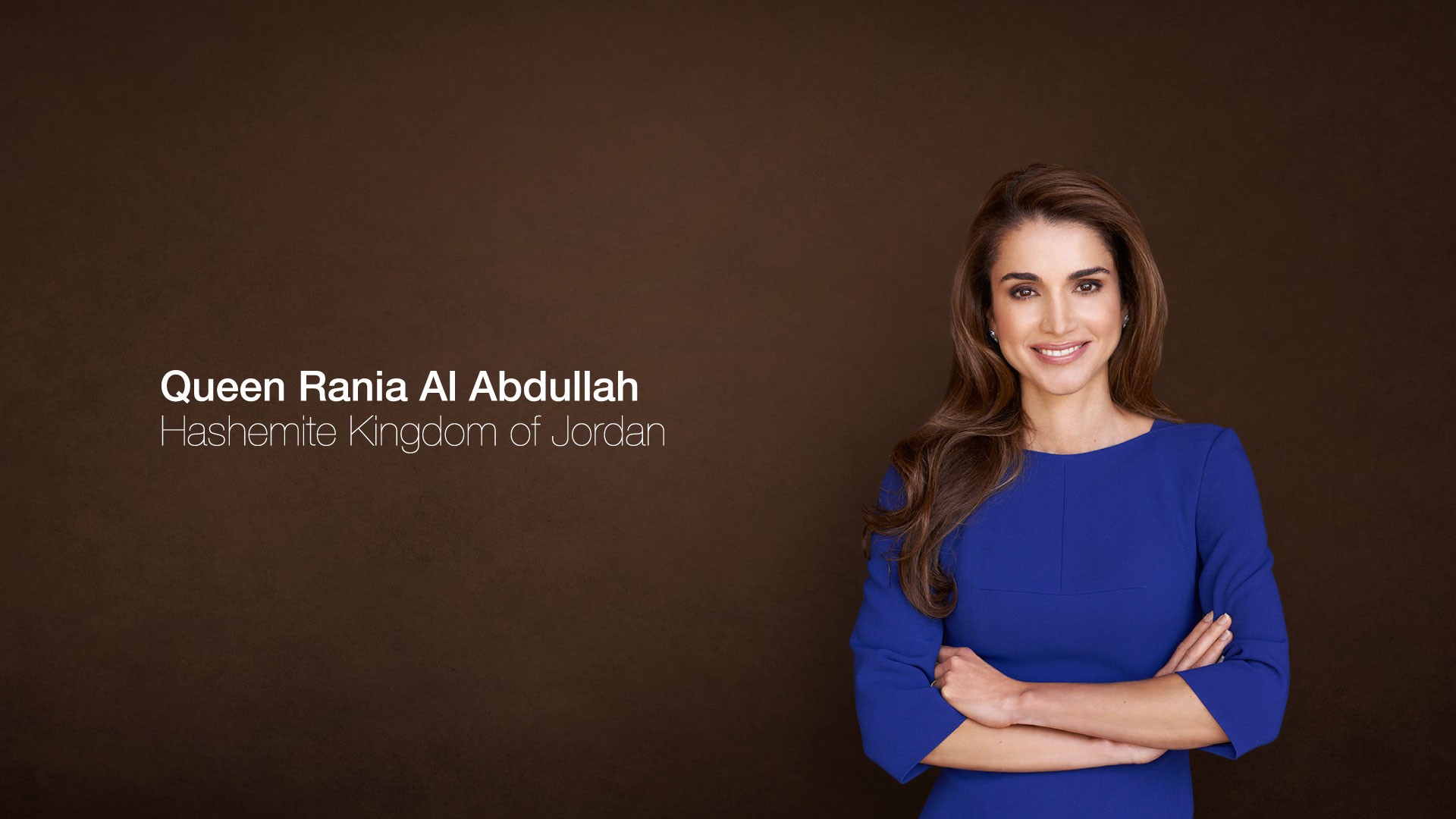 Queen Rania's official website home page features her news, speeches, initiatives, social media activities and a rich archive of photos and videos. Hashemite Kingdom of Jordan.
Queen Rania Al Abdullah
Hashemite Kingdom of Jordan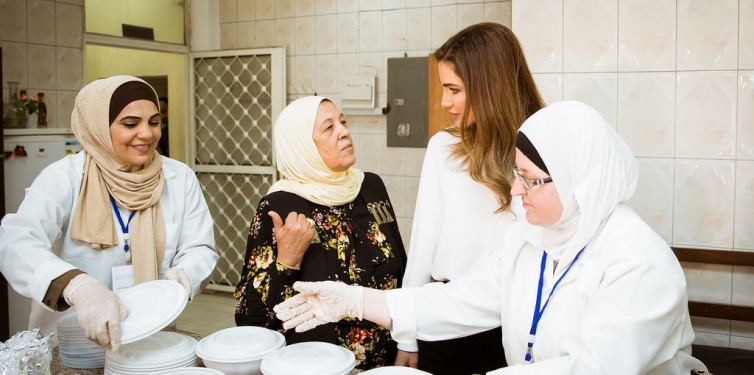 الملكة رانيا خلال زيارة إلى جمعية الأسر التنموية الخيرية
عمان، الأردن/ 13 حزيران 2018
Queen Rania's visit to the Families Development Association
Amman, Jordan / 13 June 2018
© Royal Hashemite Court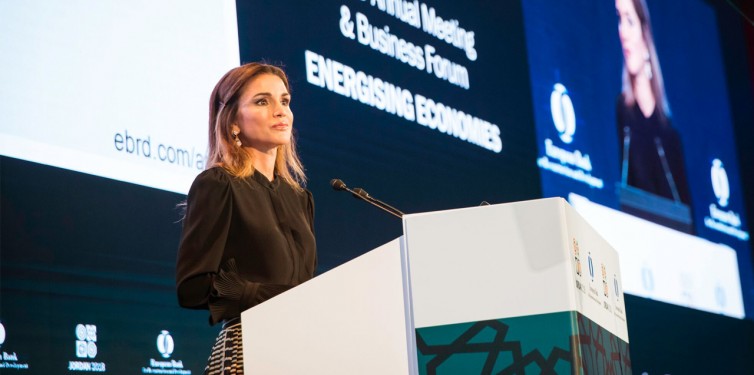 كلمة الملكة رانيا خلال الاجتماع السنوي ومنتدى أعمال البنك الأوروبي لإعادة الإعمار والتنمية
البحر الميت، الأردن/ 9 أيار 2018
Queen Rania's speech at the EBRD Annual Meeting and Business Forum
Dead Sea, Jordan/ 9th May 2018

In the face of fear and unimaginable loss, refugees make the forced choice of running for their lives and seeking security far from home. On #WorldRefugeeDay, it's not too late to recommit to meeting these vulnerable people with open arms, not closed doors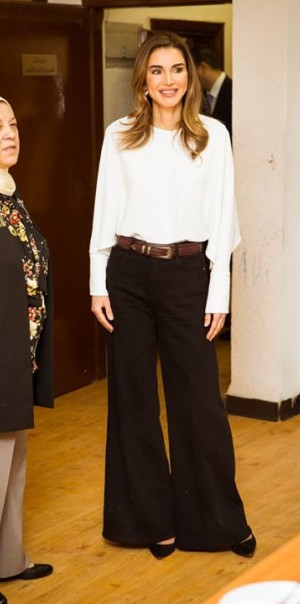 Queen Rania added 3 new photos.
الملكة رانيا خلال زيارة إلى جمعية الأسر التنموية الخيرية
عمان، الأردن/ 13 حزيران 2018
Queen Rania's visit to the Families Development Association
Amman, Jordan / 13 June 2018

Queen Rania's official website
This website does not support old browsers. To view this website, Please upgrade your browser to IE 9 or greater
Your browser is out of date. It has known security flaws and may not display all features of this and other websites. Learn how to update your browser