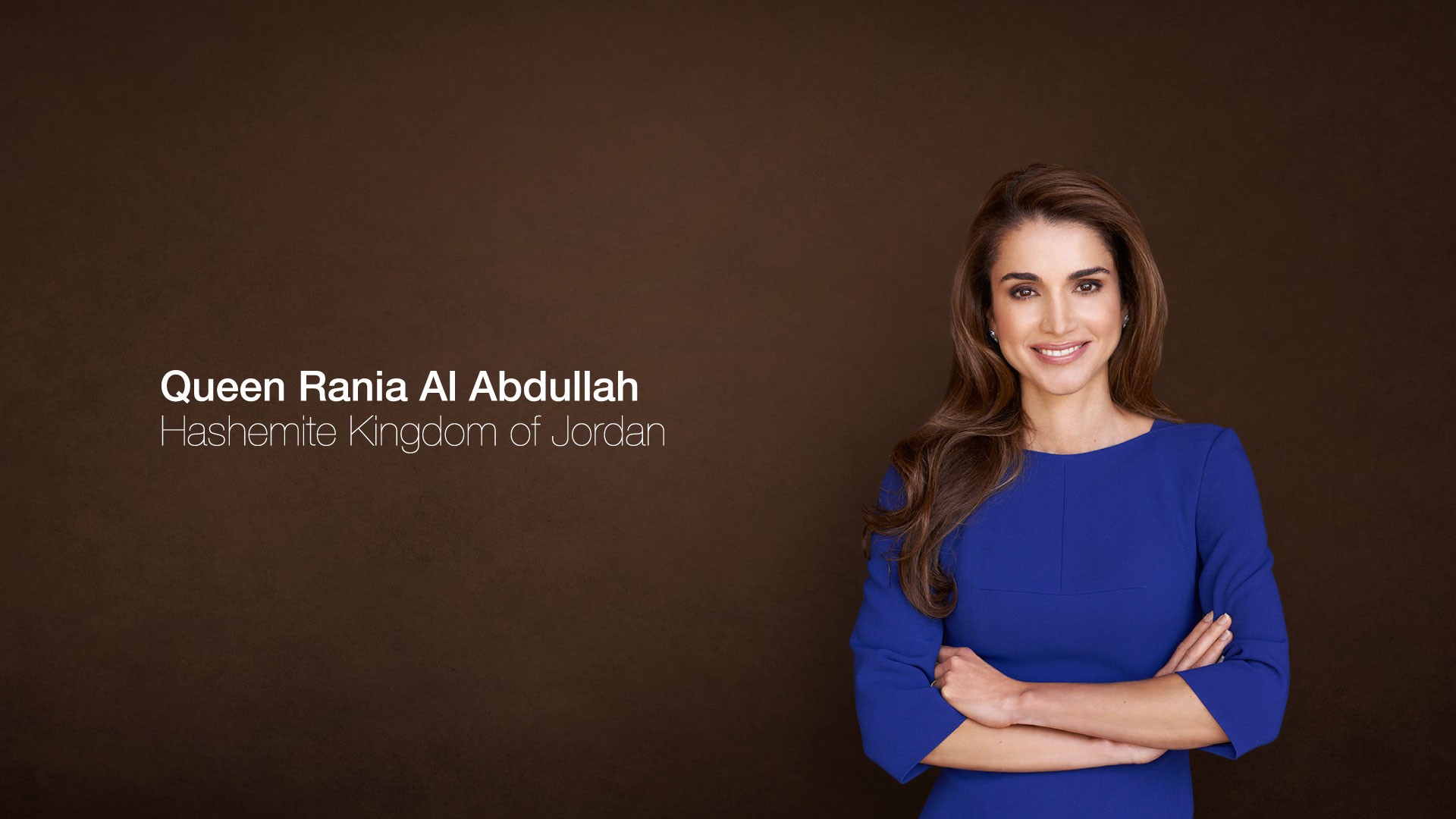 Queen Rania's official website home page features her news, speeches, initiatives, social media activities and a rich archive of photos and videos. Hashemite Kingdom of Jordan.
Queen Rania Al Abdullah
Hashemite Kingdom of Jordan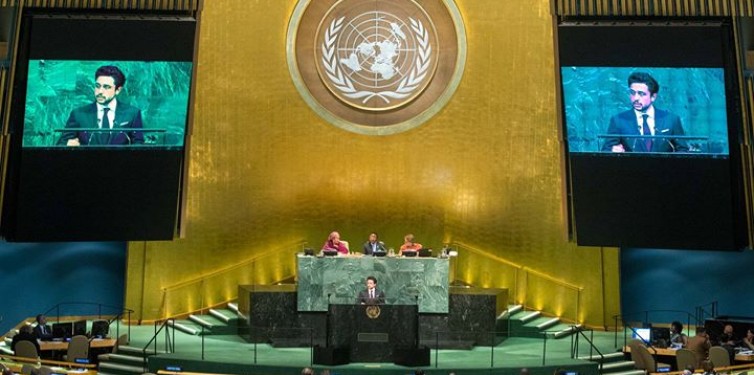 Queen Rania shared The Royal Hashemite Court's video.
"سمو الأمير الحسين بن عبدالله الثاني، ولي العهد، يلقي كلمة الأردن أمام الجمعية العامة للأمم المتحدة مندوبا عن جلالة الملك عبدالله الثاني
HRH Crown Prince Al Hussein bin Abdullah II delivers Jordan's address at the 72nd Session of the United Nations General Assembly"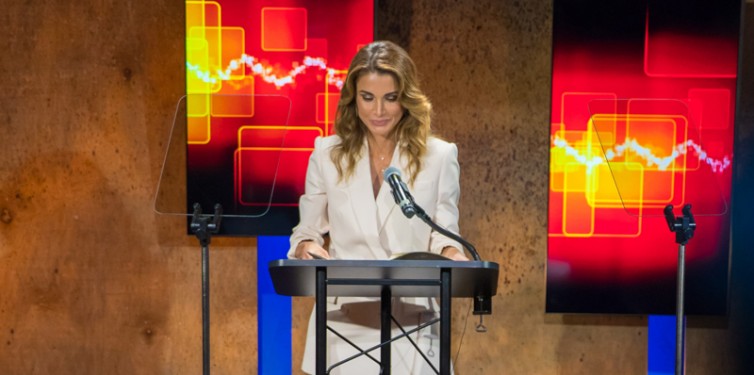 خطاب الملكة رانيا خلال فعالية نحن المستقبل
نيويورك، الولايات المتحدة/ 20 أيلول 2017
Queen Rania's speech during the We The Future event
New York, USA / 20 September 2017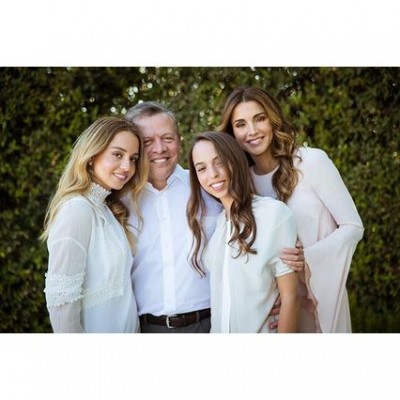 اليوم عيد ميلاد غاليتي سلمى وغدا عيد ميلاد حبيبتي إيمان. كل عام وأنتن بألف خير
#حب #عائلة
Happy birthday to both of my dear girls, Iman and Salma!
#Love #Family

اليوم عيد ميلاد غاليتي سلمى وغدا عيد ميلاد حبيبتي إيمان. كل عام وأنتن بألف خير Happy birthday to both of my dear girls, Iman and Salma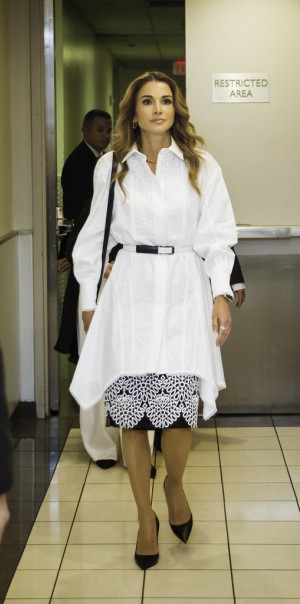 الملكة رانيا خلال فعالية حراس الأهداف 2017 والتي أقامتها مؤسسة بيل وميليندا غيتس
نيويورك، الولايات المتحدة / 20 أيلول 2017
Queen Rania at the Bill& Melinda Gates Foundation's 2017 Goalkeepers meeting
New York, USA/ 20 September 2017
© Royal Hashemite Court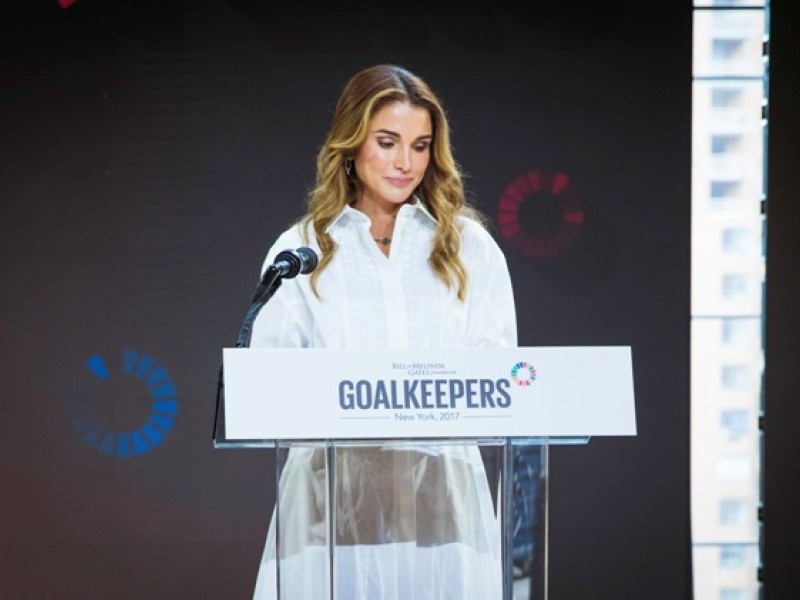 Queen Rania's official website
This website does not support old browsers. To view this website, Please upgrade your browser to IE 9 or greater
Your browser is out of date. It has known security flaws and may not display all features of this and other websites. Learn how to update your browser