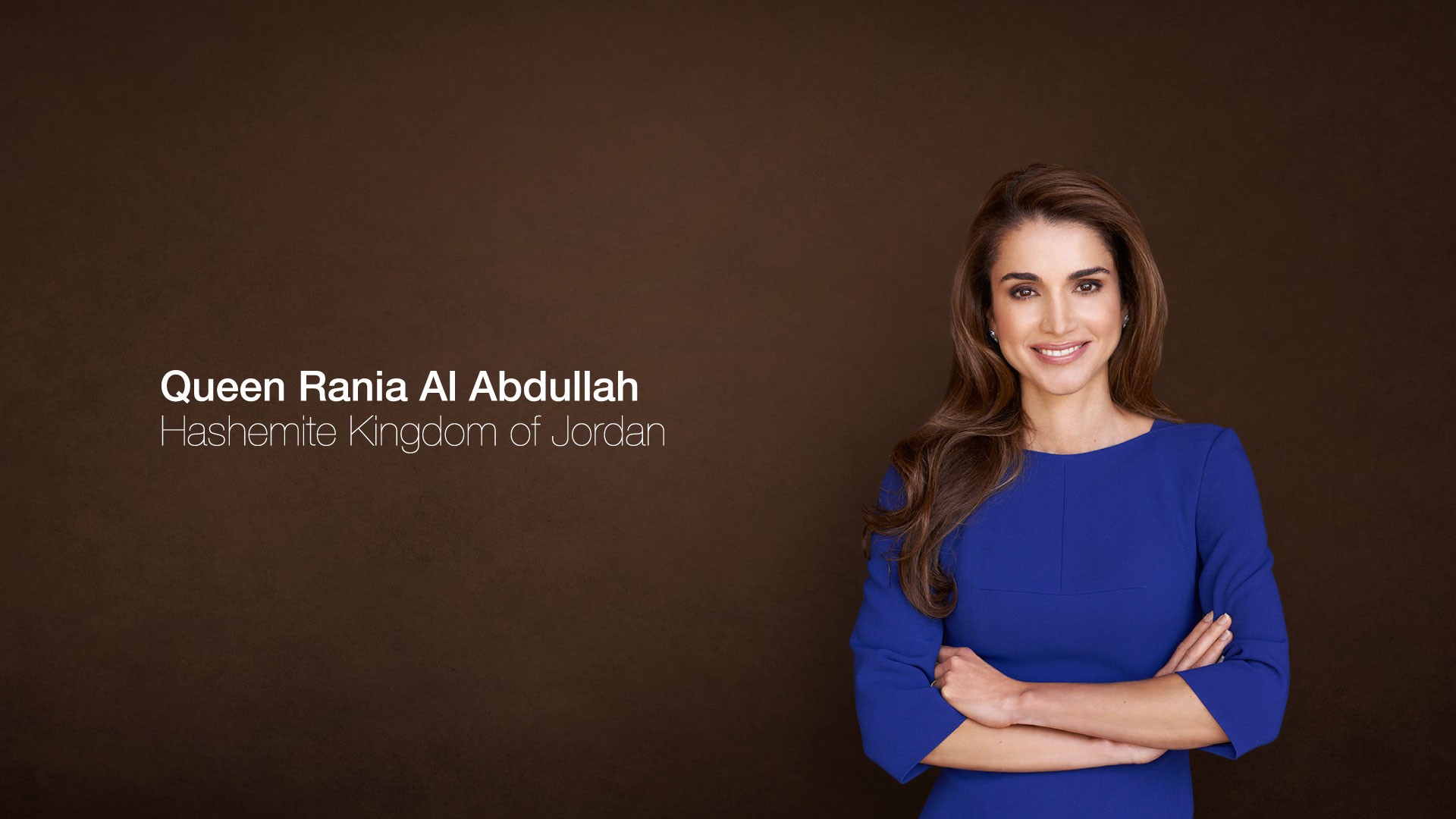 Queen Rania's official website home page features her news, speeches, initiatives, social media activities and a rich archive of photos and videos. Hashemite Kingdom of Jordan.
Queen Rania Al Abdullah
Hashemite Kingdom of Jordan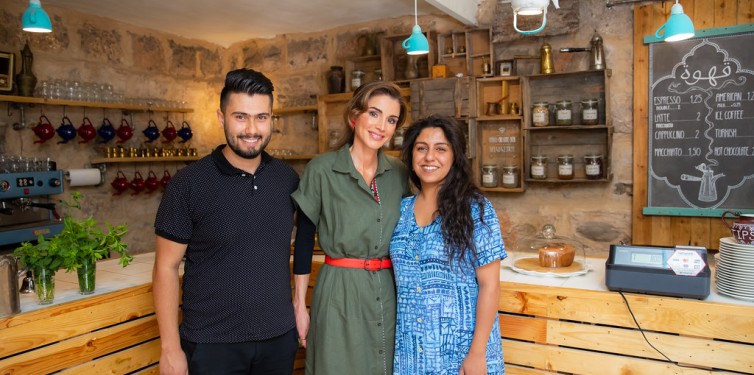 الملكة رانيا خلال زيارة مكتبة كون في مادبا
مادبا ، الأردن / 23 حزيران 2019
Queen Rania during a visit to Kawon Bookshop in Madaba
Madaba, Jordan / 23 June 2019
© Royal Hashemite Court
Queen Rania attends an Iftar in Tafileh at the invitation of the local Governorate Council and Engineers Association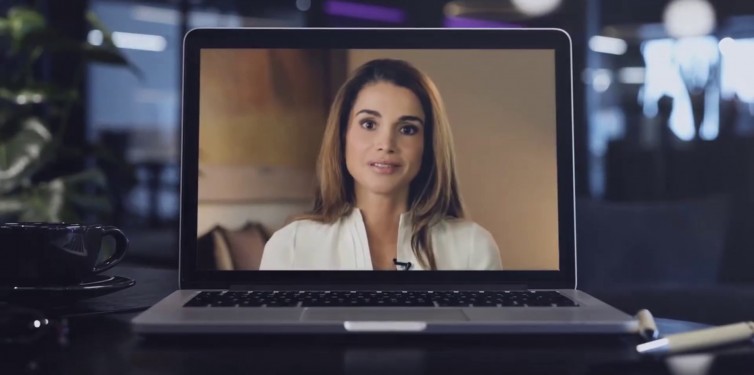 Queen Rania shared a post.
بمرور خمس سنوات على إطلاق منصة إدراك نفتخر بما وصلنا إليه من توفير مساقات الكترونية مجانية باللغة العربية، ونتطلع إلى المزيد من الإثراء والتنوع في مسيرة التعليم الالكتروني العربي
Five years on, we are proud of what Edraak has done to provide free online courses in Arabic, as we aspire to grow and enrich this online learning experience
"بمناسبة مرور خمس أعوام على إطلاق منصة إدراك، نود أن نشكركم على إنتمائكم وثقتكم بنا.
هنيئاً لكم ما تعلمتم وهنيئاً لنا بكم. كل عام وأنتم أقرب إلى إدراك أحلامكُم.
#العلم_لمن_يريد"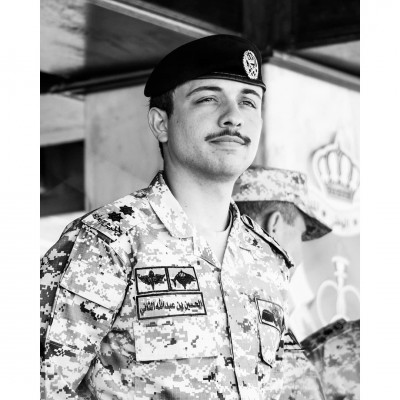 عشر سنوات في ولاية العهد، كل عام وانت سند لسيدنا وذخر للوطن
#وتستمر_المسيرة #الأردن #حب_الأردن
Ten years as Jordan's Crown Prince…May you always remain a pillar of support for your father and a devoted soldier of our dear country
#Jordan #LoveJO

Happy birthday, Prince Al Hussein. May you always remain one of Jordan's soldiers and a pillar of support for its people

Queen Rania's official website
This website does not support old browsers. To view this website, Please upgrade your browser to IE 9 or greater
Your browser is out of date. It has known security flaws and may not display all features of this and other websites. Learn how to update your browser