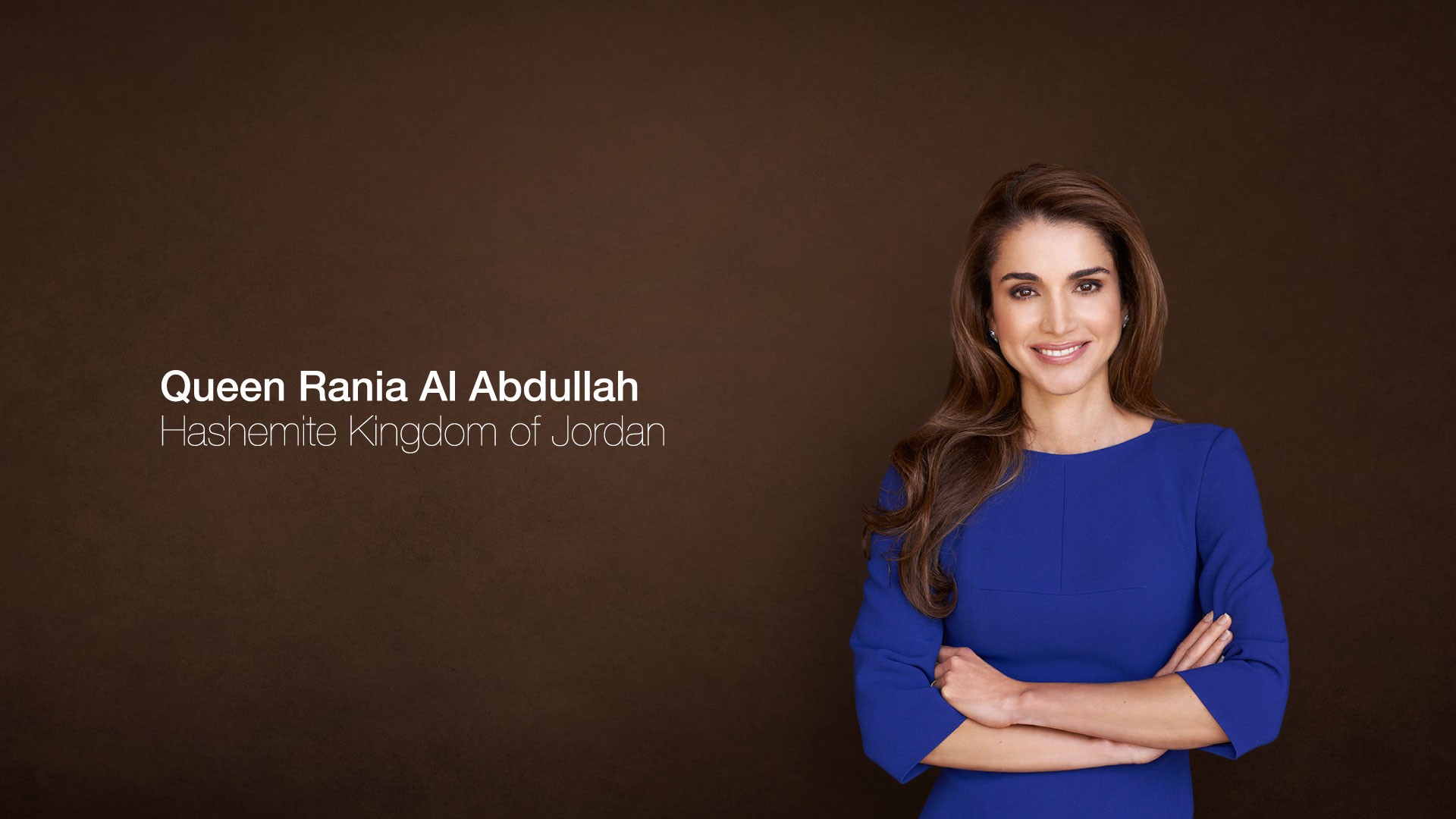 Queen Rania's official website home page features her news, speeches, initiatives, social media activities and a rich archive of photos and videos. Hashemite Kingdom of Jordan.
Queen Rania Al Abdullah
Hashemite Kingdom of Jordan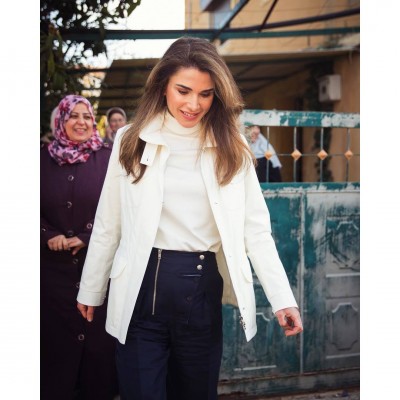 بهني سيدات قرية وادي الناقة في البلقاء على المشاريع الصغيرة الي نجحوا بإطلاقها إصرارا منهم على دعم عائلاتهم ومجتمعاتهم. فيكم كل الخير والبركة والله يقويكم دايما
#الأردن #حب_الأردن
Impressed by the women of Wadi Al Naqa village in Al Balqa for successfully launching projects to support your families. Well done!
#Jordan #LoveJO

Your dedication and love for your students are worthy of celebration! Congratulations to the outstanding teachers and counselors who have won this year's Queen Rania Award for Excellence in Education #Education #Jordan https://t.co/wtSFCOU5ne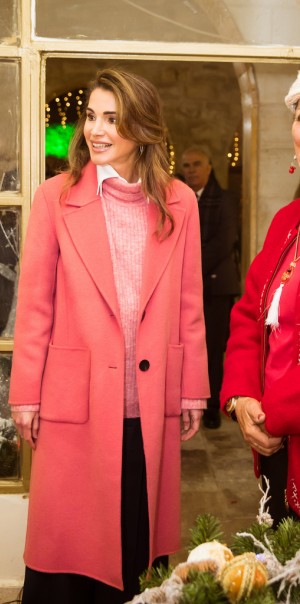 الملكة رانيا تشارك أهالي مدينة الفحيص احتفالهم بإضاءة شجرة عيد الميلاد المجيد
عمان، الأردن/ 16 كانون الأول 2018
Queen Rania joins the residents of Fuheis for Christmas tree-lighting ceremony
Amman, Jordan/ 16 December 2018
© Royal Hashemite Court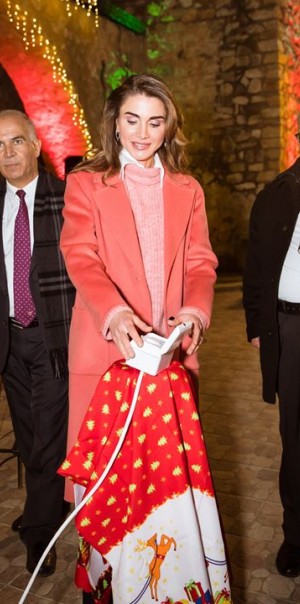 Queen Rania added 3 new photos.
الملكة رانيا تشارك أهالي مدينة الفحيص احتفالهم بإضاءة شجرة عيد الميلاد المجيد
عمان، الأردن/ 16 كانون الأول 2018
Queen Rania joins the residents of Fuheis for Christmas tree-lighting ceremony
Amman, Jordan/ 16 December 2018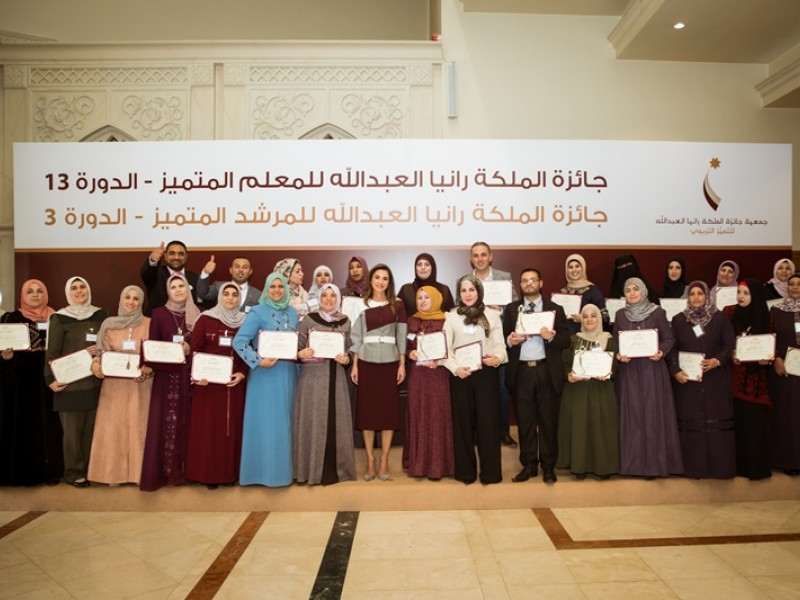 Queen Rania's official website
This website does not support old browsers. To view this website, Please upgrade your browser to IE 9 or greater
Your browser is out of date. It has known security flaws and may not display all features of this and other websites. Learn how to update your browser