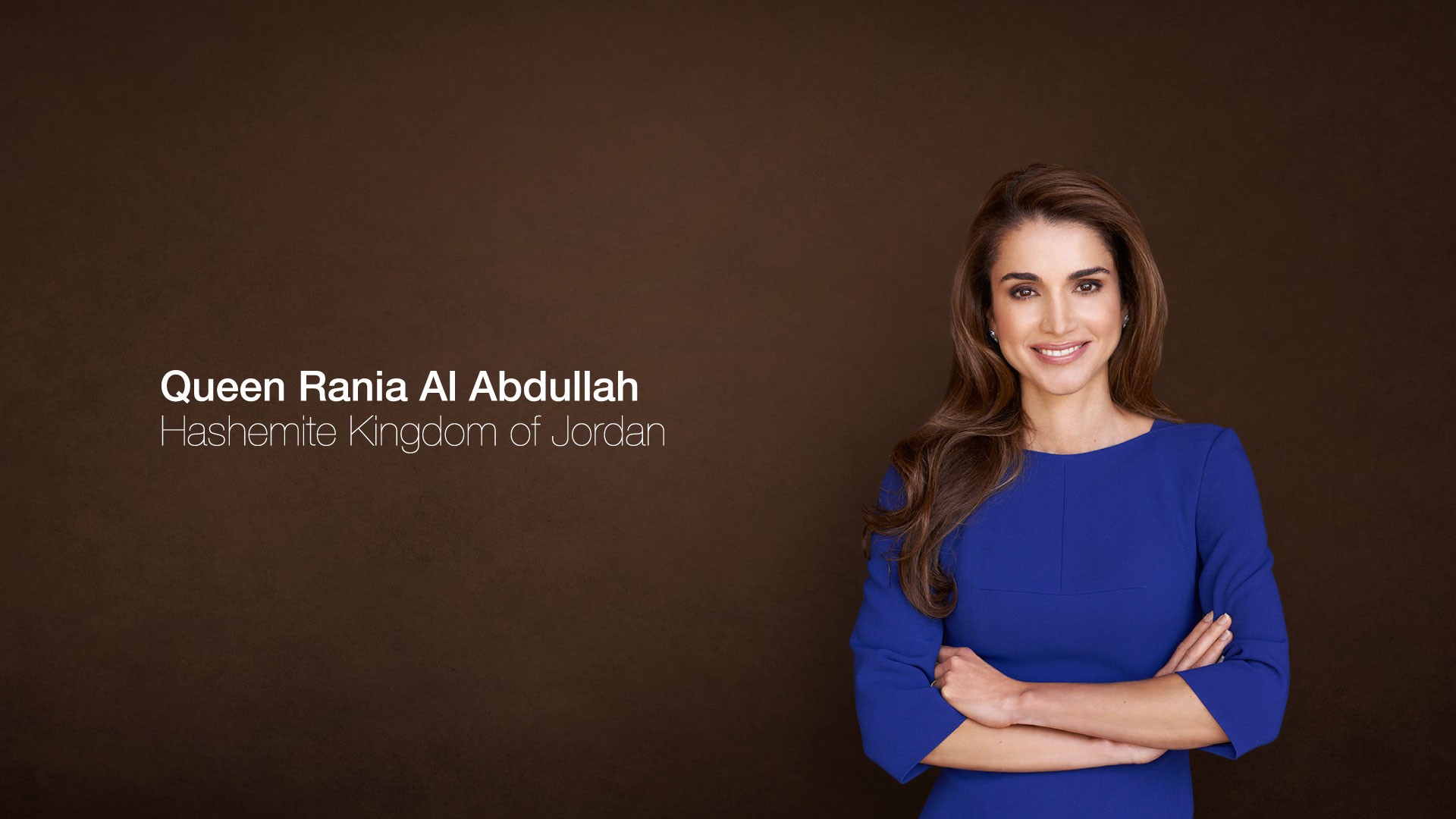 Queen Rania's official website home page features her news, speeches, initiatives, social media activities and a rich archive of photos and videos. Hashemite Kingdom of Jordan.
Queen Rania Al Abdullah
Hashemite Kingdom of Jordan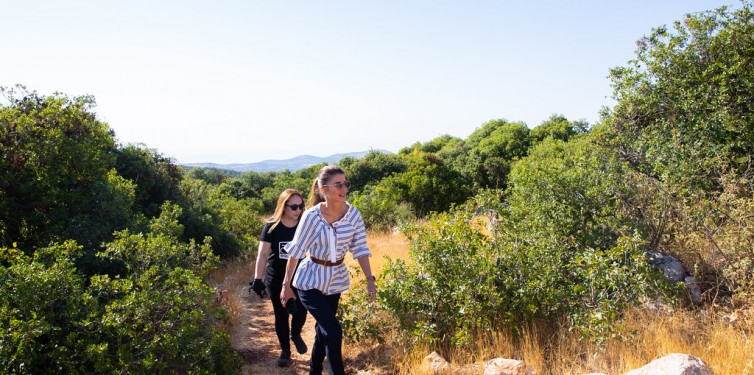 الملكة رانيا خلال زيارة إلى محمية غابات عجلون وبيت ريف الينابيع
عجلون، الأردن/ 21 تموز 2020
Queen Rania during a visit to the Ajloun Forest Reserve and Reef Springs Resort
Ajloun, Jordan/ July 21, 2020
© Royal Hashemite Court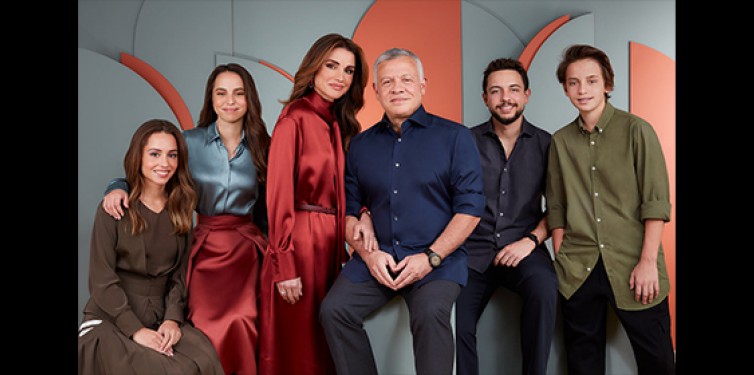 This year, even as we have kept our distance, we've all held our loved ones a little closer in our hearts. Sending prayers for health and happiness to all #Love #Family #Jordan #LoveJO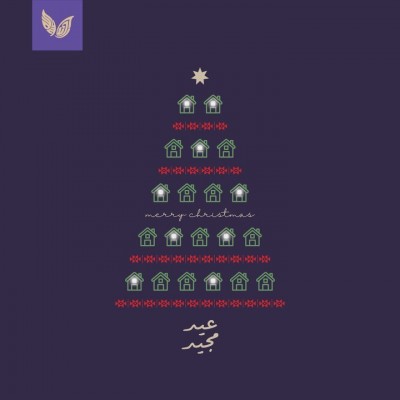 بمناسبة عيد الميلاد المجيد نتمنى لكم ولعائلاتكم كل المحبة والعافية
#الأردن #حب_الأردن
Wishing a merry and healthy Christmas to you and your loved ones!
#MerryChristmas #Jordan #LoveJO

RT @RHCJO: His Majesty King Abdullah II, and Their Royal Highnesses Prince El Hassan bin Talal and Crown Prince Al Hussein receive the COVID-19 vaccine at the Royal Medical Services Clinic at the Royal Hashemite Court #Jordan

Queen Rania's official website
This website does not support old browsers. To view this website, Please upgrade your browser to IE 9 or greater
Your browser is out of date. It has known security flaws and may not display all features of this and other websites. Learn how to update your browser