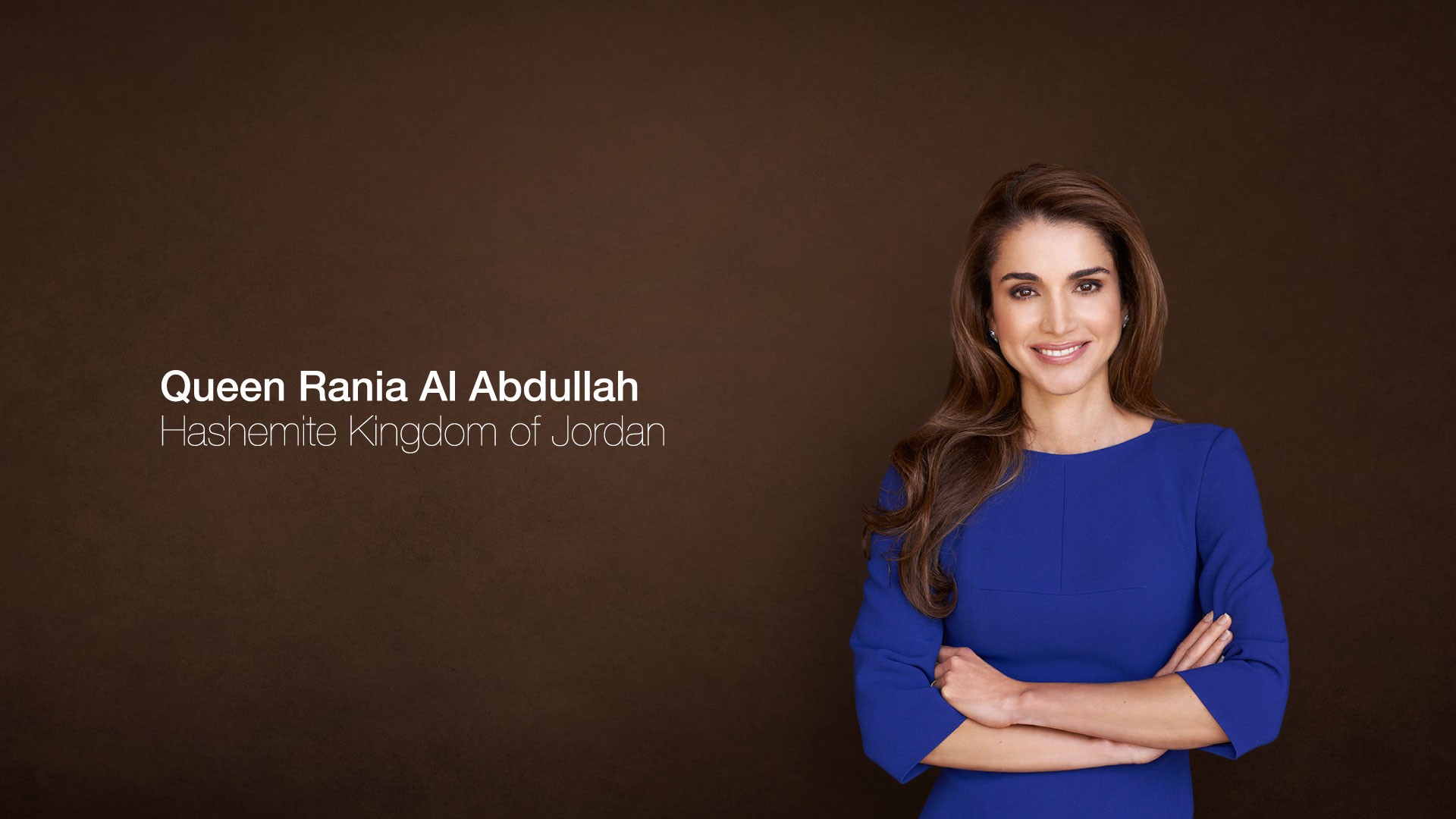 Queen Rania's official website home page features her news, speeches, initiatives, social media activities and a rich archive of photos and videos. Hashemite Kingdom of Jordan.
Queen Rania Al Abdullah
Hashemite Kingdom of Jordan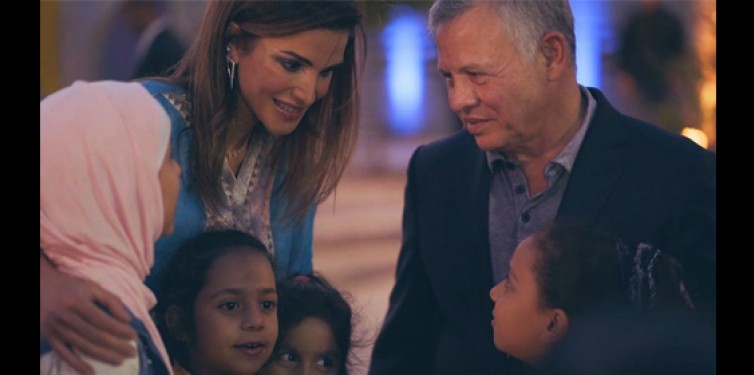 اشتقنا لجمعات رمضان... لكن شهر الخير لا يأتي إلا بالخير، وبإذن الله رح يبقى الأردن وأهله بصحة وعافية ونرجع نجتمع بخير ومحبة
#رمضان_كريم #الأردن #حب_الأردن
Every Ramadan, I look forward to sharing meals and making memories with fellow Jordanians... Out of sight certainly isn't out of mind. You are in my thoughts and prayers and can't wait to see your smiling faces again soon!
#TB #Ramadan #Jordan #LoveJO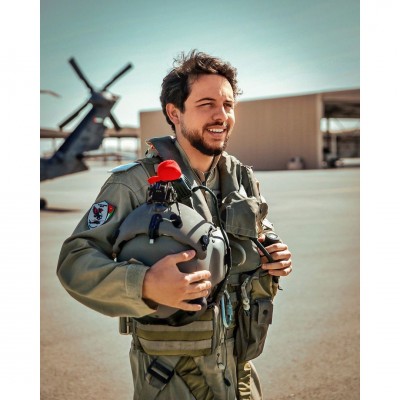 ندعو لك في كل خطوة تقوم بها، كل عام والأمير الحسين بألف خير
#الأردن #حب_الأردن
Happy birthday to my eldest, Prince Al Hussein!
#Jordan #LoveJO

The 'way' we celebrate Independence Day may change, but the 'why' remains constant; it's the love we hold for our country and the commitment of its people to keep it safe and strong. God bless Jordan, its people and its leadership! #Independence74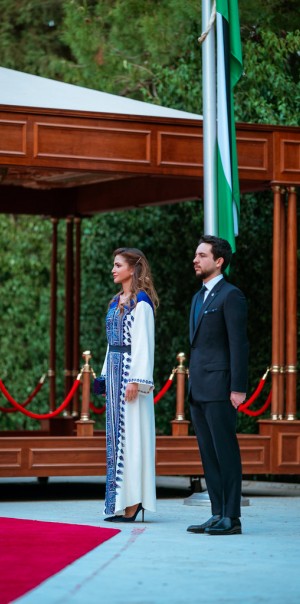 جلالتا الملك عبدالله الثاني والملكة رانيا وسمو الأمير الحسين بن عبدالله الثاني، ولي العهد، خلال احتفال بمناسبة عيد استقلال المملكة الرابع والسبعين
عمان، الأردن/ 25 أيار 2020
Their Majesties King Abdullah II and Queen Rania and His Royal Highness Crown Prince Al Hussein during this year's celebration of the 74th Anniversary of Jordan's Independence Day
Amman, Jordan / 25 May 2020
© Royal Hashemite Court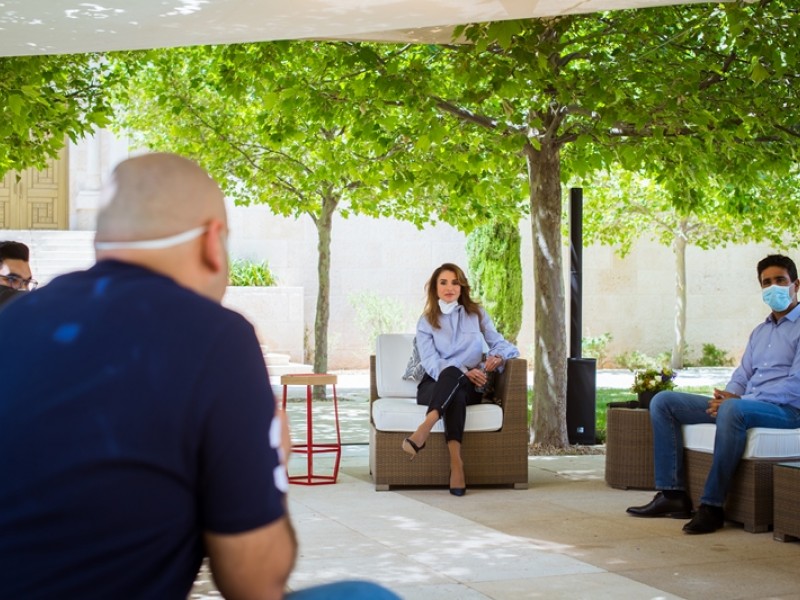 Queen Rania's official website
This website does not support old browsers. To view this website, Please upgrade your browser to IE 9 or greater
Your browser is out of date. It has known security flaws and may not display all features of this and other websites. Learn how to update your browser