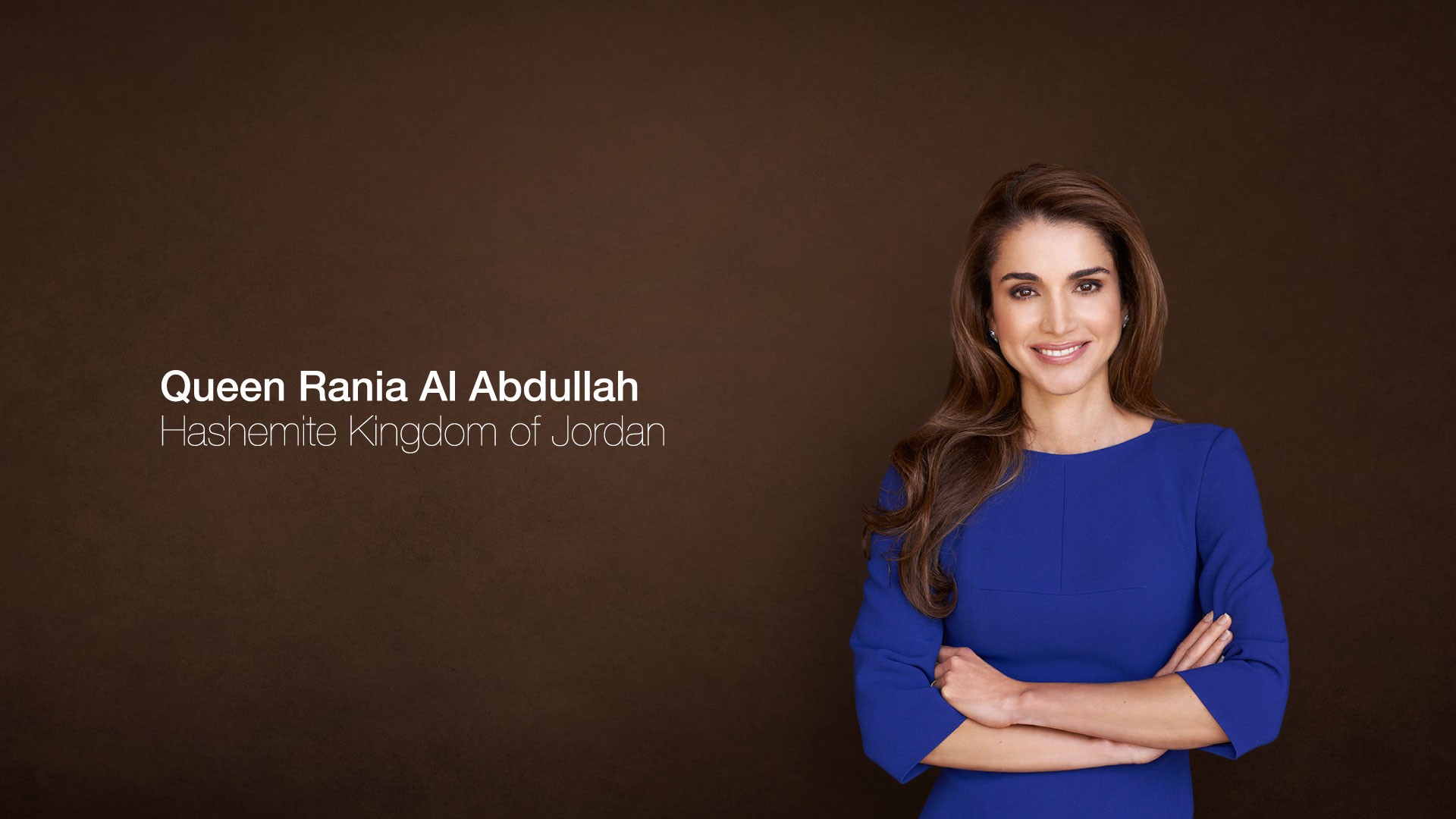 Queen Rania's official website home page features her news, speeches, initiatives, social media activities and a rich archive of photos and videos. Hashemite Kingdom of Jordan.
Queen Rania Al Abdullah
Hashemite Kingdom of Jordan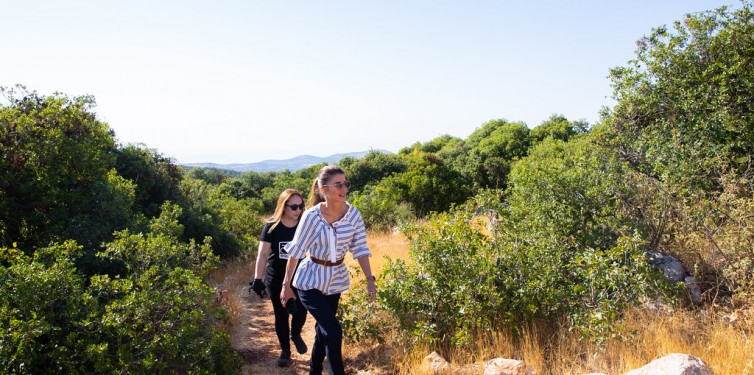 الملكة رانيا خلال زيارة إلى محمية غابات عجلون وبيت ريف الينابيع
عجلون، الأردن/ 21 تموز 2020
Queen Rania during a visit to the Ajloun Forest Reserve and Reef Springs Resort
Ajloun, Jordan/ July 21, 2020
© Royal Hashemite Court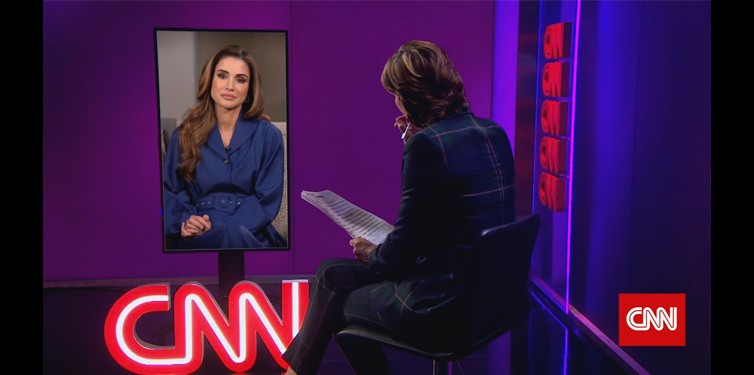 الملكة رانيا في حوار مع مذيعة محطة سي إن إن بيكي آندرسون خلال المشاركة في قمة وارويك الاقتصادية العشرين التي عقدت عبر تقنية الاتصال المرئي
٦ شباط ٢٠٢١
Queen Rania's conversation with CNN's Becky Anderson during the 20th Warwick Economics Summit, held virtually this year
6 February 2021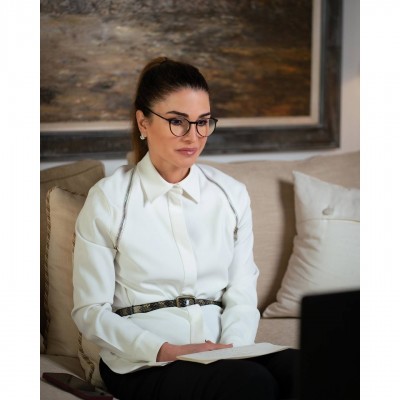 شاركت عبر تقنية الاتصال المرئي اليوم باجتماع مجلس أمناء الجمعية الملكية للتوعية الصحية لمناقشة خطط الجمعية وما قامت به من برامج صحية وتوعوية العام الماضي
#الأردن #حب_الأردن
Participated via video conference in the Royal Health Awareness Society's Board of Trustees meeting today for a discussion on last year's health and awareness programs and future plans
@rhasjo
#Jordan #LoveJO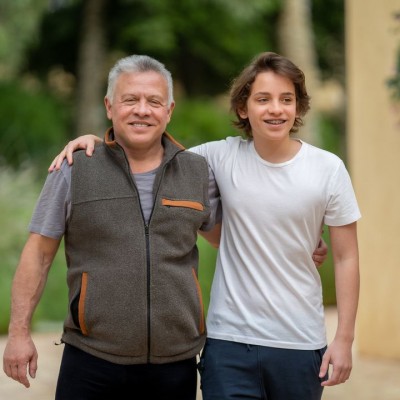 Queen Rania added 3 new photos.
ما كنت أتخيل أن بإمكاني أن أحبكما أكثر، ثم أجد حبي لكما يزداد كل يوم. كل سنة وسيدنا وهاشم بخير
‏It seems impossible to love you two more, but every day proves me wrong... twice! Happy birthday Your Majesty and my Prince Hashem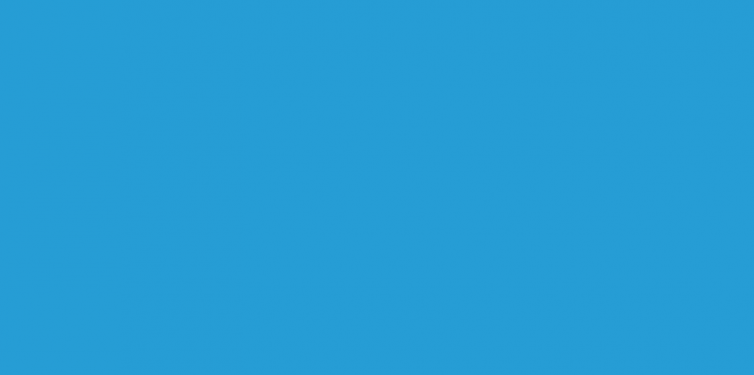 Participated via video conference in the Royal Health Awareness Society's Board of Trustees meeting today for a discussion on last year's health and awareness programs and future plans #Jordan #LoveJO

Queen Rania's official website
This website does not support old browsers. To view this website, Please upgrade your browser to IE 9 or greater
Your browser is out of date. It has known security flaws and may not display all features of this and other websites. Learn how to update your browser