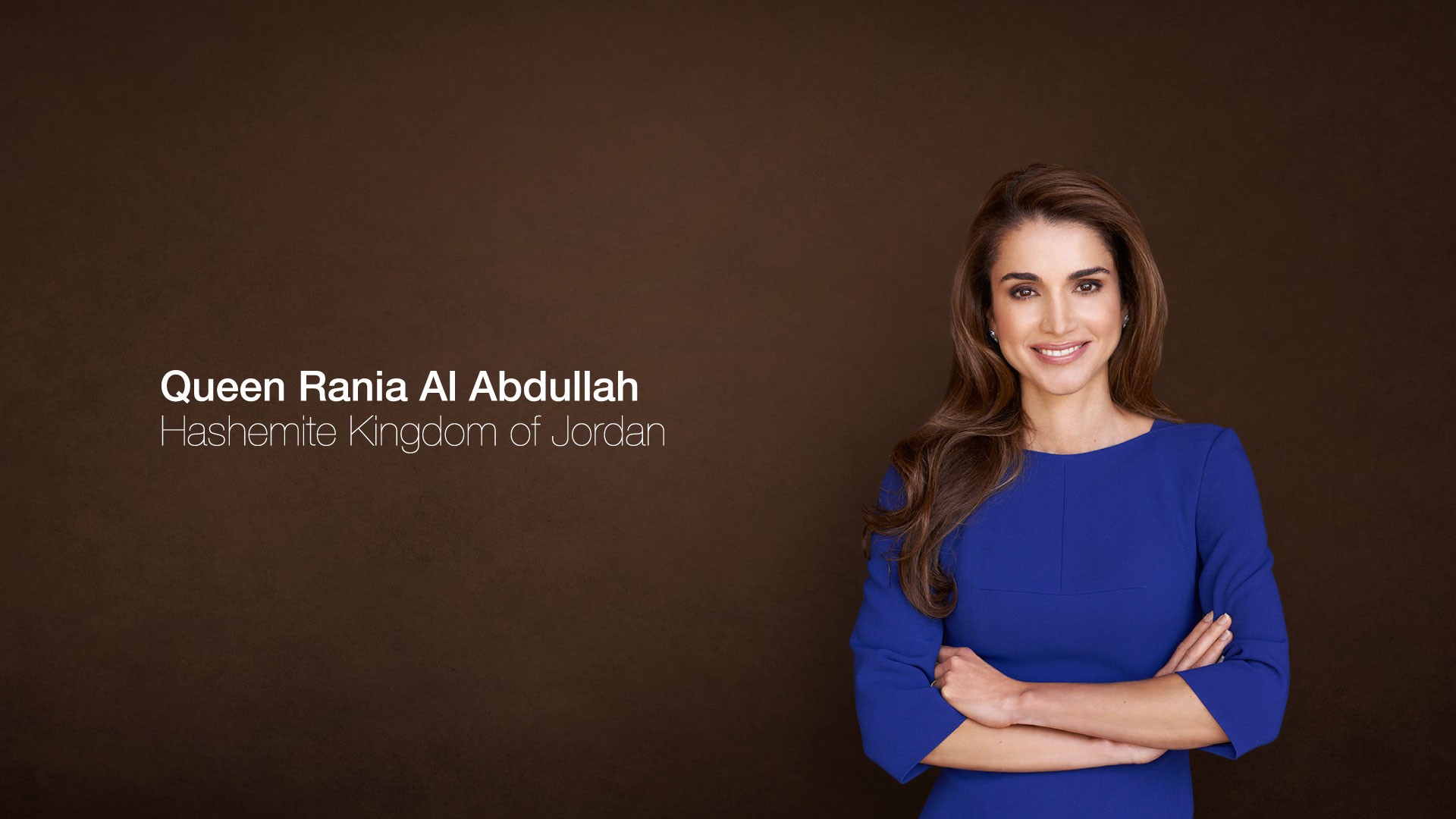 Queen Rania's official website home page features her news, speeches, initiatives, social media activities and a rich archive of photos and videos. Hashemite Kingdom of Jordan.
Queen Rania Al Abdullah
Hashemite Kingdom of Jordan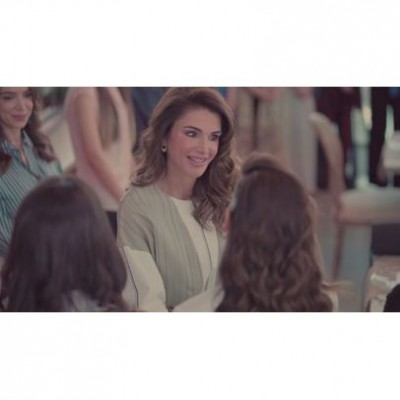 من إفطار الأمس مع مجموعة من الرياديات الأردنيات الشابات
#رمضان #الأردن #حب_الأردن
From yesterday's Iftar with a group of creative and innovative young Jordanian women
#Ramadan #Jordan #LoveJO

Breaking fast with the kind women of Ajloun this evening. Your warmth, compassion, and deep love for Jordan and its people shine through your every gesture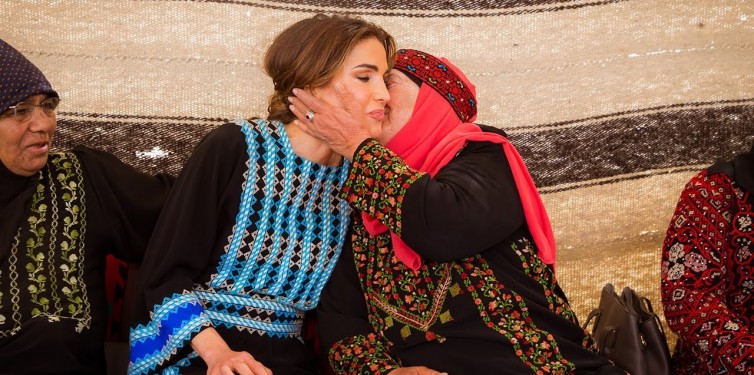 مقتطفات من زيارة الملكة رانيا إلى المفرق
المفرق، الأردن/ 8 نيسان 2019
Highlights from Queen Rania's visit to Mafraq
Mafraq, Jordan/ 8 April 2019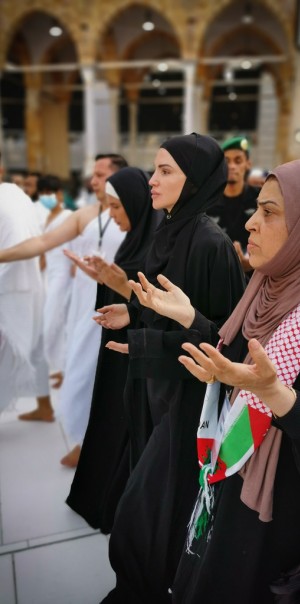 الملكة رانيا تصطحب مجموعة فتيات أيتام وسيدات من مختلف محافظات المملكة لأداء العمرة مكة المكرمة، المملكة العربية السعودية / 8 أيار 2019 Queen Rania takes a group of women and female orphans from various Jordanian governorates to perform Umrah with her Mecca, Saudi Arabia/ 8 May 2019
© Royal Hashemite Court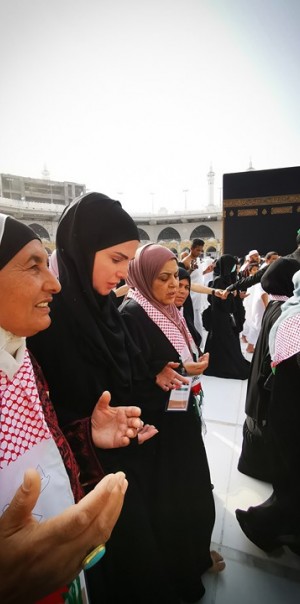 Queen Rania added 4 new photos — in Mecca, Saudi Arabia.
الملكة رانيا تصطحب مجموعة فتيات أيتام وسيدات من مختلف محافظات المملكة لأداء العمرة
مكة المكرمة، المملكة العربية السعودية / 8 أيار 2019
Queen Rania takes a group of women and female orphans from various Jordanian governorates to perform Umrah with her
Mecca, Saudi Arabia/ 8 May 2019

Queen Rania's official website
This website does not support old browsers. To view this website, Please upgrade your browser to IE 9 or greater
Your browser is out of date. It has known security flaws and may not display all features of this and other websites. Learn how to update your browser