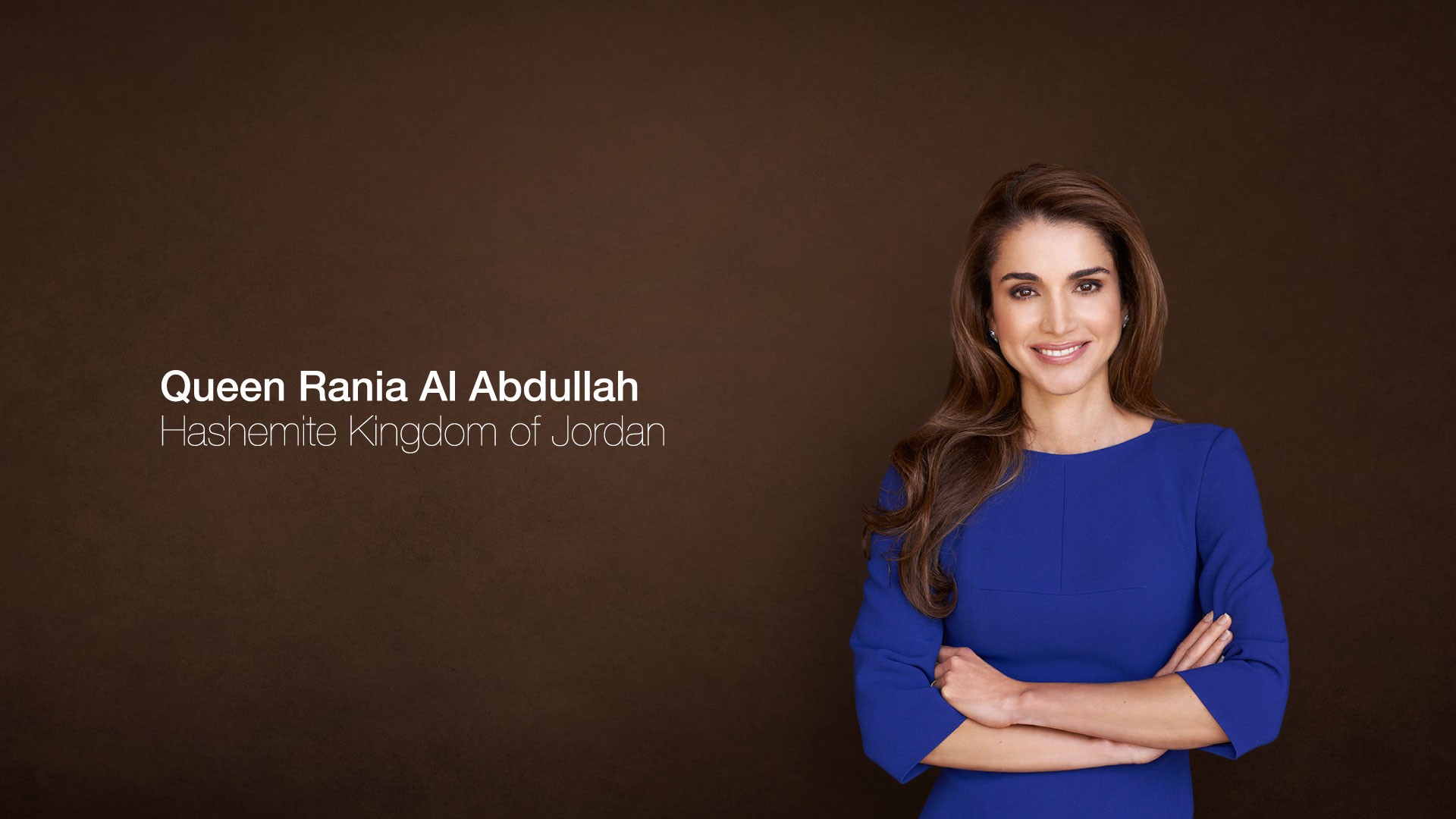 Queen Rania's official website home page features her news, speeches, initiatives, social media activities and a rich archive of photos and videos. Hashemite Kingdom of Jordan.
Queen Rania Al Abdullah
Hashemite Kingdom of Jordan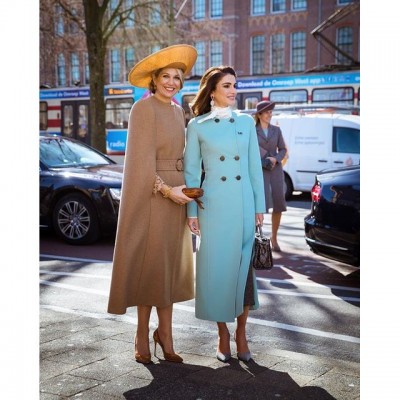 برفقة الملكة ماكسيما خلال زيارة رسمية إلى هولندا
#الأردن #حب_الأردن #هولندا
With Her Majesty Queen Maxima during an official visit to the Netherlands
#Jordan #LoveJO #Netherlands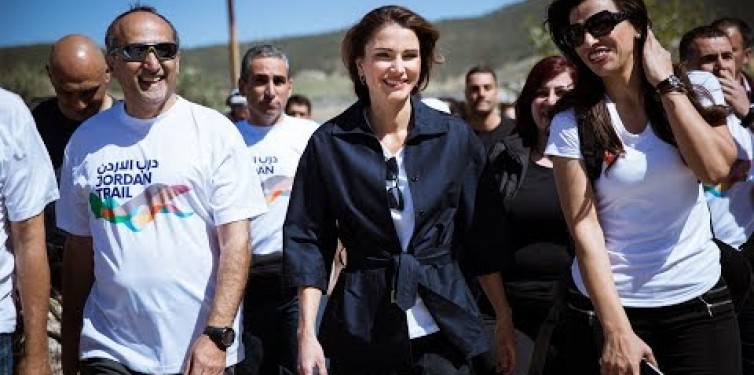 من زيارتي بالأمس لقرية الرميمين التي تمر بها رحلة مسار درب الأردن
البلقاء، الأردن/ 14 آذار 2018
From my visit yesterday to Rmeimeen Village along the Jordan Trail
Al Balqa', Jordan/ March 14, 2018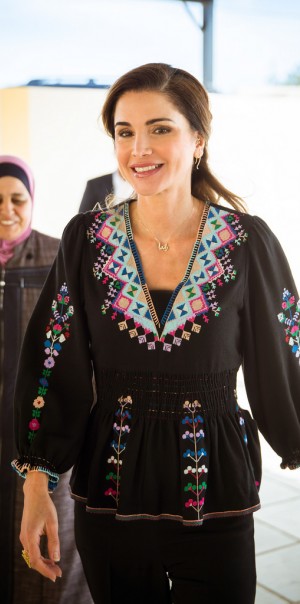 الملكة رانيا خلال زيارة إلى قرية الفيحاء في مادبا
مادبا، الأردن/ 18 آذار 2018
Queen Rania visits Al Fayha' village in Madaba
Madaba, Jordan/ March 18, 2018
© Royal Hashemite Court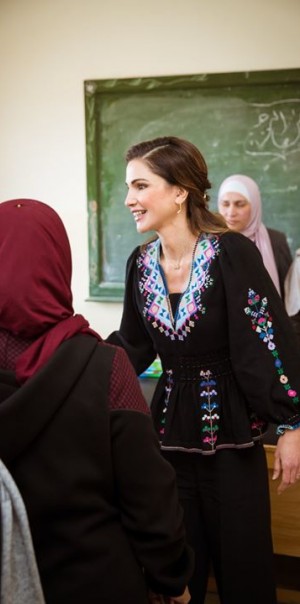 Queen Rania added 6 new photos.
الملكة رانيا خلال زيارة إلى قرية الفيحاء في مادبا
مادبا، الأردن/ 18 آذار 2018
Queen Rania visits Al Fayha' village in Madaba
Madaba, Jordan/ March 18, 2018

Queen Rania's official website
This website does not support old browsers. To view this website, Please upgrade your browser to IE 9 or greater
Your browser is out of date. It has known security flaws and may not display all features of this and other websites. Learn how to update your browser