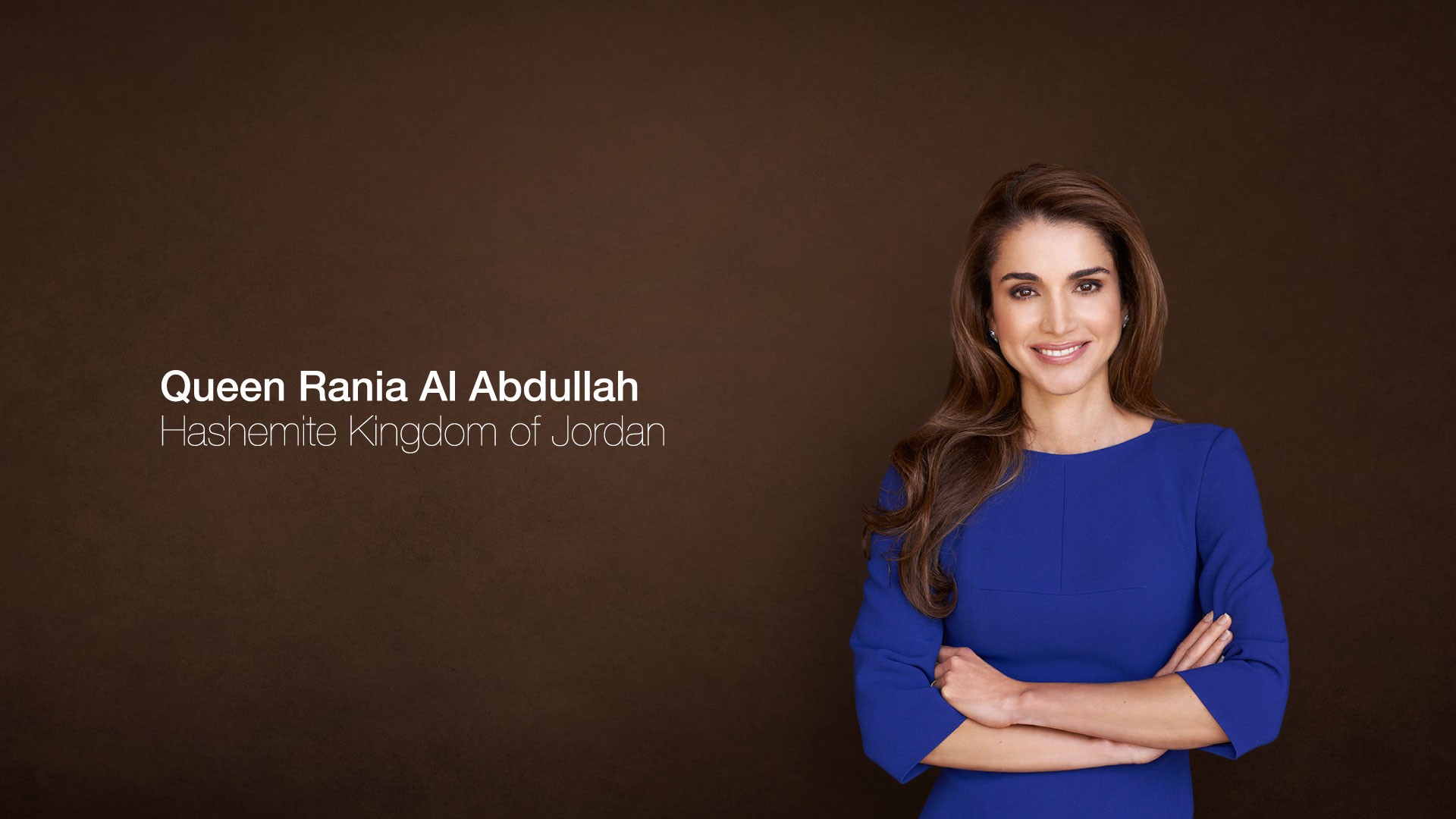 Queen Rania's official website home page features her news, speeches, initiatives, social media activities and a rich archive of photos and videos. Hashemite Kingdom of Jordan.
Queen Rania Al Abdullah
Hashemite Kingdom of Jordan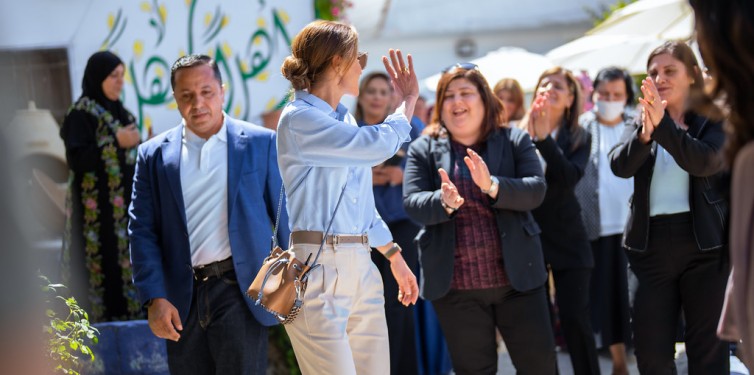 الملكة رانيا خلال زيارة الى عجلون ولقاء مع سيدات جمعية عجلون الخيرية
عجلون، الأردن \ 18 أيار 2022
Queen Rania visits Ajloun and meets with Ajloun Ladies Charity Association
Ajloun, Jordan/ May 18 2022
© Royal Hashemite Court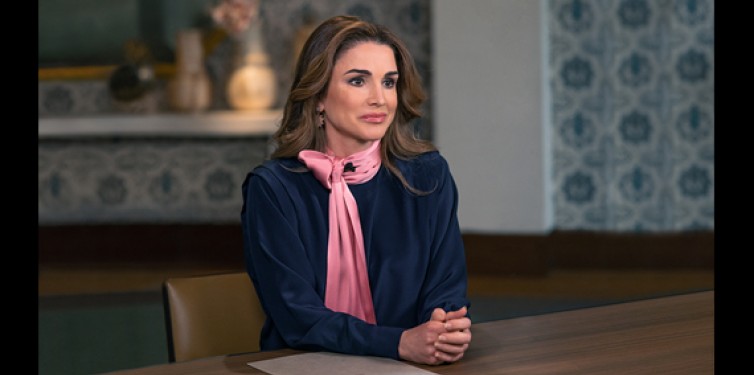 كلمة الملكة رانيا خلال مشاركتها في قمة مجلة فورين بوليسي الافتراضية حول المناخ
28 نيسان 2022
Queen Rania's speech during the Foreign Policy Virtual Climate Summit
28 April 2022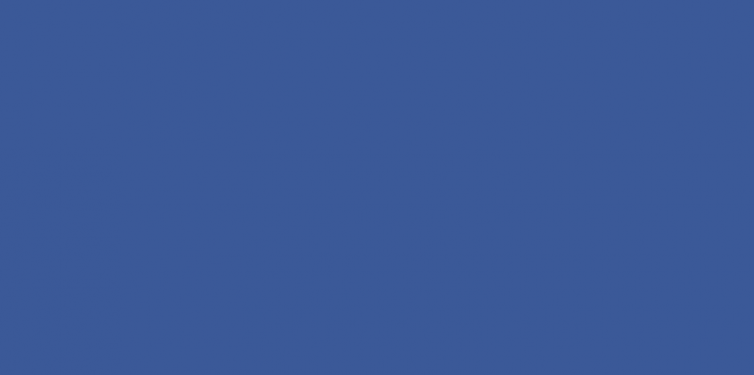 Thank you for your condolences on the passing of my dear father. There is no remedy for this kind of grief, but as my family and I mourn his loss, we have found such comfort in the kind words and prayers you have sent. Rest In Peace, father. You will be in our hearts forever.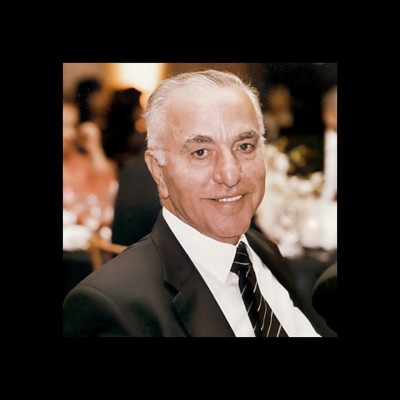 ‎اللهم في يوم الجمعة ارحم الأنفس الطيبة التي انتقلت إلى جوارك واغفر لهم ووسع قبورهم واجمعنا بهم في جناتك واجبر كسر قلوبنا على فراقهم
‎اللهمّ افتح أبواب السماءِ لروحِ أبي، وأبوابَ رحمتك وجنّتك، اللهمّ اغفر له وارحمه وعافه واعف عنه وأكرم نزله ووسع مدخله، اللهم يمّن كتابهُ وهوّن حسابهُ وليّن ترابهُ وثبته عند سؤاله وألهمه حسن جوابه
My dear father, may you Rest In Peace

Today we share the grief of the beloved people of the United Arab Emirates in mourning the great loss of their President His Highness Sheikh Khalifa bin Zayed Al Nahyan, who was renowned for his noble deeds and stances. May his soul rest in peace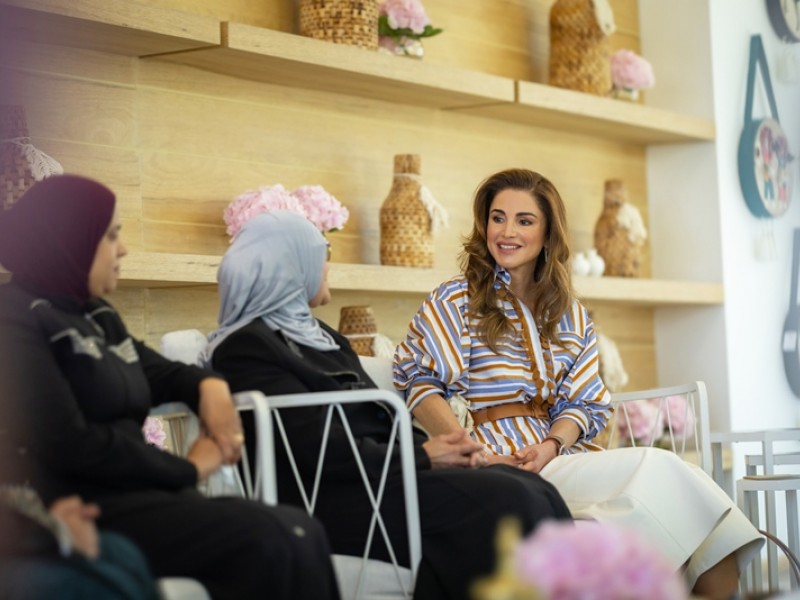 Queen Rania's official website
This website does not support old browsers. To view this website, Please upgrade your browser to IE 9 or greater
Your browser is out of date. It has known security flaws and may not display all features of this and other websites. Learn how to update your browser