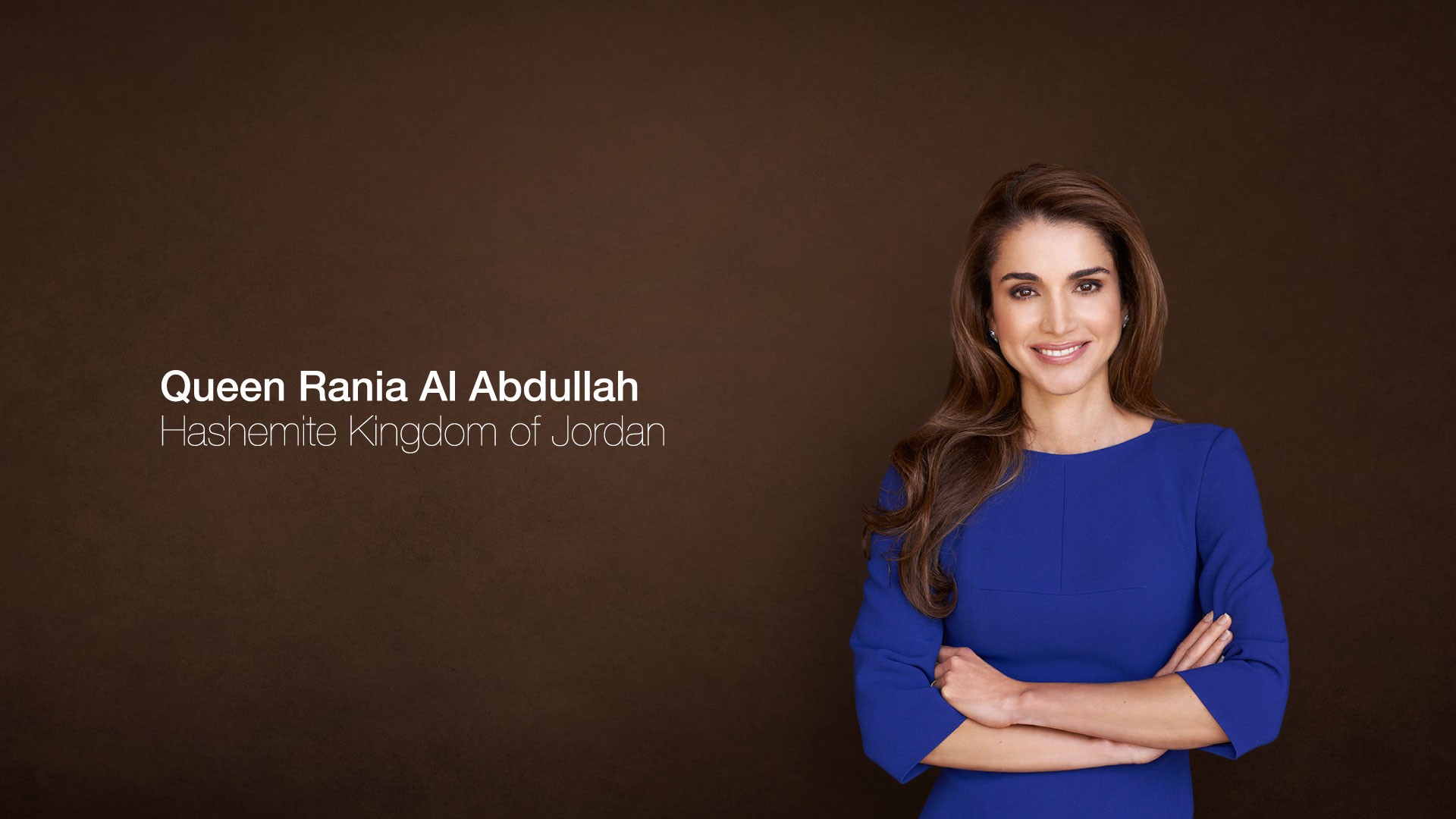 Queen Rania's official website home page features her news, speeches, initiatives, social media activities and a rich archive of photos and videos. Hashemite Kingdom of Jordan.
Queen Rania Al Abdullah
Hashemite Kingdom of Jordan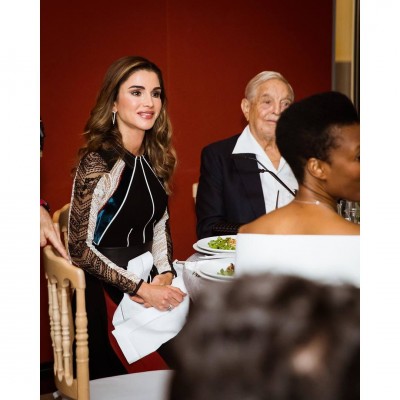 من لقائي بعدد من داعمي مؤسسة نهر الأردن من الولايات المتحدة الأمريكية بالأمس على هامش الدورة ال 73 للجمعية العمومية للأمم المتحدة
#الأردن #حب_الأردن #الولايات_المتحدة #نيويورك
Enjoyed meeting with US-based supporters of the Jordan River Foundation last night during UN General Assembly week in New York
#Jordan #LoveJO #USA #NewYork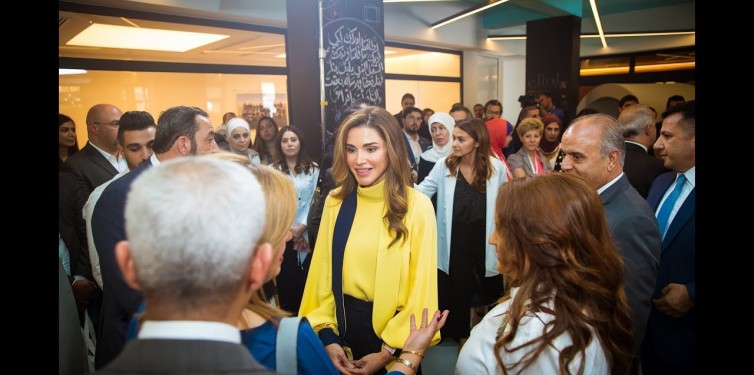 اطلاق منصة إدراك للتعلُّم المدرسي التي تقدم مجاناً مواداً تعليمية إلكترونية مفتوحة المصادر باللغة العربية
عمان ، الأردن / 17 أيلول 2018
Launch of the Edraak Kindergarten to Grade 12 online platform for free education materials in the Arabic language.
Amman, Jordan / 17 September 2018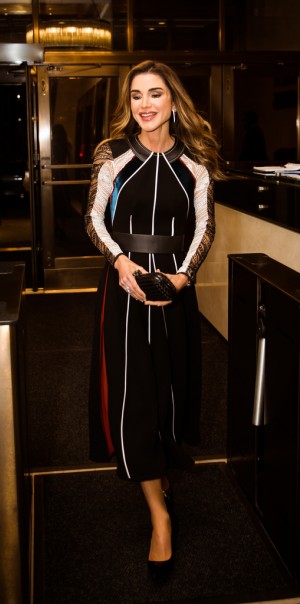 الملكة رانيا خلال لقاء مع عدد من داعمي مؤسسة نهر الأردن من الولايات المتحدة الأمريكية على هامش الدورة ال 73 للجمعية العمومية للأمم المتحدة
نيويورك، الولايات المتحدة/ 23 أيلول 2018
Queen Rania meets with US-based supporters of the Jordan River Foundation during the UN General Assembly week in New York
New York, USA/ 23 September 2018
© Royal Hashemite Court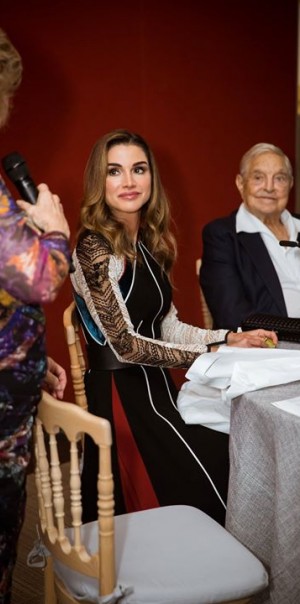 Queen Rania meets with US-based supporters of the Jordan River Foundation during the UN General Assembly week in New York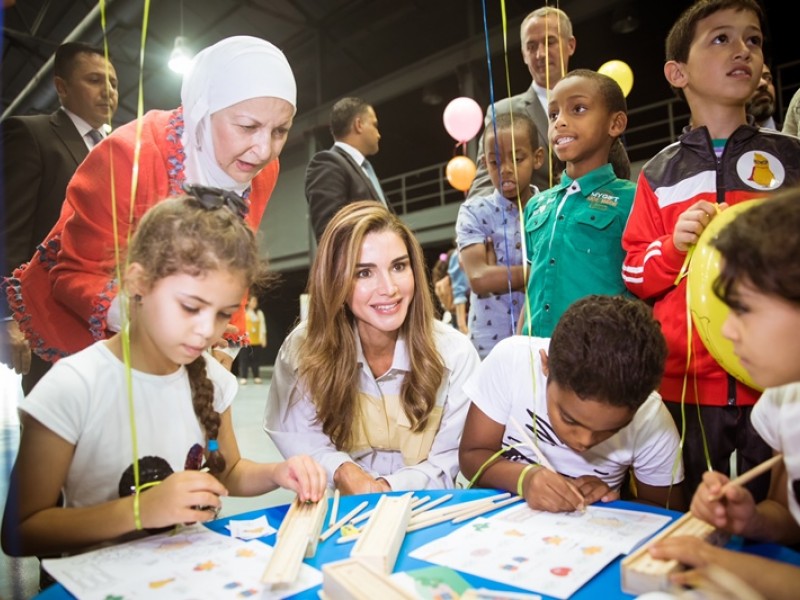 Queen Rania's official website
This website does not support old browsers. To view this website, Please upgrade your browser to IE 9 or greater
Your browser is out of date. It has known security flaws and may not display all features of this and other websites. Learn how to update your browser