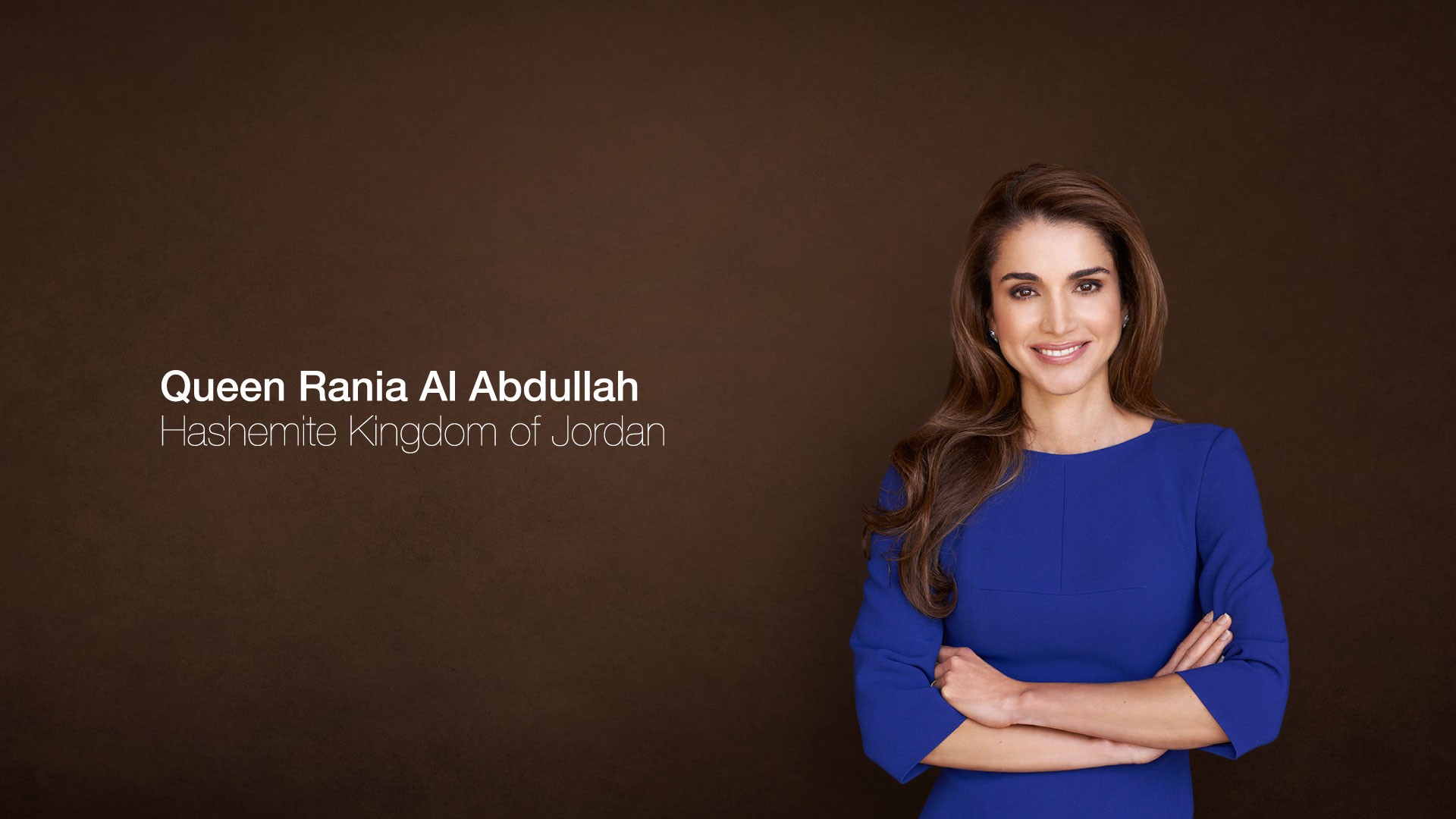 Queen Rania's official website home page features her news, speeches, initiatives, social media activities and a rich archive of photos and videos. Hashemite Kingdom of Jordan.
Queen Rania Al Abdullah
Hashemite Kingdom of Jordan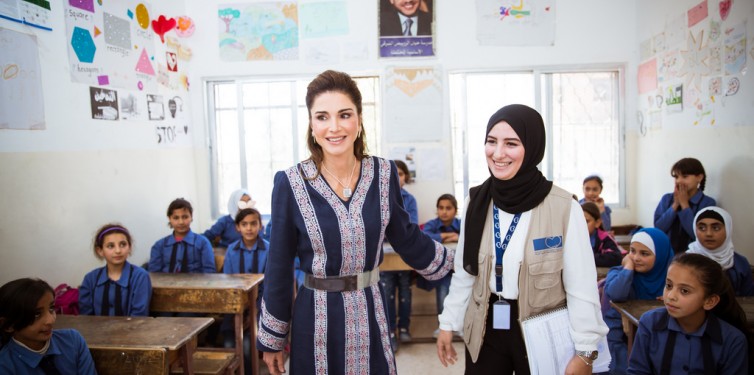 الملكة رانيا خلال زيارة إلى قرية حيان الرويبض في محافظة المفرق
المفرق، الأردن/ 24 نيسان 2018
Queen Rania during a visit to Hayyan Rwaybed village in Mafraq
Mafraq, Jordan/ 24 April 2018
© Royal Hashemite Court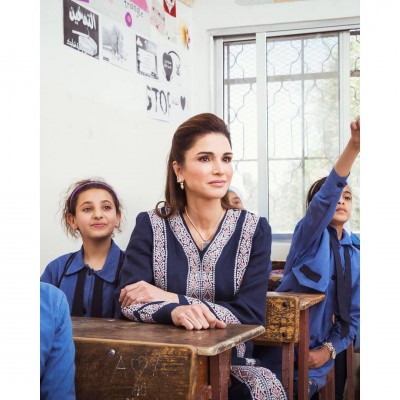 انضممت اليوم إلى معلمات
وطالبات من مدرسة حيان الشرقي الأساسية المختلطة في محافظة المفرق للاستماع منهن عن أثر عدد من البرامج التعليمية التي تنفذ في المدرسة
#الأردن #حب_الأردن
A great morning with the students and teachers of Hayyan Rwaybed Al Sharqi Elementary Coeducational School in Mafraq today
#Jordan #LoveJO

RT @RHCJO: Excerpts from His Majesty King Abdullah II's speech to the students of the World Class The Hague programme in the Netherlands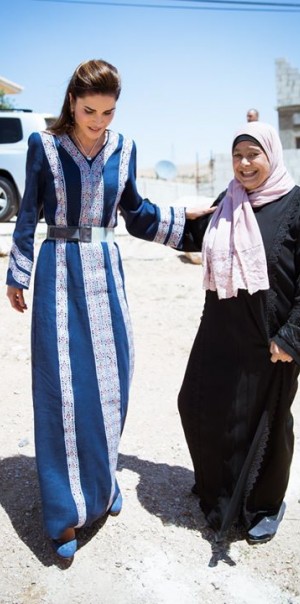 Queen Rania added 5 new photos.
الملكة رانيا خلال زيارة إلى قرية حيان الرويبض في محافظة المفرق
المفرق، الأردن/ 24 نيسان 2018
Queen Rania during a visit to Hayyan Rwaybed village in Mafraq
Mafraq, Jordan/ 24 April 2018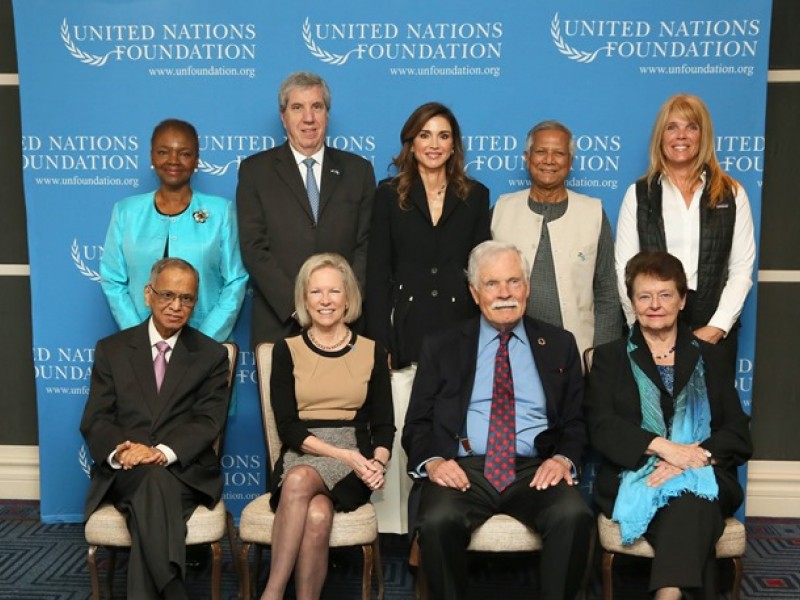 Queen Rania's official website
This website does not support old browsers. To view this website, Please upgrade your browser to IE 9 or greater
Your browser is out of date. It has known security flaws and may not display all features of this and other websites. Learn how to update your browser