King Abdullah II Meets Representatives of Arab and Muslim and Jewish Organizations
(Royal Hashemite Court – Media & Communication Directorate – Washington, D.C.) - His Majesty King Abdullah on Monday warned that failure in the peace process will threaten the security and stability of the Middle East.
During separate meetings in Washington with representatives of Arab and Muslim and Jewish organisations, King Abdullah said Israel should be held responsible for its commitments towards the Palestinians as agreed within the framework of the peace process and the roadmap.
At the meetings, attended by Her Majesty Queen Rania and members of the Jordanian delegation, the King stressed that Israel's continued use of military force against Palestinian civilians will not ensure its security.
King Abdullah said Jordan is working with the US to maintain its peacemaking role.
The King urged the American organizations to work diligently to encourage the administration to sustain its support for the peace process in order to reach a comprehensive peace agreement that leads to the establishment of an independent Palestinian state.
He also emphasized the role of Arab and Muslim American organizations in underscoring the critical humanitarian situation of the Palestinians in Gaza and the urgent need to assist them.
King Abdullah also urged them to support the Arab Peace Initiative which, he said, constitutes a framework for a comprehensive, just and lasting settlement of the Arab-Israeli conflict.
The King called on the Jewish American organizations to encourage Israel to respect its commitments to peace as the only way to ensure a secure and stable region.
King Abdullah explained that Israel should work towards supporting the Palestinian Authority and easing the difficult living conditions facing the Palestinians.
The King also discussed the role that Muslim and Jewish American organizations can play in fostering peace and strengthening bridges of dialogue, understanding, tolerance and coexistence between the Arab and Muslim worlds and the West.
Featured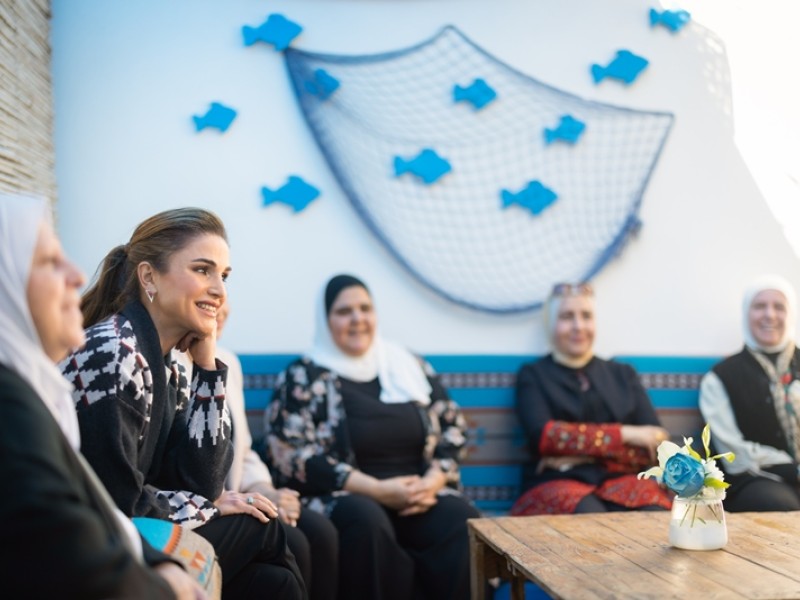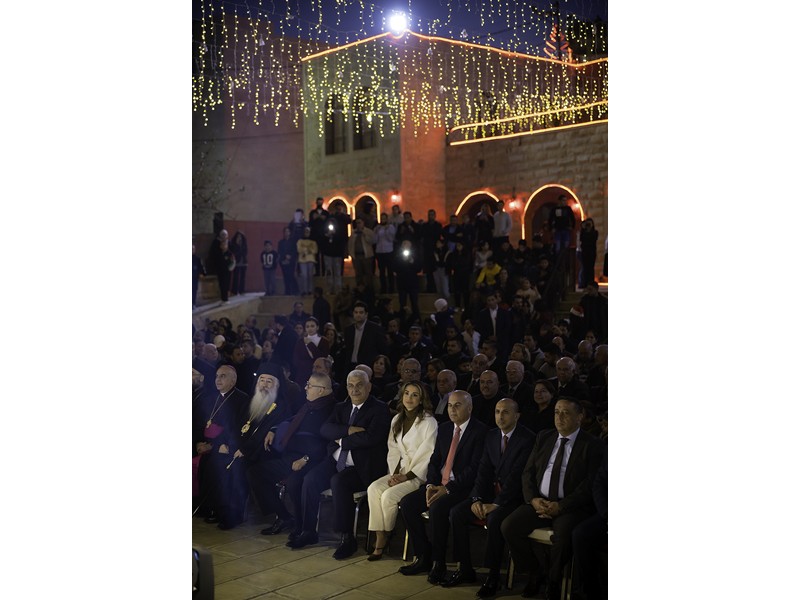 Queen Rania's official website
This website does not support old browsers. To view this website, Please upgrade your browser to IE 9 or greater
Your browser is out of date. It has known security flaws and may not display all features of this and other websites. Learn how to update your browser