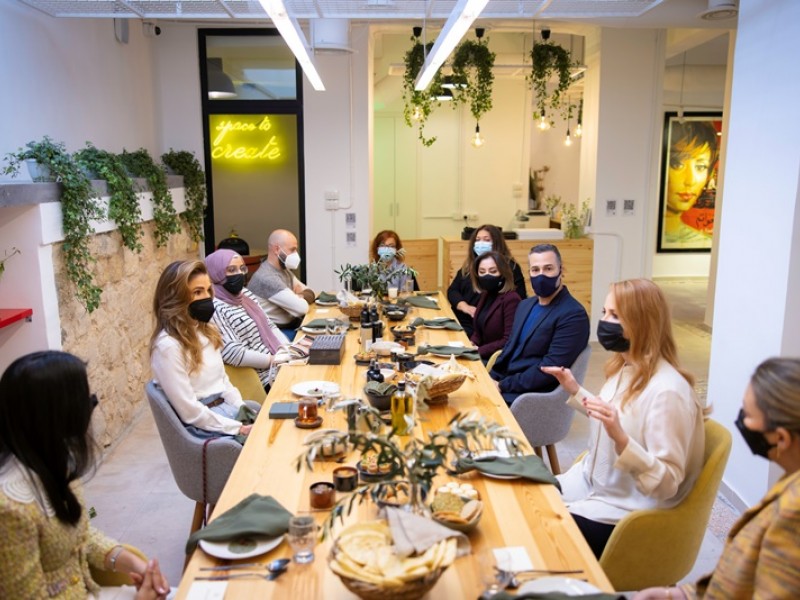 Her Majesty Queen Rania Al Abdullah met with a group of local entrepreneurs and representatives o...
Her Majesty Queen Rania Al Abdullah accompanied Her Royal Highness Camilla, the Duchess of Cornwa...
Her Majesty Queen Rania Al Abdullah honored recipients of the 2021 King Hussein Award for Cancer ...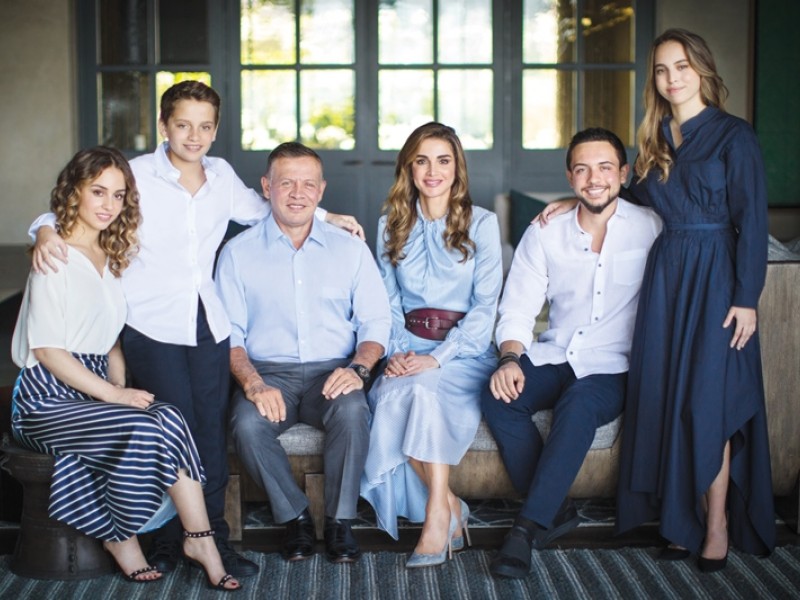 "I'm not ready to give up on humanity," says Queen Rania Al Abdullah of Jordan, the steel in Her Maj...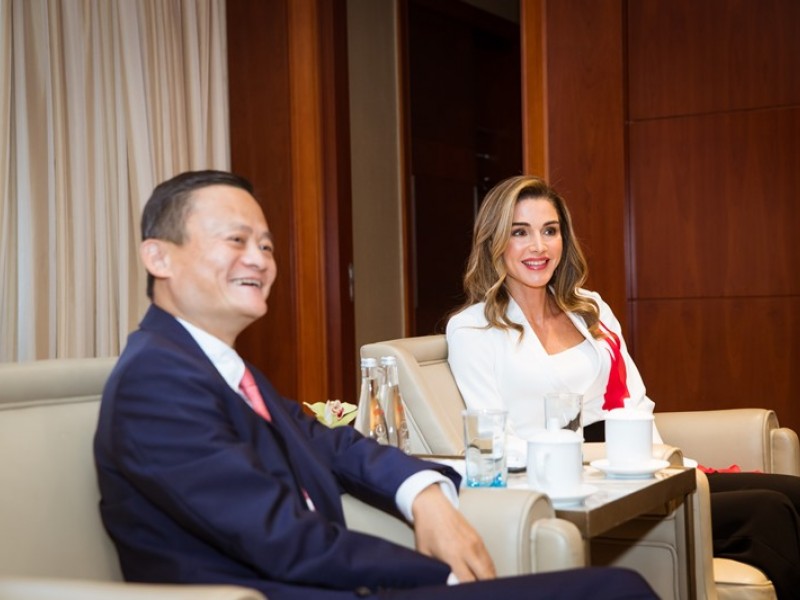 Xinhua - Queen Rania of Jordan has praised China for playing an influential role in global economy a...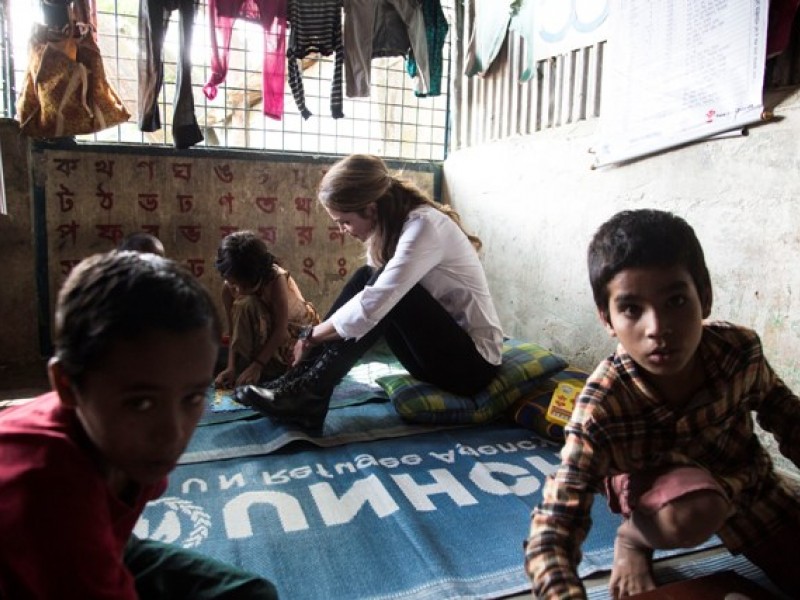 Queen Rania's interview with Christiane Amanpour on the Muslim Rohingya refugee crisis To vie...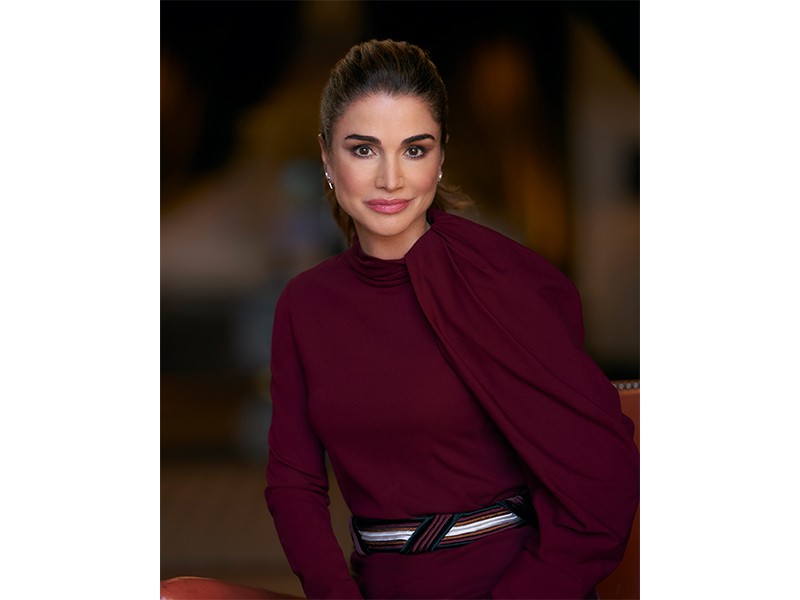 For some time now, we've all felt the weight of so many clouds over our heads. Covid… Climate… Confl...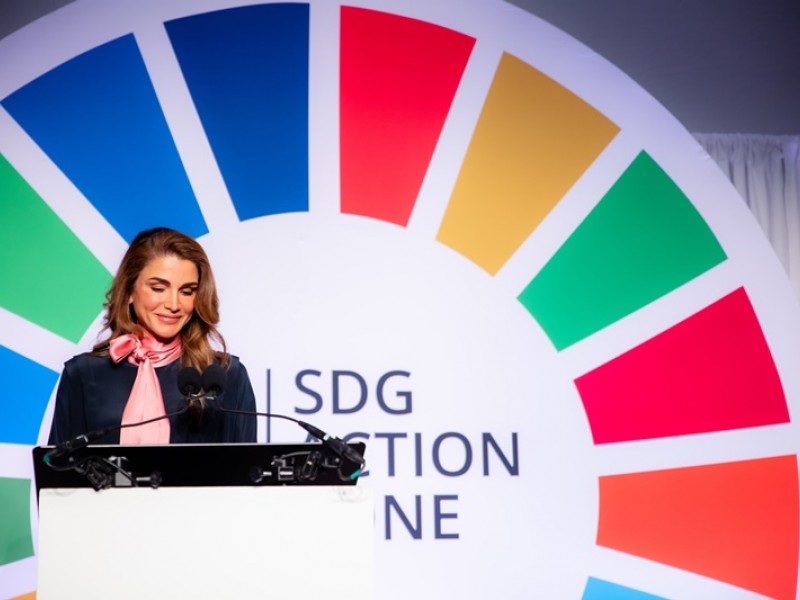 Thank you, Amina, for your words and for all you do. And thank you to Ruth and to Google for bringin...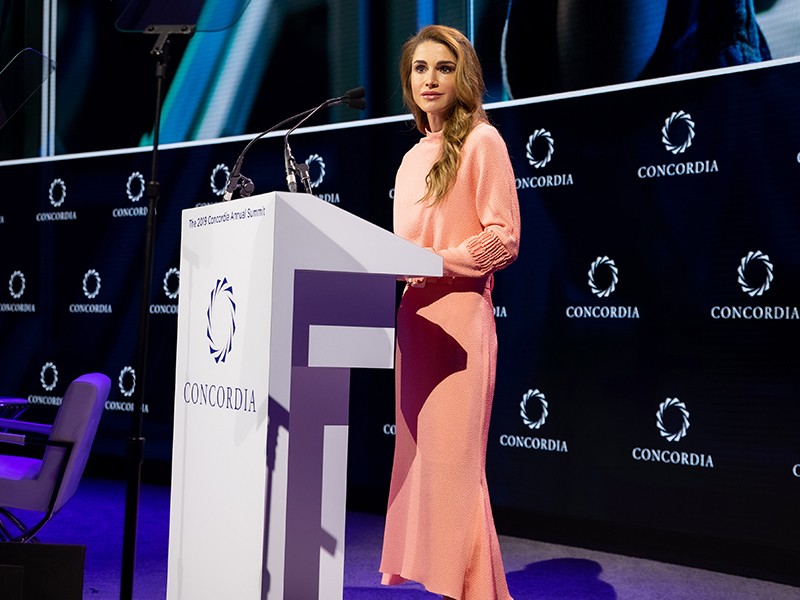 Thank you very much, and thank you all for being here today. It's wonderful to know that so many peo...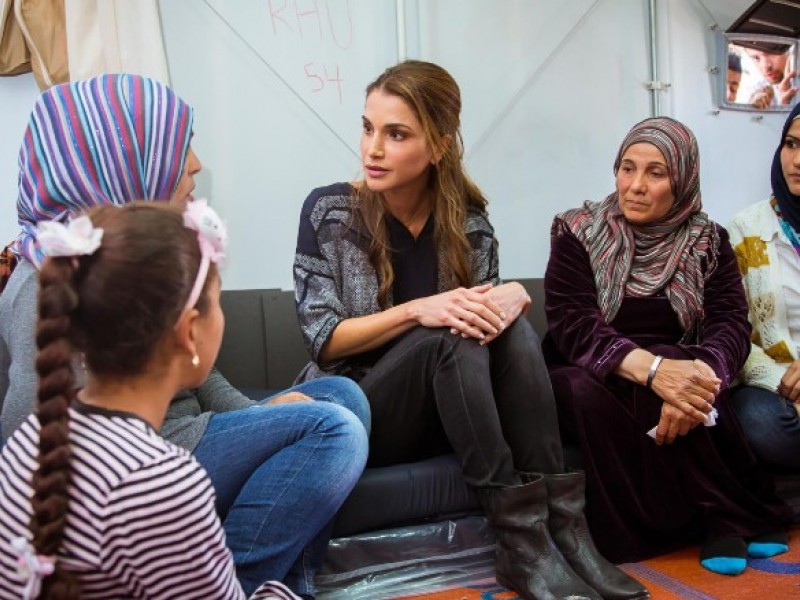 This weekend, I picked up Nelson Mandela's "Long Walk to Freedom" and reread parts of this well-thum...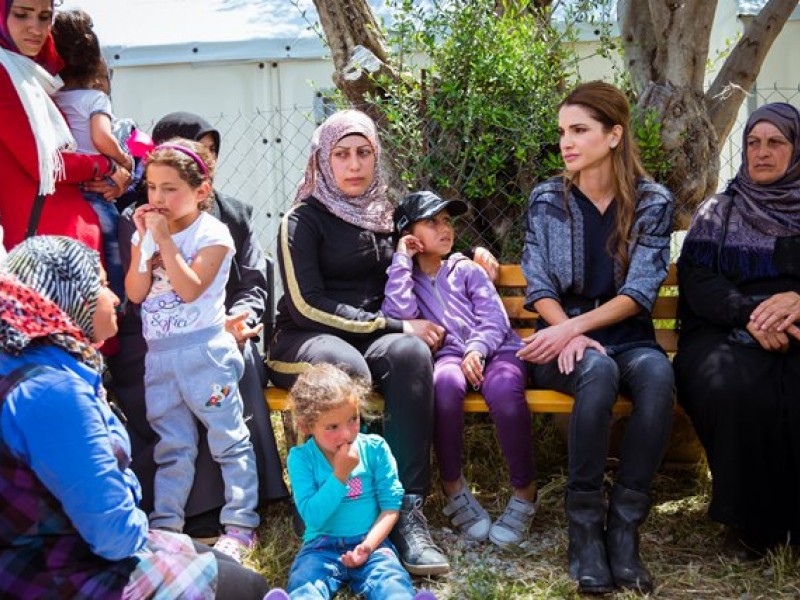 What's worse than being a refugee, forced to flee your home, your community, and your country; leave...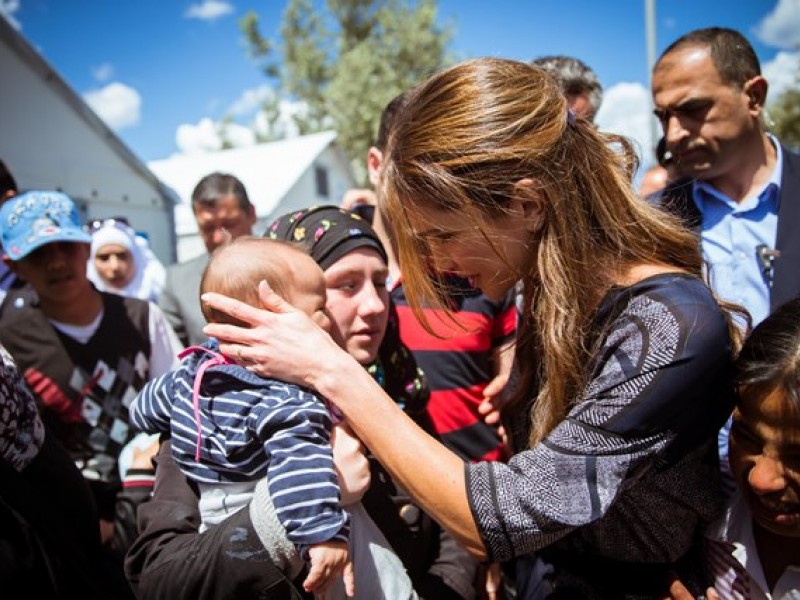 Imagine you are six years old, four feet tall and too young to truly know what's going on. Your chil...
As she approaches her 49th birthday this week, Rania spoke to HELLO! in an exclusive interview about...
For the occasion, King Abdullah II and Queen Rania made a visit on Sunday to inaugurate the campus, ...
One of the highest attended talks on the day was the keynote speech from Her Majesty Queen Rania Al ...

Queen Rania's official website
This website does not support old browsers. To view this website, Please upgrade your browser to IE 9 or greater
Your browser is out of date. It has known security flaws and may not display all features of this and other websites. Learn how to update your browser