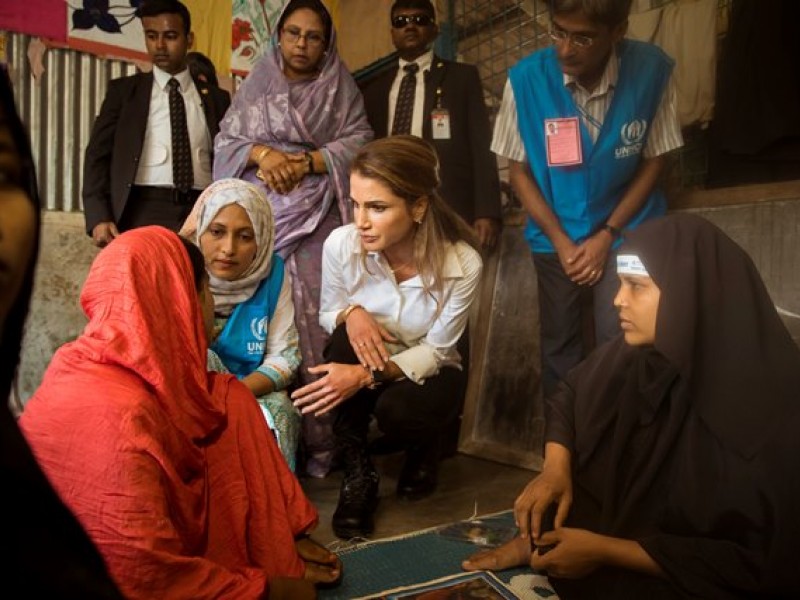 Her Majesty Queen Rania Al Abdullah called on the international community to respond "effectively...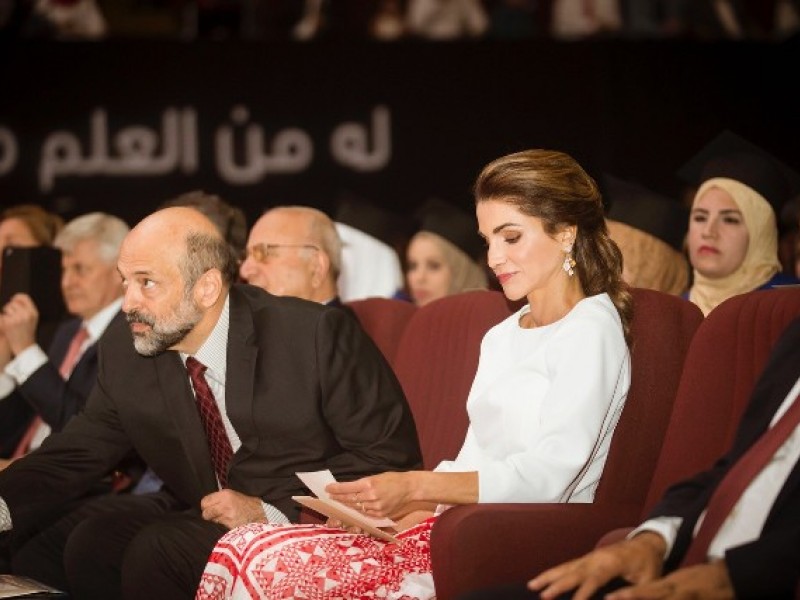 In a step lauded by Her Majesty Queen Rania Al Abdullah as "a long-awaited Jordanian accomplishme...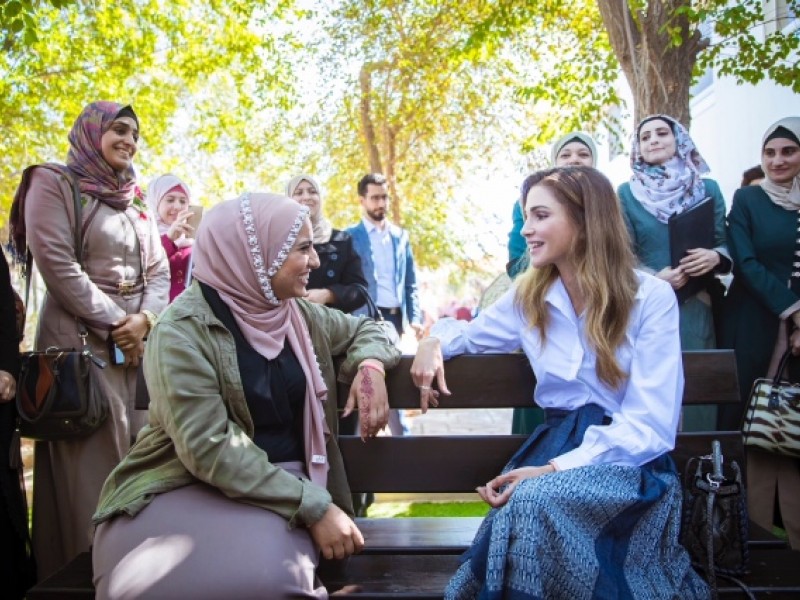 Her Majesty Queen Rania Al Abdullah visited the Queen Rania Teacher Academy (QRTA) on Wednesday, ...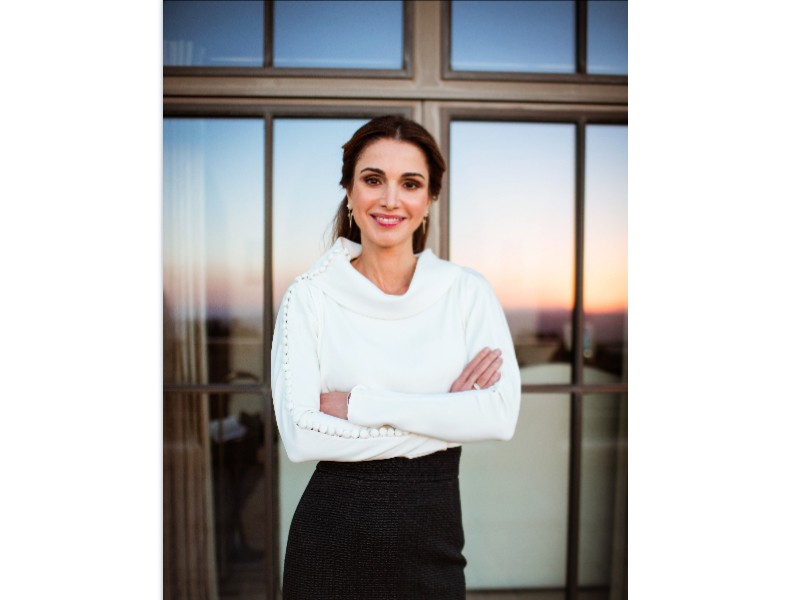 She's a mother of four, a children's book author, a former employee of Citibank and Apple in Amman –...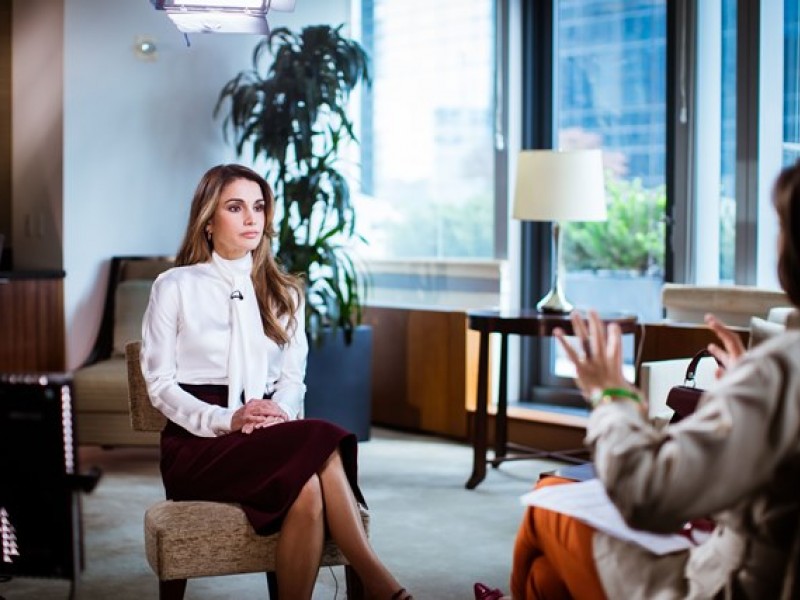 Queen Rania's interview with Christiane Amanpour to talk about the impact of the Syrian refugee cris...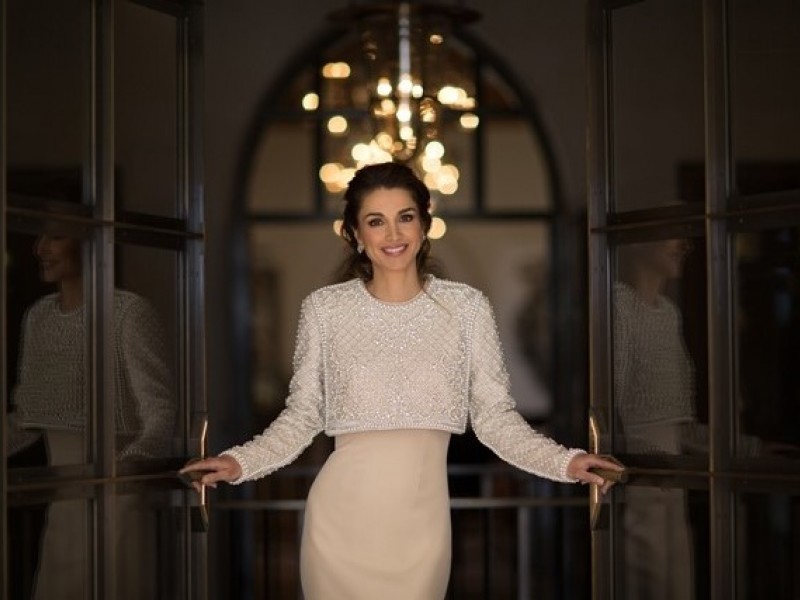 Your Majesty, the world seems to be in upheaval, with violence and confusion troubling and affecting...
Thank you all for being here. Since August, we have all witnessed the shocking escalation of viol...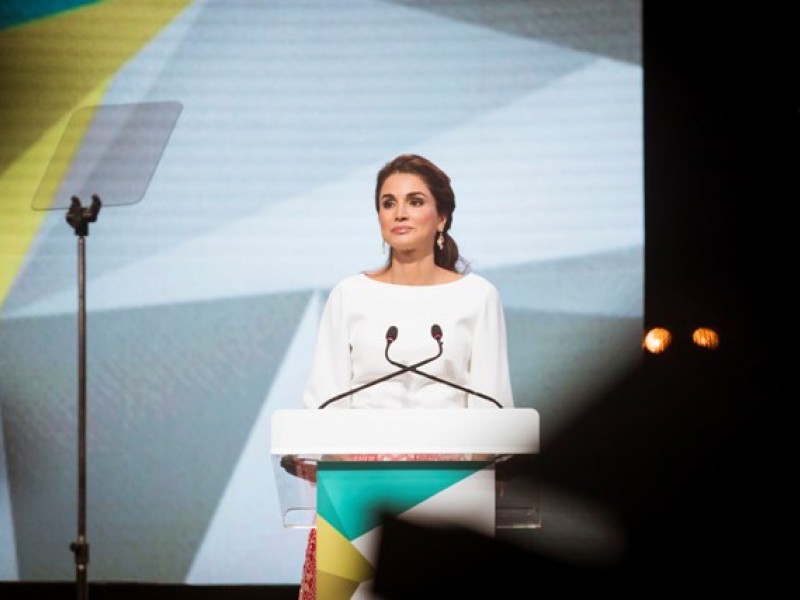 Assalamu Alaikum Wa Rahmatullahi wa Barakatuh (May the peace, mercy, and blessings of God be upon yo...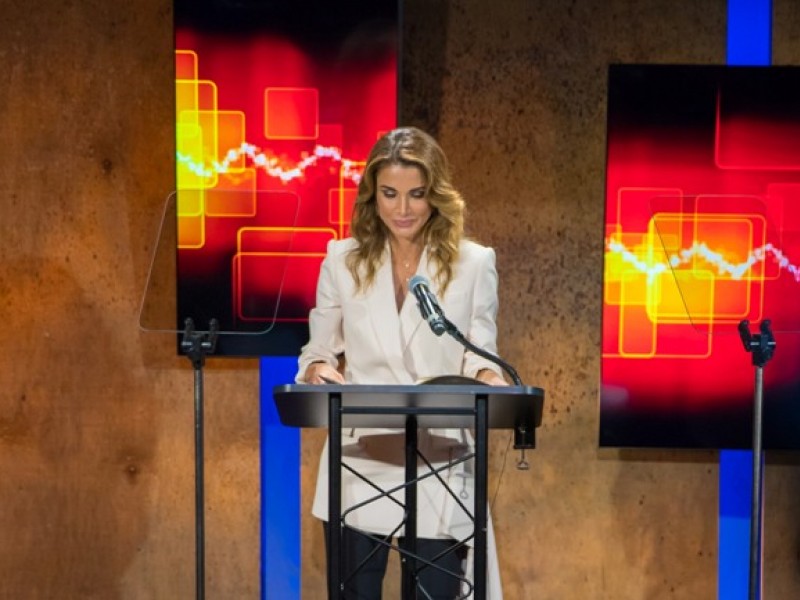 Today, we collect data on almost everything. We know that, on average, you touch your cell phone ...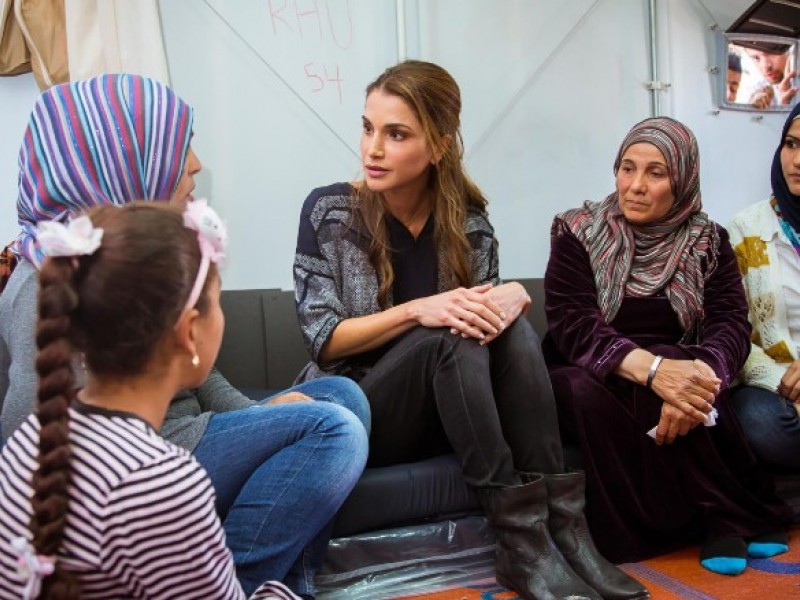 This weekend, I picked up Nelson Mandela's "Long Walk to Freedom" and reread parts of this well-thum...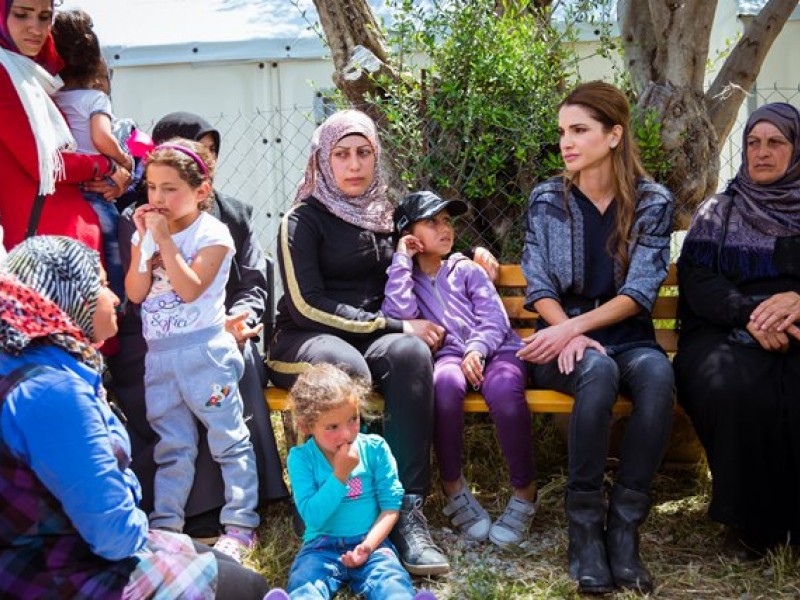 What's worse than being a refugee, forced to flee your home, your community, and your country; leave...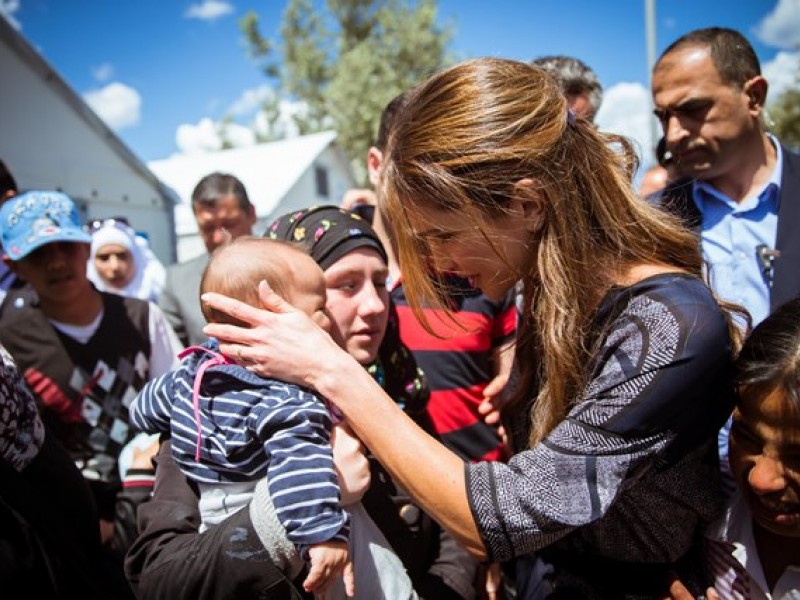 Imagine you are six years old, four feet tall and too young to truly know what's going on. Your chil...
Continuing her working visit to the United States alongside His Majesty King Abdullah II and His Roy...
On Tuesday evening in New York City, Her Majesty Queen Rania presented Canadian Prime Minister Justi...
Her Majesty Queen Rania of Jordan presented awards to the winners of the MIT (Massachusetts Institut...

Queen Rania's official website
This website does not support old browsers. To view this website, Please upgrade your browser to IE 9 or greater
Your browser is out of date. It has known security flaws and may not display all features of this and other websites. Learn how to update your browser