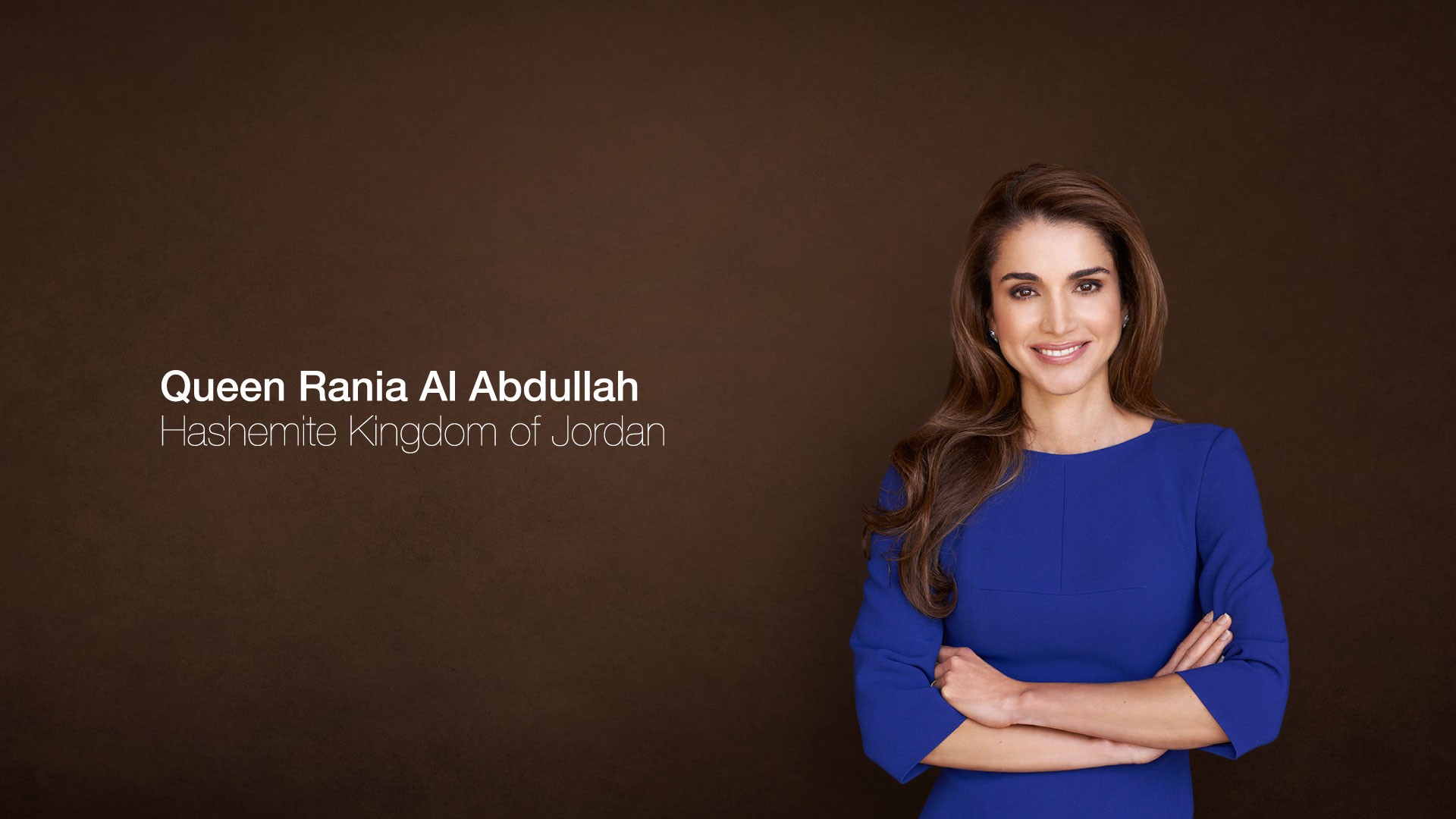 Queen Rania's official website home page features her news, speeches, initiatives, social media activities and a rich archive of photos and videos. Hashemite Kingdom of Jordan.
Queen Rania Al Abdullah
Hashemite Kingdom of Jordan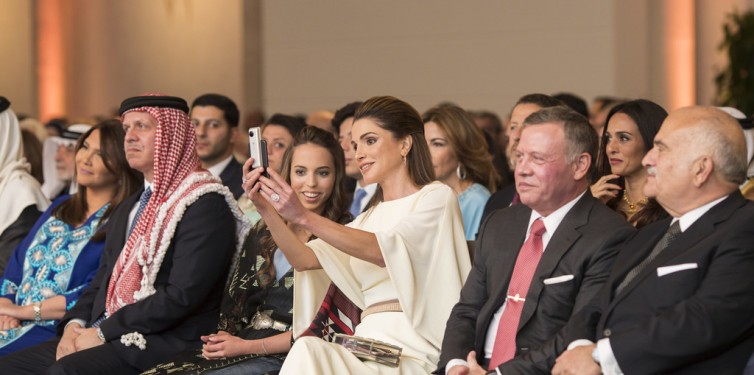 جلالتا الملك عبدالله الثاني والملكة رانيا وسمو الأميرة سلمى خلال احتفال بمناسبة عيد الاستقلال الواحد والسبعين للأردن
عمان، الأردن/ 25 أيار 2017
Their Majesties King Abdullah II and Queen Rania and HRH Princess Salma at this year's celebration of the 71st Anniversary of Jordan's Independence Day
Amman, Jordan \ May 25, 2017
© Royal Hashemite Court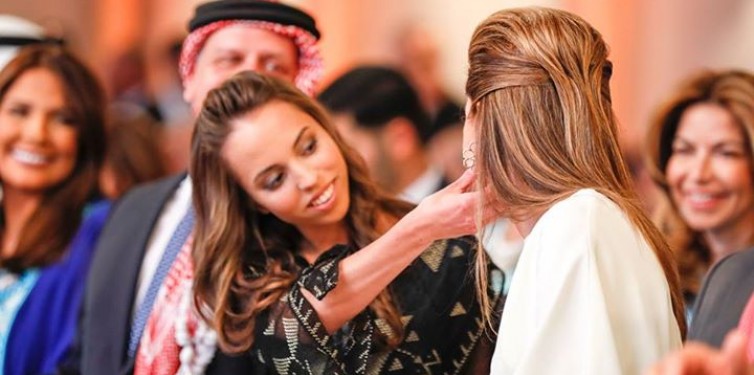 Queen Rania added 9 new photos.
جلالتا الملك عبدالله الثاني والملكة رانيا وسمو الأميرة سلمى خلال احتفال بمناسبة عيد الاستقلال الواحد والسبعين للأردن
عمان، الأردن/ 25 أيار 2017
Their Majesties King Abdullah II and Queen Rania and HRH Princess Salma at this year's celebration of the 71st Anniversary of Jordan's Independence Day
Amman, Jordan \ May 25, 2017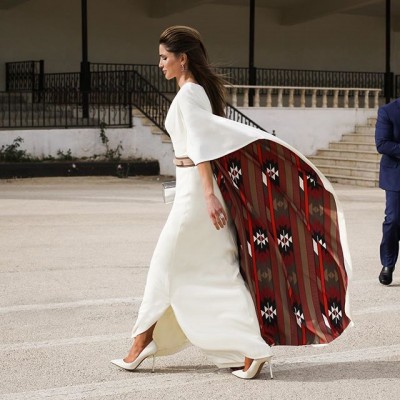 من احتفال عيد الاستقلال
#الإستقلال٧۱ #الأردن #حب_الأردن
From the 71st Anniversary of Jordan's Independence Day celebration
#Independence71 #Jordan #LoveJO

نشكر الله على رمضان شهر السكينة والإحسان #رمضان_كريم The holy month of Ramadan is finally upon us! #Ramadan Kareem

Queen Rania's official website
This website does not support old browsers. To view this website, Please upgrade your browser to IE 9 or greater
Your browser is out of date. It has known security flaws and may not display all features of this and other websites. Learn how to update your browser