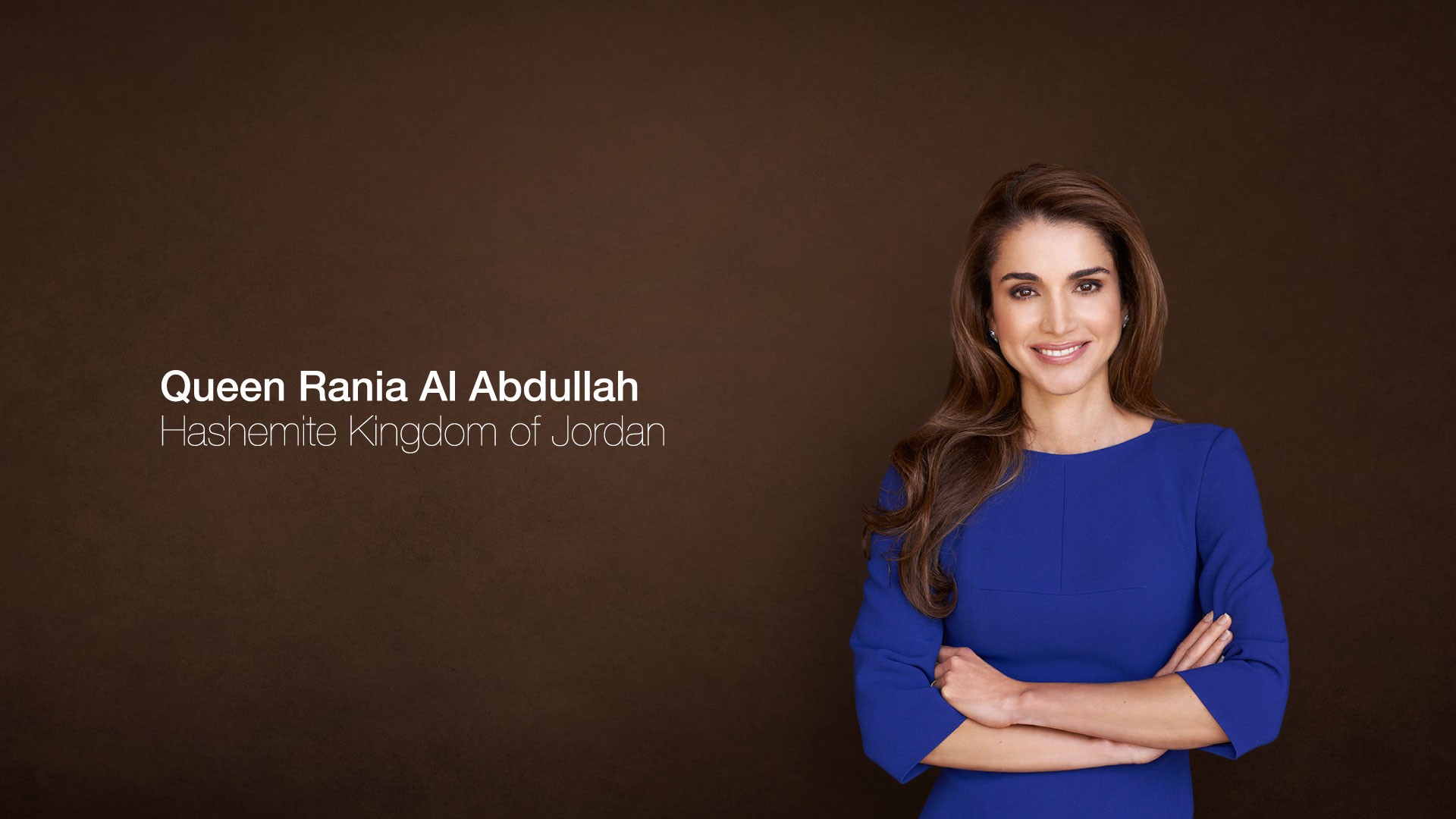 Queen Rania's official website home page features her news, speeches, initiatives, social media activities and a rich archive of photos and videos. Hashemite Kingdom of Jordan.
Queen Rania Al Abdullah
Hashemite Kingdom of Jordan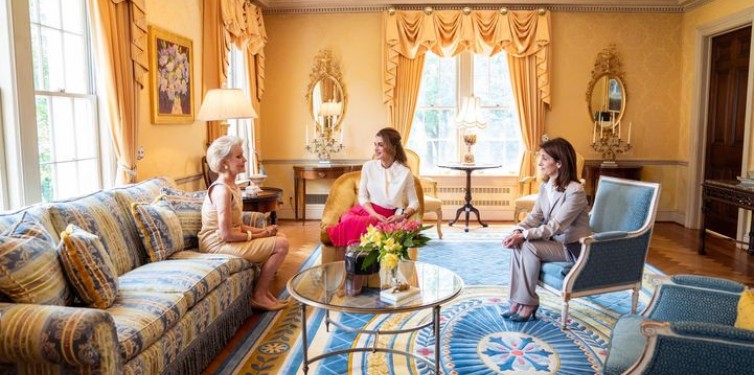 Queen Rania added 6 new photos.
الملكة رانيا خلال لقاء مع مجموعة من السيدات استضافته السيدة جريس نيلسون عقيلة مدير شركة ناسا السيناتور السابق بيل نلسون
العاصمة واشنطن، الولايات المتحدة / 20 تموز 2021
Queen Rania meets with a group of women during a lunch hosted by Mrs. Grace Nelson, wife of NASA Administrator and former Senator Bill Nelson
Washington D.C, USA / 20 July 2021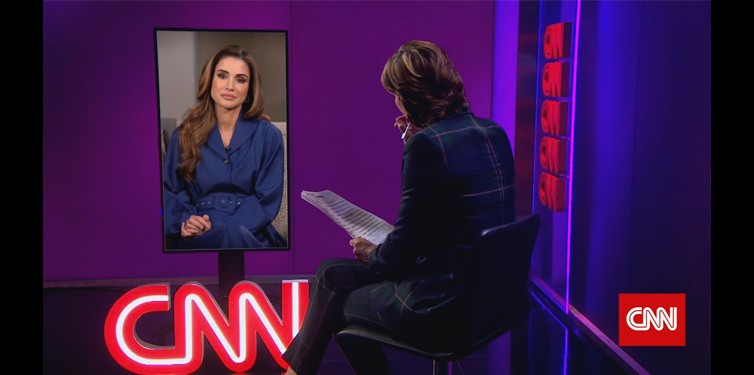 الملكة رانيا في حوار مع مذيعة محطة سي إن إن بيكي آندرسون خلال المشاركة في قمة وارويك الاقتصادية العشرين التي عقدت عبر تقنية الاتصال المرئي
٦ شباط ٢٠٢١
Queen Rania's conversation with CNN's Becky Anderson during the 20th Warwick Economics Summit, held virtually this year
6 February 2021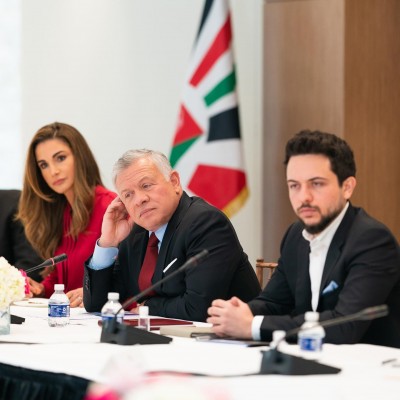 مع جلالة الملك وولي العهد الأمير الحسين في لقاءات قبل إنهاء زيارتنا لواشنطن
#الأردن #امريكا #واشنطن
With His Majesty and Crown Prince Al Hussein for a last day of meetings in Washington, D.C.
#Jordan #USA #WashingtonDC

It was lovely joining U.S. First Lady Dr. Jill Biden at the White House today. Her enthusiasm, warmth, and compassion are a pleasure to behold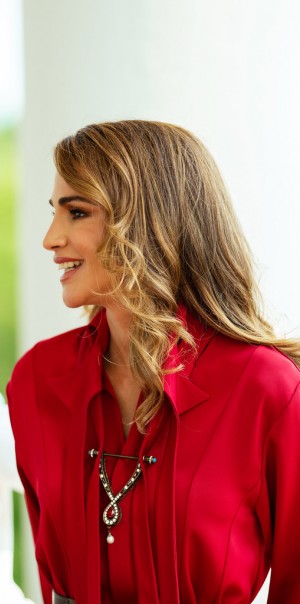 الملكة رانيا والسيدة الأولى الدكتورة جيل بايدن في البيت الأبيض
العاصمة واشنطن، الولايات المتحدة / 19 تموز 2021
Queen Rania with First Lady Dr. Jill Biden at the White House
Washington D.C, USA / 19 July 2021
© Royal Hashemite Court

Queen Rania's official website
This website does not support old browsers. To view this website, Please upgrade your browser to IE 9 or greater
Your browser is out of date. It has known security flaws and may not display all features of this and other websites. Learn how to update your browser