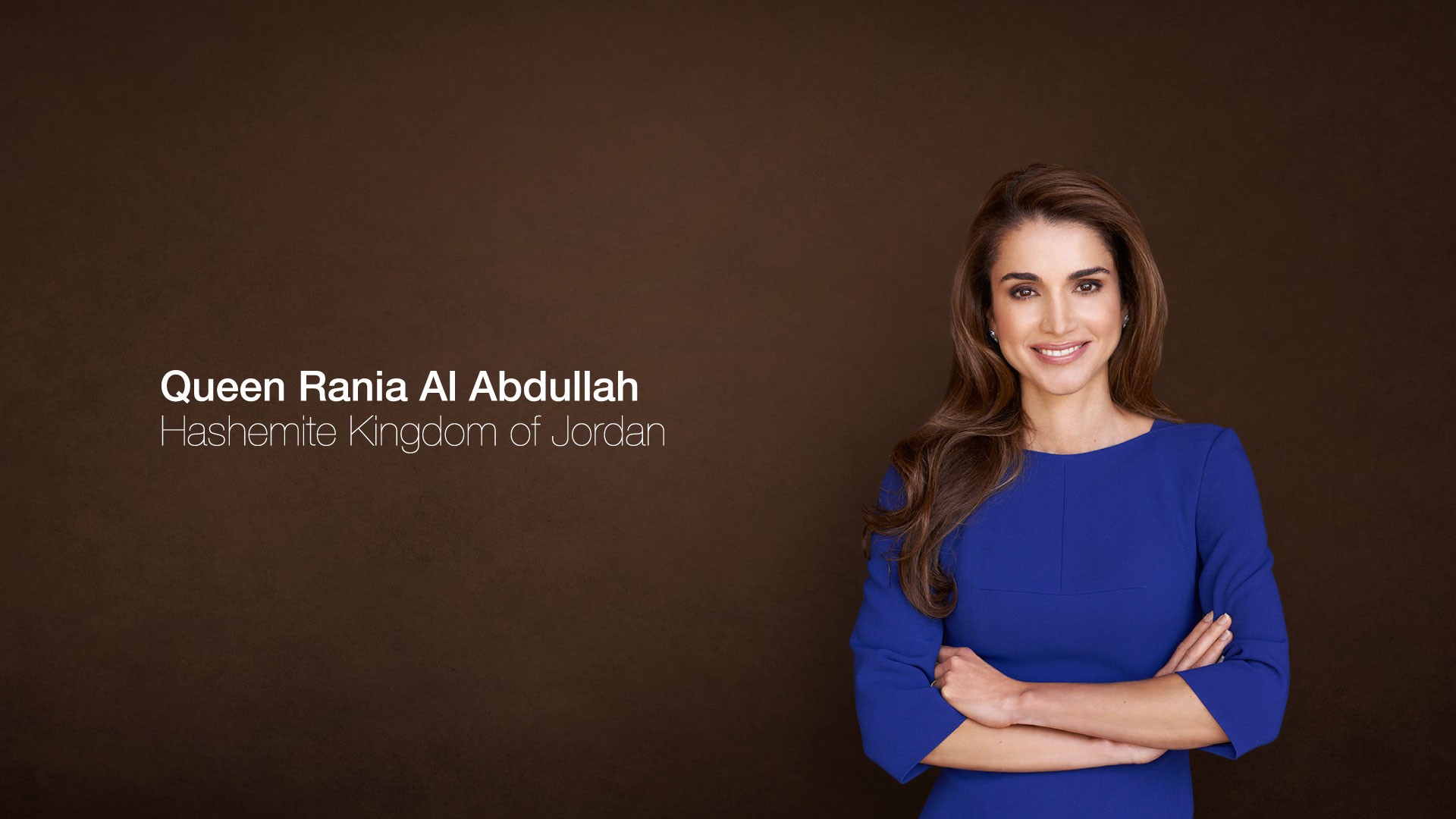 Queen Rania's official website home page features her news, speeches, initiatives, social media activities and a rich archive of photos and videos. Hashemite Kingdom of Jordan.
Queen Rania Al Abdullah
Hashemite Kingdom of Jordan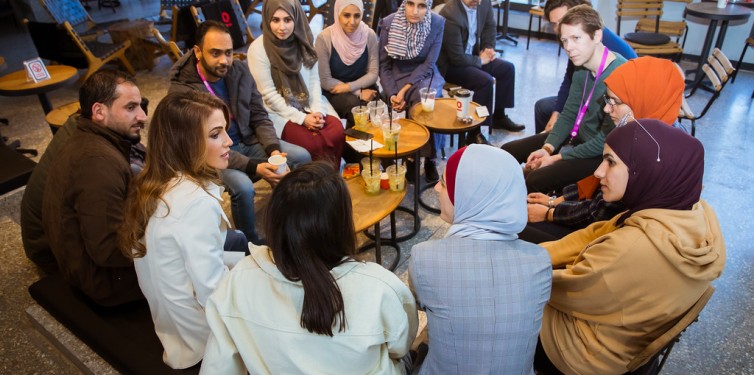 الملكة رانيا خلال لقاء في عمان مع المشاركين في منحة تدريبية على تطوير البرمجيات مقدمة من مؤسسة الملكة رانيا للتعليم والتنمية ومؤسسة الغرير
عمان / الأردن، 5 شباط 2020
Queen Rania meets with a group of youth from Al Tafileh who are receiving training in software development under scholarships from The Queen Rania Foundation and Abdul Aziz Al Ghurair School of Advanced Technology in Amman
Amman, Jordan / 5 February 2020
© Royal Hashemite Court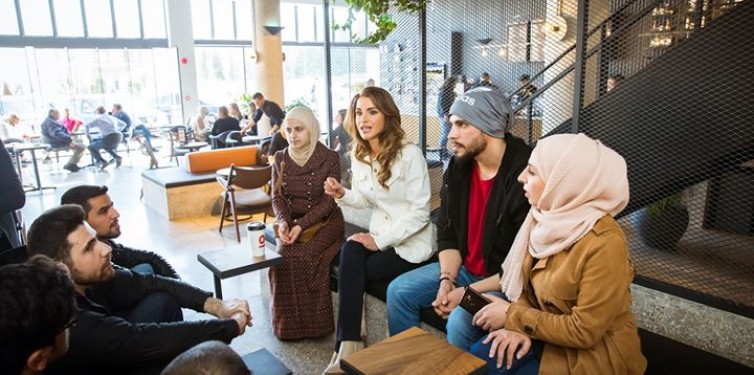 Queen Rania added 5 new photos.
الملكة رانيا خلال لقاء في عمان مع المشاركين في منحة تدريبية على تطوير البرمجيات مقدمة من مؤسسة الملكة رانيا للتعليم والتنمية ومؤسسة الغرير
عمان / الأردن، 5 شباط 2020
Queen Rania meets with a group of youth from Al Tafileh who are receiving training in software development under scholarships from The Queen Rania Foundation and Abdul Aziz Al Ghurair School of Advanced Technology in Amman
Amman, Jordan / 5 February 2020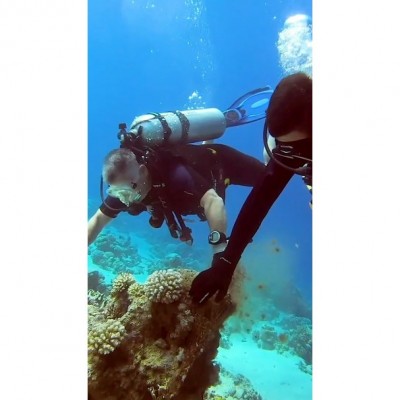 His Majesty and Crown Prince Al Hussein in the beautiful waters of Aqaba
سيدنا وولي العهد في مياه العقبة الجميلة

كم أنا ممتنة لحبكم وثقتكم... أهلي وعزوتي. إنتو القوة والإلهام والأمل دائما. الله يقدرني على خدمتكم#الأردن #حب_الأردن I am grateful to the people of Jordan, my family, every day. You are my inspiration and what keeps me going. Thank you#Jordan #LoveJO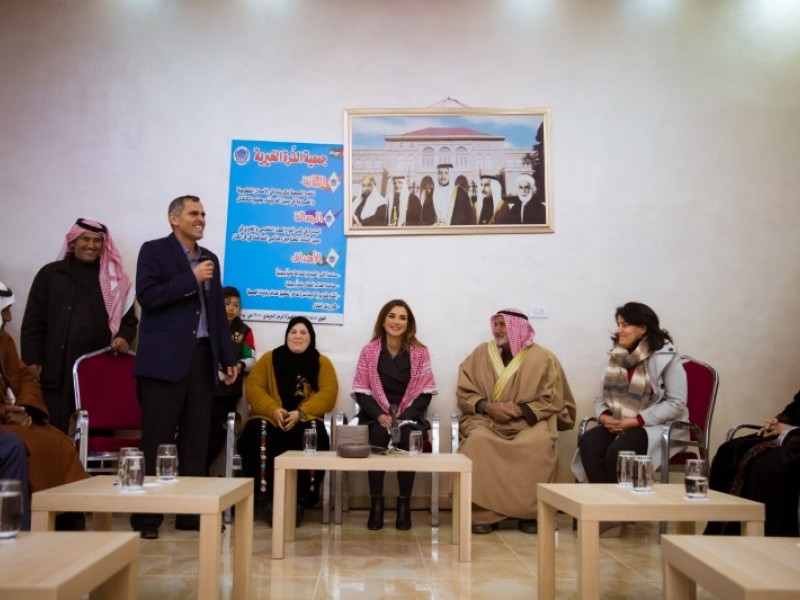 Queen Rania's official website
This website does not support old browsers. To view this website, Please upgrade your browser to IE 9 or greater
Your browser is out of date. It has known security flaws and may not display all features of this and other websites. Learn how to update your browser