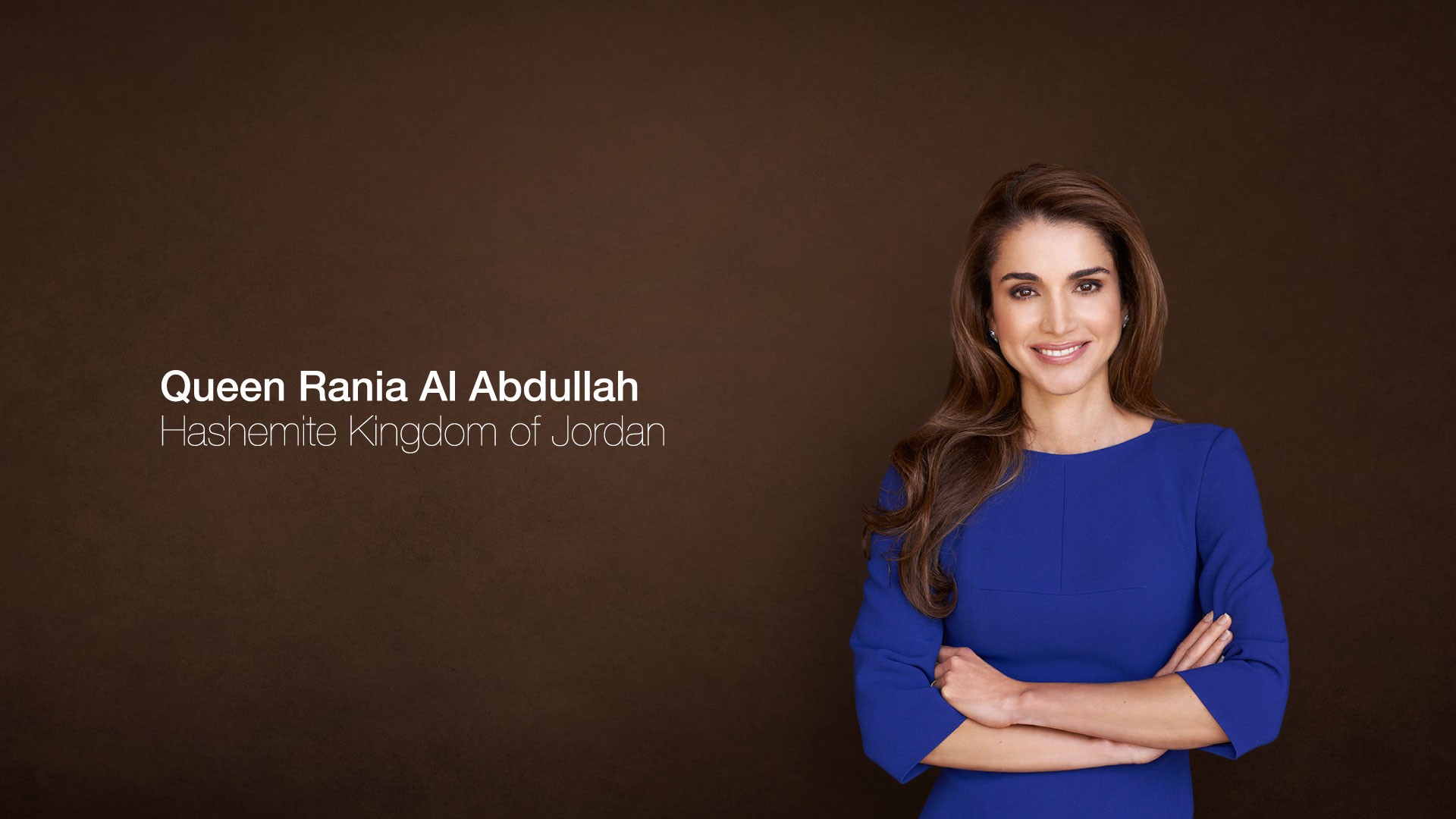 Queen Rania's official website home page features her news, speeches, initiatives, social media activities and a rich archive of photos and videos. Hashemite Kingdom of Jordan.
Queen Rania Al Abdullah
Hashemite Kingdom of Jordan
خلال لقاء اليوم مع عدد من المصممين الأردنيين الذين سيشاركون في أسبوع عمان للتصميم هذا العام وحديث مع فريق العمل المسؤول عن هذا الحدث للاطلاع على التحضيرات النهائية
#الأردن #حب_الأردن
From my meeting with a group of Jordanian designers participating in Amman Design Week this year and the team bringing it together
#T99JO #Jordan #LoveJO

Happy birthday, Prince Al Hussein. May you always remain one of Jordan's soldiers and a pillar of support for its people
Queen Rania attends an Iftar in Tafileh at the invitation of the local Governorate Council and Engineers Association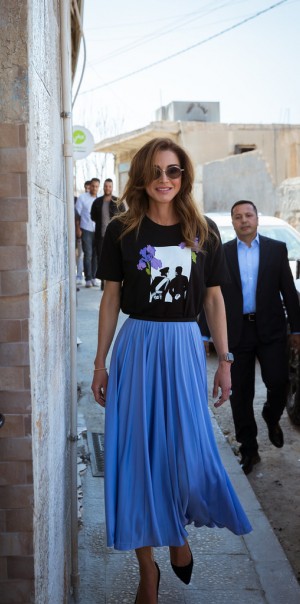 الملكة رانيا خلال زيارة الى مكاتب أسبوع عمان للتصميم
عمان، الأردن /25 آب 2019
Queen Rania during a visit to Amman Design Week offices
Amman, Jordan/ 25 August 2019
© Royal Hashemite Court
Queen Rania added 4 new photos.
الملكة رانيا خلال زيارة الى مكاتب أسبوع عمان للتصميم
عمان، الأردن /25 آب 2019
Queen Rania during a visit to Amman Design Week offices
Amman, Jordan/ 25 August 2019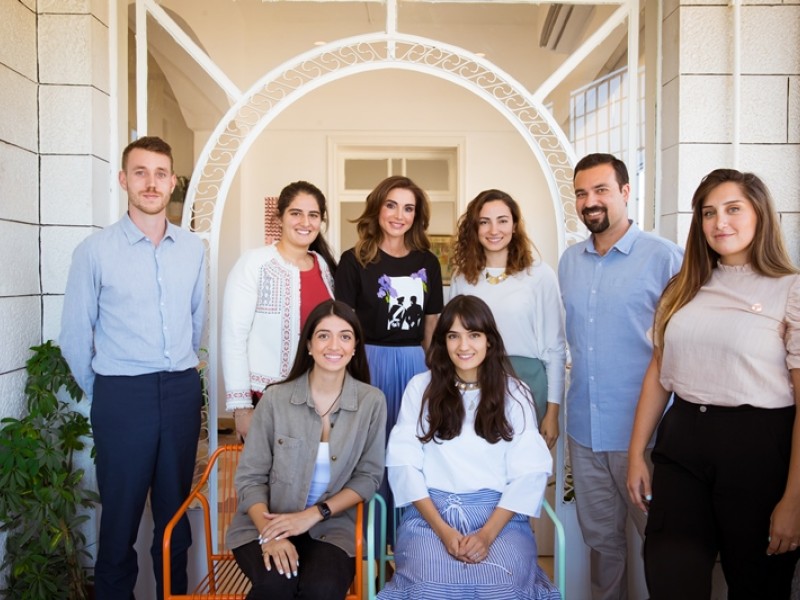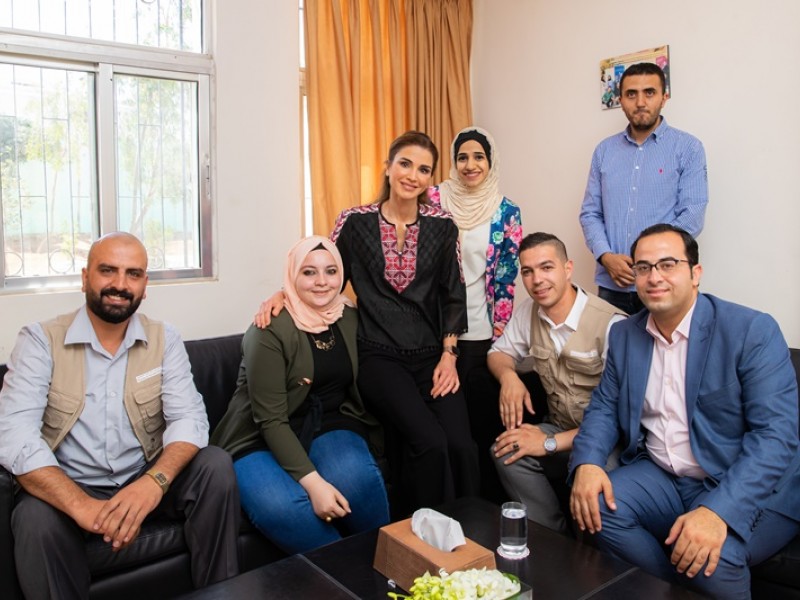 Queen Rania's official website
This website does not support old browsers. To view this website, Please upgrade your browser to IE 9 or greater
Your browser is out of date. It has known security flaws and may not display all features of this and other websites. Learn how to update your browser