Queen Rania Receives the Leadership Award at WIE Symposium in NY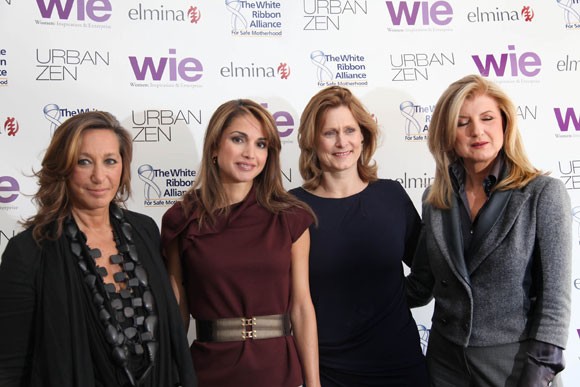 (Office of Her Majesty, Press Department- New York) - Sarah Brown presented Her Majesty Queen Rania with the Leadership Award today at the "Women: Inspiration and Enterprise Symposium" (WIE) which is a new annual conference for women hosted by Brown, Arianna Huffington and Donna Karan.

The award was given to Her Majesty for Her work and dedication as an outstanding global leader in promoting the rights of girls and women around the world. Her Majesty received the award, as part of Her trip with His Majesty King Abdullah II to the US.

Accepting the award, Her Majesty thanked organizers for the kind recognition and commended their work in assembling such a group of dedicated women, saying that they managed to gather "some of the most impressive women in the world, from politics and media, to philanthropy and the arts." Adding that the: "women in this room are redefining their industries as leaders of today and tomorrow."

During Her acceptance remarks, Her Majesty also stressed the importance of collaborative work to promote the rights of girls and women; saying: "it's together you're reshaping the lives of women around the world, too. Under the White Ribbon Alliance, women in over 140 countries are living longer, healthier lives; proof that, united, women can be an unstoppable force for good."

The event was hosted by the White Ribbon Alliance (WRA) for Safe Motherhood, an organization that works to promote increased awareness of the tragic maternal mortality statistics, and the need to make pregnancy and childbirth safe for all women. All proceeds from the event will benefit the WRA and partner non-profits such as Donna Karan's Urban Zen Foundation.

Timed to coincide with the 5th Important Women's Dinner, the Clinton Global Initiative and the UN General Assembly, the full day symposium drew on the legendary drive and energy of New York City to create a modern, dynamic and inspirational event that included talks, panels, performances, awards, a fashion show and an exhibition.

Featured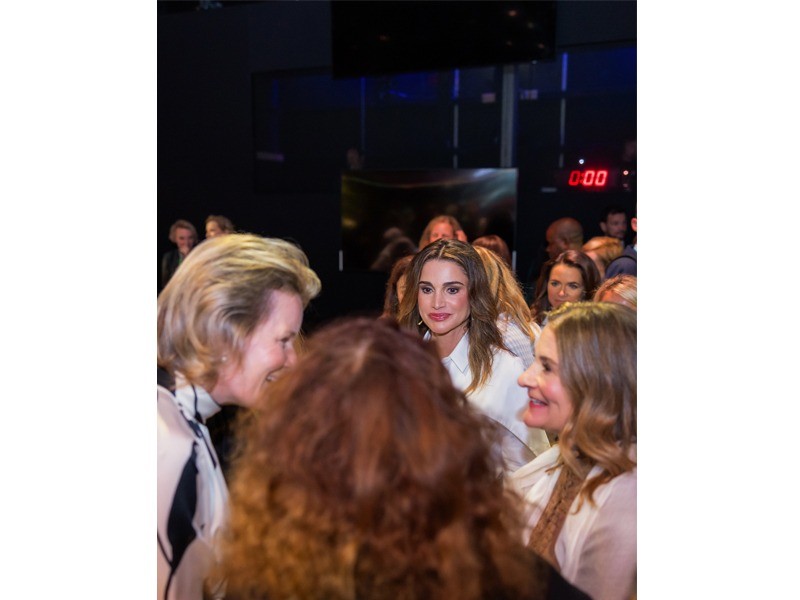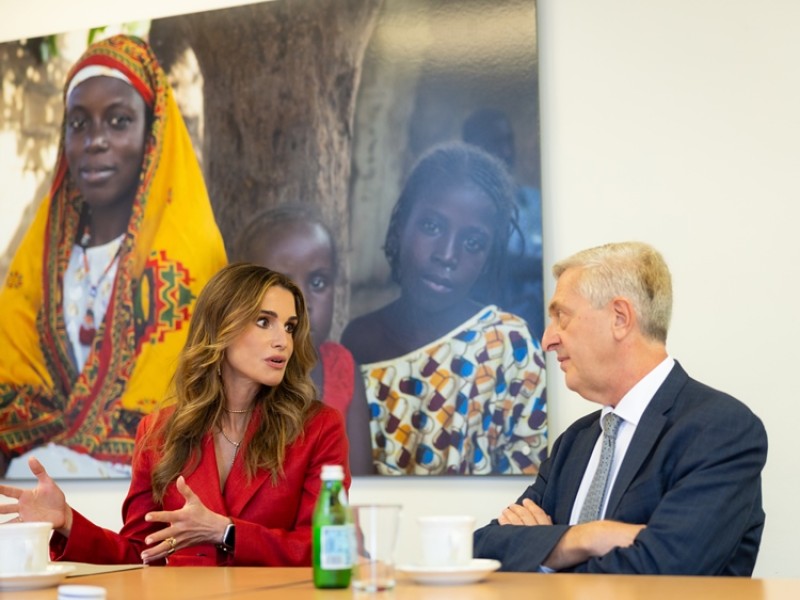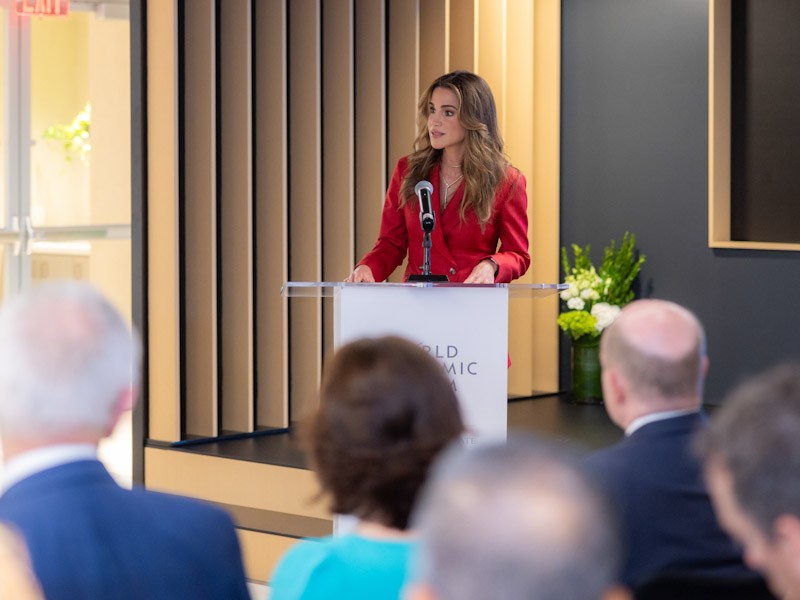 Queen Rania's official website
This website does not support old browsers. To view this website, Please upgrade your browser to IE 9 or greater
Your browser is out of date. It has known security flaws and may not display all features of this and other websites. Learn how to update your browser