Queen Rania Calls for 'Urgent Optimism' at Foreign Policy Virtual Climate Summit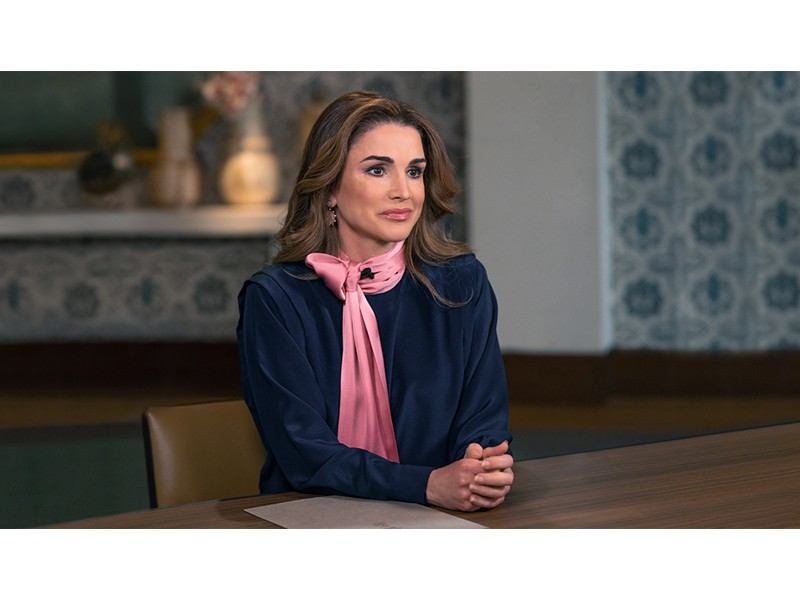 (Office of Her Majesty – Press Department – Amman) - Her Majesty Queen Rania Al Abdullah called on climate leaders to resist pessimism and embrace "urgent optimism" on the climate crisis, so that they may inspire others and serve "as the spark that ignites collective action and drives transformation."
Her Majesty made her remarks while participating through a pre-recorded speech in the Foreign Policy Virtual Climate Summit, a two-day online summit aiming to advance scalable and inclusive strategies to combat climate change. Other speakers include New Zealand Prime Minister Jacinda Ardern, Costa Rica President Carlos Alvarado Quesada, Former UN Secretary General Ban Ki-Moon, and U.S. Special Presidential Envoy for Climate John Kerry.
In her speech streamed online on Thursday, the Queen described the "alarming" threat to our planet posed by feedback loops that accelerate global warming, such as record-high atmospheric methane levels caused by increased tropical rainfall.
"But there's another kind of feedback loop that also deserves our attention—one that I believe will make or break our climate future," Her Majesty said. "They're not chemical or physical. They're in our heads and in our hearts. These feedback loops are human."
Citing a recent global survey of children and young adults, Queen Rania stated that "young people around the world are worried" about the future of the planet. "If people don't believe anything can be done, it's easy to simply do nothing. Paralysis makes our problems worse, which leads to even greater despair," Her Majesty explained.
"But here's the good news," she asserted. "We're not there yet."
Calling on the audience to harness "hope into headway" and "shift the frame from 'doom' to 'opportunity,'" the Queen relayed a number of recent positive global developments, such as the falling prices of solar panels and electric batteries worldwide.
"We've read the reports. We've seen groundbreaking innovation with our own eyes. And we know there are positive tipping points within reach," Her Majesty emphasized.
Queen Rania also spoke about her experiences as a council member of the Earthshot Prize, founded by Prince William, Duke of Cambridge, two years ago as a global environmental financial award and platform. The prize aims to discover, accelerate, and scale groundbreaking eco-innovations in order to repair and regenerate the planet, and help put it firmly on a trajectory towards a stable climate by 2030.
"When we're determined to succeed, that's when game-changing creativity kicks in… You see that spirit in every one of the other Earthshot finalists and winners," she said. "Relative to the scale of the problem, their efforts may be small. But that doesn't stop them, because they, like you, see themselves as part of a generational project."
Reaffirming the power of hope in the climate battle, the Queen commended those who strive to contribute meaningfully to combatting climate change.
"By making a difference in whatever way they can, they aim to inspire others to act," she said. "In this way, climate leaders like these are creating a feedback loop we can celebrate. One that runs on urgent optimism, a sense of possibility, and the faith that, together, we can make things better – which is why we have to try."
Titled "The Transition to Net Zero: Making Good on COP26 Commitments," the second annual Foreign Policy Virtual Climate Summit aims to advance the global climate conversation and further global environmental commitments. Streamed online free of charge, the virtual event features a diverse lineup of leaders, experts, and environmental activists from around the world.
Featured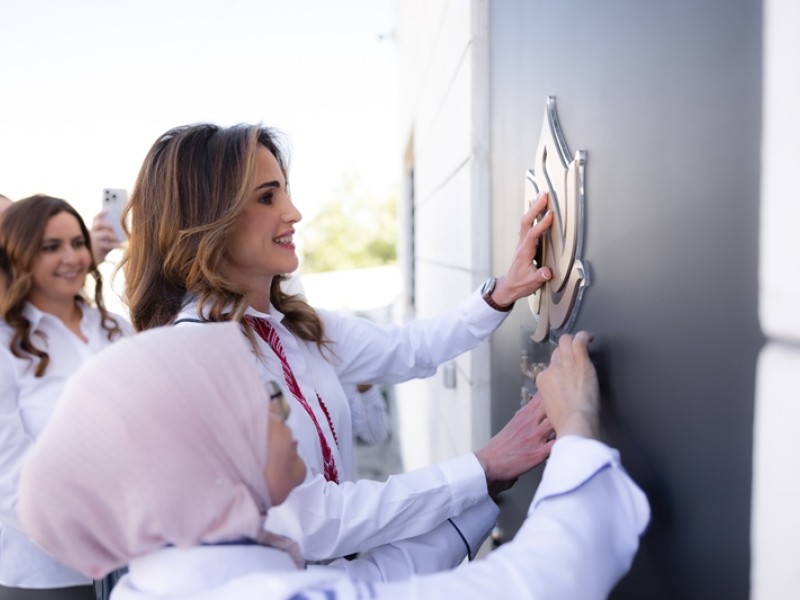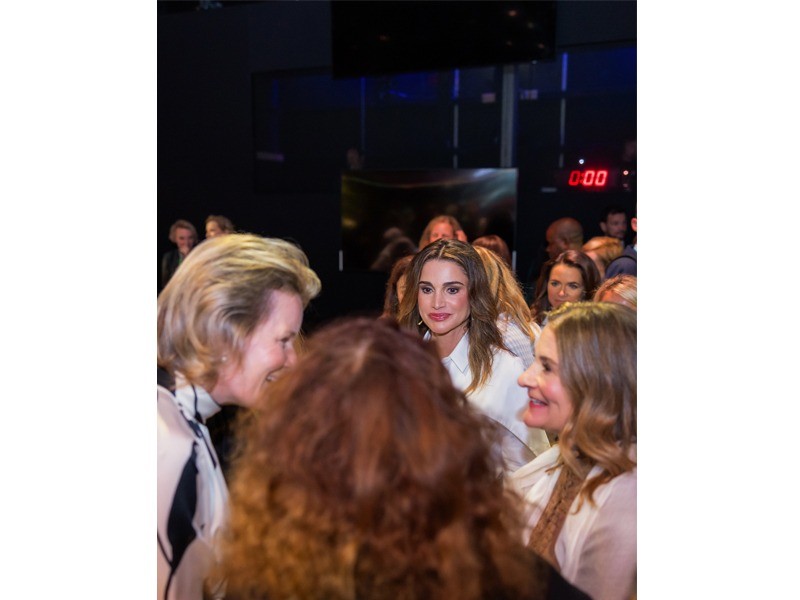 Queen Rania's official website
This website does not support old browsers. To view this website, Please upgrade your browser to IE 9 or greater
Your browser is out of date. It has known security flaws and may not display all features of this and other websites. Learn how to update your browser