Queen Rania Honors Madrasati's Supporters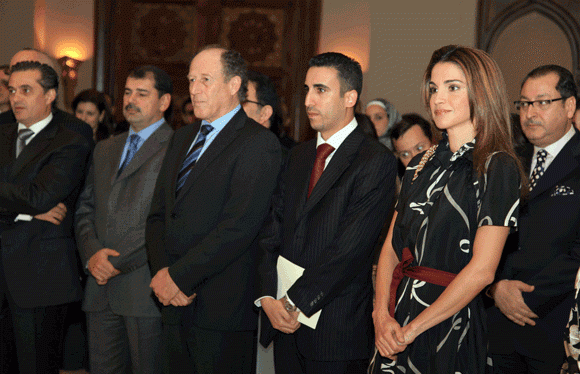 (Office of Her Majesty, Press Department- Amman) During a lunch banquet held today, Her Majesty Queen Rania honored sponsors of the Madrasati initiative, recognizing the role of the public and private sectors in ensuring the success of the second phase of the nationwide educational project.
Launched by the Queen two years ago, the initiative seeks to provide a better educational environment by renovating 500 dilapidated schools across the Kingdom in partnership with local communities, private and public sector institutions and different civil society entities.
During the banquet, attended by several officials, CEOs, public sector representatives and media personnel, Her Majesty greeted the sponsors, expressing appreciation for the efforts exerted by the Madrasati team and their partners.
In an address at the event, Madrasati's Director Danah Dajani, underscored the significance of the partnership between the public and private sectors in the implementation process, noting the importance of making education a social responsibility.
Dajani added that since Madrasati's inception, a total of 200 schools have been renovated in different areas across the Kingdom, benefiting thousands of Jordanian school children.
She also noted that, besides renovating infrastructure in schools, the initiative also entails implementing targeted educational programmes and activities aimed at enhancing the learning environment, such as the teacher training program.
Madrasati seeks a new approach to education, by delivering a high-quality learning environment which fosters creativity and motivation. As part of its five-year plan, it seeks to benefit around 165,000 students across the Kingdom.
Following the success of Phase I, an additional 100 schools in Jerash, Ajloun, Balqa and Madaba have been renovated in Madrasati's second phase, launched last April.
For more information please log onto:
http://www.madrasati.jo
http://www.facebook.com/pages/Amman-Jordan/Madrasati/172380909427?ref=ss
http://twitter.com/MadrasatiJo
Featured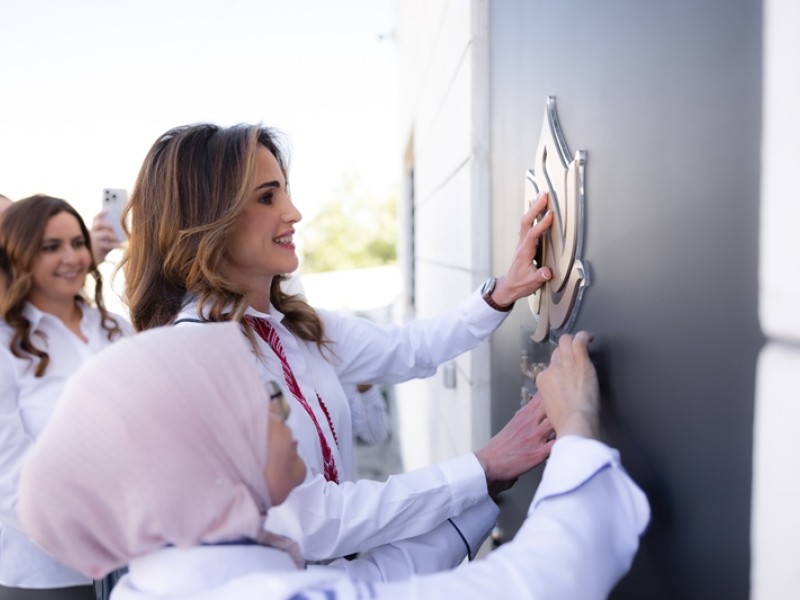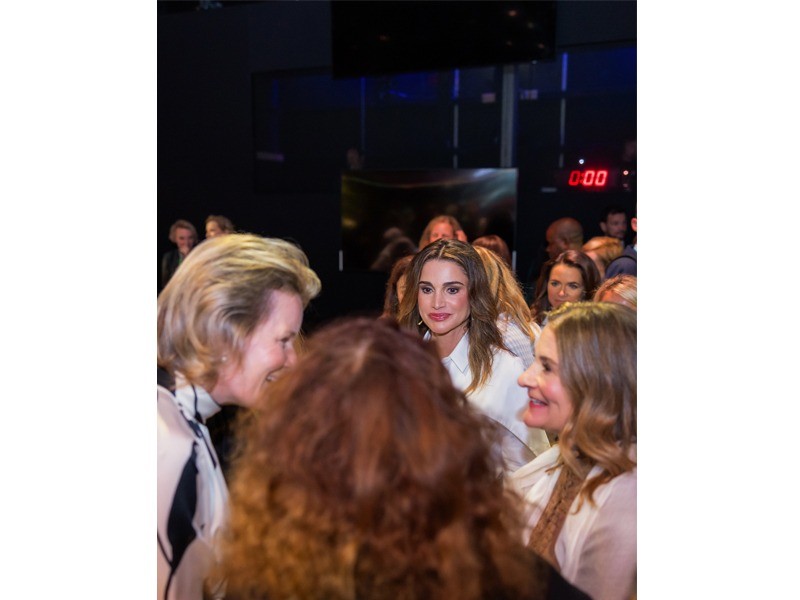 Queen Rania's official website
This website does not support old browsers. To view this website, Please upgrade your browser to IE 9 or greater
Your browser is out of date. It has known security flaws and may not display all features of this and other websites. Learn how to update your browser