Queen Rania Honors Winners of the Second Hashemite Contest for Memorizing the Holy Quran for Girls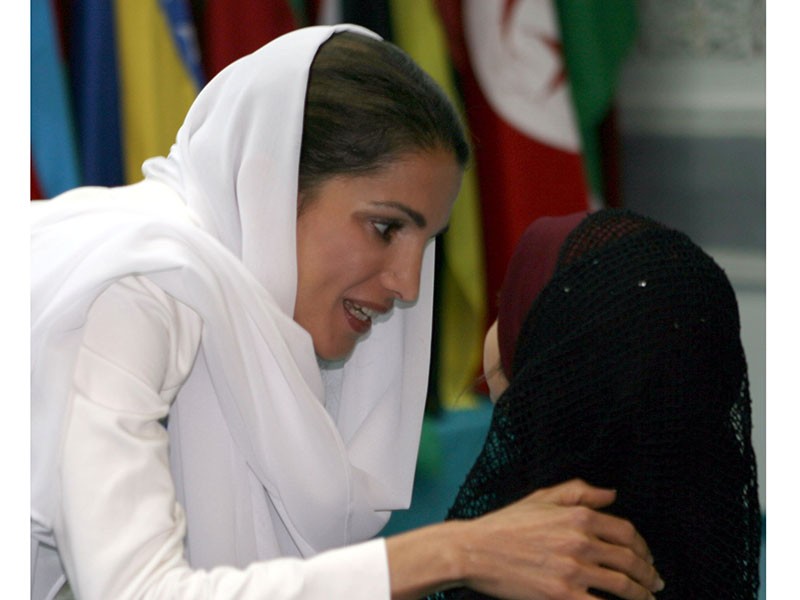 (Office of Her Majesty, Press Department - Amman) Her Majesty Queen Rania Al Abdullah honored 35 girls who have participated in, and won, the second Hashemite Contest for Memorizing the Holy Quran for Girls at a ceremony held at the Cultural Islamic Center, which is part of the late King Abdullah I Mosque.
An international religious contest for girls, organized by the Jordanian Ministry of Awqaf and Islamic Affairs, the Hashemite Contest encourages girls to memorize verses from the Holy Quran.
Minister of Awqaf, Abdul Fattah Salah, who attended the awards ceremony, along with various representatives of the Jordanian diplomatic corps, said that the ministry had initiated this contest last year, with only 10 countries taking part at the time. He added that the number has risen this year, with 21 countries participating, and that hopefully more international participants will take part in the contest in the years ahead.
Salah added that Her Majesty's interest in, and patronage of, the contest reinforces its positive impact on Muslim girls and their role in carrying forward the noble values and messages of Islam.
In addition to Jordan, this year's event included participants from Algeria, Azerbaijan, Bangladesh, Bosnia, Brunei, Egypt, Indonesia, Libya, Malaysia, Maldives, Morocco, Pakistan, Palestine, Qatar, Sudan, Syria, Tunisia, Turkey and the United Arab Emirates, hence signifying the strong ties between Muslims from different parts of the world.
Libyan student, Lajeen Hadyah Ibrahim, who won the first prize, thanked Queen Rania for supporting this endeavor.
Participants who took part in the contest competed in seven categories, ranging from memorizing all chapters of the Quran to memorizing one chapter, with five winners selected from each category.
Her Majesty presented the awards to the winners in each of the seven categories. Awards in the first category were donated by Her Majesty, while those in the second category were donated by the Islamic Bank. Prizes in the third category, however, were donated by the Jordan Aviation, and those in the remaining categories were contributed by the Ministry of Awqaf and Islamic Affairs.
Every year, a similar contest for boys is held under the patronage of His Majesty King Abdullah, during the Holy month of Ramadan.

Featured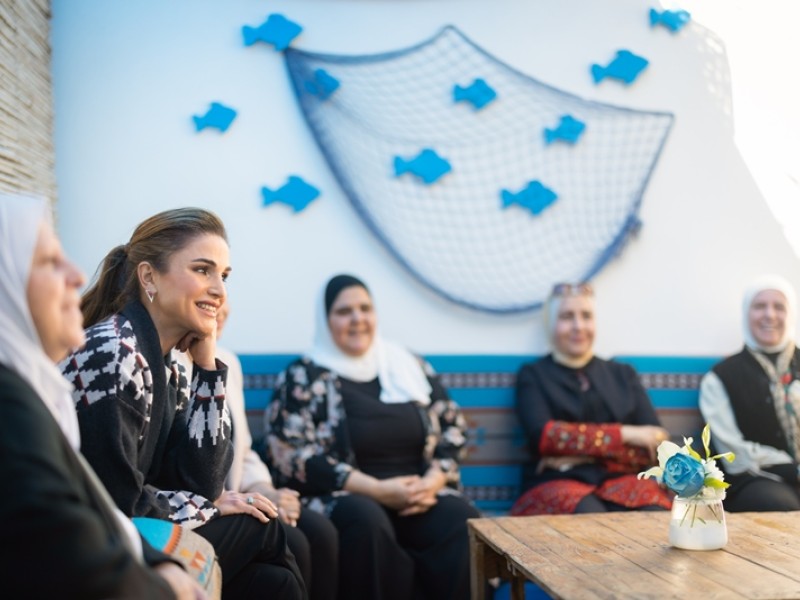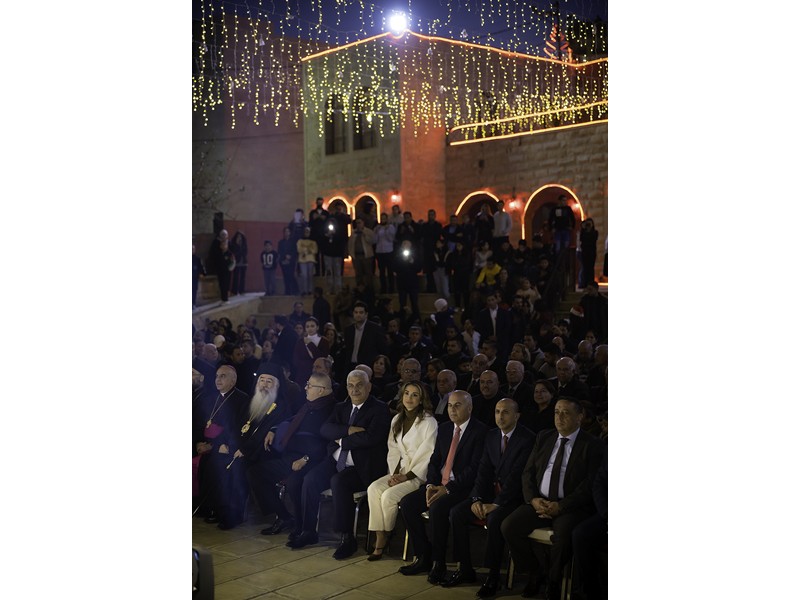 Queen Rania's official website
This website does not support old browsers. To view this website, Please upgrade your browser to IE 9 or greater
Your browser is out of date. It has known security flaws and may not display all features of this and other websites. Learn how to update your browser