Queen Rania Named to the International Criminal Court's First Board of Directors of the Victims Trust Fund
(Office of Her Majesty, Press Department - Amman) Queen Rania, 2 Nobel laureates amongst members elected for ICC Victims Trust Fund Board
Her Majesty Queen Rania Al Abdullah was named to the International Criminal Court's first Board of Directors of the Victims Trust Fund to decide on compensation for future victims of war crimes and genocide.
The five members of the board selected by the ICC include two Nobel Peace Prize winners: His Excellency Mr. Oscar Arias Sanchez (former President of Costa Rica), Archbishop Desmond Tutu (former Chairman of the Truth and Reconciliation Commission in South Africa), His Excellency Mr. Tadeusz Mazowiecki (former Prime Minister of Poland), and Her Excellency Mme.Simone Veil of France (former Minister of Health of France, and former President of the European Parliament).
All 92 nations that have ratified the Rome Statute establishing the world's first permanent war crimes tribunal voted by consensus Friday for the five international figures to serve three-year terms on the board of directors of the Victims Trust Fund.
Jordan's UN Ambassador Prince Zeid Raad, president of the Assembly of States Parties to the Rome Statute, said the International Criminal Court is the first international judicial institution that includes a fund to make reparations to victims and their families, through a trust fund benefiting the victims of crimes falling within the jurisdiction of the International Court, namely genocide, war crimes, crimes against humanity and, at a later date, aggression.
He congratulated the new board saying "the success of the board will, in no small measure, have a direct bearing on the success of the court itself."
According to UN spokesman Fred Eckhard, UN Secretary General Kofi Annan welcomed the election of the five distinguished international figures.
The Victims Trust Fund Campaign, which has been raising money for the fund in the United States, said the board's stature would enable the court "to become a global vehicle for hope, justice and peace for the survivors of atrocities around the world."
"The men and women of high stature and credentials elected today to the Victims Trust Fund Board of Directors place the needs of the survivors of atrocities at the forefront of international justice," said Heather Hamilton of the World Federalist Association, coordinating the US campaign.
The International Criminal Court will prosecute cases of genocide, war crimes and crimes against humanity committed after July 1, 2002, but will step in only when countries are unwilling or unable to dispense justice themselves.
It is the culmination of a campaign for a permanent war crimes tribunal that began with the nuremburg trials after World War II.

Featured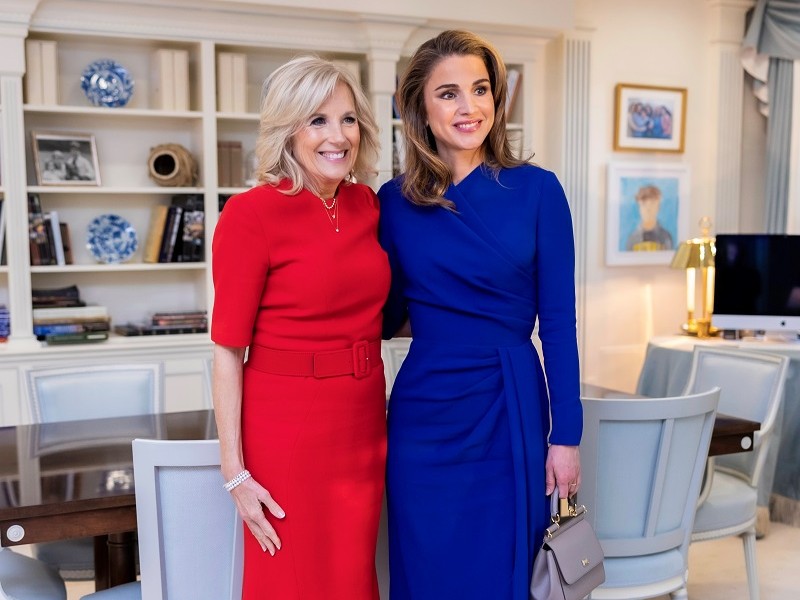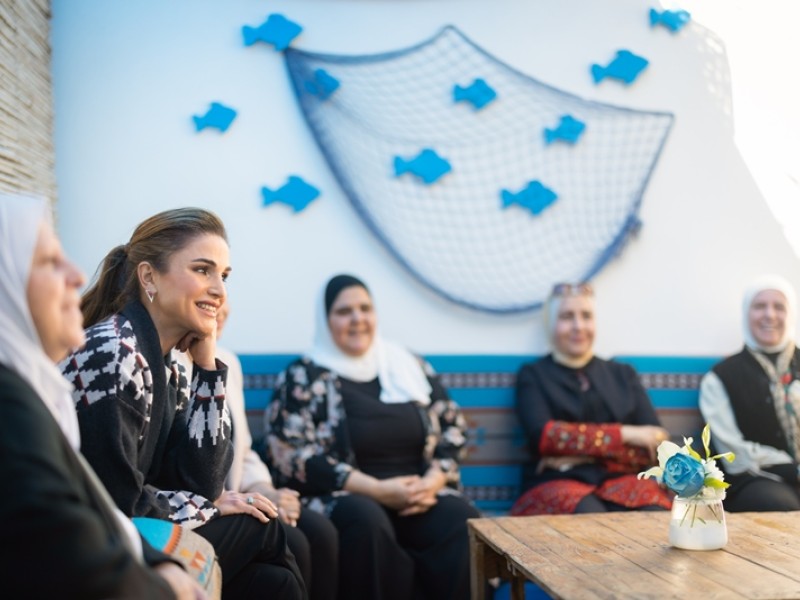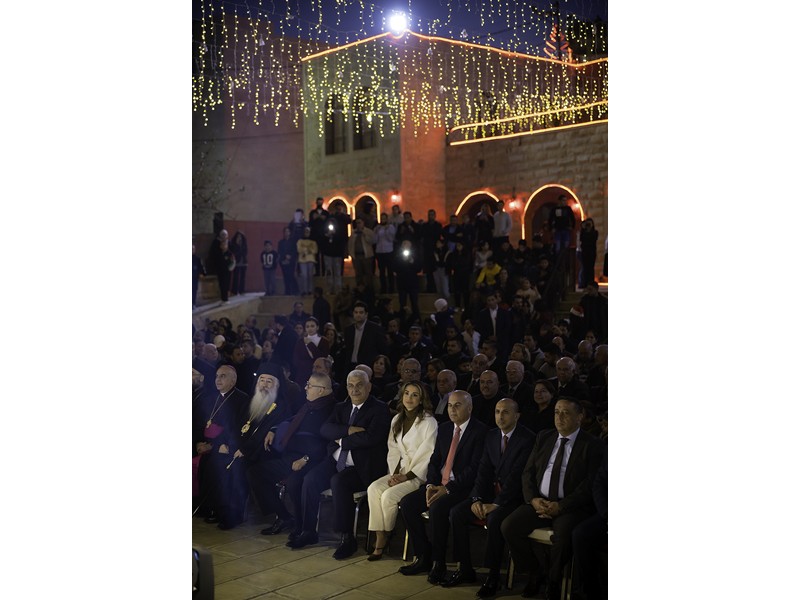 Queen Rania's official website
This website does not support old browsers. To view this website, Please upgrade your browser to IE 9 or greater
Your browser is out of date. It has known security flaws and may not display all features of this and other websites. Learn how to update your browser