Queen Rania Calls for Setting Quality Control Criteria for Health Programs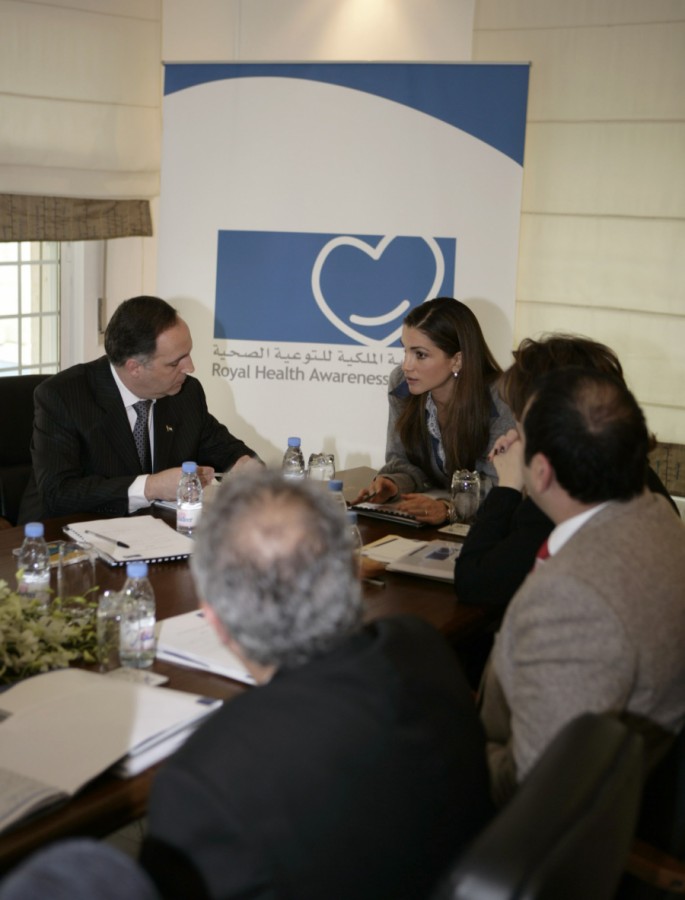 (Jordan Times - Amman) Her Majesty Queen Rania asked the Royal Health Awareness Society (RHAS) to coordinate its efforts with concerned institutions, define its responsibilities and set criteria for quality control.
The Queen, who chairs the RHAS board of trustees, stressed the need to apply these standards to society's programmes, especially school health and nutrition programmes.
During a RHAS board meeting , she also called for forming a neutral committee to supervise the application of these criteria and examine hygiene and safety conditions in schools, which would present its findings to the Education Ministry for follow-up.
The Queen said during her field visits to some schools, she sensed that there were some areas that need special attention, such as heaters, furniture, windows, sanitary facilities and hygiene.
All these issues could be dealt with and improved in cooperation with the Ministry of Education, the Queen told the board members.
Discussions also covered means of activating the National Traffic Awareness Campaign, launched in 2005.
During the meeting, RHAS Chairman Rami Farraj presented a briefing on the society's goals, while RHAS Director General Inam Al Brishi briefed the members on the society's activities, especially the King Abdullah II Award for Health and Physical Fitness, in which 448 schools have participated so far.
RHAS, a nonprofit organisation established under the direction of the Queen in 2005, works to promote health awareness by focusing on comprehensive access to information and helps raise healthy and socially-responsible citizens living in harmony within a safe environment.
Working closely with different donors — the government and the Health Ministry in particular — to achieve its mandate, the RHAS collaborates with healthcare communities to promote healthy habits, nutritious diet and advocates the right of preventive screening for citizens.
The RHAS board of trustees consists of 11 founding members representing different sectors and specialities in the country.

Featured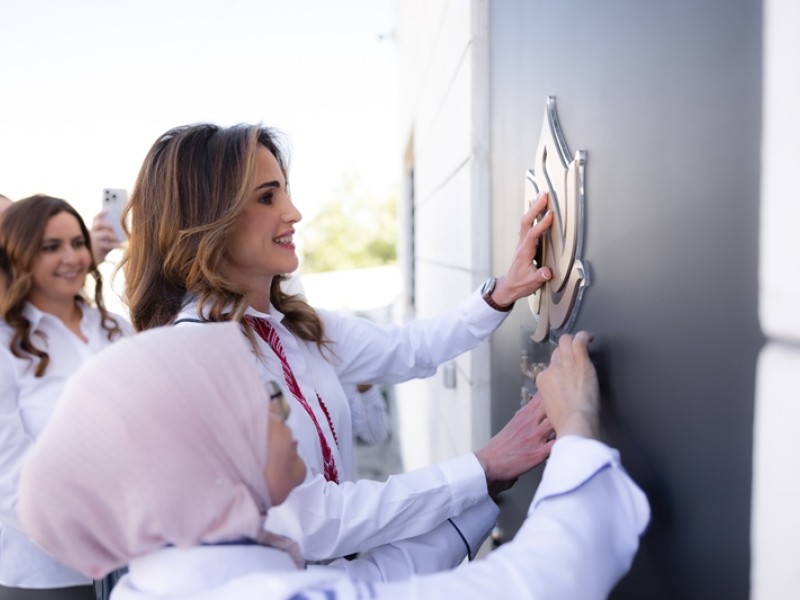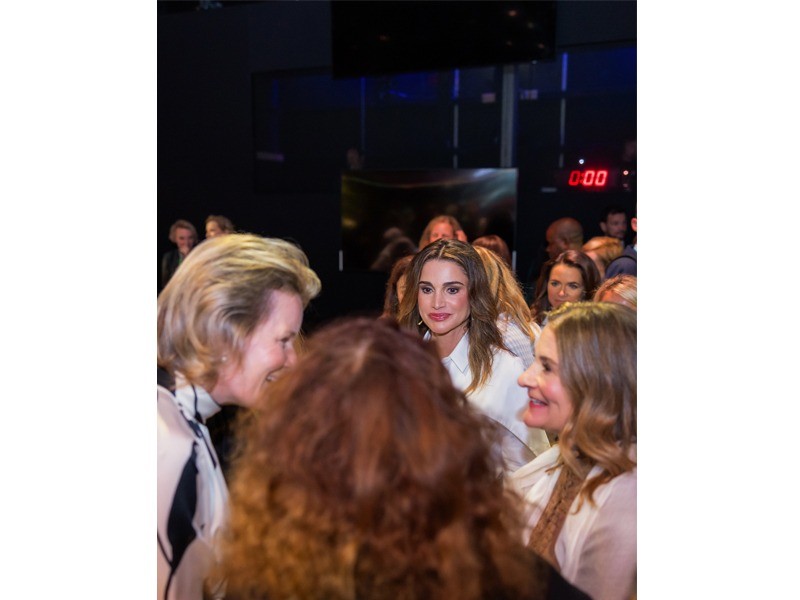 Queen Rania's official website
This website does not support old browsers. To view this website, Please upgrade your browser to IE 9 or greater
Your browser is out of date. It has known security flaws and may not display all features of this and other websites. Learn how to update your browser