Their Majesties King Abdullah II and Queen Rania Visit Morocco
(Royal Hashemite Court, Media & Communication Directorate - Marrakesh) King Abdullah arrived along with Her Majesty Queen Rania earlier on Sunday on a three-day official visit.

The two leaders stressed their keenness to enhance cooperation, especially in the economic, investment and political fields.

They also stressed the importance of activating and developing economic and commercial cooperation, and continuing coordination on various issues of concern to the Arab and Islamic nation.

Jordan and Morocco on Sunday signed three agreements to boost cooperation between the two countries in the areas of competitiveness, exports' enhancement and the building of joint megaprojects.

The agreements are meant to increase the trade exchange volume between the two countries, in addition to increasing the exchange of expertise in the field of investment and implementation of major development projects.

Although Jordan and Morocco are bound by 44 cooperation agreements, protocols and executive programmes, trade exchange between the two countries for 2006 did not exceed $24 million.

During the meeting, King Abdullah emphasized Jordan's support to efforts seeking to reach a political solution to the issue of the Western Sahara to realize security and stability in the northern African countries.

Talks also covered the situation in the Middle East and efforts exerted to push the peace process forward. The two leaders stressed their support for the Palestinian Authority in negotiating with the Israelis to restore the legitimate rights of the Palestinians, chief among which is the creation of an independent Palestinian state.

King Abdullah briefed the Moroccan leader on his meetings and communications with several countries and international parties to rally support to efforts seeking to push the negotiation process between the Palestinians and Israelis forward, leading to a comprehensive and just settlement to the Palestinian issue based on the international resolutions.

Talks also covered the situation in Lebanon and Iraq.

The two leaders stressed their support of the Arab League's initiative to solve the political crisis in Lebanon and overcome the consequences of the political vacuum in the country.

The initiative, they said, is a step in the right direction and paves the way for ending the political crisis in Lebanon and enable the people to stand up to the challenges their country faces.

On Iraq, the two leaders stressed the need to continue efforts to realize national reconciliation among the Iraqis and work to restore security and stability in the country.
Featured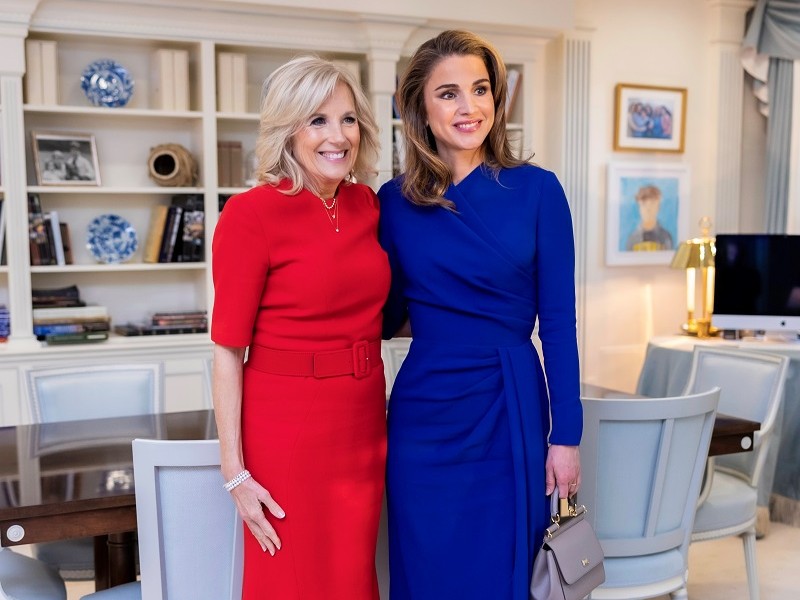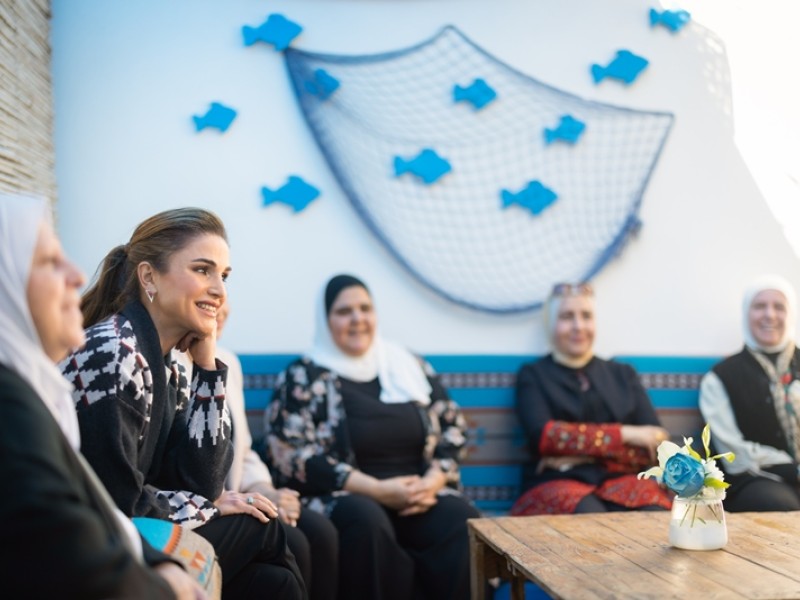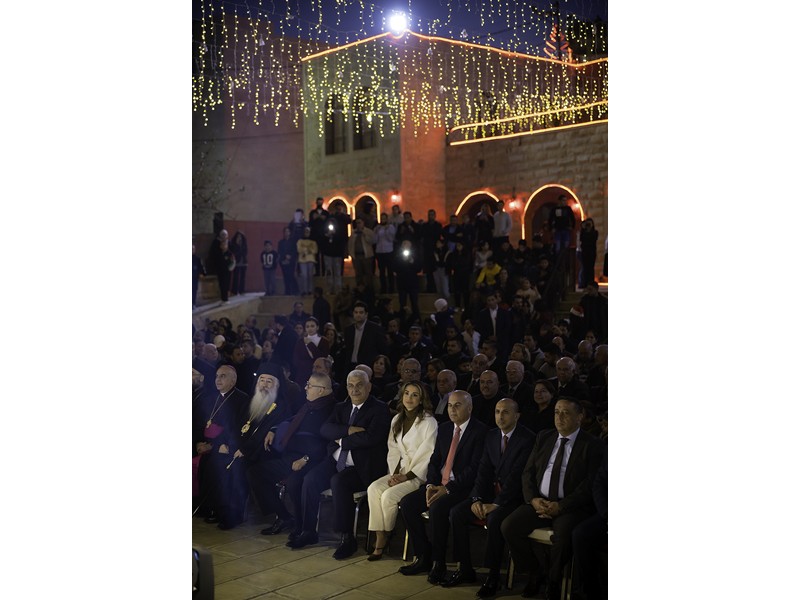 Queen Rania's official website
This website does not support old browsers. To view this website, Please upgrade your browser to IE 9 or greater
Your browser is out of date. It has known security flaws and may not display all features of this and other websites. Learn how to update your browser