Queen Rania During the MDG Summit in NY: "Education Is Nothing Less than a Life Saver"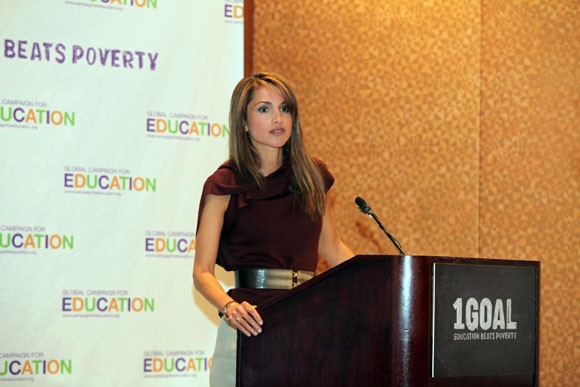 (Office of Her Majesty, Press Department- New York) – Her Majesty Queen Rania Al Abdullah of Jordan, gave the keynote address at the 1Goal education event today, as part of Her Majesty's trip to the US accompanying His Majesty King Abdullah II. The event celebrated more than 18 million supporters of the "1Goal: Education for All" campaign. Her Majesty is the Founder and Co-Chair of the campaign.

Drawing on the success of 1Goal during the World Cup in South Africa, Her Majesty stressed in Her speech the importance of the campaign in raising awareness about the need to provide more than an estimated 69 million children with elementary education.

Her Majesty focused on the need for world leaders to listen to the more than 18 million supporters who joined 1Goal, to direct the world's attention to this worthy and important cause.

A dedicated campaigner for education and the rights of women and girls worldwide, Queen Rania also stressed the importance of education in and of itself saying: "Because education doesn't just beat poverty. It beats disease. It beats inequality. And for girls, education is nothing less than a life saver, from stigmatism, insecurity, and violence. It's the issue that cuts across all others: hunger and health, stability and equality. It's the issue that can restore justice, social and economic. It's the issue of our generation."

Her Majesty expressed Her pride in 1Goal and what it has achieved, adding that: "These 18 million people aren't anonymous. We know their names. And I'm proud to say that mine is one of them. Together, our names stand for the rights of every child to go to school… our names demand that global leaders keep their commitments."

Following the Queen's address, the former British Prime Minister, RT. Hon. Gordon Brown spoke a few words about 1Goal and the importance of education; drawing on his recent trips to Africa where he saw firsthand the healing effect of education in conflict zone.

A panel discussion also took place and included the directors of the World Bank, UNESCO, UNICEF, the British Secretary of State for International Development, and the Norwegian Minister of the Environment and International Development.

This last year Her Majesty Queen Rania Co-Chaired 1Goal, a global campaign, in partnership with soccer's governing body "FIFA", that aims to raise awareness about the cause of an estimated 69 million children currently out of school. The campaign gained worldwide momentum and directed the world's attention to the importance of education, with participation of major soccer stars and celebrities championing the cause along with the Queen.

Featured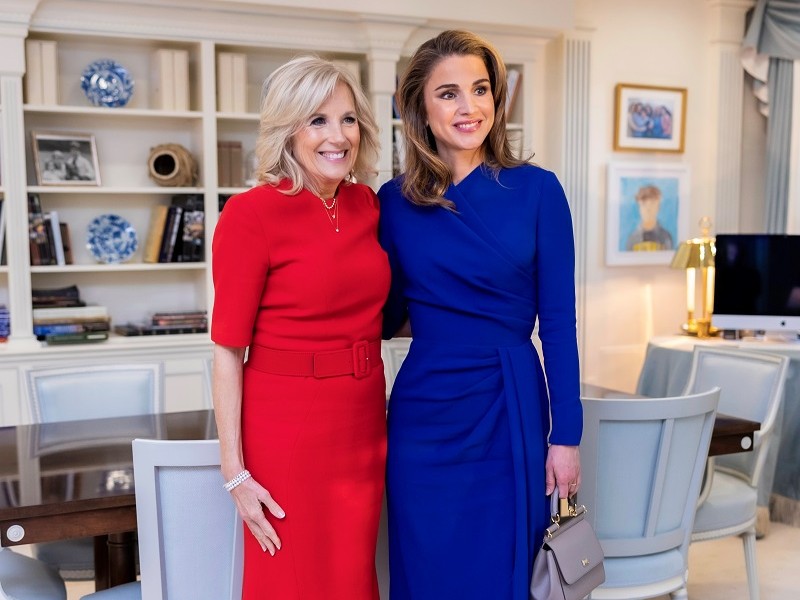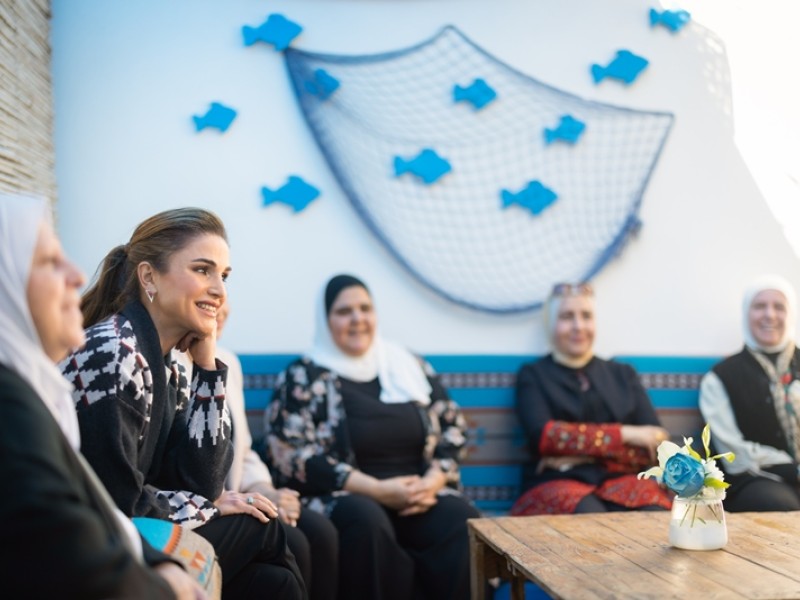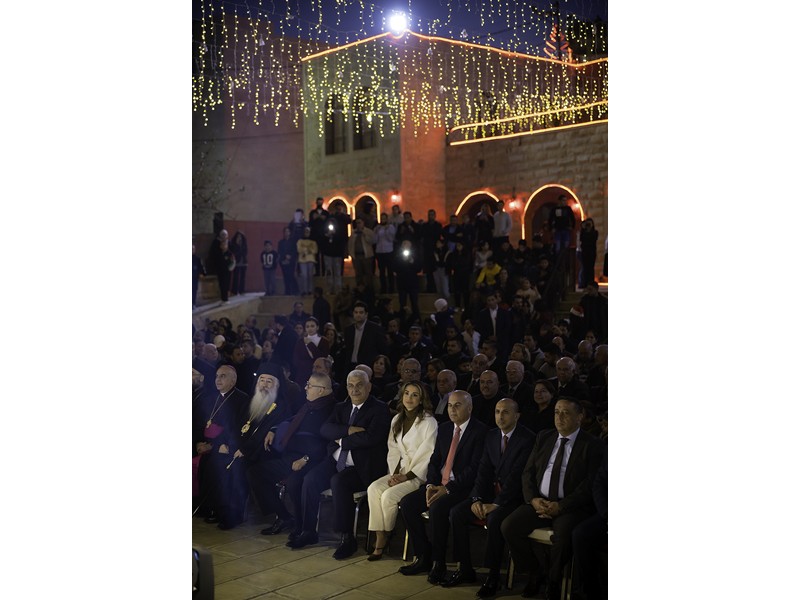 Queen Rania's official website
This website does not support old browsers. To view this website, Please upgrade your browser to IE 9 or greater
Your browser is out of date. It has known security flaws and may not display all features of this and other websites. Learn how to update your browser