Queen Rania Sends Televised Message to Dubai Government Summit on Extremism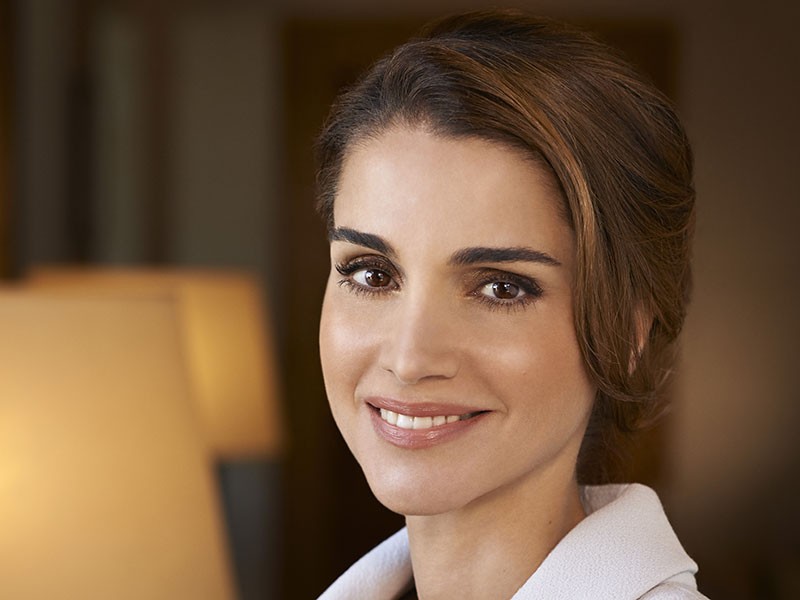 Her Majesty Queen Rania Al Abdullah sent a televised message to the Government Summit held in Dubai under the patronage of Vice President and Prime Minister of the United Arab Emirates His Highness Sheikh Mohammed Bin Rashid Al Maktoum. The summit, titled 'Shaping Future Governments,' was also attended by Secretary General of the United Nations Ban Ki-moon, as well as a number of officials from around the world.
In her address, Her Majesty explained that the sadness and grief of Jordan – "united in condolence for our martyred Captain Muath Al-Kasasbeh, God rest his soul in peace" have kept her from attending the summit in person.
"The Muslim is the man they murdered. The one who observed the pillars of his faith; who honored his parents; and served his country. A man who made it his mission to defend his country and his faith – a mission he lived and died by," Her Majesty added.
Queen Rania said that there had never been a more pressing need to discuss the future role of governments than today, a time to act to draw a new reality for the Arab Muslim world: "And there is no better inspiration for 'changing realities' than the United Arab Emirates. A country that not only raised towers to the cloud but elevated the ambitions and determination of its people. A country that has been transformed by the vision of its leadership and the diligence of its citizens, into an internationally competitive oasis of growth and development."
She added, "We are in a race against time to adopt policies that address the priorities which confront us today: most importantly, to eliminate the ideology of hate and terrorism, not just militarily, but ideologically as well."
Her Majesty emphasized that education policies in the Arab World needed to be changed to ones that ensured quality learning for our children, instilling in them "the true values of religion, patriotism, coexistence, and hard work."
In conclusion, Her Majesty urged leaders to move forward, together and fast, "to reach a new, secure reality, one that is founded on coexistence and respect, and whose goal is a decent life for every citizen. Let us shield future generations and arm them with the values of religion, patriotism, and knowledge," noting that what was happening was clear evidence that extremism in all its guises was alien to our values: "It has no place among us, nor in the future we aspire for, which is in your hands today."
Featured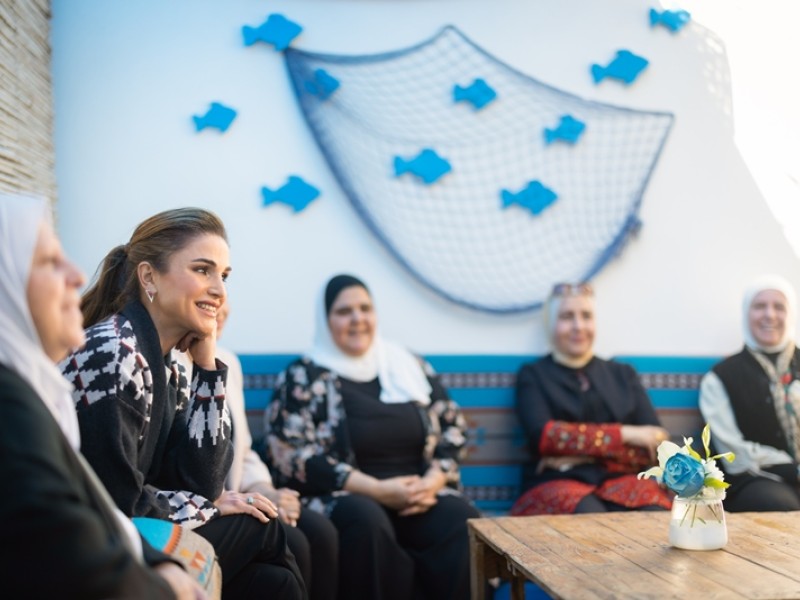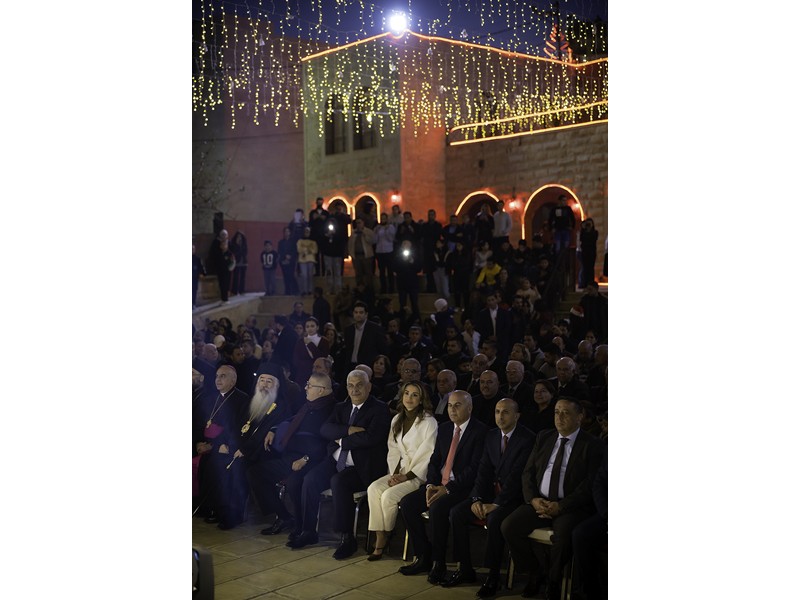 Queen Rania's official website
This website does not support old browsers. To view this website, Please upgrade your browser to IE 9 or greater
Your browser is out of date. It has known security flaws and may not display all features of this and other websites. Learn how to update your browser