Queen Rania Hopes Amman Will Play Host to the Universal Forum of Cultures in 2016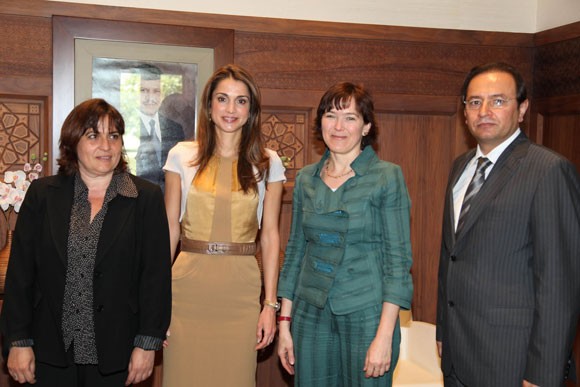 (Office of Her Majesty – Press Department –Amman) - Her Majesty Queen Rania Al Abdullah met, today, with Ms. Mireia Belil, Director General of the Universal Forum of Cultures Foundation (UFC), Ms. Cristina Gabarro, Project Director at (UFC), and HE Mayor of Amman, Omar Al Ma'ani, to discuss Amman's candidacy as host city for the (UFC) for the year 2016.
During the meeting, Queen Rania expressed her hope that Amman will host the forum, as it has been playing a key role in promoting tolerance, peaceful coexistence, cultural diversity and sustainable development.
Her Majesty added that, "We, in Jordan, are truly proud to have such an opportunity to invite the world into our city, and share our city with the world."
The Foundation, which aims to foster public commitment to dialogue, creativity and common sense, has chosen Amman to be one of two other city candidates, Québec and Cape Town, because of its rich culture, hospitable people, and peaceful atmosphere.
If hosted in Amman, the forum, titled "Universal Forum of Cultures Strip", will take place from June to September, 2016, in the Downtown area of Amman.
(UFC) is a private body based in Barcelona that was established in July 2004 by the Barcelona City Council, the Generalist Government (Government of Catalonia), and the Spanish Government.
Held every three years, the forum will be hosted in Valparaiso, Chile, this year, and in Napoli, Italy, in 2013. It was hosted in Barcelona in 2004, and in Monterrey, Mexico in 2007.
Featured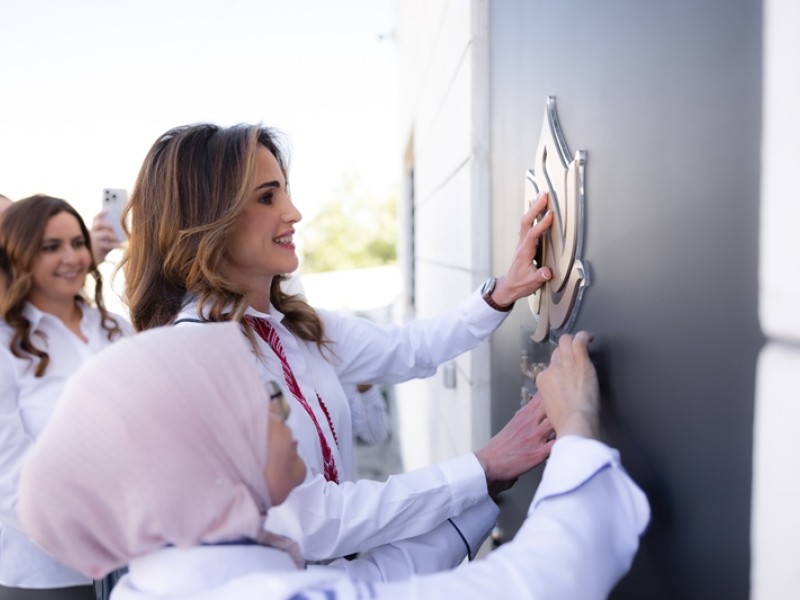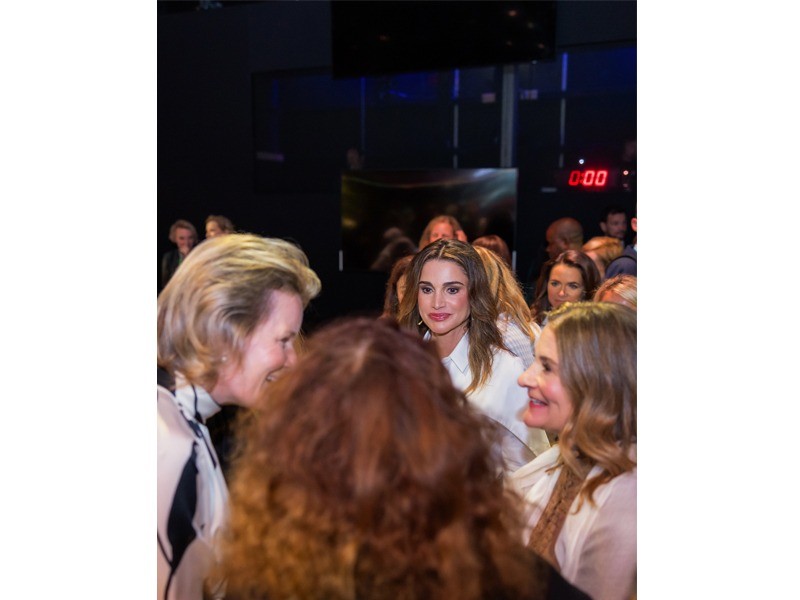 Queen Rania's official website
This website does not support old browsers. To view this website, Please upgrade your browser to IE 9 or greater
Your browser is out of date. It has known security flaws and may not display all features of this and other websites. Learn how to update your browser