Edraak Appealing to the Masses with Huge Number of Registered Users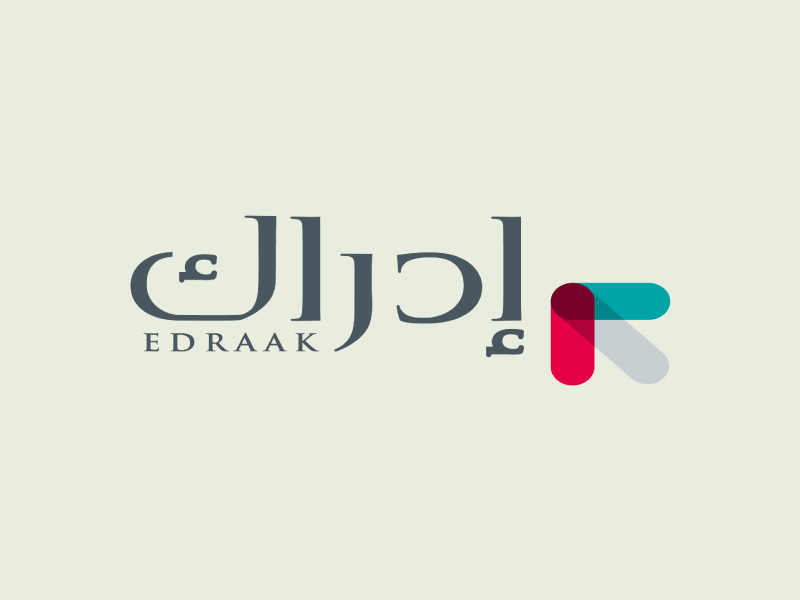 (Office of Her Majesty- Press Department- Amman) In less than one month, Edraak, the recently launched Arab non-profit MOOC platform, has hit more than 82 thousand registered users.
Launched by Her Majesty only last May, the online platform has attracted a huge number of interested learners who signed up for a variety of online courses that Edraak started providing earlier this month.
Among the list of 10 courses currently provided by Edraak, "the Introduction to Computer Science" course has received the highest number of registrations so far.
Other in-demand courses include "Introduction to Circuits & Electronics", "Child Mental Health", "CV and Cover Letter Writing", and "Personal Branding".
Edraak will also offer a new set of courses towards the end of August. Users can register through the Edraak website www.edraak.org.
About Edraak:
Edraak is an initiative of the Queen Rania Foundation for Education and Development (QRF). It was developed based on edX technology, a leading global MOOC provider founded by Harvard and MIT. The platform aspires to make quality education more accessible for a population that is thirsty for higher quality education by offering Arab learners access to courses taught at universities such as Harvard, MIT, and UC Berkeley, amongst others, at no cost to the learner, with the potential to earn certificates of mastery for certain courses. In addition, Edraak will develop its own courses in Arabic taught by leading Arab faculty members and well-known professionals and role models in a variety of fields, offering original Arabic content that addresses subject matters that are distinctive to the region

To Learn more about Edraak, please visit their website: www.edraak.org


Queen Rania's official website
This website does not support old browsers. To view this website, Please upgrade your browser to IE 9 or greater
Your browser is out of date. It has known security flaws and may not display all features of this and other websites. Learn how to update your browser