Queen Rania Launches Arab Sustainability Leadership Group in Egypt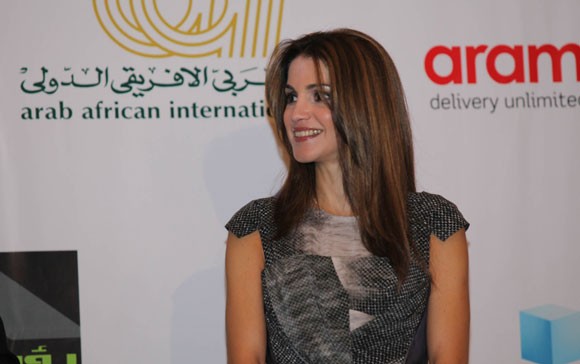 (Office of Her Majesty, Press Department, Cairo) Her Majesty Queen Rania Al Abdullah, Founder of the Arab Sustainability Leadership Group (ASLG), launched the ASLG Egypt chapter in Cairo, on Sunday, to encourage businesses across the region to balance profit with environmental protection and equal opportunity.
"Sustainability is an opportunity not only to tap into new markets… but to cultivate brand loyalty in local communities and large parts of society. It's a chance to develop the skills of your employees and the next generation of employees. It's a chance for the private sector to show they are taking part in solving society's problems." Queen Rania told attending members of the ASLG group.
Reiterating the importance of sustainable development in the region, Her Majesty added, "Sadly, Arabs are always two steps behind when it comes to development: the industrial revolution passed us by; the digital and internet revolutions passed by us; and we were left to catch up at our own pace. Billions of dollars of revenues and we missed the boat (…) What about the opportunity of sustainability? Are we going to join in now, or are we going to catch up later?"
The establishment of the ASLG Egypt Chapter was initiated by Sekem and the Egyptian Junior Business Association along with 31 member companies committed to raising awareness around the principles of sustainability, the exchange of knowledge and best practices, and the promotion of sustainable leadership.
"Others have taken matters into their own hands, while we sit still on our ships waiting for the government to blow the winds of change into our sails and land us on more prosperous shores.", she added.
Highlighting the most important aspects that make businesses a success, Queen Rania said, "Trust, participation, and contribution are the winning stocks of any investment. It's the conviction that when you serve your society, you're also serving yourself; that public and private gains are two overlapping circles, with what we share larger than what we don't."
The ASLG, launched by Queen Rania in May 2008 as a regional network, brings together the Arab World's most progressive business, government, NGO and civil society leaders to commit to sustainability and global reporting standards. ASLG is open to all organizations based in the Arab region and members agree to adopt sustainability management strategies within their organizations, and issue regular sustainability reports.
The network has also committed to discussing ways to change mindsets about sustainability and reporting, to increase public awareness of the benefits of reporting to companies and the public, and to discuss innovative ways of promoting these issues.
In 2009, the launch of the first Arab Responsible Competitiveness Report at the World Economic Forum (Dead Sea, Jordan) was commissioned by the ASLG.
Also attending the event today were: Helmy Abouleish, Executive Director of Sekem and Chair of Egyptian National Competitiveness Council; Hassan El Khatib, Chairman of the Egyptian Junior Business Association; Rachid Rachid, Minister of Trade and Industry; Hassan Younis, Minister of Electricity & Energy; Ahmed El Maghraby, Minister of Housing, Utilities and Urban Development; Mohamed El Masry, Chairman of the Federation of Egyptian Chambers of Commerce, and Galal Zorba, Chair of the Federation of Egyptian Industry, amongst others.
Featured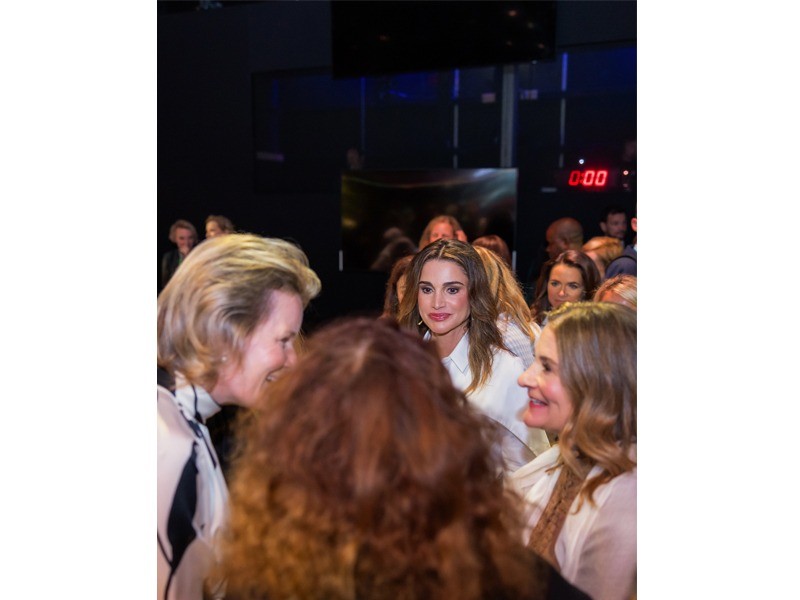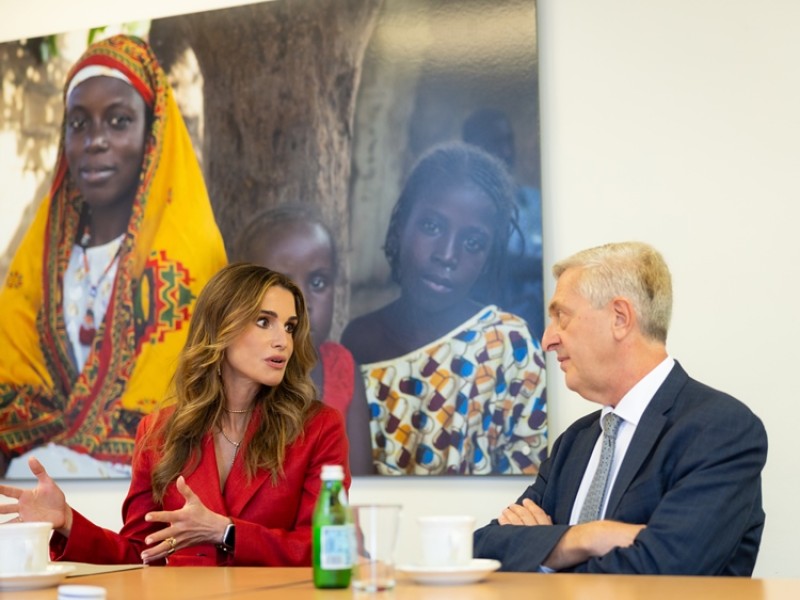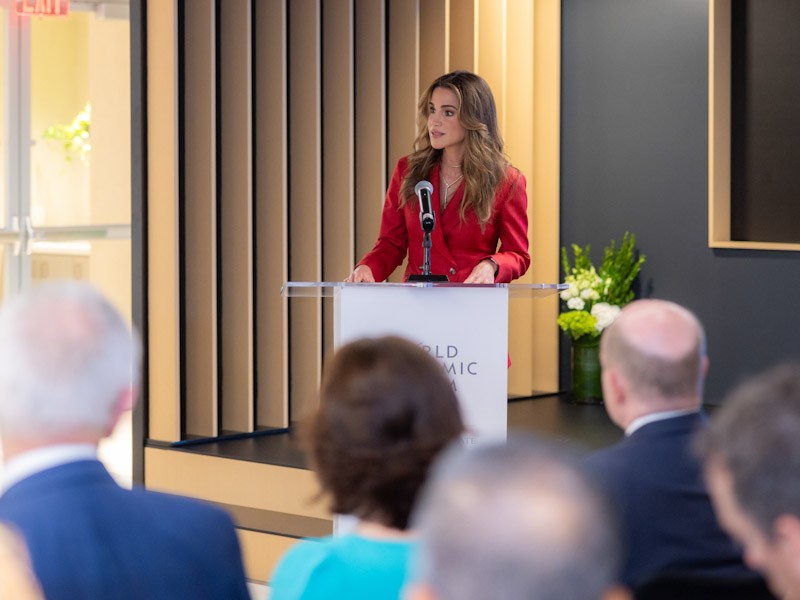 Queen Rania's official website
This website does not support old browsers. To view this website, Please upgrade your browser to IE 9 or greater
Your browser is out of date. It has known security flaws and may not display all features of this and other websites. Learn how to update your browser