On Larry King, Queen Rania's Haiti Earthquake Appeal: "You Can Help Lessen the Aftershocks"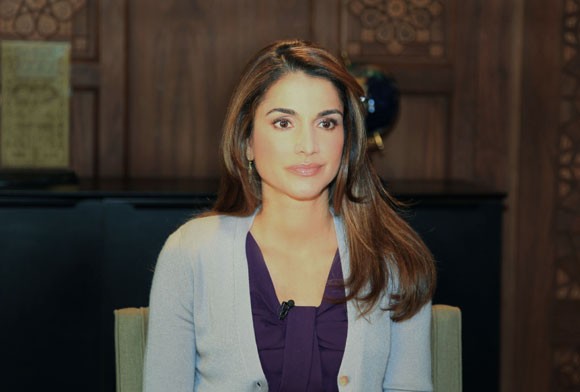 (Office of Her Majesty, Press Department- Amman) In a special two-hour edition of CNN's Larry King dedicated to the humanitarian crisis in Haiti, Her Majesty Queen Rania of Jordan, on Monday, urged the international community to support the United Nations Foundation's emergency relief efforts and UNICEF, which is working to rescue thousands of orphaned and injured children in the aftermath of the catastrophic quake.

In the taped message, Her Majesty, member of the United Nations Foundation Board, pleaded for international aid to be sent to earthquake-ravaged Haiti stressing that: "we cannot replace families; we cannot return loved ones, but we can provide balm to ease the suffering of those left behind."

Her Majesty noted that the UN Foundation has already committed $1 million for Haiti's humanitarian needs, and UNICEF, in coordination with all other UN agencies on the ground, is supporting Haiti's most vulnerable by providing access to sanitation, safe water and basic health care.

As UNICEF's First Eminent Advocate for Children, Her Majesty stressed the urgent need for a sustained effort to heal the children of Haiti. She went on to say that, in the months ahead, "we need to tend the wounds we cannot see by rekindling their spirits and getting them back into school."

In the past few days, Her Majesty has also been active on the social networking site Twitter, joining the swelling numbers of social networkers to rally support for Haiti. In addition to channeling the twitter community to UNICEF, she expressed her deepest sympathies for the people of Haiti, and the families of the three Jordanian UN Peacekeepers killed in the quake.

Also on Twitter, Queen Rania stated that Jordan's efforts to provide relief include the deployment of two planes carrying a mobile field hospital, a rescue team, doctors, and six tons of aid supplies which arrived in the crumbled capital, Port-au-Prince, last week.

On her website blog, Queen Rania also spoke of the heroic humanitarian response from the global community so far, describing it as "strengthening the foundations of our global family" and "quietly defying nature's brutality."

A number of other celebrities, leaders, and activists joined Larry King's show on Monday in a call for action, which included appeals from: Mick Jagger, Ben Stiller, Ringo Starr, Colin Powell, John Mayer, Seal, Ryan Seacrest, Benicio Del Toro, Tea Leoni, Scarlett Johansson, Christian Slater, Ashley Judd, Sarah Ferguson, Russell Simmons, Sean Combs, Alyssa Milano, Jennifer Lopez, Kobe Bryant, Danny Glover, David Spade, Susan Sarandon, and Nicole Richie amongst others.
Featured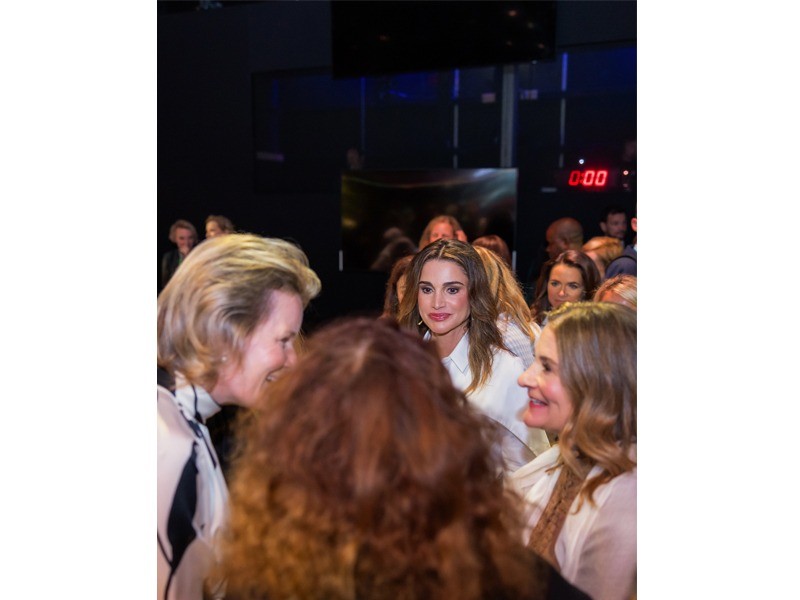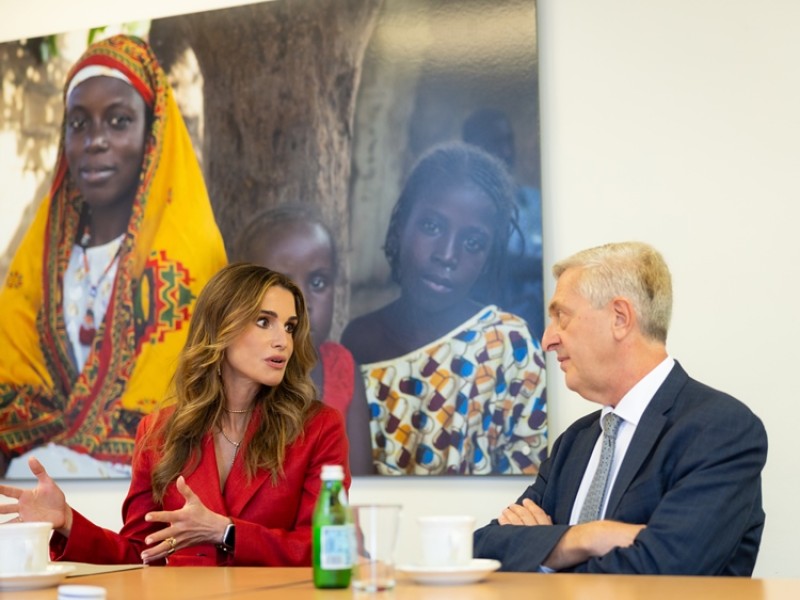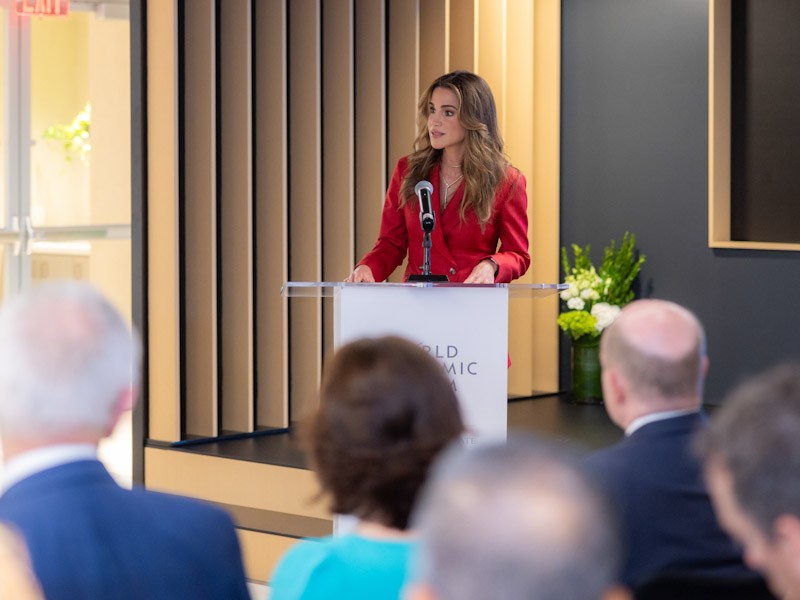 Queen Rania's official website
This website does not support old browsers. To view this website, Please upgrade your browser to IE 9 or greater
Your browser is out of date. It has known security flaws and may not display all features of this and other websites. Learn how to update your browser