Queen Rania Joins 250 Women from Around the World in Their March for Peace and Security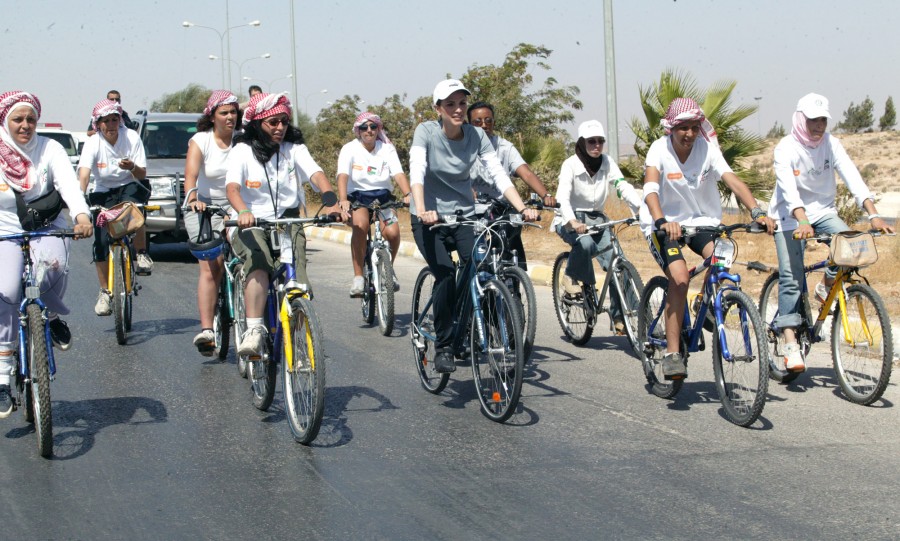 (Office of Her Majesty Queen Rania Al-Abdullah- Press Department, Jaber Border/Village) Her Majesty Queen Rania Al-Abdullah, on Wednesday, was on hand to receive a group of women cyclists from 20 countries who are cycling for peace across the Middle East.
The 250 participating women started their ten-day journey which on September 15 in Beirut, and are cycling a route of nearly 300 km taking them through Syria, Jordan and continuing to Jericho in Palestine.
Upon crossing the Jaber border post, the women, aged 18-70 were welcomed in a traditional Bedouin tent with bagpipes and traditional Arabic coffee. During their short break, Queen Rania, who was on a tour of the nearby village of Jaber (see separate story) dropped in to join local community residents and students in welcoming the cyclists who are part of the Follow the Women Organization.
Made up of women who aspire to achieve peace and security in the Middle East, the organization raises funds so as to provide counseling, support, education and training for women and children traumatized by the situation in the region and funds youth projects, working with young people on tolerance, understanding and peace.
Her Majesty commended their efforts, stressing that such an initiative illustrates that women can be a force of change within their respective communities and societies. Queen Rania then joined the Jordanian team, consisting of 12 women, along part of the route.
Working in different sectors and fields in society the participants represent Austria, Denmark, The Netherlands, France, Germany, Great Britain, Greece, Hungary, Italy, Spain, Canada, Poland, the US, Palestine, Lebanon, Syria, Turkey, UAE, Iran and Jordan.
A concept which was formulated in 2002, by former European Woman of the Year and Nobel Peace Prize Nominee, Detta Regan, the Bike Ride for Peace initially started off with youth exchanges before forming the Organization which also works to promote the beauty, accessibility and general safety of the area as a destination for foreign visitors.
Upon their arrival in Jericho, the group is anticipated to meet another group of cyclists, where they will then continue on to Jerusalem, before reaching their final destination in Ramallah, Palestine.
They are expected to return to Jordan on September 24th and leave the country the next day.
This is the Bike Ride for Peace's second trip to Jordan. Last year, a similar event was held under the patronage of Her Royal Highness Princess Basma Bint Talal.
During this year's journey, the cyclists met the first lady of Syria, Mrs. Asma Al Assad, after being hosted by Bahiyya Al Hariri, the sister of the late Prime Minister of Lebanon, Rafiq Al Hariri.
Featured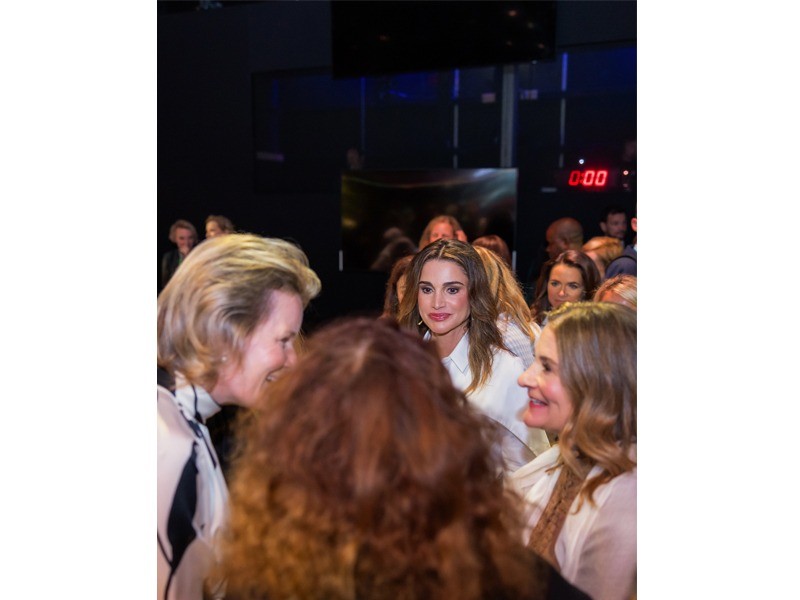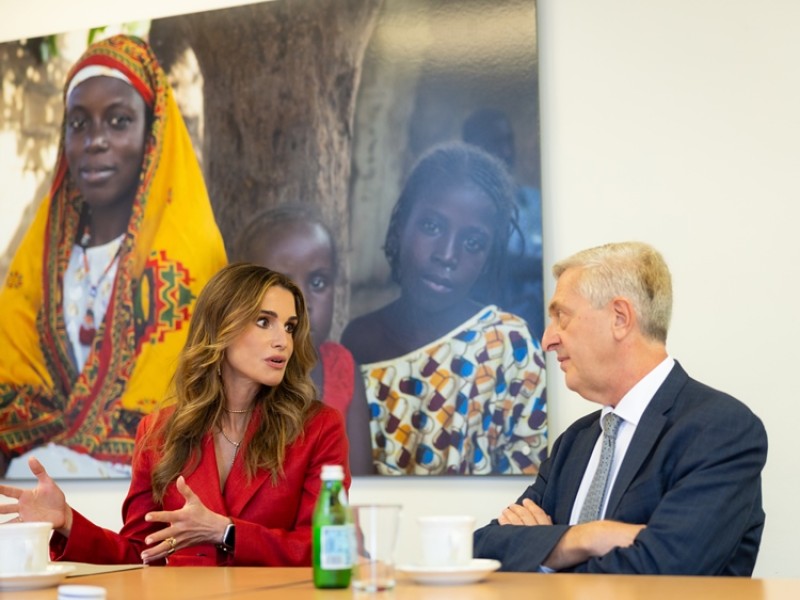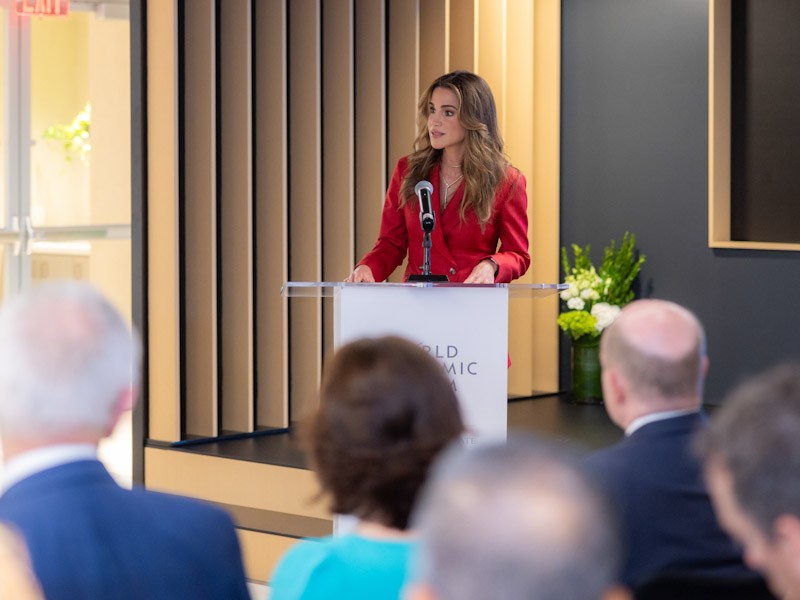 Queen Rania's official website
This website does not support old browsers. To view this website, Please upgrade your browser to IE 9 or greater
Your browser is out of date. It has known security flaws and may not display all features of this and other websites. Learn how to update your browser