SNAV 44th Annual Congress
Queen Rania stresses the importance of tourism, addresses SNAV members during opening ceremony of its 44th Annual Congress
(Office of Her Majesty, Press Department - Amman) Tourism plays a vital human role in connecting people and building bridges of fellowship and understanding between nations, Her Majesty Queen Rania Al-Abdullah told 800 members of the French National Association of Travel Agents (SNAV) during the opening ceremony of its 44th Annual Congress held for the first time in Jordan on Wednesday.
The five-day event, which is organized in cooperation with the Jordan Tourism Board (JTB), is part of Queen Rania's efforts in promoting the potential of the Tourism sector in Jordan and abroad.
The Congress, which gathers 600-800 active tourism decision makers that guide and steer the French tourism industry thus affecting the travel destinations of the French traveler, accepted the invitation of the JTB to hold their annual congress in Jordan.
In her keynote address, Queen Rania spoke of the vital bridges of friendship that tourism builds between nations around the world, allowing for the exchange of ideas and experiences.
She also stressed the important relationship that Jordan and France enjoy, stressing that France is the most important European country for Jordan in terms of the number of tourists who travel to the Kingdom every year Queen Rania also praised the national efforts exerted around the Kingdom to modernize the tourism sector in Jordan, noting that the modernization process is especially evident in the hotels and rest houses around Jordan, and in the high quality services provided by the Jordanian tourism sector.
Dominique Bussereau, French Minister of Transportation delivered a speech on behalf of the French Prime Minister, Jean-Pierre Rafarin stressing the importance of the SNAV congress in enhancing the economic relations between Jordan and France.
In his welcoming remarks, Chairman of SNAV, Cesar Balderacchi said that despite the political instability in the region, the Jordanian leadership remains focused on its priorities to achieve economic prosperity and encourage investment in its tourism sector.
In July last year, Queen Rania met with some 20 key French tour operators, travel agents and media representatives in the presence of French Secretary of State for Tourism Mr. Leon Bertrand and Jordan's former Minister of Tourism Dr. Taleb Rifai, at a dinner hosted by the Jordan Tourism Board (JTB) in France with the aim of promoting tourism as the second most important employment generating sector in Jordan. SNAV, which is the official representative of French travel agents since 1962, includes over 1,400 travel agencies and represents more than 3,600 sales outlets and 80 per cent of the profession's turnover.
Since its establishment, SNAV has been working with French Public Authorities to elaborate new laws and regulations related to enhancing the travel and tourism industry in France.
Among its numerous services, SNAV works to upgrade tourism diplomas, amend laws and taxation systems, provide financial guarantees, negotiate tourism legislations, and value added tax. It also offers financial coverage to its members' customers in case of bankruptcies of travel agents or operators.

Featured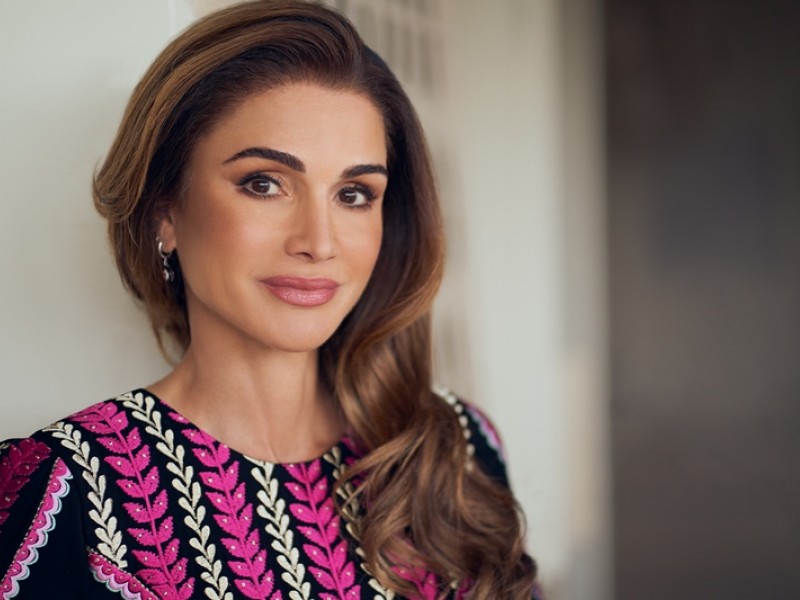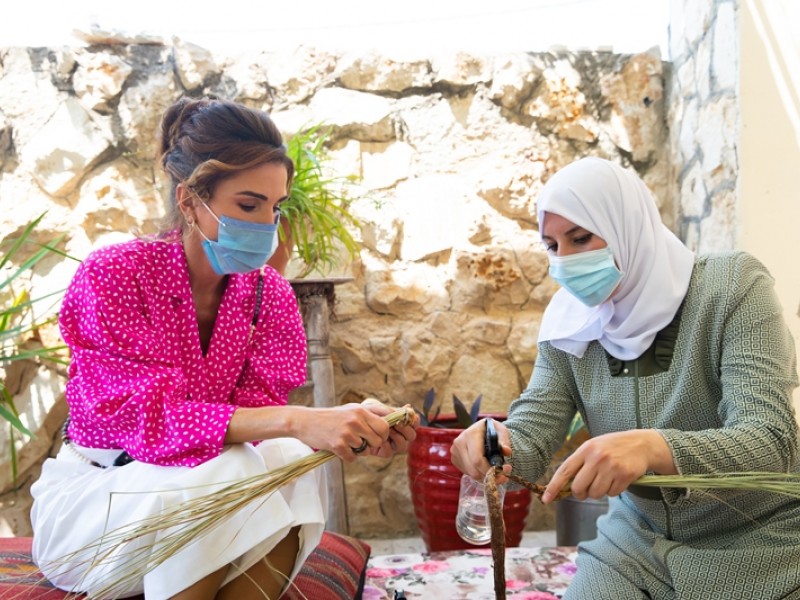 Queen Rania's official website
This website does not support old browsers. To view this website, Please upgrade your browser to IE 9 or greater
Your browser is out of date. It has known security flaws and may not display all features of this and other websites. Learn how to update your browser