Queen's Letter to The Times
Jordanian plea for Iraqi war victims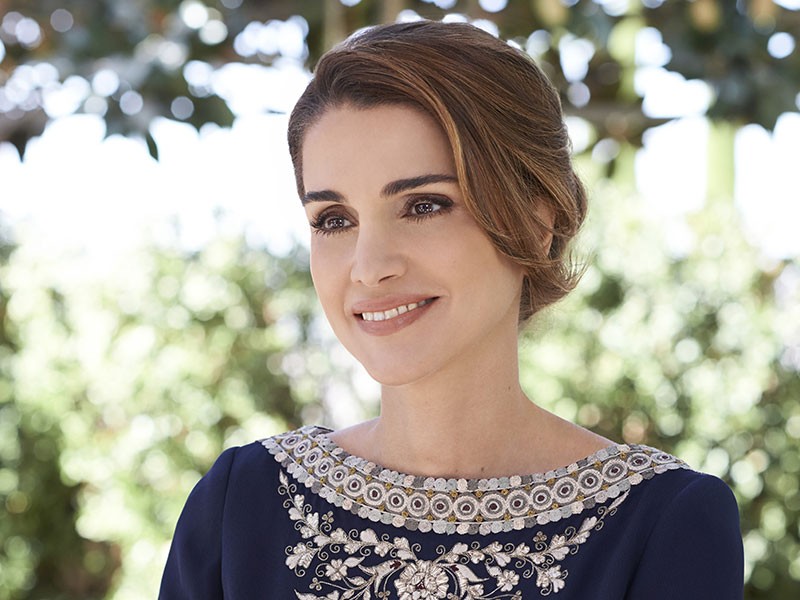 (The Times - London)
From Queen Rania of Jordan
Sir, As a mother, I was extremely heartened and touched to read Prime Minister Tony Blair's statement of his readiness to do everything he can to help with the case of Ali Ismail Abbas (report, April 15).
Ali has become the face of Iraq's human suffering — the face of the war — painfully witnessed in some cases in gruesome detail by so many around the world.
Ever since it became clear that military activities were drawing to an end, many of the non-governmental organisations operating out of Jordan have been clamouring to find speedy and effective ways of treating the wounded in the war.
They have highlighted the importance of providing immediate secure access for humanitarian workers in the short term so that they can do their jobs; saving Iraq's infrastructure in order to avoid further human casualties; and establishing humanitarian air (and land) corridors to evacuate some of the badly injured cases that can be treated in Jordan and elsewhere.
From the numerous meetings we have had with these NGOs in Amman, it has become abundantly clear that all these humanitarian workers are ready to get their work under way the moment conditions are appropriate for them to start doing what they do best — saving lives and building communities.
As someone who has been working with these NGOs over the past few months and who has been thinking of ways to avoid civilian casualties during the war and of means to ensure that Iraqis get as much humanitarian help as possible after hostilities end, today, more than ever, I feel an immense sense of urgency.
It is no exaggeration to say that every minute does count. The more concerted our efforts are, the more lives we can save and the more suffering we can spare.
No population deserves such suffering, especially knowing that something can be done if we move fast. I am certain that the coalition forces understand the importance and urgency of the need for humanitarian workers to go in and do their job.
I urge them to make it their top priority to create the conditions for us to commence our urgently needed work of saving lives.
Yours faithfully, RANIA AL-ABDULLAH. The Royal Hashemite Court. Amman, Jordan. April 15.
Featured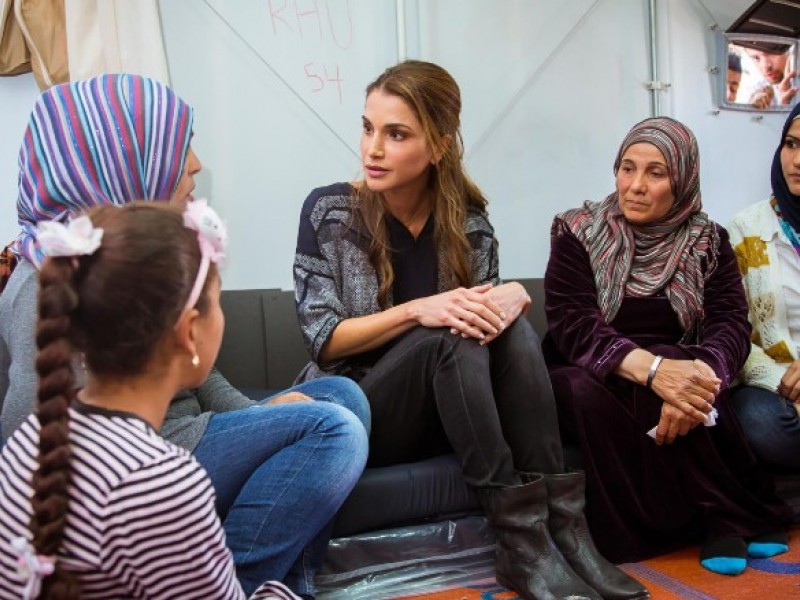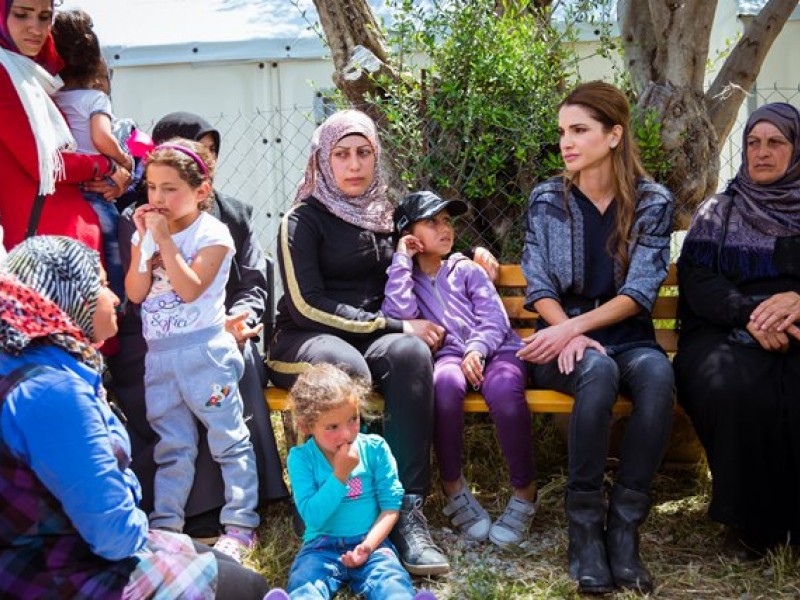 Queen Rania's official website
This website does not support old browsers. To view this website, Please upgrade your browser to IE 9 or greater
Your browser is out of date. It has known security flaws and may not display all features of this and other websites. Learn how to update your browser