Queen Rania's 3rd YouTube Message on Violence Against Women and Honor Crimes in Arab World
(Office of Her Majesty, Press Department - Amman) Posting her second response to the YouTube community on stereotypes facing Arab and Muslim communities, Her Majesty Queen Rania Al Abdullah is speaking out on honor crimes and violence against women.
Many of the stereotypes received on the Queen's YouTube channel have focused on women's empowerment issues. Specifically, many YouTubers raised the issues of domestic violence and honor crimes coming out of the region.
"It is horrific. It is inexcusable. And there is absolutely no honor in it," the Queen says in her message as she acknowledges that while honor crimes do happen, "It is not a prevalent cultural practice. It has nothing to do with Islam. It is not at all indicative of the status and standing of women in our culture. And it is being challenged."
Her Majesty noted that violence against women "is not exclusive to the Arab world", adding that it is a "worldwide shame".

At the end of the two minute clip, Queen Rania shares the progress witnessed in the Arab world and invites viewers to share their experiences of how women all over the world are overcoming social, economic and cultural barriers.
Last month Queen Rania launched her channel on YouTube in an effort to dispel stereotypes about Islam and the Arab world, and to address general questions on the region. With over 1 million views from all over the world, YouTubers have expressed their keen interest in learning more about both Middle Eastern and Islamic culture.
To view the Queen's latest posting, please visit: http://www.youtube.com/watch?v=jyCB-ULChV4
Visit Her Majesty's YouTube page at http://www.youtube.com/QueenRania
Featured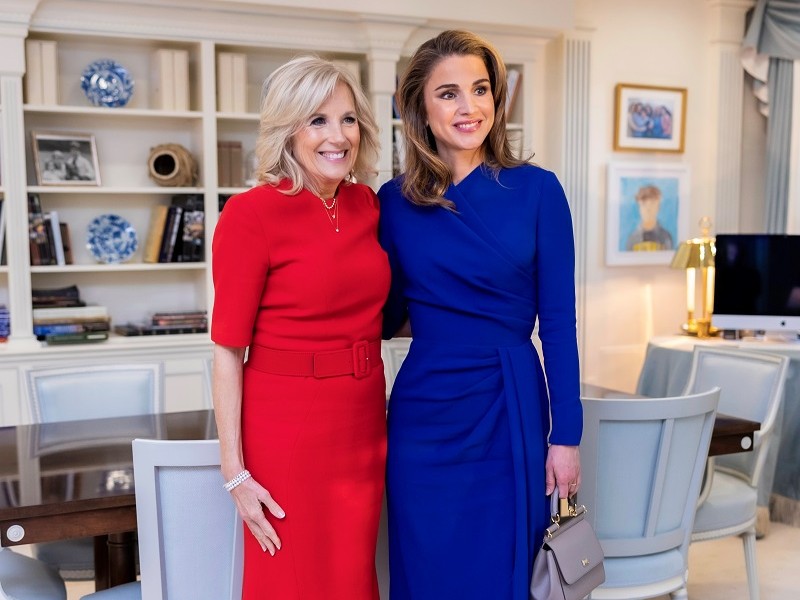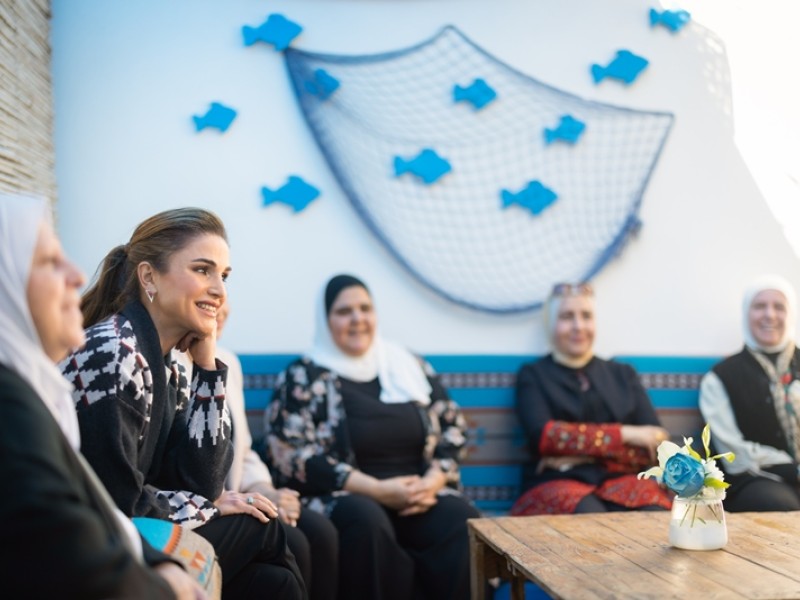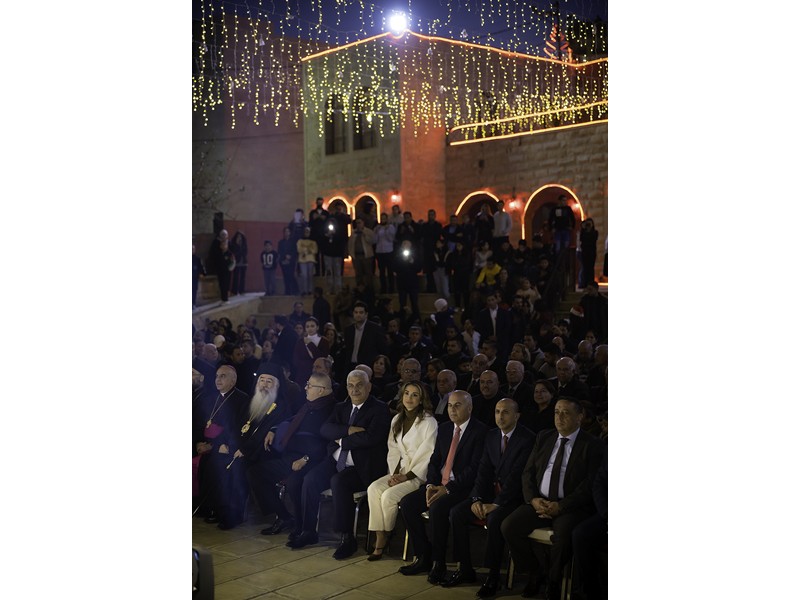 Queen Rania's official website
This website does not support old browsers. To view this website, Please upgrade your browser to IE 9 or greater
Your browser is out of date. It has known security flaws and may not display all features of this and other websites. Learn how to update your browser