Queen Rania Visits UNICEF/WHO Health Care Center in Madaba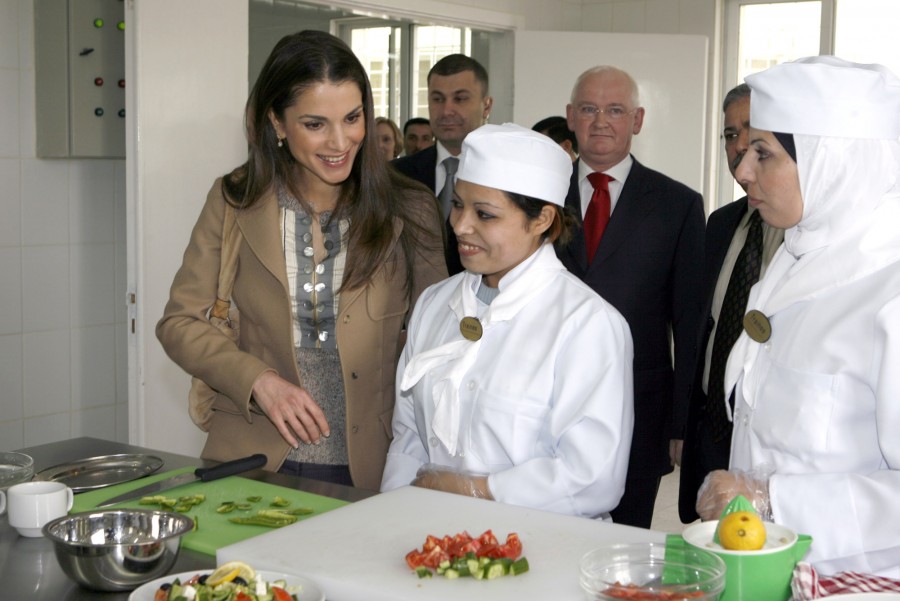 (Office of Her Majesty, Press Department – Madaba) Her Majesty Queen Rania Al Abdullah, UNICEF's first Eminent Advocate for Children, visited Al Faisaliyeh Primary Health Care Center in Madaba, to promote the center's advancement in providing quality health care access for the governorate's youngest citizens and their mothers.
The visit came a few days after Her Majesty was named UNICEF's first Eminent Advocate for Children. When accepting the title of Eminent Advocate for Children in Davos last week, Queen Rania said, "I see it as a fundamental job: To do all I can on behalf of child survival and education around the globe."
As part of her role, Her Majesty has pledged to champion children's causes by highlighting successes and shedding light on areas where improvement is needed. As she toured the center in Madaba, Queen Rania noted her pride in the progress the center has made since the launch of the Integrated Management of Childhood Illnesses (IMCI) system by UNICEF and the World Health Organization (WHO) in 2006.
UNICEF representative in Jordan Anne Skatvedt, WHO representative in Jordan Dr. Hashem Al-Zein, Secretary General of the Ministry of Health Dr. Ali Asad, and Director of the center Dr. Fathi Diyab toured the facility with Her Majesty while briefing her on the progress.
The IMCI system is an integrated approach to child health that focuses on the well-being of the child. IMCI aims to reduce death, illness and disability, and to promote improved growth and development among children under 5 years of age by including both preventive and curative elements that are implemented by families, communities, and health facilities.
It provides an integrated management plan to priority health problems, to improve quality of health care services, as well as family and community practices, by prioritizing the needs of the most dire children and mothers.
To see first hand how the system benefits the patients, Queen Rania visited some mothers who spoke to her of their experiences at the center. The center, they said, provides them with a comprehensive outlook on how to best care for their children at home.
Jordan, supported by UNICEF, implemented a comprehensive strategy for improving health services for children who are under five years. An assessment of the services at these centers will be conducted by the WHO regional office to assess the impact of this strategy.
The core IMCI intervention is the care management of the five most important causes of childhood deaths: acute respiratory infections, diarrhea, measles, malaria and malnutrition. IMCI also works on ensuring proper functioning of the national micro-nutrients monitoring systems for the prevention of iron deficiency anemia, iodine deficiency disorder, and vitamin A deficiency among women of child-bearing age, and children.
The WHO Department of Child and Adolescent Health and Development (CAH) and UNICEF have taken the lead in developing the strategy formulating guidelines and implementing country activities. The project conducts various activities including a participatory rural appraisal, training to local community members and capacity building to ministry personnel together with UNICEF and WHO, the Ministry of Health has trained over 300 doctors. The Faisaliyeh Center is one of the 42 health centers in the Kingdom that have implemented the strategy—31 one of those centers are supported by the ministry and 11 by UNRWA. The strategy has been practiced in 15 health centers, and an evaluation of these centers will be conducted by WHO's regional office to assess the impact of this strategy.
UNICEF's objectives is to increase the percentage of children (0-5) years and pregnant women with access to quality IMCI services from less than 10 percent to at least 90 percent in each of the three governorates by the end of 2007.
Featured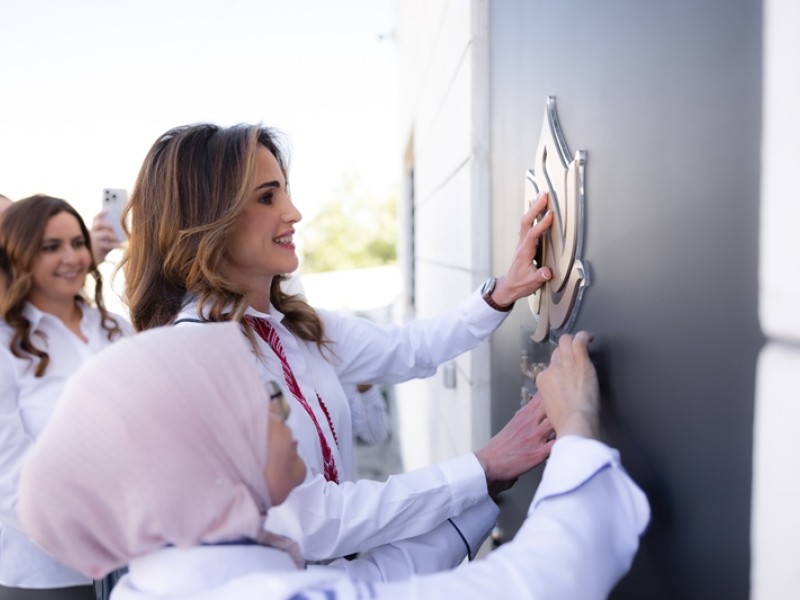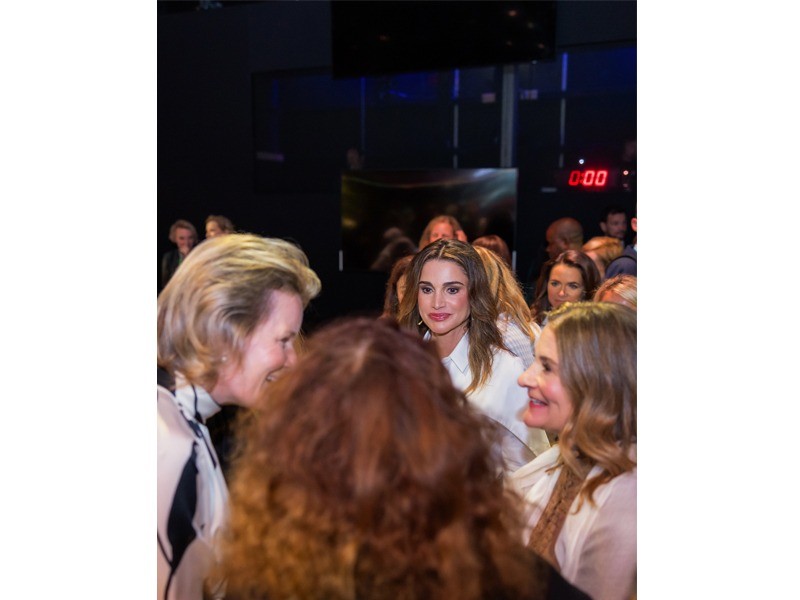 Queen Rania's official website
This website does not support old browsers. To view this website, Please upgrade your browser to IE 9 or greater
Your browser is out of date. It has known security flaws and may not display all features of this and other websites. Learn how to update your browser