Queen Rania calls for multicultural responsibility in corporate world, public sector and civil society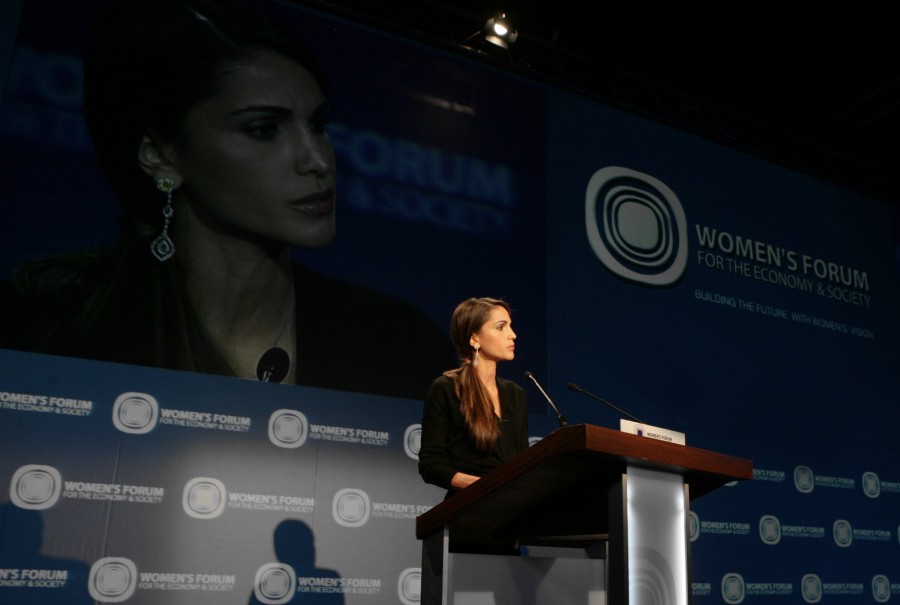 (Office of Her Majesty, Press Department - Deauville) At the opening ceremony of the second annual meeting of the Women's Forum in Deauville, France on Thursday, Her Majesty Queen Rania Al-Abdullah urged attendants from the corporate world, public sector, and civil society to start a trend of multicultural responsibility and replace a growing culture of fear and suspicion around the world with a revolution of acceptance and hope.
"I believe we must spark a movement that makes acceptance a basic part of our daily lives," said Queen Rania. Citing the success of trends such as corporate social responsibility, Her Majesty said "we need to give multicultural responsibility an equal footing on the agenda… and show how genuine understanding of different cultures enriches our own lives".
"It seems that, even in a world of jet travel and global communications technology, the people of the Muslim world and the West still view each other as strangers… As a result, many people on both sides are seeking refuge within the familiar— taking comfort in going with what they know and trying to wall out what they do not."
Her Majesty warned of the dangers of not building bridges of communication. "There can be no true understanding or trust in a world divided by walls – and not only those walls built of concrete and stone, but the walls we erect in our minds," she said, "And we must not allow an ideology of hatred that is fueled by an extremist minority to sow fear among the moderate majority -- and make victims of us all".
Many of Queen Rania's programs focus on bridging the cultural divide between East and West. In Deauville, she highlighted the imminent need to continue working towards that end. "Together with my husband, His Majesty King Abdullah, I am determined to do all I can to promote a mutual spirit of acceptance – a genuine two way understanding," she said, "And I have come to Deauville because I believe women can be leaders in this campaign – not through force, but through our skill at stitching the fabric of society together".
Citing the successes of women working together for peace in countries like Northern Island and Rwanda, Her Majesty said "research shows that women tend to offer supportive talk in conversations- talk that is designed to keep the dialogue going and encourage others to join in".
Recognizing the need for a collective effort in bringing about women and children's issues to the forefront, Queen Rania brought together women leaders from around the world for a conference on childhood and maternal mortality and access to education, in June of this year. The Global Women's Action Network for Children was launched in the Dead Sea, Jordan, and over the course of three days women leaders from a variety of sectors outlined a number of ways to tackle these issues. Since then, the network has worked tirelessly to narrow down the action plan, which will confirm the power of women to influence change.
"[Women] have learned that often, when we exchange the details of our lives, the superficial factors that seemingly divide us fade away. We may not look or dress the same. We may not worship the same way. But when it comes to what makes us laugh or cry, when it comes to what we dream of for our children, when it comes to how hard we work each day, we are usually more alike than we are different," she said.
As she outlined a number of suggestions, Her Majesty challenged the audience to each build bridges of friendship across cultures: "Establish ties with an Arab businesswoman if you come from the private sector…promote exchange programs with Arab students and scholars if you work in a university…offer an internship to a young Arab worker if you serve the non-profit arena… get to know a Muslim colleague or neighbor in your workplace or community."
Queen Rania urged women around the world to take charge of the world around them. "Let us take our destiny in hand, as women from around the world. Let us spark a revolution of acceptance and hope for generations to come," she said.
The Women's Forum held its first annual meeting in 2005. It was created by Aude Zieseniss de Thuin to highlight and enhance women's contribution to the economy and society, and to provide new approaches on issues of global relevance. This year's forum is titled "Women's New Responsibility for Improving Our Societies".
Featured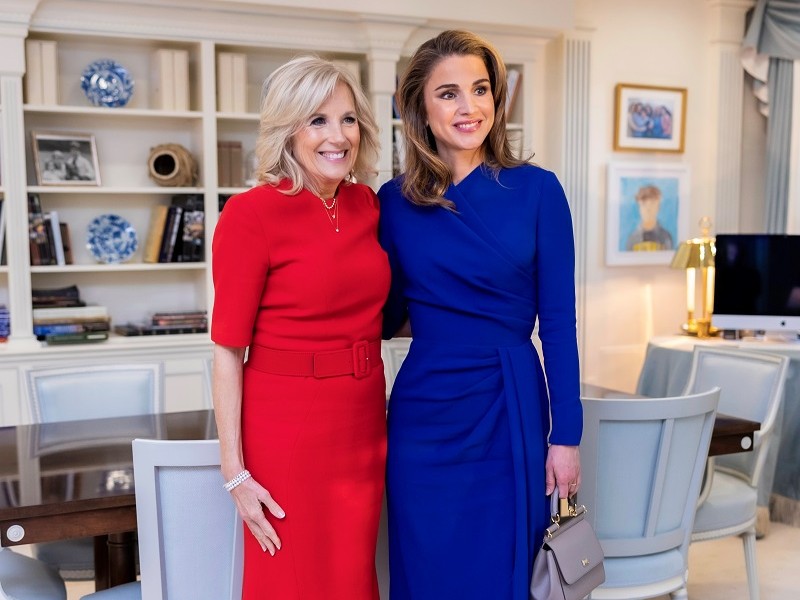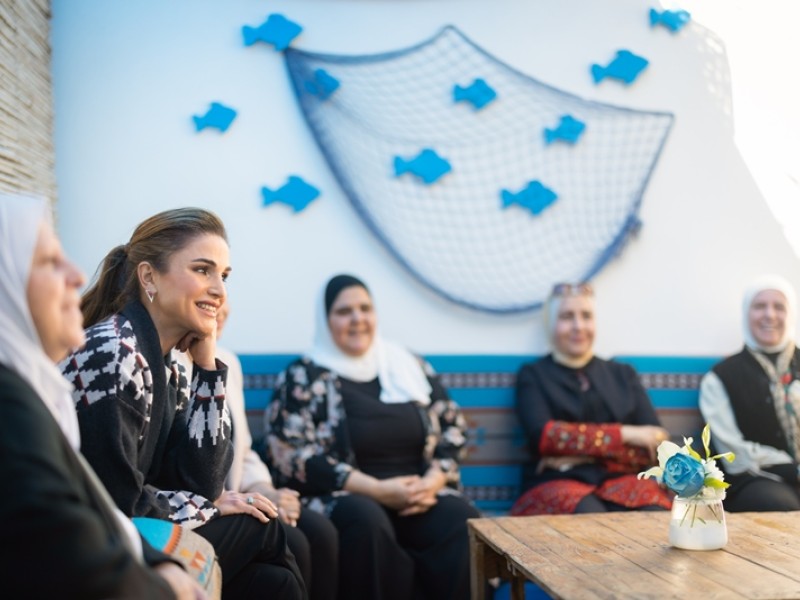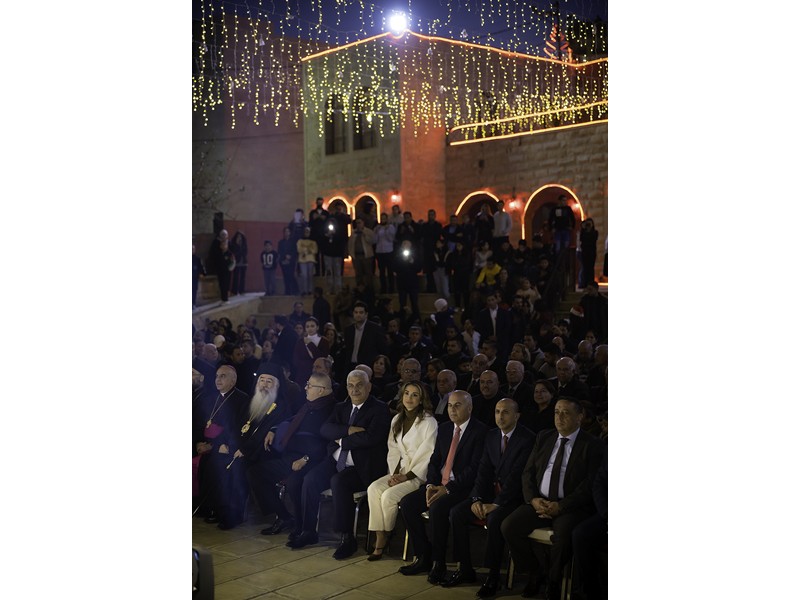 Queen Rania's official website
This website does not support old browsers. To view this website, Please upgrade your browser to IE 9 or greater
Your browser is out of date. It has known security flaws and may not display all features of this and other websites. Learn how to update your browser