Queen Rania Visits School in Brunei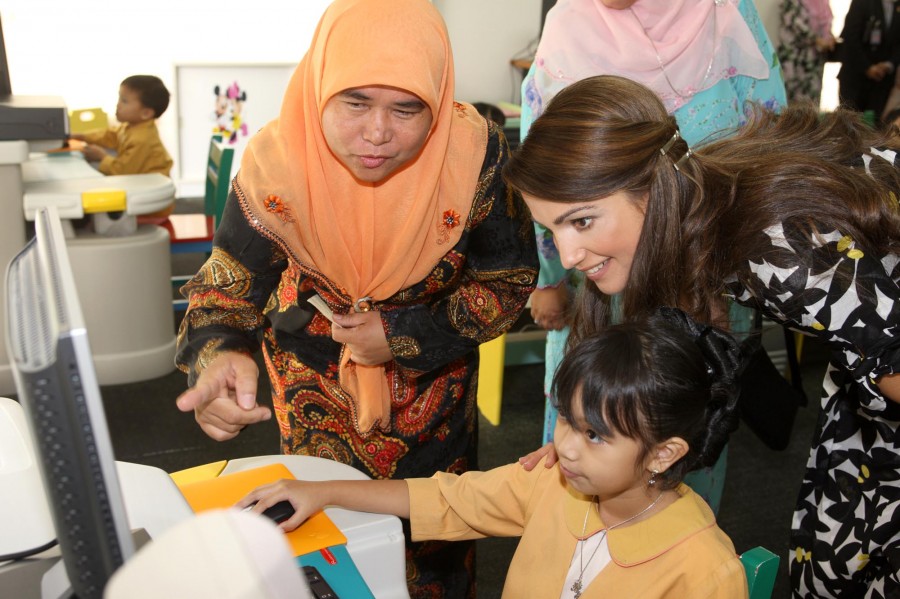 (Office of Her Majesty, Press Department – Darussalam) Her Majesty Queen Rania Al Abdullah, a keen advocate of promoting universal access to quality education, was accompanied by the princess of Brunei for a visit to the Yayasan Sultan Haji Hassanal Bolkiah (YSHHB) School, Wednesday, where the Queen toured the state of the art facility.
Queen Rania, who is accompanying His Majesty King Abdullah on an official visit to Brunei, was joined by Her Royal Highness Princess Paduka Seri Pengiran Anak Puteri Hajah Rashidah Sa'adatul Bolkiah as well as members of the Jordanian Royal Family Their Royal Highnesses Princesses Basma bint Talal and Zein bint Hussein.
The royal entourage was greeted by cheering children waving both Jordanian and Bruneian flags. They observed several classrooms where children were learning a variety of skills from computer literacy to Arabic language and arts and crafts.
The Yayasan Sultan Haji Hassanal Bolkiah School, which hosts over 900 students from nursery school to secondary school, offers educational services as a contribution to the development of education and manpower in the country. The school further provides financial support for research and development projects by institutions of higher learning like technical colleges.
The school is part of the Yayasan Sultan Haji Hassanal Bolkiah Foundation, which was established in 1992 to serve as the channel for charitable endowments by His Majesty the Sultan and Yang Di-Pertuan of Brunei Darussalam and members of his family as a symbol of the Sultan's care for the well-being and welfare of the people of Brunei.
The foundation operates on the basis of the five principles of education, welfare, religion, development and finance.

Featured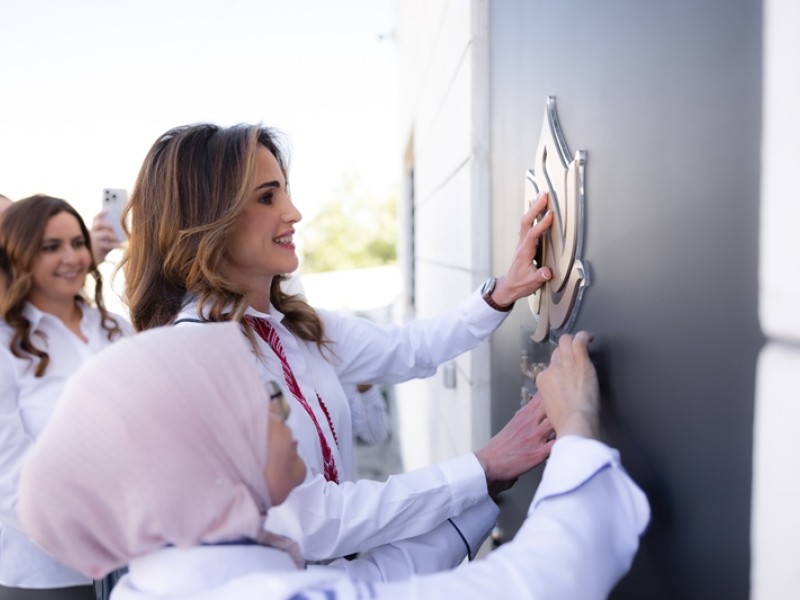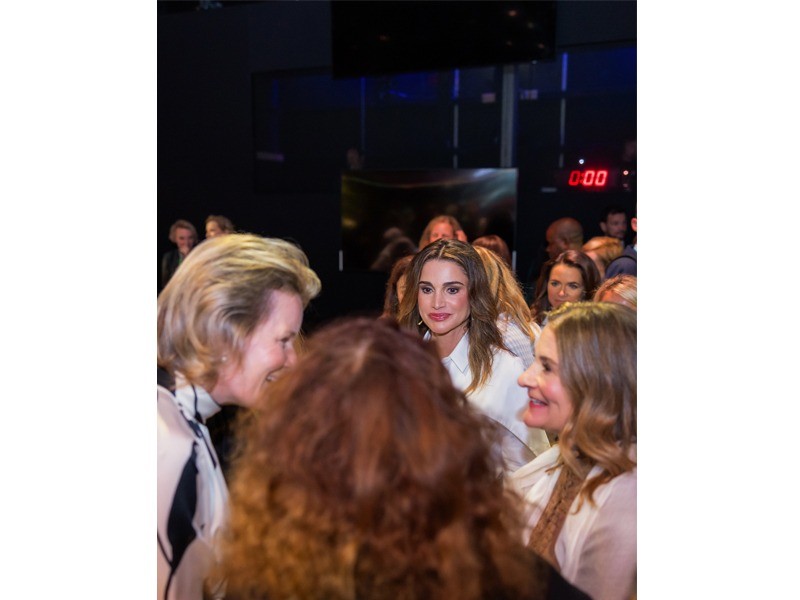 Queen Rania's official website
This website does not support old browsers. To view this website, Please upgrade your browser to IE 9 or greater
Your browser is out of date. It has known security flaws and may not display all features of this and other websites. Learn how to update your browser