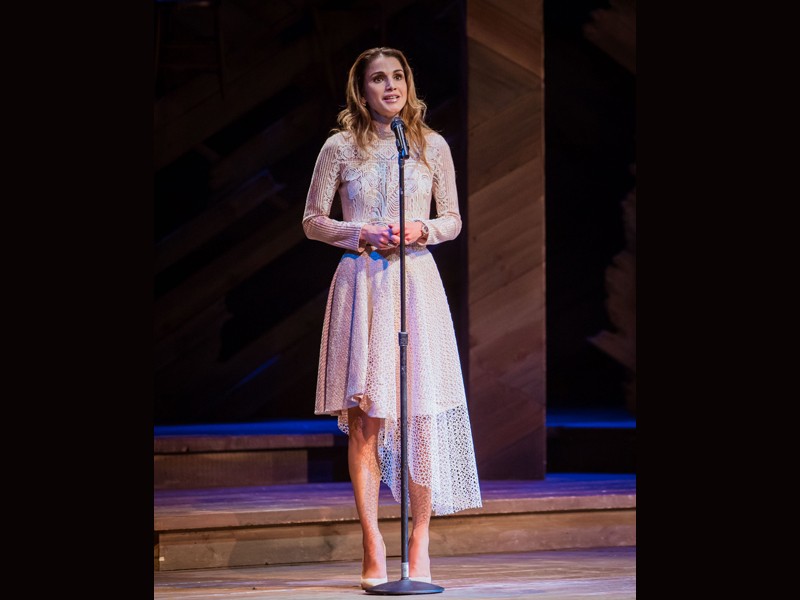 Her Majesty Queen Rania Al Abdullah urged greater support for education in conflict zones, and ca...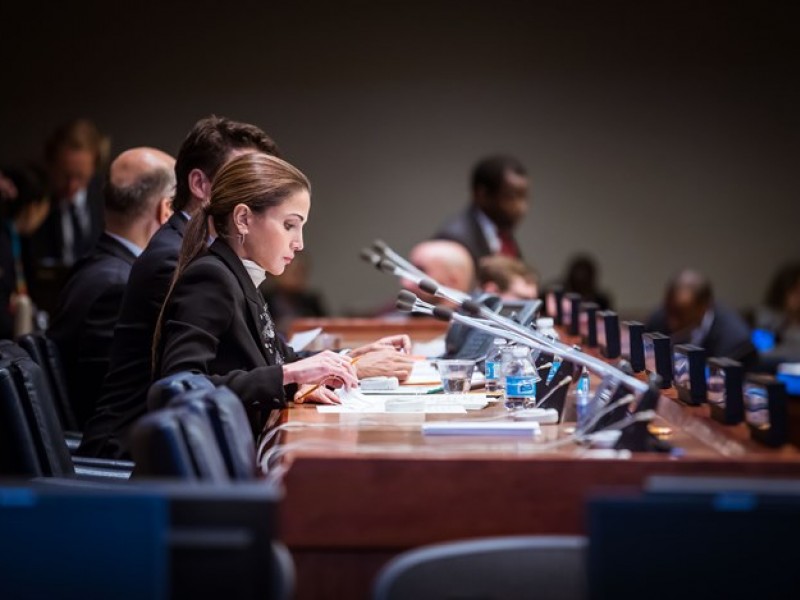 Her Majesty Queen Rania Al Abdullah said that the burden of the Syrian refugee crisis cannot fall...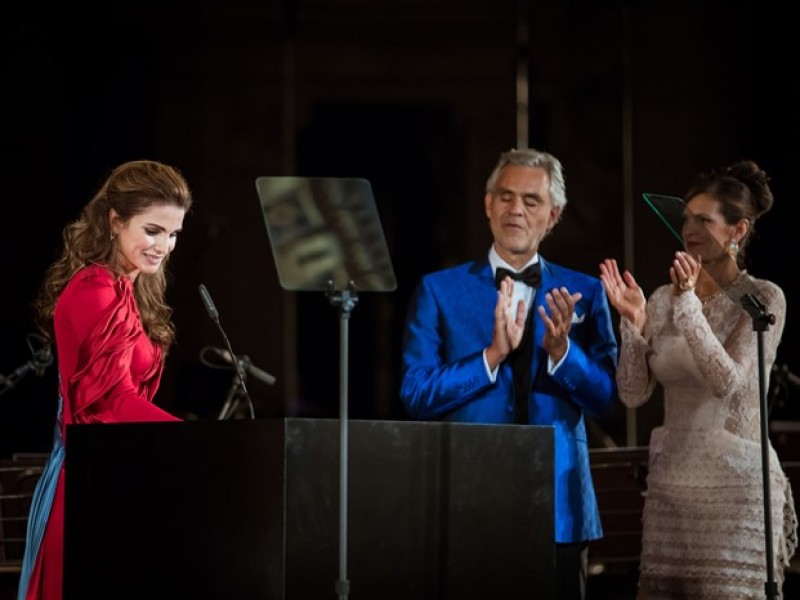 Her Majesty Queen Rania Al Abdullah received the Humanitarian Award from the Andrea Bocelli Found...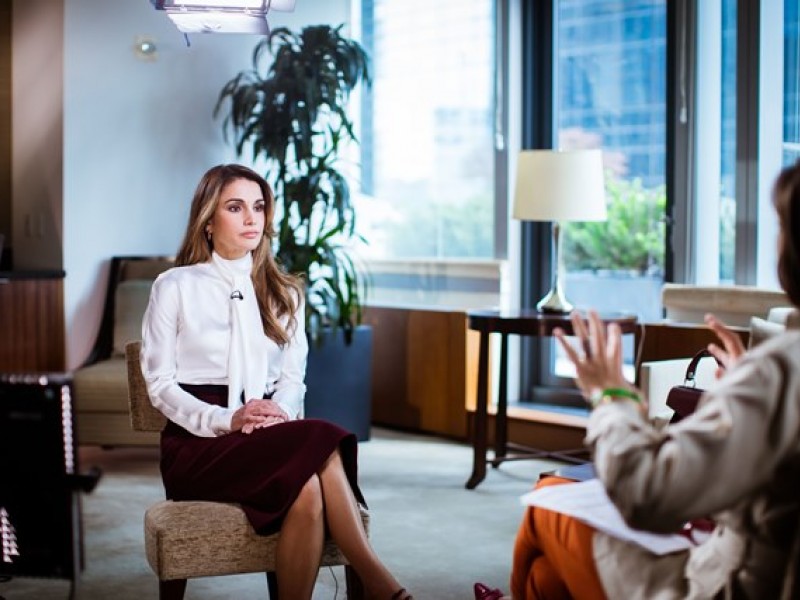 Queen Rania's interview with Christiane Amanpour to talk about the impact of the Syrian refugee cris...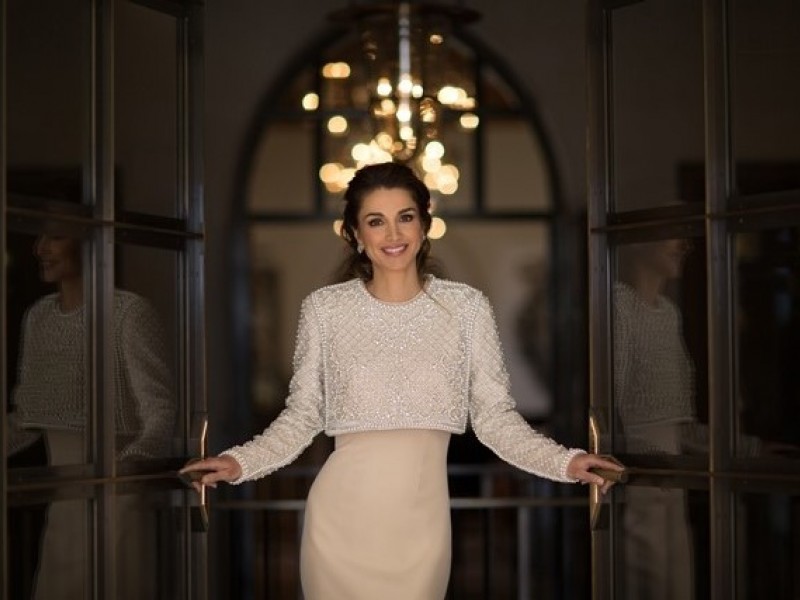 Your Majesty, the world seems to be in upheaval, with violence and confusion troubling and affecting...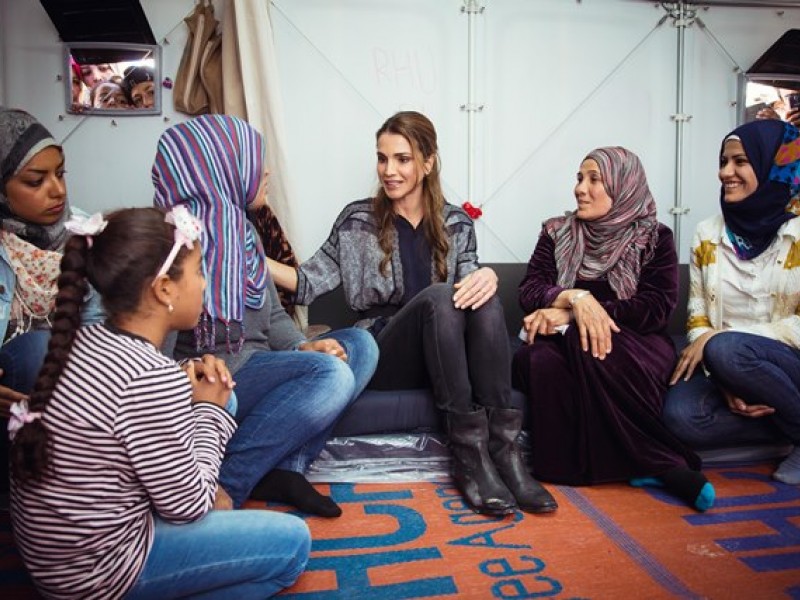 A father reduced to tears as he struggles to provide for his family that has been torn apart by war....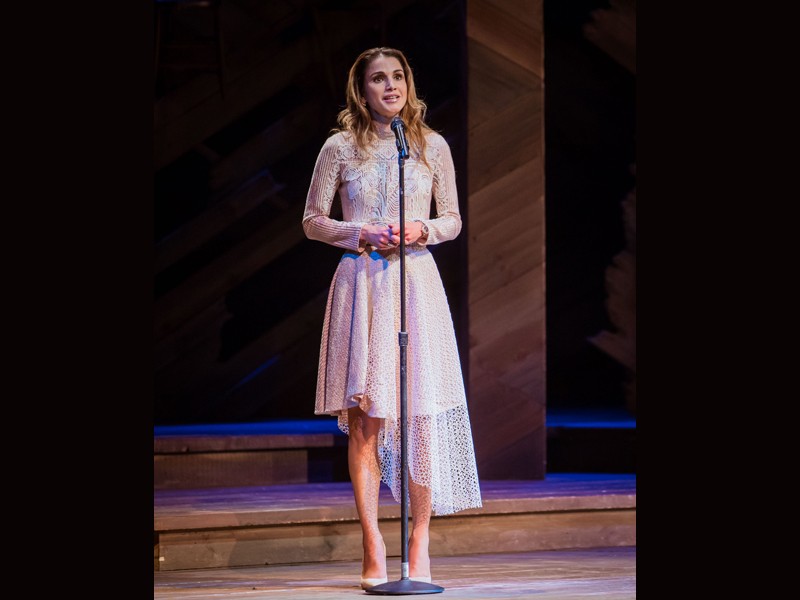 Thank you, Stephen. This is what Margaret Mead meant when she said: "never doubt that a small gro...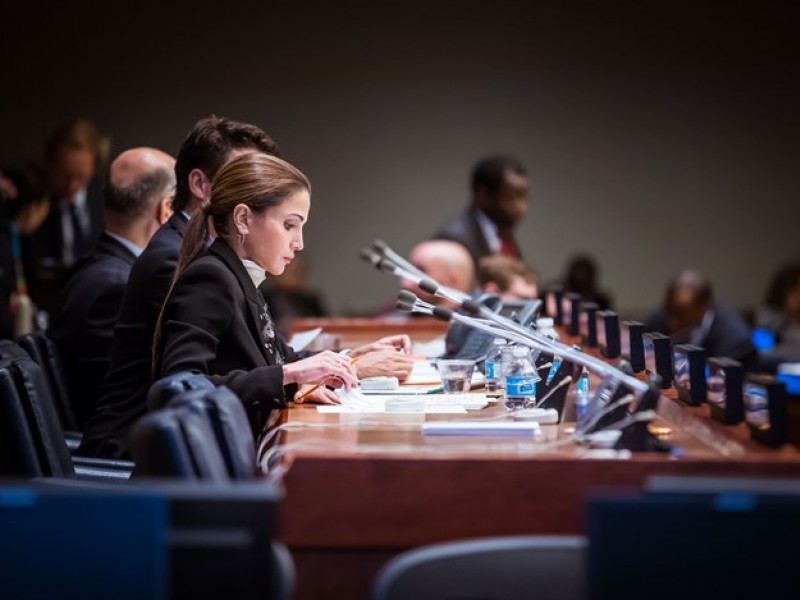 Thank you, Prime Minister Trudeau. And thank you all for being here. Earlier this year, I visite...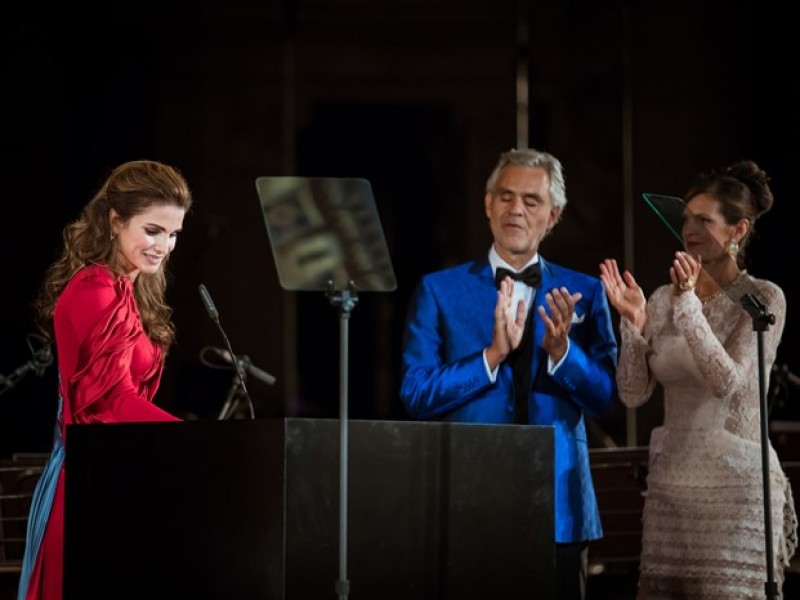 Dear Andrea, if you'll allow me, on behalf of the people of Jordan, I'd like to begin by expressing ...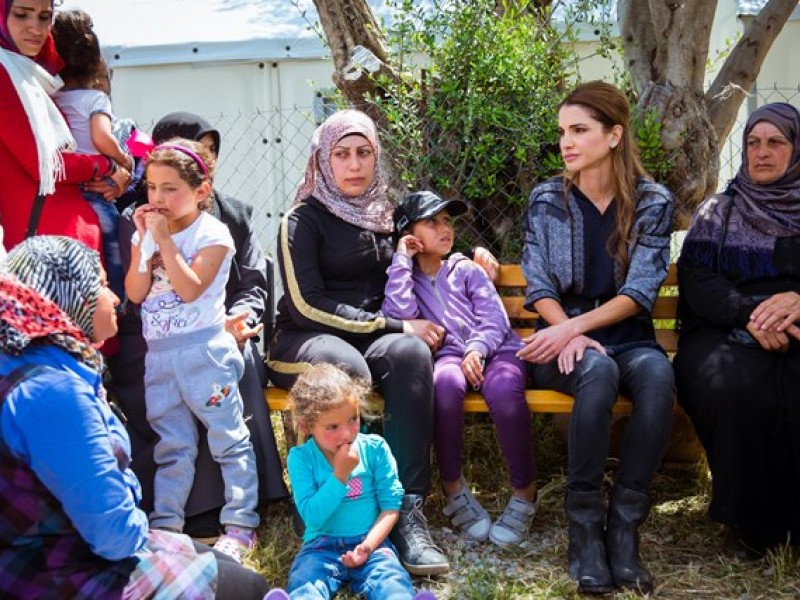 What's worse than being a refugee, forced to flee your home, your community, and your country; leave...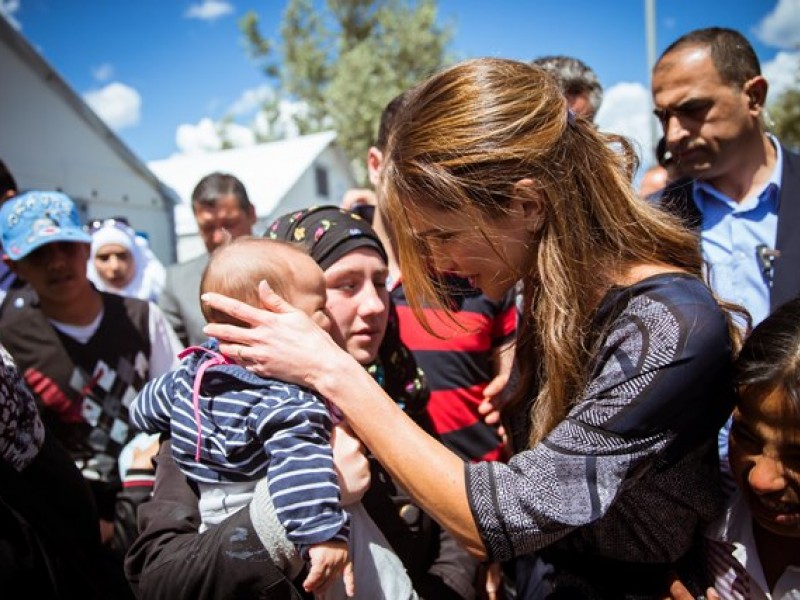 Imagine you are six years old, four feet tall and too young to truly know what's going on. Your chil...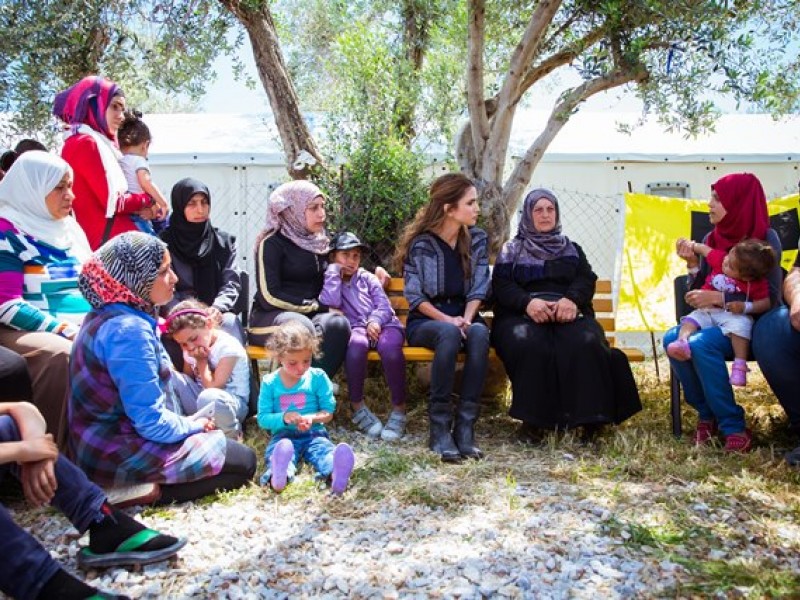 In his novel "Blindness," José Saramago asks us to imagine a world where one by one, people lose the...
Queen Rania is one of the most respected and adored women in the world, combining an innate style an...
Today, Her Majesty Queen Rania of Jordan celebrates her 46th birthday. The elegant royal dedicated t...
Queen Rania of Jordan has visited refugees and migrants on the Greek island of Lesbos, which has bee...

Queen Rania's official website
This website does not support old browsers. To view this website, Please upgrade your browser to IE 9 or greater
Your browser is out of date. It has known security flaws and may not display all features of this and other websites. Learn how to update your browser