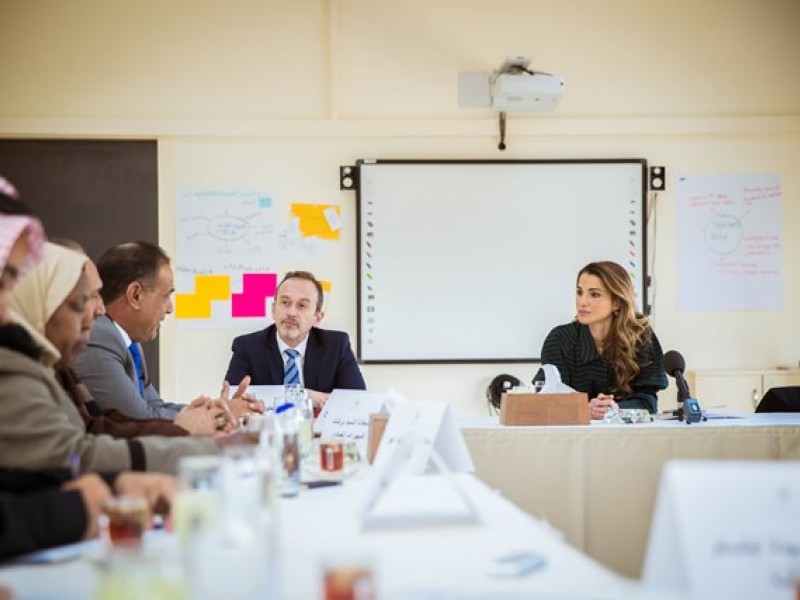 Her Majesty Queen Rania Al Abdullah met with the Lower House Education Committee on Monday to dis...
Her Majesty Queen Rania Al Abdullah chaired the Queen Rania Award for Excellence in Education (QR...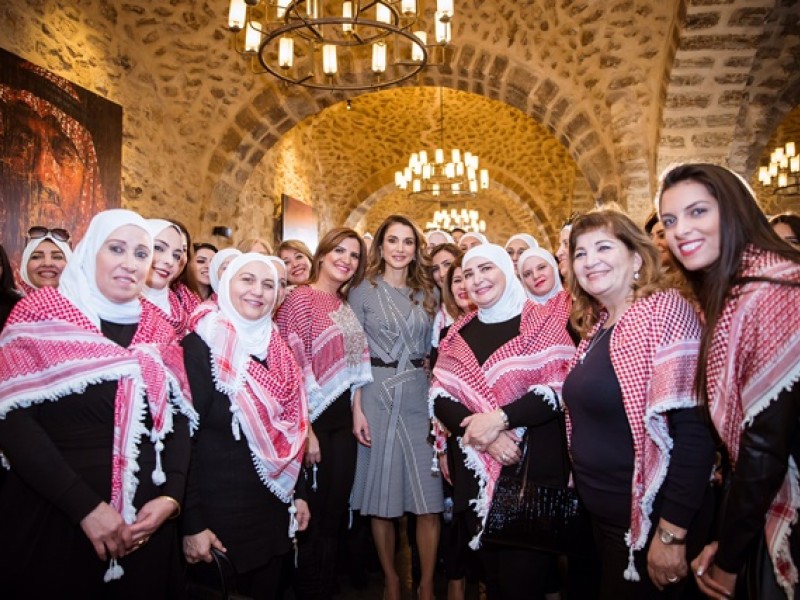 Her Majesty Queen Rania Al Abdullah met with women from the 'Sayyidat Nashmiyyat' group on Wednes...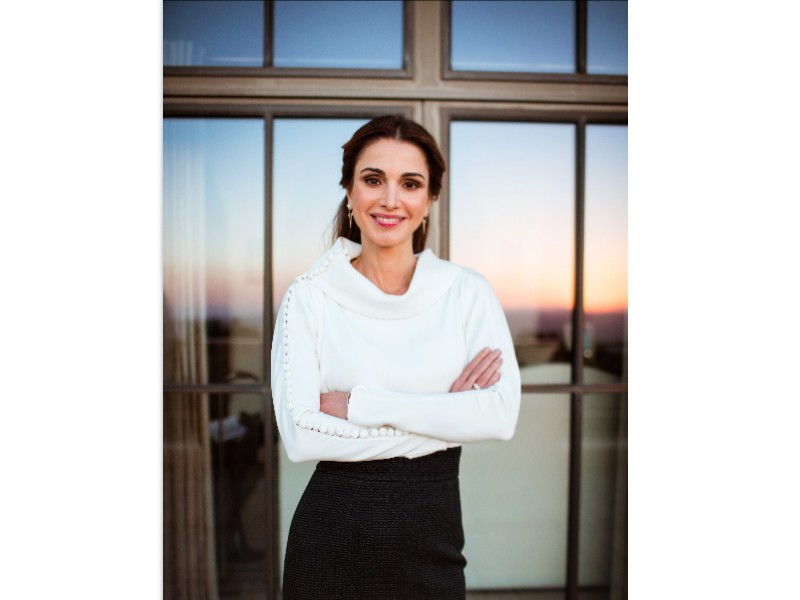 She's a mother of four, a children's book author, a former employee of Citibank and Apple in Amman –...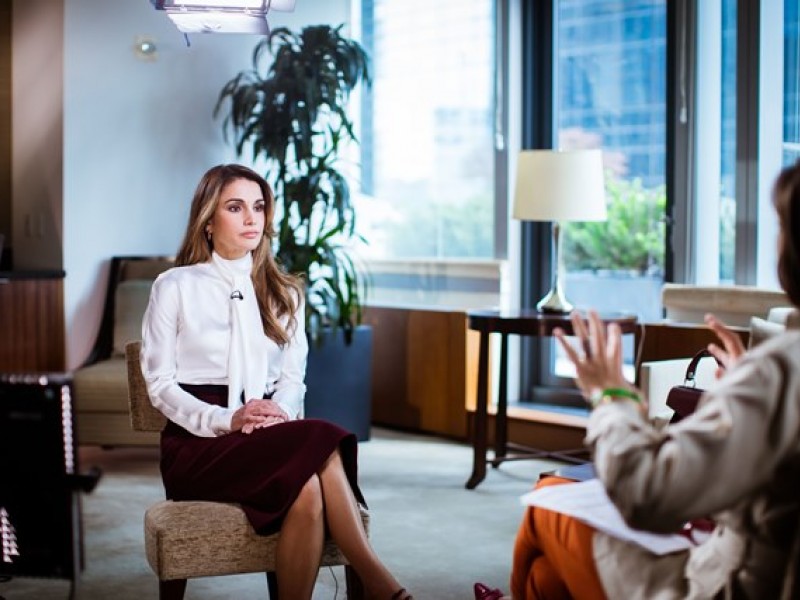 Queen Rania's interview with Christiane Amanpour to talk about the impact of the Syrian refugee cris...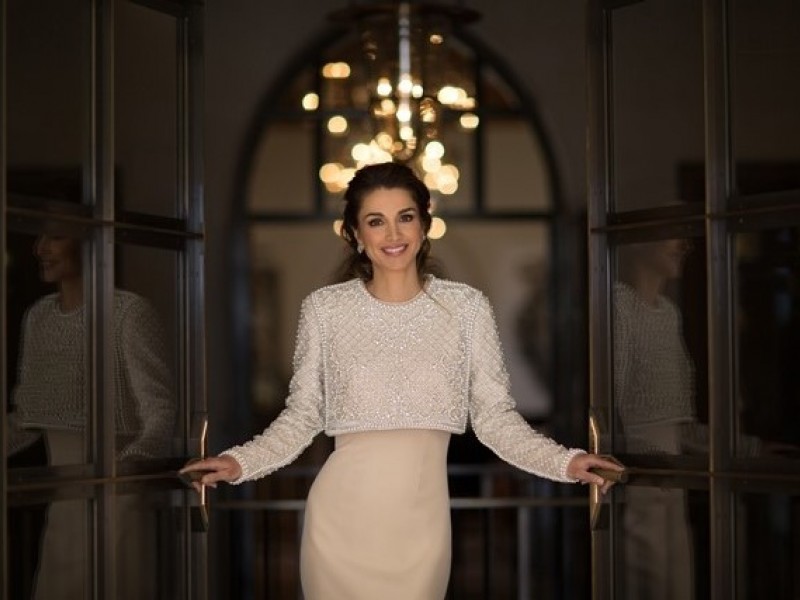 Your Majesty, the world seems to be in upheaval, with violence and confusion troubling and affecting...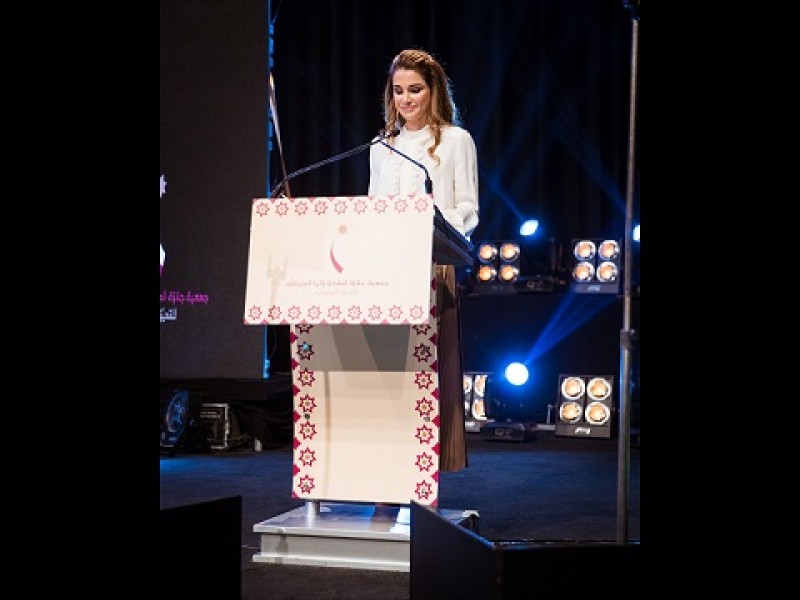 Assalamu Alaikum Warahmatullahi Wabarakatuh (May the peace, mercy, and blessings of God be with you)...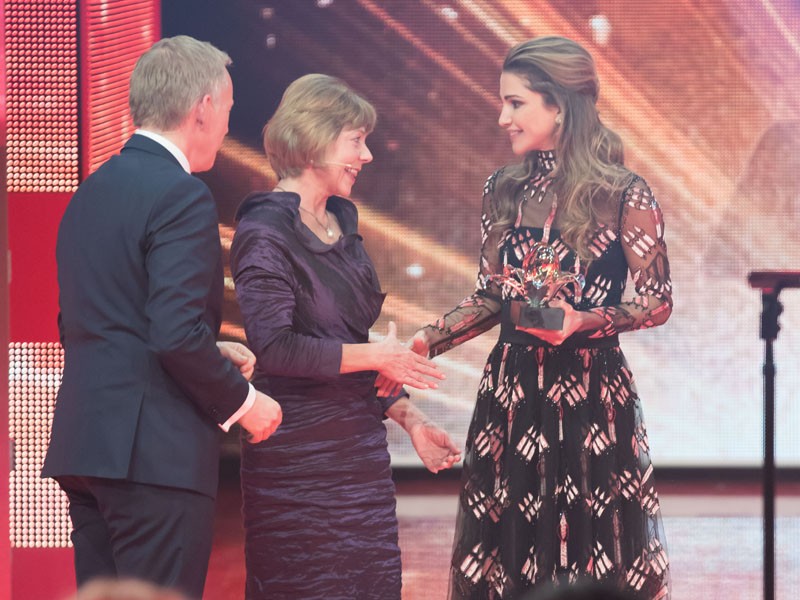 Thank you so much, Ms. Schadt, for those kind words. We're told in biology class that our hearts ...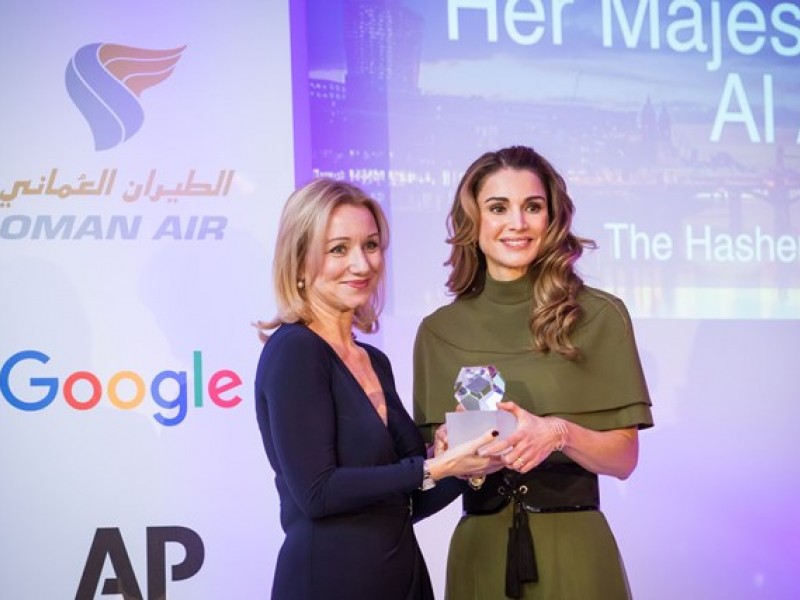 I must confess, it's a bit intimidating to give a speech before a room full of journalists. But s...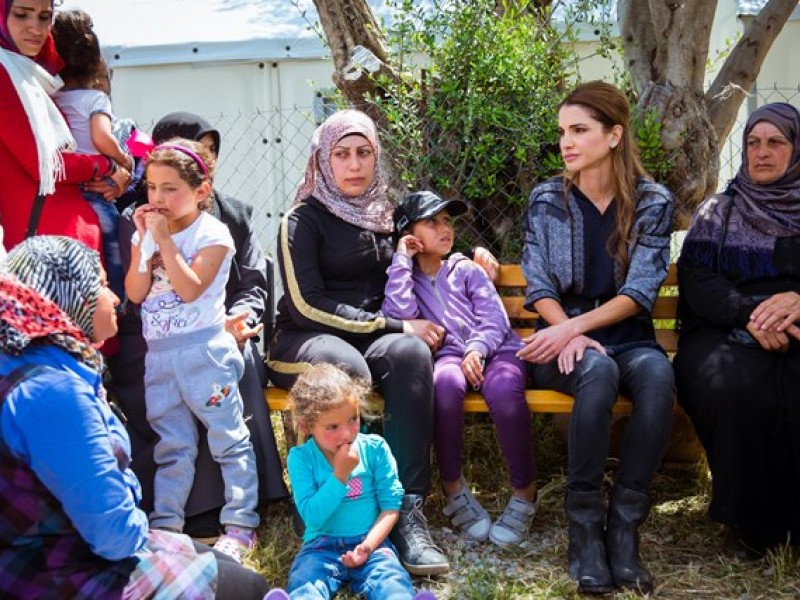 What's worse than being a refugee, forced to flee your home, your community, and your country; leave...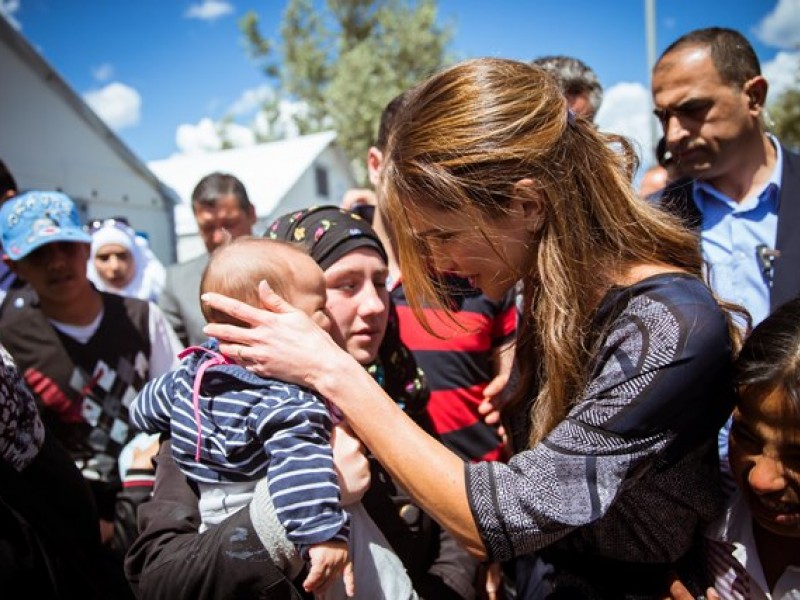 Imagine you are six years old, four feet tall and too young to truly know what's going on. Your chil...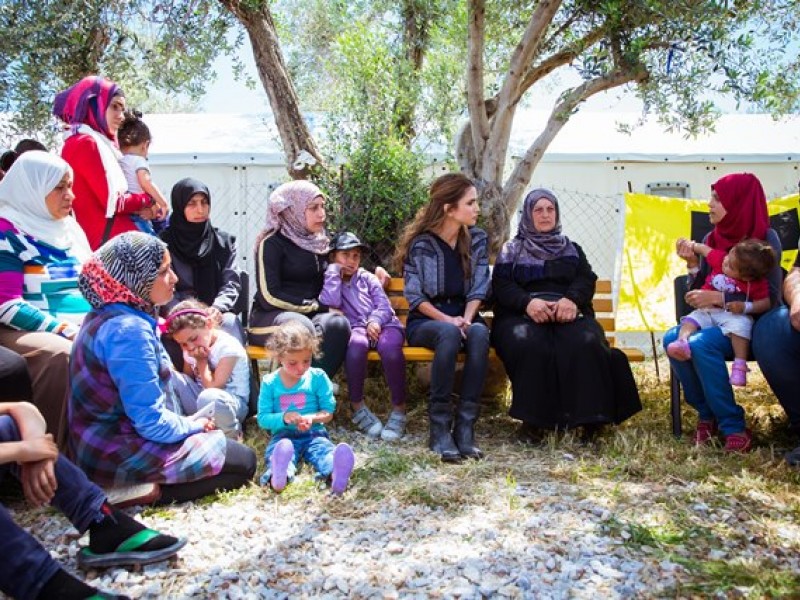 In his novel "Blindness," José Saramago asks us to imagine a world where one by one, people lose the...
Source:
Welt
|
December 06, 2016
Bei der Gala "Ein Herz für Kinder" kamen über 18 Millionen Euro zusammen. Einen besonderen Auftritt ...
Alljährlich beweisen zahlreiche Prominente bei der gleichnamigen Gala "Ein Herz für Kinder". Die Fra...
Königin Rania von Jordanien bekam aus den Händen von Daniela Schadt, der Lebensgefährtin von Bundesp...

Queen Rania's official website
This website does not support old browsers. To view this website, Please upgrade your browser to IE 9 or greater
Your browser is out of date. It has known security flaws and may not display all features of this and other websites. Learn how to update your browser