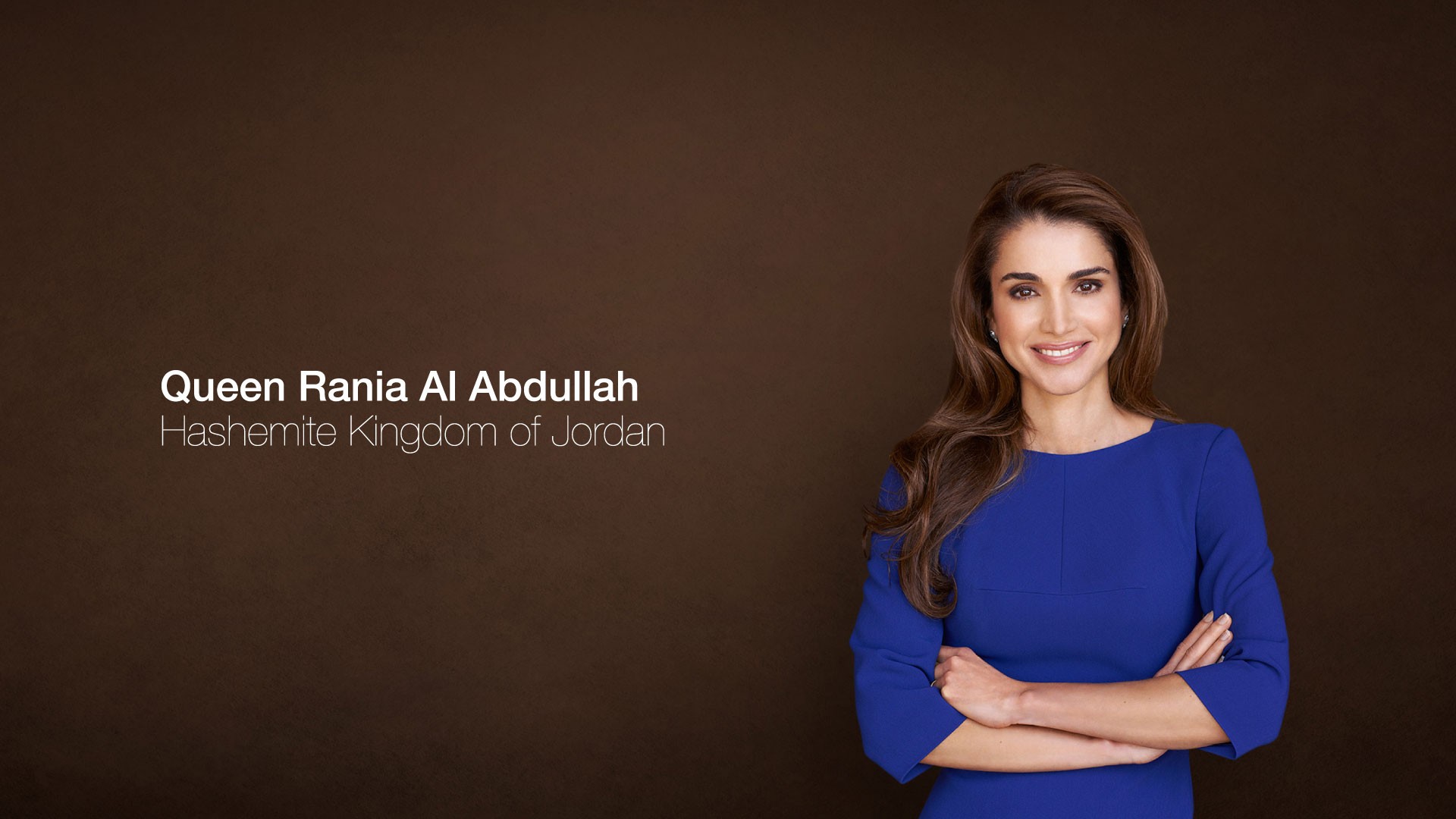 Queen Rania's official website home page features her news, speeches, initiatives, social media activities and a rich archive of photos and videos. Hashemite Kingdom of Jordan.
Queen Rania Al Abdullah
Hashemite Kingdom of Jordan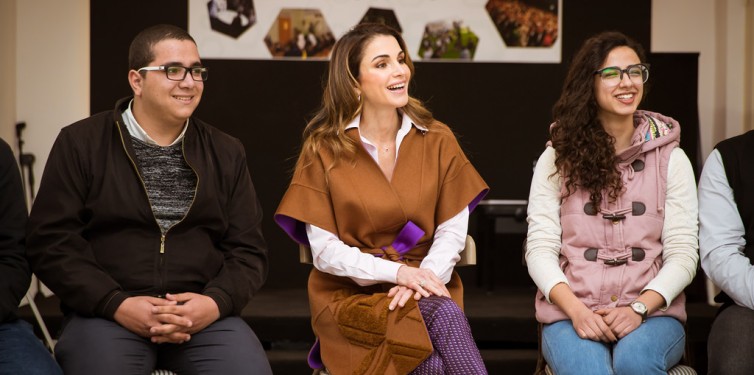 الملكة رانيا تطلع على عمل مؤسسة فاي للعلوم
عمان، الأردن / 13 شباط 2017
Queen Rania learns about Phi Science Institute
Amman, Jordan / February 13, 2017
© Royal Hashemite Court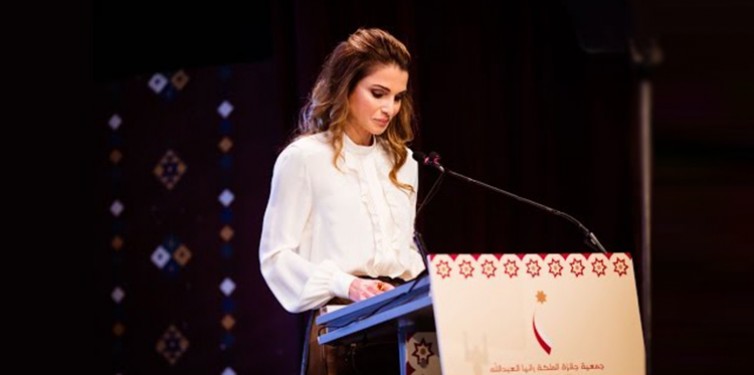 Queen Rania delivers a speech at the Queen Rania Award for Excellence in Education (QRAEE) ceremony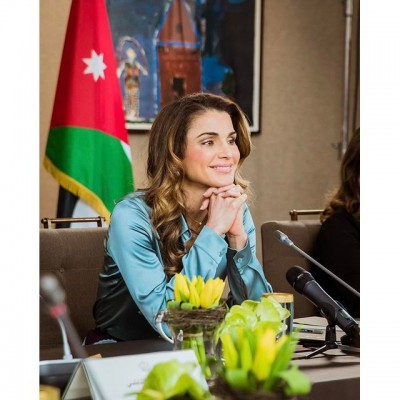 لقائي اليوم مع مجموعة من التربويين الأردنيين كان قيماً فوجهات نظر الخبراء وآراؤهم حول التعليم في الأردن محور لا يمكن الاستغناء عنه لإصلاح التعليم
#تعليم #الأردن #حب_الأردن
An insightful meeting with some prominent Jordanian educators. Expert opinions on education in Jordan are indispensable to educational reform
#Education #Reform #Jordan #LoveJO

With the beneficiaries of @PhiScience. We must develop engaging science programs to keep our students engaged in th…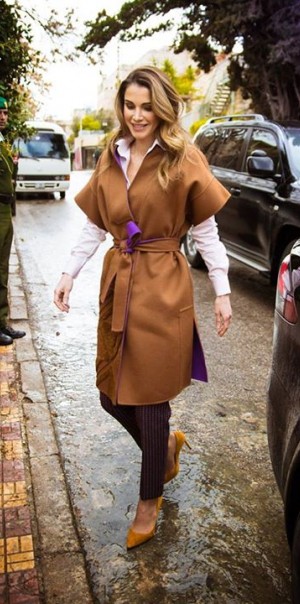 Queen Rania added 4 new photos.
الملكة رانيا تطلع على عمل مؤسسة فاي للعلوم
عمان، الأردن / 13 شباط 2017
Queen Rania learns about Phi Science Institute
Amman, Jordan / February 13, 2017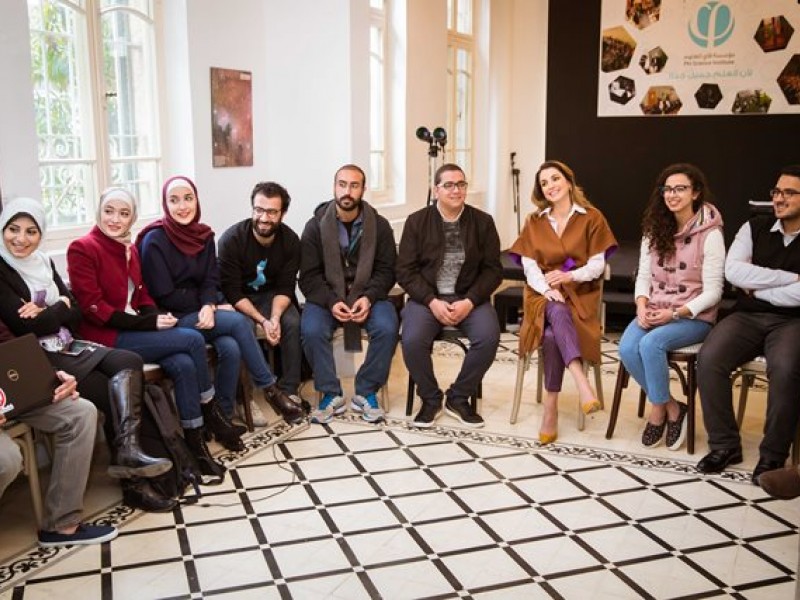 Queen Rania's official website
This website does not support old browsers. To view this website, Please upgrade your browser to IE 9 or greater
Your browser is out of date. It has known security flaws and may not display all features of this and other websites. Learn how to update your browser