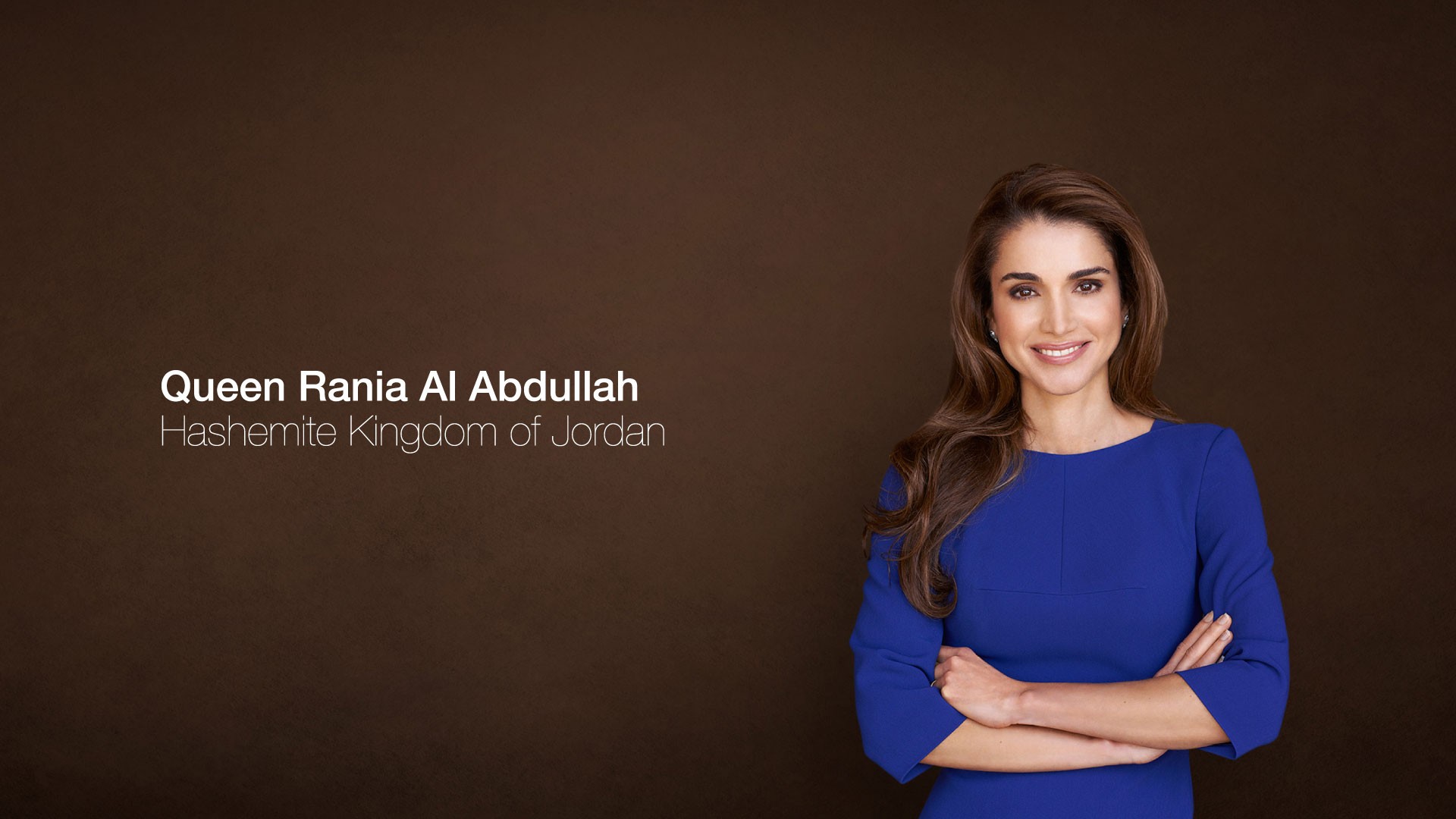 Queen Rania's official website home page features her news, speeches, initiatives, social media activities and a rich archive of photos and videos. Hashemite Kingdom of Jordan.
Queen Rania Al Abdullah
Hashemite Kingdom of Jordan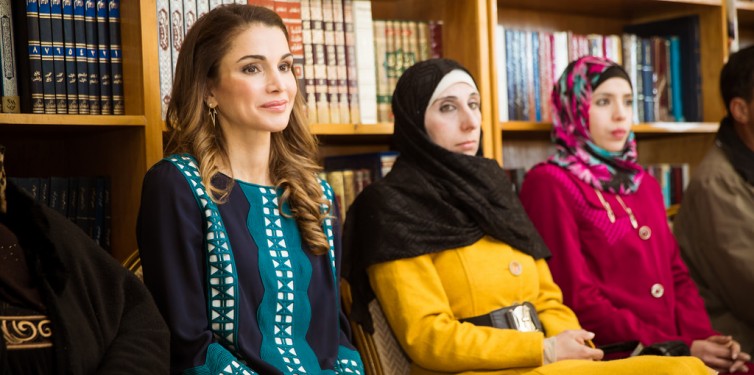 الملكة رانيا في زيارة إلى الزرقاء
الزرقاء، الأردن / 23 كانون الثاني 2017
Queen Rania visits Al Zarqa
Al Zarqa, Jordan / January 23, 2017
© Royal Hashemite Court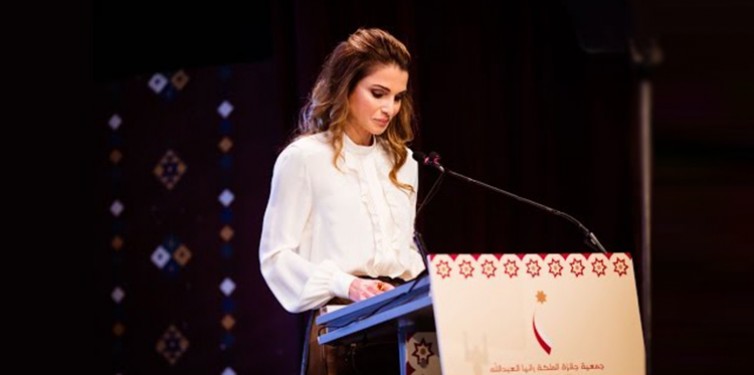 Queen Rania delivers a speech at the Queen Rania Award for Excellence in Education (QRAEE) ceremony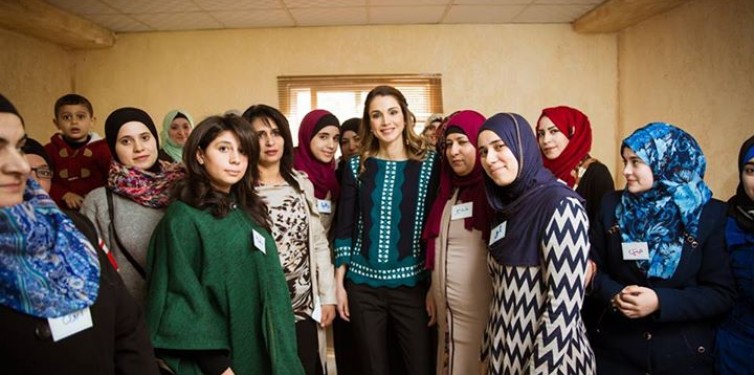 Queen Rania added 3 new photos.
الملكة رانيا في زيارة إلى الزرقاء
الزرقاء، الأردن / 23 كانون الثاني 2017
Queen Rania visits Al Zarqa
Al Zarqa, Jordan / January 23, 2017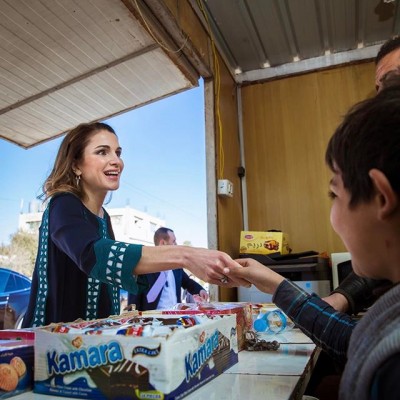 من زيارتي اليوم للهاشمية في محافظة الزرقاء
#الأردن #حب_الأردن
From my visit to Al Zarqa earlier today
#Jordan #LoveJO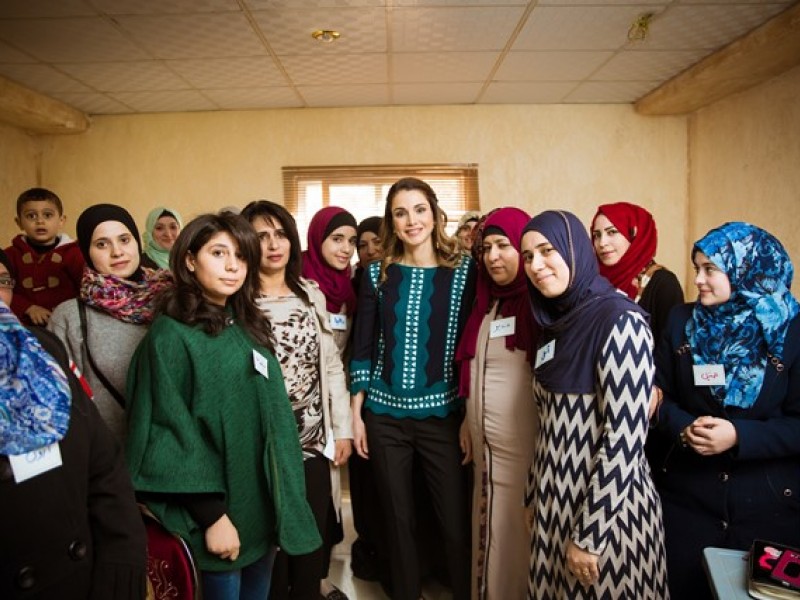 Queen Rania's official website
This website does not support old browsers. To view this website, Please upgrade your browser to IE 9 or greater
Your browser is out of date. It has known security flaws and may not display all features of this and other websites. Learn how to update your browser