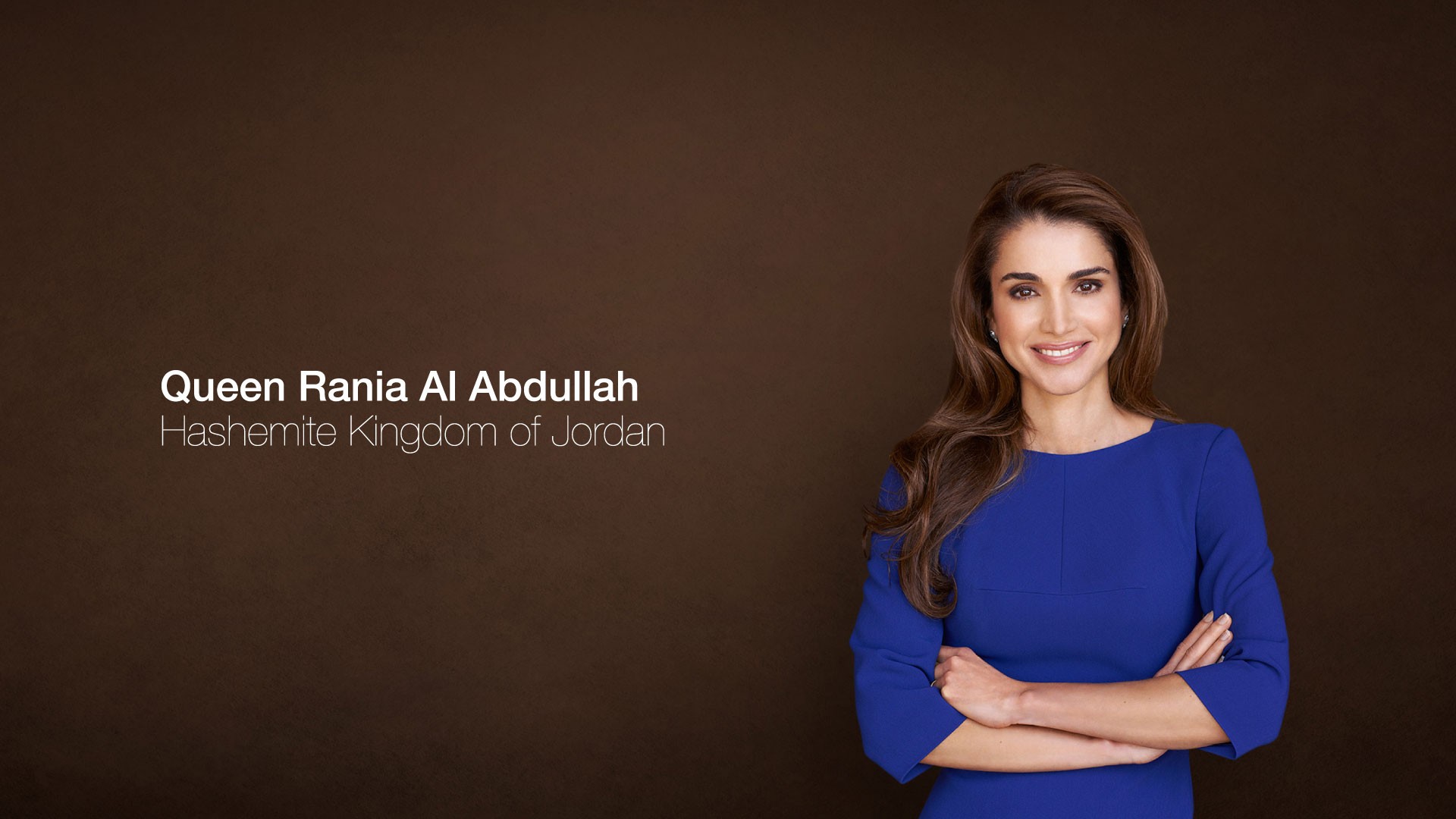 Queen Rania's official website home page features her news, speeches, initiatives, social media activities and a rich archive of photos and videos. Hashemite Kingdom of Jordan.
Queen Rania Al Abdullah
Hashemite Kingdom of Jordan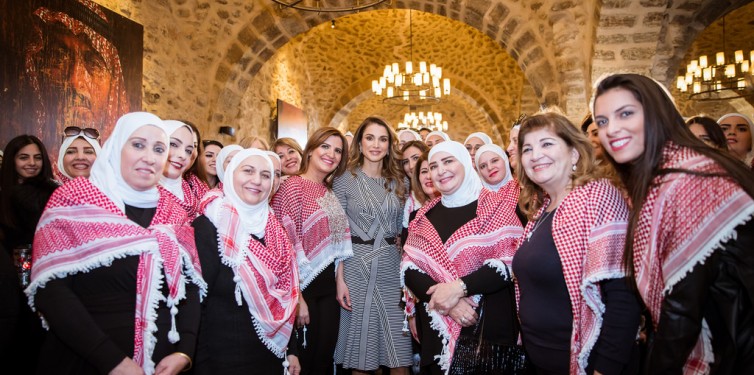 الملكة رانيا تلتقي مجموعة من "سيدات نشميات" الناشطات على مواقع التواصل الاجتماعي
عمان، الأردن / 11 كانون الثاني 2017
Queen Rania meets with women from Sayyidat Nashmiyyat Group
Amman, Jordan/ January 11th, 2017
© Royal Hashemite Court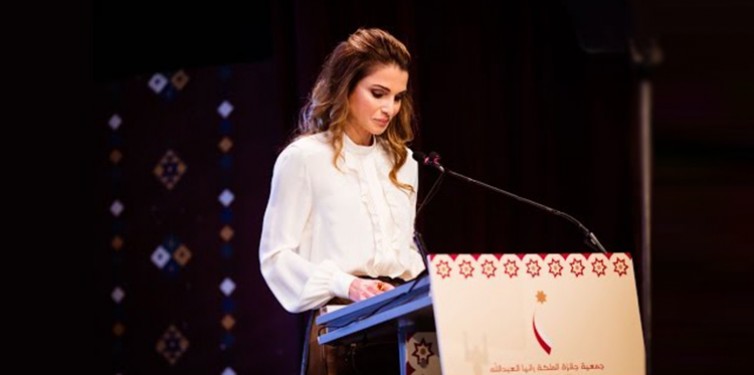 Queen Rania delivers a speech at the Queen Rania Award for Excellence in Education (QRAEE) ceremony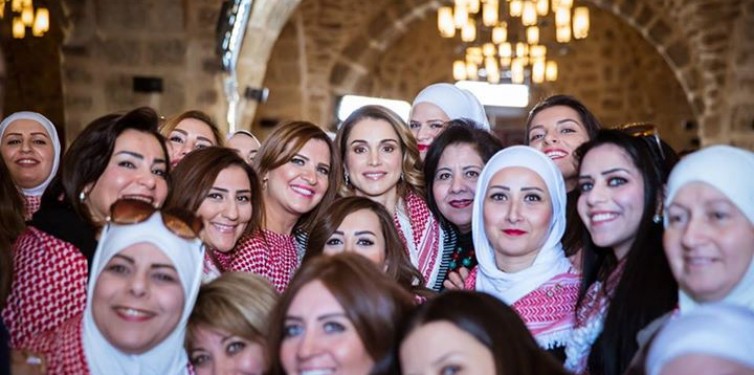 Queen Rania added 4 new photos.
الملكة رانيا تلتقي مجموعة من "سيدات نشميات" الناشطات على مواقع التواصل الاجتماعي
عمان، الأردن / 11 كانون الثاني 2017
Queen Rania meets with women from Sayyidat Nashmiyyat Group
Amman, Jordan/ January 11th, 2017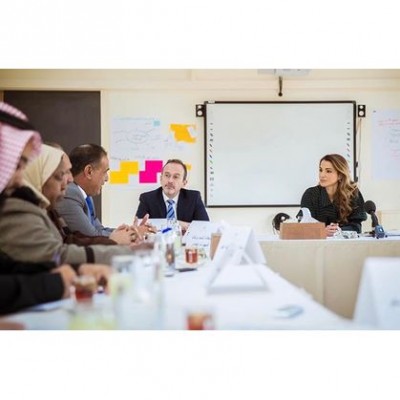 نقاش هام مع أعضاء لجنة التربية والتعليم النيابية حول ضرورة توفير برامج تدريب متطورة للمعلمين لدعم الاصلاح التعليمي في الاردن
#تعليم #معلم #الأردن #حب_الأردن
An important discussion with the Lower House Education Committee on the critical need for improved teacher training programs to support educational reform in Jordan
#Education #Teacher #Jordan #LoveJO

Queen Rania's official website
This website does not support old browsers. To view this website, Please upgrade your browser to IE 9 or greater
Your browser is out of date. It has known security flaws and may not display all features of this and other websites. Learn how to update your browser