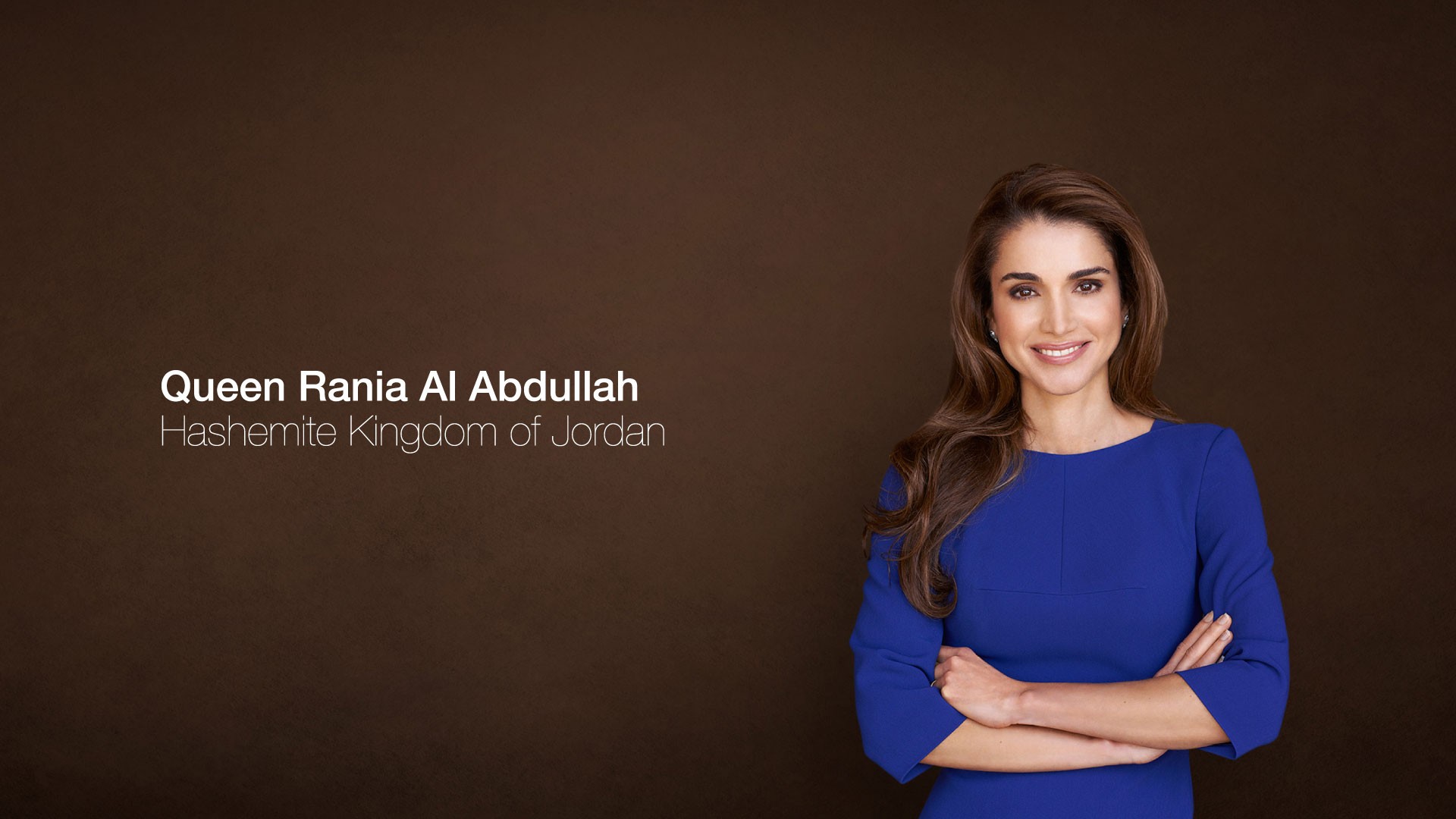 Queen Rania's official website home page features her news, speeches, initiatives, social media activities and a rich archive of photos and videos. Hashemite Kingdom of Jordan.
Queen Rania Al Abdullah
Hashemite Kingdom of Jordan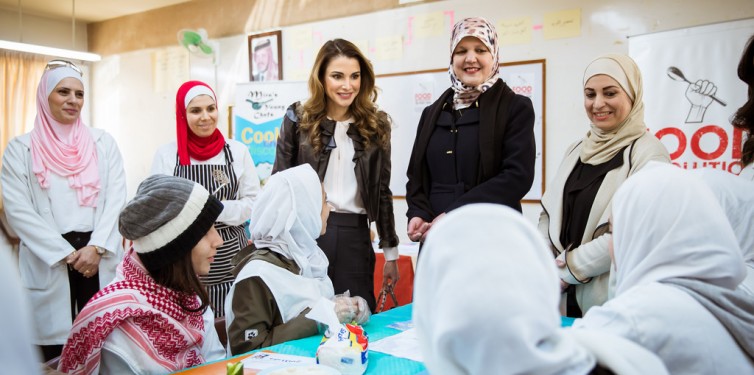 الملكة رانيا خلال زيارة إلى مدرسة البيادر المهنية الثانوية للبنات لتكريم المدارس التي تم اعتمادها ضمن برنامج الاعتماد الوطني للمدارس الصحية الذي تنفذه الجمعية الملكية للتوعية الصحية
عمان، الأردن/ 21 شباط 2017
Queen Rania visits Al Bayader Vocational Secondary School for Girls to honor the schools accredited by the Royal Health Awareness Society's Healthy Schools National Accreditation project
Amman, Jordan/ February 21, 2017
© Royal Hashemite Court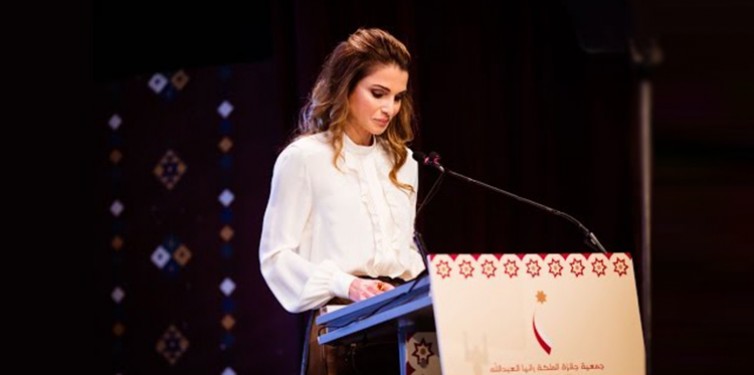 Queen Rania delivers a speech at the Queen Rania Award for Excellence in Education (QRAEE) ceremony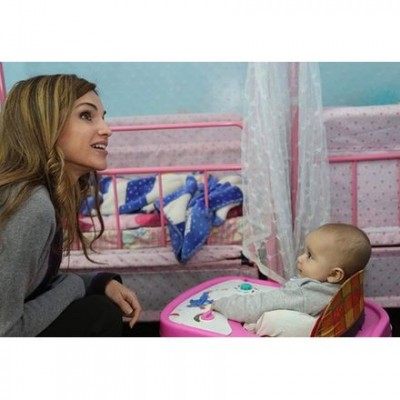 في حضانة الأطفال لجمعية وادي السير النسائية إحدى أقدم الجمعيات في المنطقة والتي تقدم خدمات متنوعة لدعم المرأة والأسرة. صورة من زيارتي للجميعة عام 2012
#سيدات #طفل #الأردن #حب_الأردن
Visiting Wadi Al Seer Women's Association, one of the oldest charitable societies in the area, back in 2012. This nursery is among the many support services the charity provides for women, enabling mothers to pursue their careers with the confidence that their children are in good hands
#Women #Child #Jordan #LoveJO #ThrowBackThursday #TBT

Bravo @Edraak for reaching 1 million learners, providing high quality Arabic #education online and improving professional opportunities!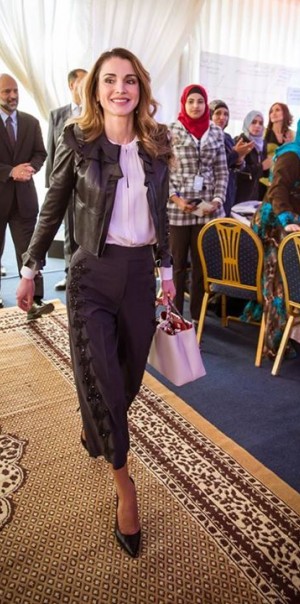 Queen Rania visits Al Bayader Vocational Secondary School for Girls to honor the schools accredited by the Royal Health Awareness Society's Healthy Schools National Accreditation project

Queen Rania's official website
This website does not support old browsers. To view this website, Please upgrade your browser to IE 9 or greater
Your browser is out of date. It has known security flaws and may not display all features of this and other websites. Learn how to update your browser