The World in 2009
The Economist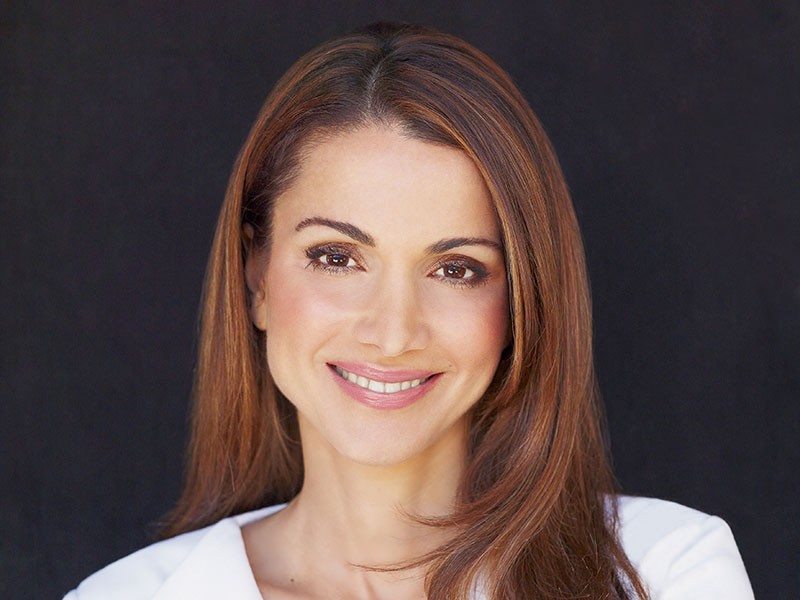 The first day of school. Waleed trudges through the gates, head down and shoulders slumped. But as he enters the school yard, he notices something has changed. The building's cracked walls have been fixed and painted. The concrete yard has become a playground.

In a few moments, he, will enter a renovated classroom. Over the next few weeks, he will take part in computer labs, be mentored by volunteers from some of Jordan's biggest companies, and join in extracurricular music and sports with students from a private school that is "twinning" with his. In 2009, for the first time, Waleed will look forward to going to school.
The transformation has been wrought by Madrasati ("My School" in Arabic), a national programme I launched this year which links businesses, local leaders and communities in support of Jordan's neediest public schools. Collaborative planning helps to turn dilapidated neighborhood schools into vibrant community hubs.
Madrasati is based on the simple idea that every citizen has a stake in our children's education. Regrettably, this spirit of shared responsibility is still nascent in my part of the world. And despite our significant investments in education and our successes in boosting enrollment and gender parity, Arab educational systems lag behind those of many other regions. The result is a knowledge gap that holds the Arab world back.
I believe that closing this gap must be among the Arab region's top priorities —and not only for 2009, but for many years to come.
Across the Arab states, almost 57 million adults are illiterate –two-thirds of them women. More than 6 million children are not enrolled in primary school – the majority of them girls.
Too many Arab school systems are based on rote learning, instead of encouraging our children to question, explore and create. We've also failed to build strong bridges between schools and the private sector – with the paradox that even as we produce more graduates than ever, one in three of our young people is unemployed, and many of our brightest students end up pursuing careers abroad.
Clearly, we cannot afford to keep squandering so much of our own talent. With more than half our region's population under the age of 24, the next 15 years give the Arab world a promising demographic edge, we will have the highest ratio of potential workers to dependents of any region in the world. But in order to make the most of this opportunity, we must create real opportunity for our youth.

That is why I believe the Arab world must embrace what I'll call "the Three R's 2.0" – not simply ensuring the fundamentals of reading, writing, and arithmetic, but revamping our curricula; rewarding our best teachers; and reinforcing the link between our classrooms of today and the workplaces of tomorrow.
It's a daunting agenda, but Jordan has shown that real change can take root in desert soil – and that innovative educational practices can be exported region-wide.

The lamp of learning
In 2003, for example, we launched the Jordan Educational Initiative (JEI) – combining public sector commitment with private sector creativity to bring Internet-enabled learning to our schools. Today, JEI technology is in more than 100 schools nationwide allowing science teachers to bring virtual experiments to the classroom, and humanities teachers to draw on innovative e-curricula. More than just wiring schools, JEI is sparking new ways of teaching, and the model is now being replicated in Egypt, Palestine, and India.
INJAZ, another example of dynamic partnership for learning, connecting students with private sector volunteers who offer seminars on topics from economics to ethics to entrepreneurship – as well as on practical skills like public speaking or writing résumés. Founded in Jordan in 1999, INJAZ has spread to 12 other Arab countries and aims to reach one million Arab youth by 2018.
At the same time, we're investing in the people who bring the Arab world's classrooms to life. In collaboration with Columbia University Teachers' College, a new Jordanian teaching academy will soon train teachers from across the region.
Other Arab nations are taking important and innovative steps of their own, from Yemen waiving tuition fees for young children to Egypt creating more girl-friendly schools to Morocco targeting literacy programs at disadvantaged populations. In Dubai, the Mohammed bin Rashid al Maktoum Foundation aims to invest $10 billion toward building Arab knowledge capital through teacher training, scholarships, research grants, youth leadership development, and more. In Qatar, a 2,500 acre Education City is home to branch campuses of some of the world's top academic and research institutions.
Such initiatives must gather momentum, reigniting the lamp of learning and discovery that lights the Arab world's way ahead. We in Jordan will do our part.

Featured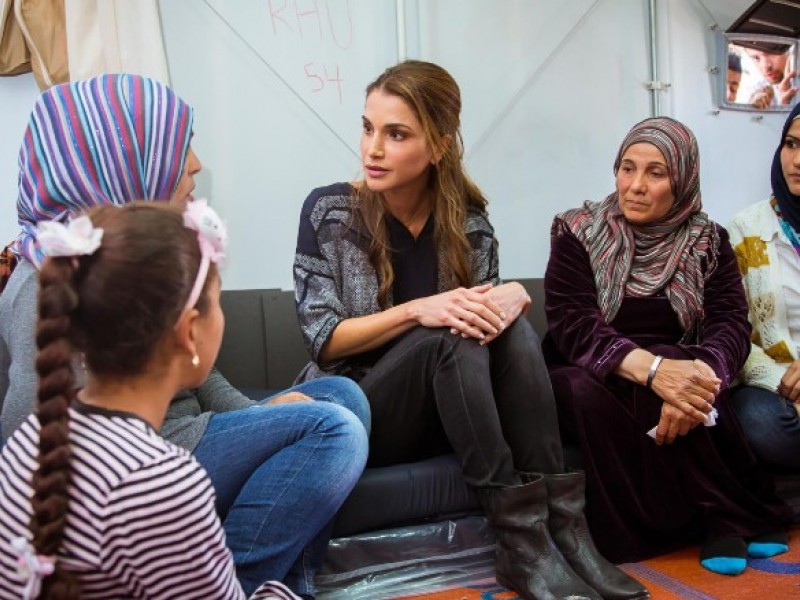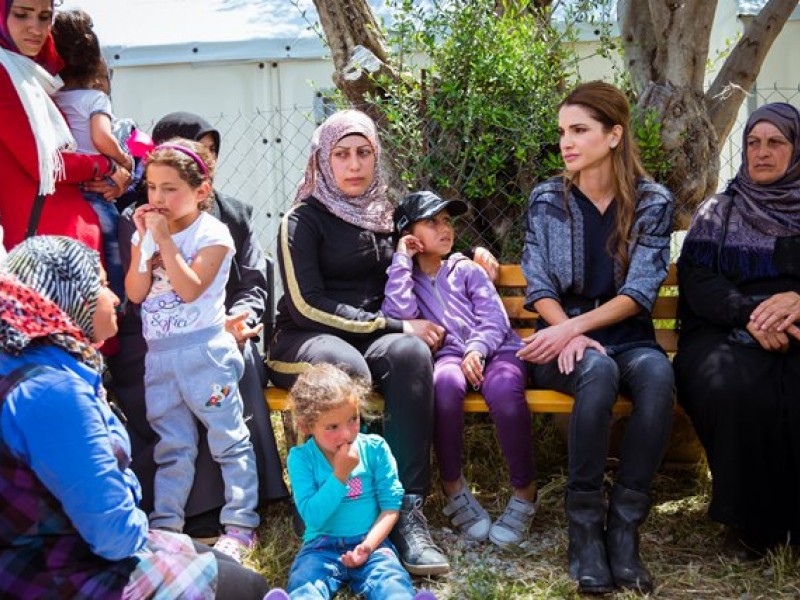 Queen Rania's official website
This website does not support old browsers. To view this website, Please upgrade your browser to IE 9 or greater
Your browser is out of date. It has known security flaws and may not display all features of this and other websites. Learn how to update your browser